24 Hour Services for Your Private Sewage Emergency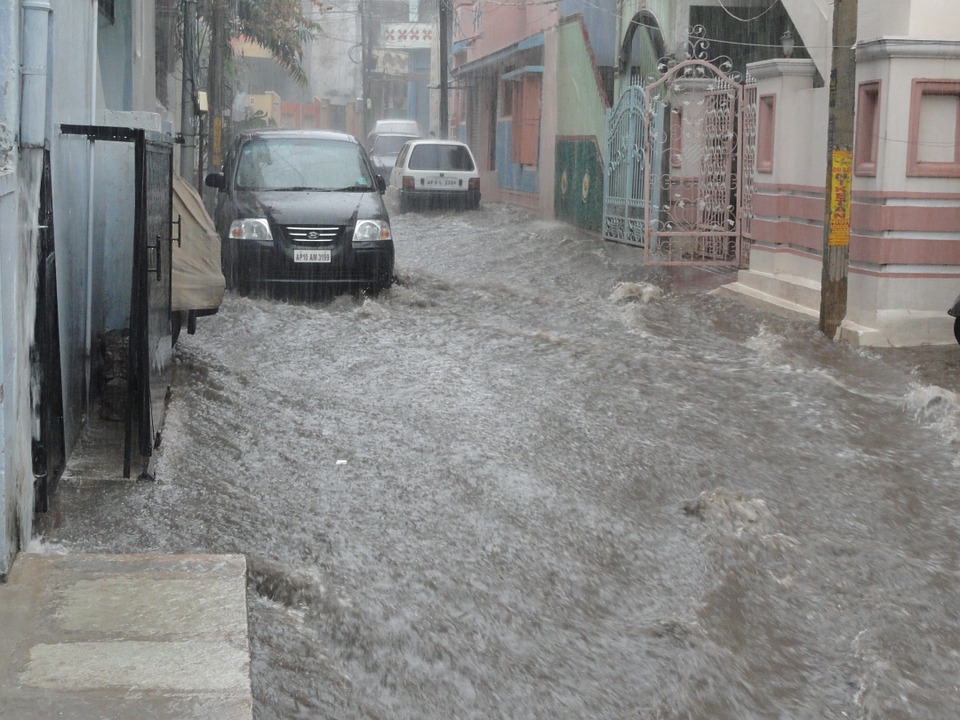 At Coastal Drains, we are proud to offer the swiftest, most efficient 24 hour services for any type of sewage emergency on a private property. As a professional drainage company, we have spent many years honing skills and gathering knowledge through experience, so we know we will have the solution to your problem. Our team can be there when you need us, too, so you will not have to wait or let your emergency escalate until it becomes unmanageable before we get it sorted out.
Whether you suspect that there is a blockage causing a sewage backup, or think that a pipe might have burst and there are sewage spills around your home or garden, contact us today. We are open every hour of the day to help you, exactly how you need us to, and our services are available every day of the week so that you are never taken by surprise.
Why You Need Professional Sewage Services
It is understandably frustrating and worrying when disaster suddenly strikes, and you find that your private sewer line has become blocked, or sustained damage of any kind. As this line connects your system to the public sewer line, therefore taking the waste away from your property, it is vital that it is unblocked or repaired as soon as possible.
If the problem is left, this will not only create further damage on your property, but can also drive up the cost of fixing it. So, in order to save yourself money, as well as time and unnecessary damage to your home or business, it is important that you contact a professional drainage service to come to your location and carry out an unblocking procedure or a fast-working and efficient repair right away.
What We Offer for Sewage Emergencies
With our services, you will find anything and everything you need to get your drainage system flowing again when it suddenly breaks down. No matter if something has been washed into your sewer drains and is now blocking them up, or a pipe has developed a crack and leaks are coming through, we will have the service you need to get your property back to normal. As we offer competitive pricing, we can also help your budget alongside the pipes which need mending.
If you are unsure of what the problem with your sewer may be, we can also offer you a CCTV drainage survey as part of our services. This will involve fitting a long, flexible camera down your drains to take accurate photographs and video footage of the affected area. From these, our team of drainage engineers will be able to determine the cause of your sewage emergency and choose the right method in your case.
Unblocking Drains
We have a selection of products and services we can use to keep your private sewage pipes clean, clear and flowing as they need to be. The one we use for your sewage emergency will depend on the type of blockage, as well as the size and severity.
Below, we have detailed our most common methods of unblocking drains and sewer lines for properties:
Chemical Cleaners: These powerful products are usually the first method we attempt when unblocking drains. Pouring one into the affected area, leaving it and then flushing it through is often enough to get the problem cleared and flushed through. In these cases, there will be nothing left to do but provide advice on how to prevent your drains from becoming blocked again.
Drain Rods: Otherwise known as "drain snakes", the industrial-make rods we use are longer than most standard, household ones available in stores. This makes them better suited for larger blockages, and for obstacles found deeper inside your drains. We will use these rods to feel around inside your clogged sewer pipe and see if it is possible to break the blockage up. If it can be, we will push on it and break it apart, before flushing the rest through with water.
Drain Jetting: When your sewer pipes need a more thorough cleaning than rods or cleaners can provide, we will use a high powered, high pressure jet of water to completely clear them out. Our state-of-the-art jet washes are capable of cleaning your drains of any sewage emergency, even getting the remains out of cracks in the pipes and making sure that the areas around bends and corners are clear. If our jetting service is enough to break up tree roots, it will work for your emergency blockage, too.
It must be noted that this procedure must only be carried out by a trained and qualified drainage engineer. As such, you should contact us to discuss what you need, before you book our service.
Call us today if your drains have suddenly become blocked and our friendly staff will be on hand to help you with anything from questions about our services, to arranging for one of our drainage engineers to get the job done.
Drain Repair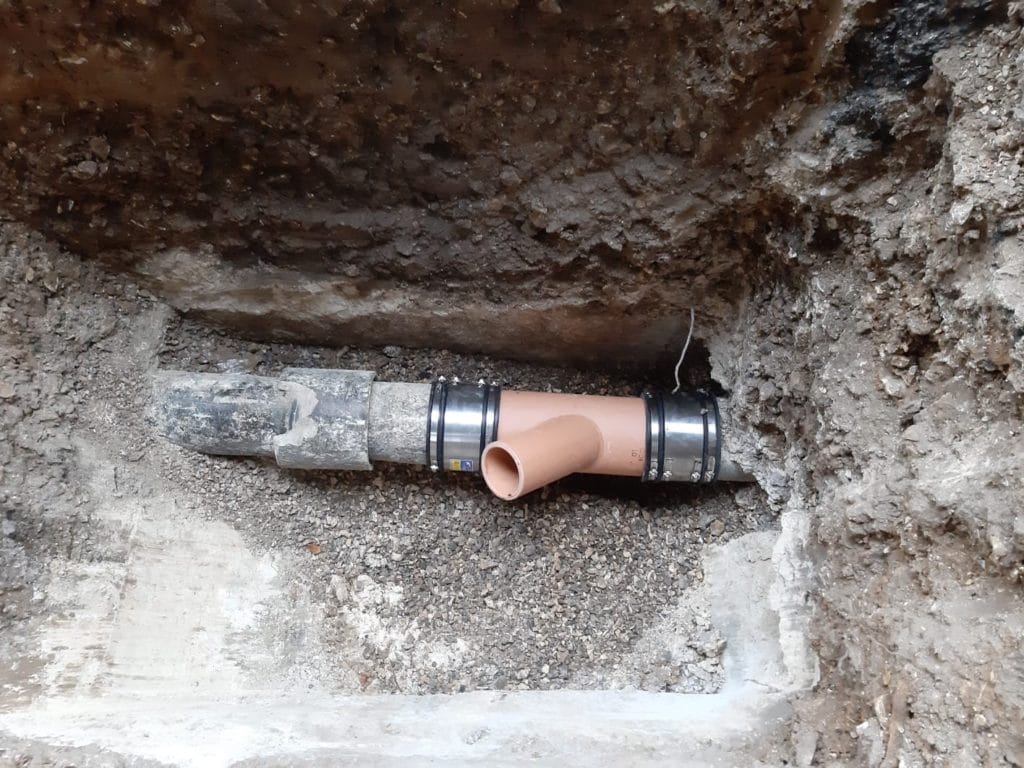 If your sewage emergency is being caused by a crack that has formed in your pipes, we can use the latest in technology to provide you with a simple and efficient repair. Using our "no-dig" process, we can re-line your drain pipe without having to excavate it, meaning that the crack in the pipe will be sealed and your garden, path or driveway will be left completely intact.
If, while carrying out emergency repair work, we discover that your pipe is damaged beyond a simple re-lining, we will also be happy to dig up the pipe and install a new one in its place. Call us today if you believe you may require drain repair from us and our team will be happy to carry out an inspection, before completing any work on your property.
Emergency Sewage Cleanups Provided
Whenever we are called out to tackle a drainage problem we make it our aim to complete the work and leave your property in as good a condition as possible. This means not only keeping our work as fast, efficient and careful as we can to help you go about your day in peace, but also providing an emergency sewage cleanup, to ensure your property returns to normal after your private sewer pipes have backed up or leaked.
To learn more about what we can do for an emergency sewage cleanup on or around your property, please call or email us today.
Get in Touch Now for 24 Hour Emergency Sewage Cleaning and Repair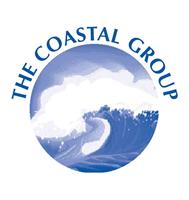 If you are in need of a professional pipe clearance, repair and sewage cleanup service, please get in touch with Coastal Drains today. We are passionate about providing the right solutions for every individual case we see, and we know that we will have the correct one for you as well. Our years of experience in the drainage industry have helped us gather a wide range of options, and we will be happy to discuss these with you when you call us out.
Your sewage emergency may happen at any time, but we will be ready and waiting for it. Please don't hesitate to contact us, or think of waiting and seeing if the problem will sort itself out. One quick call to us will see our team come out to your property, and they can make sure the sewage emergency is sorted right away.