Blocked Drains and Drain Clearance in Littlehampton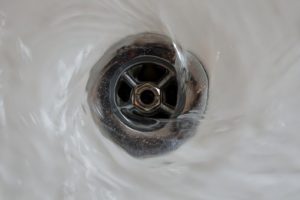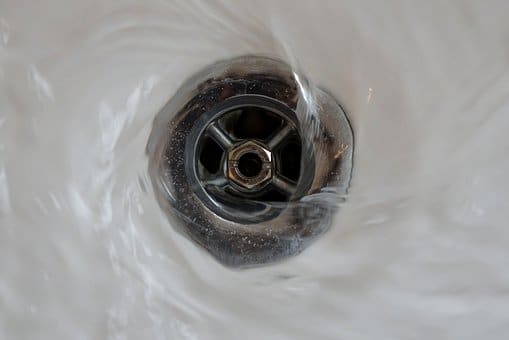 At Coastal Drains, we pride ourselves on being able to offer the highest quality drainage services to our customers, providing solutions to a multitude of problems and answering any questions that we are called to answer. We love what we do and we want our customers across the South of England to be happy with their drains, so we do everything we can to ensure this happens.
We are only a stone's throw away from the seaside West Sussex town of Littlehampton, so if you own a property in this area and your drains are having troubles, get in touch with us today. We will be there in no time to get them working again, to the standards both you and we expect.
Drain Services Offered in Littlehampton
With years of experience behind us in this industry, it is safe to say that our staff have seen a wide range of drainage problems. This not only helps us, but it also helps those who are in need of our assistance, because for every problem we have had to learn how to solve, our selection of services available to our customers has grown. As such, if you call us and explain your drainage issue, we are more than likely to have dealt with the problem before and can get yours fixed quickly and efficiently.
The most popular drainage services we offer in Littlehampton include:
Drain Cleaning and Clearance
Unblocking Drains
Drain Jetting
CCTV Drain Surveys
Drain Repair
Emergency Callouts
Drain Clearance and Cleaning in Littlehampton
To help get your drains clean, clear and flowing again, we have a large selection of appliances and products available. Which one we end up using will depend on your drains, once we have taken a look at them to determine both the problem and its location.
We will always find a way to get your drains working as they should be, so if you have a drain that needs to be cleaned and cleared, get in touch with us. One of our products or appliances will be sure to suit your drains perfectly.
Blocked Drains in Littlehampton
We understand that having a blocked drain in your home can be embarrassing and unpleasant, especially when it produces bad smells or backs up and overflows. It's an issue that people want to deal with quickly, and unblocking them is a service that we are more than happy to provide.
There are many reasons that a drain can become blocked, from an invasive tree root to the buildup of fats and oils from a kitchen sink, but we are highly qualified and equipped to tackle them all. So, if you need a drain unblocked in Littlehampton, we are the company for you.
Drain Jetting in Littlehampton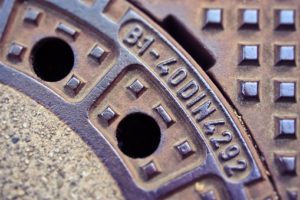 If your drains need a deeper clean than one of our other products or appliances can provide, we will recommend that you use our drain jetting service instead. This involves using a high pressured jet of water to thoroughly clean the inside of your pipes, getting into even the smallest cracks and navigating around bends and corners. Any blockage in your drain can be cleared with this, as it is also strong enough to dismantle those invasive tree roots!
For more information about drain jetting and what our jetting service involves, contact us today. Our friendly staff are ready and waiting to answer your questions.
CCTV Drain Surveys in Littlehampton
Most often, the source of a drainage problem will be too far along the pipe to be seen and identified clearly. This could lead to a number of questions about what the true cause is and how best to get it fixed. However, if you use our service, these questions can be answered with a CCTV drain survey.
Using a long, flexible camera that is designed to fit unobtrusively down your drain, we can map out your pipes and take footage of any problems we find. This helps us to decide how best to proceed, as we will be able to determine whether we need to unblock and clean or repair your drains entirely.
To learn more about CCTV surveys, please don't hesitate to get in touch.
Drain Repair in Littlehampton
Sometimes, a problem with a drain will need more work done to it than a simple cleaning. On occasions like this, we will be happy to provide our drain repair and maintenance services, most often completed by fitting a drain lining. This seals any cracks that have formed in your pipes and re-rounds them if they have become misshapen. This process means that we don't have to excavate your pipes and ensures that they will remain in good working order for many more years.
If a pipe does have to be fully replaced because they are too old or worn to be repaired, we can also supply new pipes and provide installation. If you think that your pipes might need repairing or replacing, call us and we will be able to help.
Emergency Callouts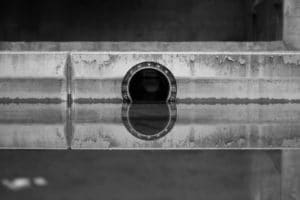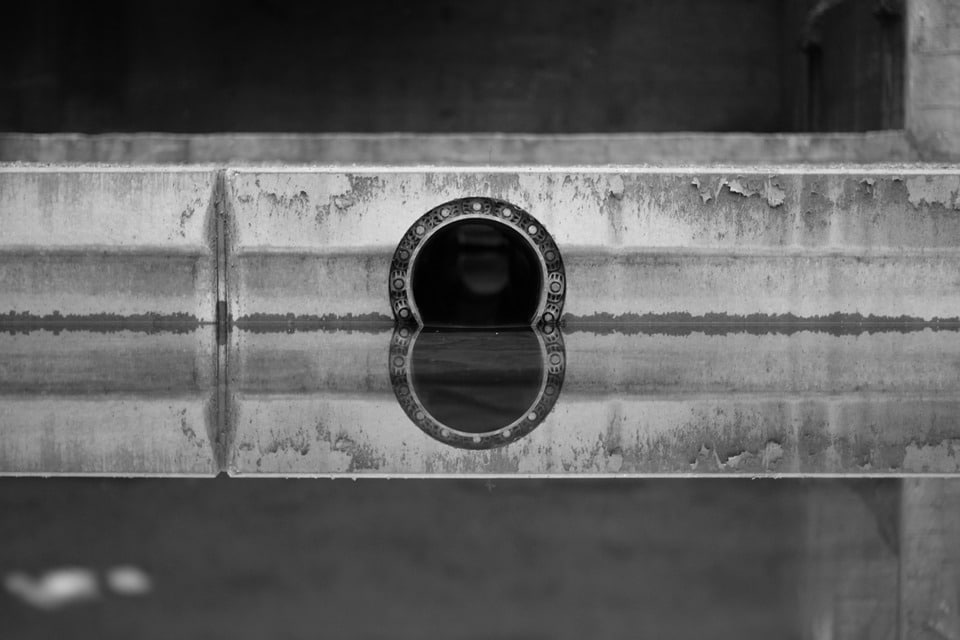 We know that emergencies can happen at any time, so we aim to be prepared for when they do. That is why we offer our services 24 hours a day, 7 days a week, and will not charge for callouts.
If you are in need of an emergency plumber in Littlehampton, call us right now. We will send someone out to you today.
Contact Us Today
If you own a property in Littlehampton and you have been having problems with its drains, whether that is a blocked toilet, a blocked sink, or something slightly more complex like an old, misshapen pipe, contact Coastal Drains today. We can guarantee a swift, professional service carried out by qualified plumbers, all at a value for money price.
Call us today and get your drains back to perfect working order.