Blocked Drains Burgess Hill: Drain Cleaning, Repair and Clearance 
At Coastal Drains, we understand the aggravation and annoyance that comes with having blocked drains in Burgess Hill. As drainage experts, we have been providing an exceptional blocked drain service to the people of Burgess Hill for over 25 years and have yet to run into a problem that we could not handle.
The Blocked Drain Services We Provide in Burgess Hill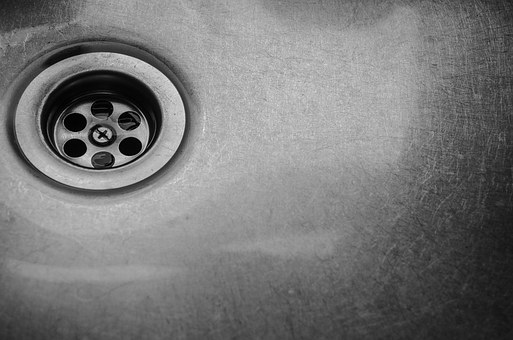 At Coastal Drains, we're proud of our team and their dedication to the customers they serve on a daily basis. We're also constantly looking for ways to improve our service and we take customer feedback very seriously. We currently perform many bespoke services, below are our most common:
CCTV Surveys
Drain Jetting
Insurance Work
Drain Repairs
24 hour Emergency Call Outs
Drain Unblocking
Water Main Repairs
Cesspits and Septic Tanks
Moling
The Drain Jetting Services We Offer in Burgess Hill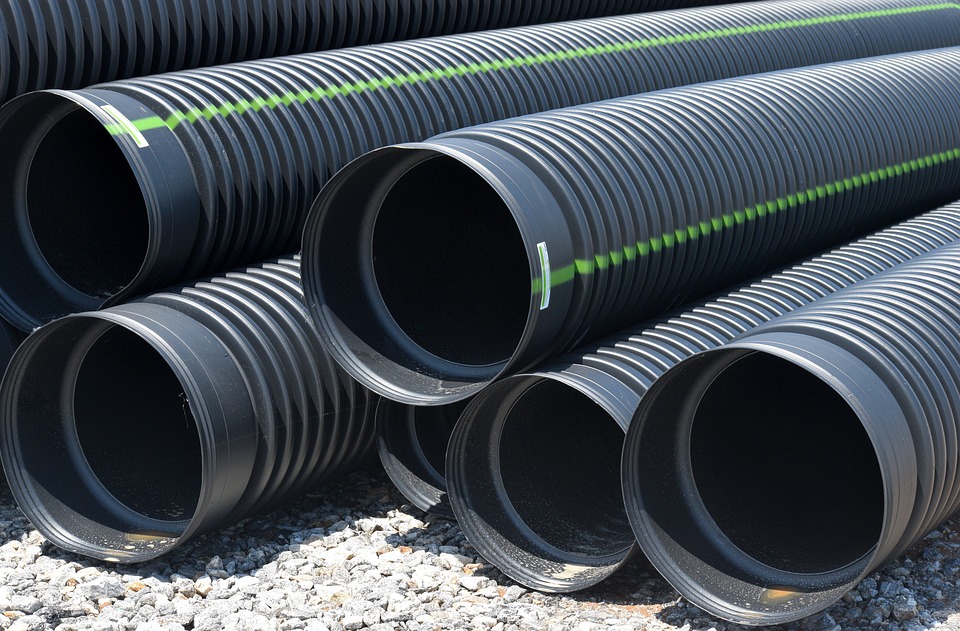 If you live in Burgess Hill and you think that your drain needs a thorough clean, then you've found the right service! Here at Coastal Drains, we understand the difficult that comes with drainage and we're here to ensure that your drain problems become a thing of the past!
Drain jetting is one of the best ways to remove stubborn blockages that other drain solutions may have trouble solving. Drain jetting is so powerful and effective at removing blockages that it's even able to dismantle tree roots!
Drain jetting is so popular simply because of its effectiveness at removing any blockages. If you have pipes that are tricky to navigate, that is no problem for our drain jetting technology, as it's able to reach every crack and crevice!
The Importance of CCTV Drain Surveys Using a Drain Camera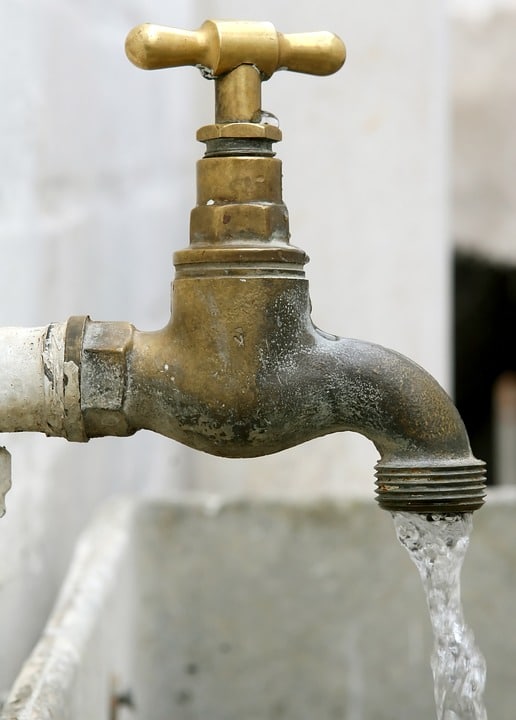 Coastal Drains offer unique CCTV drain surveys in order to keep an eye on what's going on in your blocked drain! Our advanced drain camera allows us to effectively survey your drains without any hassle or need to physically inspect them. Our CCTV technology has revolutionised the way we survey drains now, using a drain camera, making both our lives and the customer's lives easier.
If you're looking for an efficient and fast way for us to check your drains, CCTV drain surveying is without a doubt the best way as we can put a small drain camera into your drains and analyse them thoroughly. Call us today to see what we can offer you!
Coastal Drains Drain Unblocking Services in Burgess Hill
Do you struggle with blocked drains in Burgess Hill? Not to worry, Coastal Drains are here to help! Blocked drains can be a real nightmare to address, especially if you haven't the expertise or knowledge to know how to effectively fix the problem.
Although blocked drains can be a real pain, they are very common, so don't worry if you think that your drain being blocked is a rarity! Drain blocking can happen because of many reasons, mainly due to people washing food and grease down the drain, both of which will build up and create blockages over time.
If you live or have a property in Burgess Hill and you're suffering with blocked drains, why not give Coastal a call today? Our team understand the issues and concerns that come with having a blocked drain and the stress that it can put on your day-to-day life. Call us today so that we can take that stress off your shoulders!
Unblocking Blocked Toilets in Burgess Hill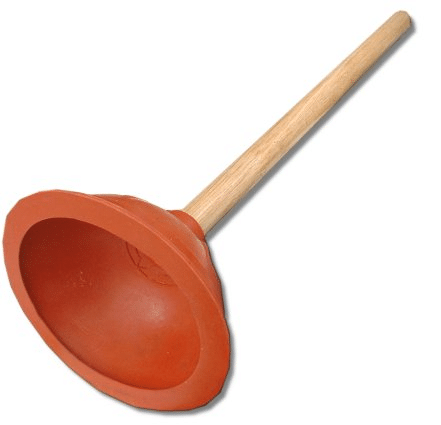 As everyone is aware, unblocking a toilet is never a pleasant job. Don't fret, however, because that's why we're here, to do the dirty jobs.
However, fixing the issue yourself may lead to further problems. So, it is safer for both parties to give us a call, even if it's just for some friendly advice! If you feel as though the problem is out of your control, our team of experts will happily assist. Don't spend your time trying to fix a problem that could be solved by our team in a fraction of the time!
Unblocking Your Blocked Sink in Burgess Hill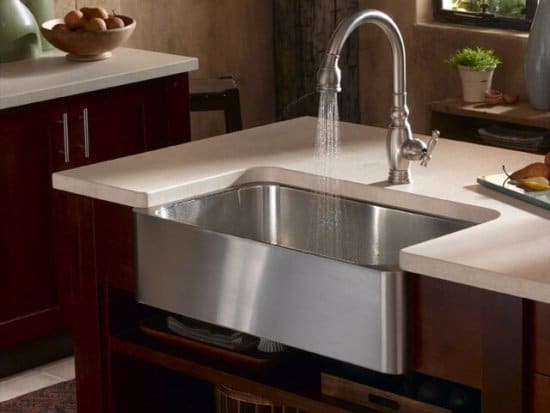 Blocked sinks are yet another common problem that many experience in drainage. Blocked sinks can prove difficult to deal with especially if the blockage is particularly stubborn. If you do have a blocked sink and bleach or usual remedies have not worked, it's time to call a professional. Here at Coastal Drains, our team of experts are masters of unblocking sinks and will make light work of your big problem.
So, if you live or have a property in Burgess Hill, why not give our team at Coastal Drains a call? We're always on-hand to offer friendly advice, so why not give us a call to see what we can do for you?
Drain Clearance in Burgess Hill with Coastal Drains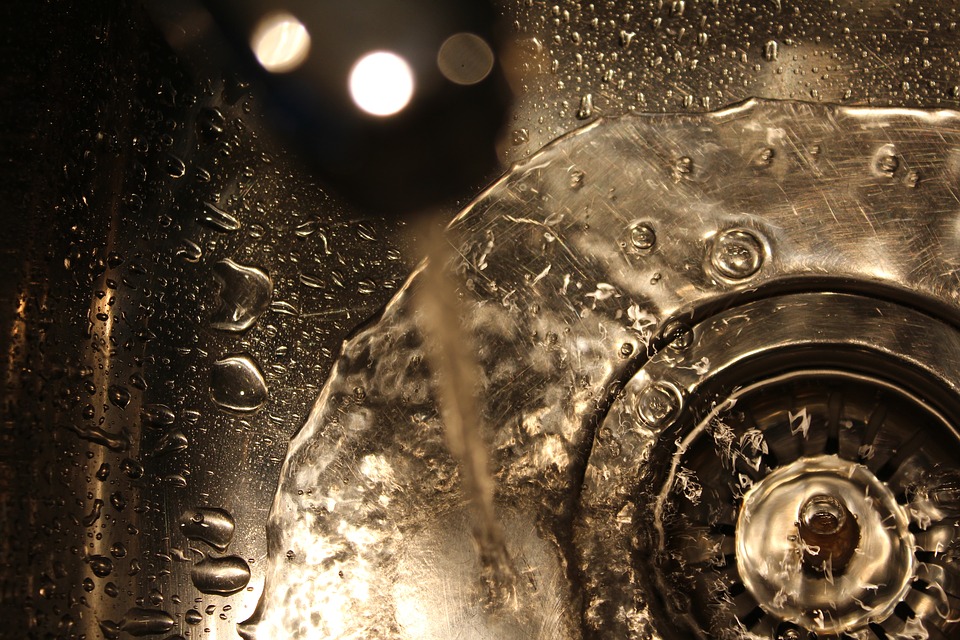 Drain clearance is another common service that we perform in Burgess Hill. This is usually due to tree roots and other debris being swept into gutters and other drainage passageways that are prone to blockages. Drain clearance is more common along the south coast of England due to the tides sweeping debris onto the shore and nearby areas.
If you require drain clearance for your property in Burgess Hill, call Coastal Drains for more information today.
Coastal Drains Emergency Call Outs in Burgess Hill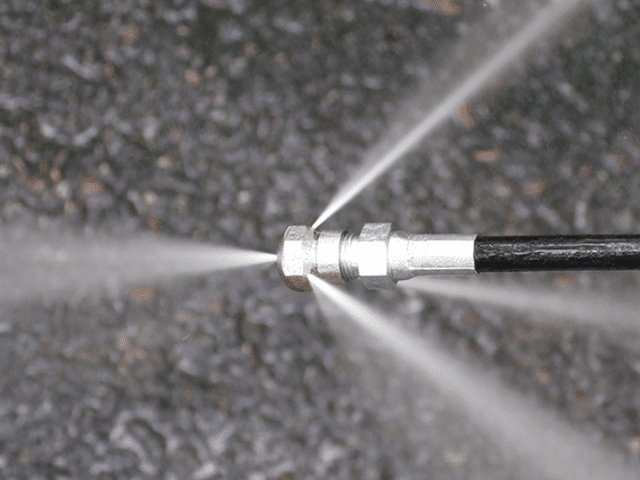 Do you have a drain emergency that needs attending to immediately? Call Coastal Drains today and let us attend to your drainage emergency today. If you have water pouring out of pipes or sewage overflowing in your property, you have a drain emergency and should call the professionals at Coastal Drains immediately. At Coastal Drains, we offer emergency call outs to all our customers in Burgess Hill for those drain issues that simply can't wait.
Contact Coastal Drains Today for Your Blocked Drain Requirements
If you live in Burgess Hill and you have any of the drain issues above, or you would simply like our professionals to come around and analyse your drains for any damage, call Coastal Drains today! We provide some of the best drainage services in Burgess Hill.