Blocked Drains in Hangleton? Call the Experts Today!
Here at Coastal Drains, we aim to provide nothing but the best services for our clients across the South of England, offering solutions to any drainage problem they have and ensuring that they are left satisfied with the standards of plumbing that they deserve. This includes all of our customers in the Surrey town of Hangleton, so if you own property in this area and you are in need of swift and professional drainage services, get in touch with us today.
Drain Services Provided in Hangleton
Our team are all highly trained, qualified and skilled at what they do. Years of experience have allowed both them and us to refine our services, to the point where we can find and fix any problems that we find with a drain. No matter how big or small the problem seems, we are certain to have the answer.
Our most regularly requested services in Hangleton include:
Unblocking Drains
CCTV Drain Surveys
Drain Cleaning and Clearance
Drain Jetting
Maintenance and Repair
24 Hour Emergency Callouts
Blocked Drains in Hangleton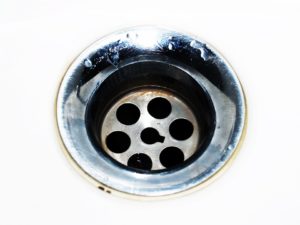 Having a blocked drain somewhere on your property can be an unpleasant and embarrassing problem. The bad smell it produces can linger and if the system overflows, there will be the uncomfortable and annoying task of having to clean it up. The most common problems we are called to deal with in Hangleton all centre around blocked drains, so we are sure to have the solution to get them unblocked again.
There are many reasons a drain can become blocked, from tree roots invading the pipes to a buildup of fats and oils from household cooking, but we have the means to deal with them all. So, if you have reason to suspect that one of your drains is blocked, get in touch with us today.
CCTV Drain Surveys in Hangleton
It's highly likely that the cause of your drainage problems is too far along the system to be seen and identified clearly. If this is the case, we will conduct a CCTV drain survey in order to help you find out what the problem is. Using a long, flexible camera that comes equipped with the latest technology, we will take clear and accurate footage of the inside of your drains, mapping them for you and finding out exactly what is causing the problem.
If you are having drain problems and you are not sure what the issue could be, book a CCTV drain survey with us. We will find out what the problem is quickly and with as little disruption as possible. For more information before you decide to book, get in touch ‒ we will be happy to answer any of your questions.
Drain Cleaning in Hangleton
We have a large selection of products and appliances to help clean and clear your drains, from chemical cleaners to drain rods. No matter what the cause of your drain's blockage, we will be sure to have a way of getting it cleared out again.
If you would like your drains cleaned and cleared, contact us today. We will assess which one of our methods will work best on your pipes and then have them working as they should be in no time at all.
Drain Jetting in Hangleton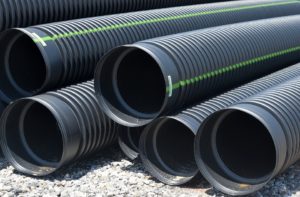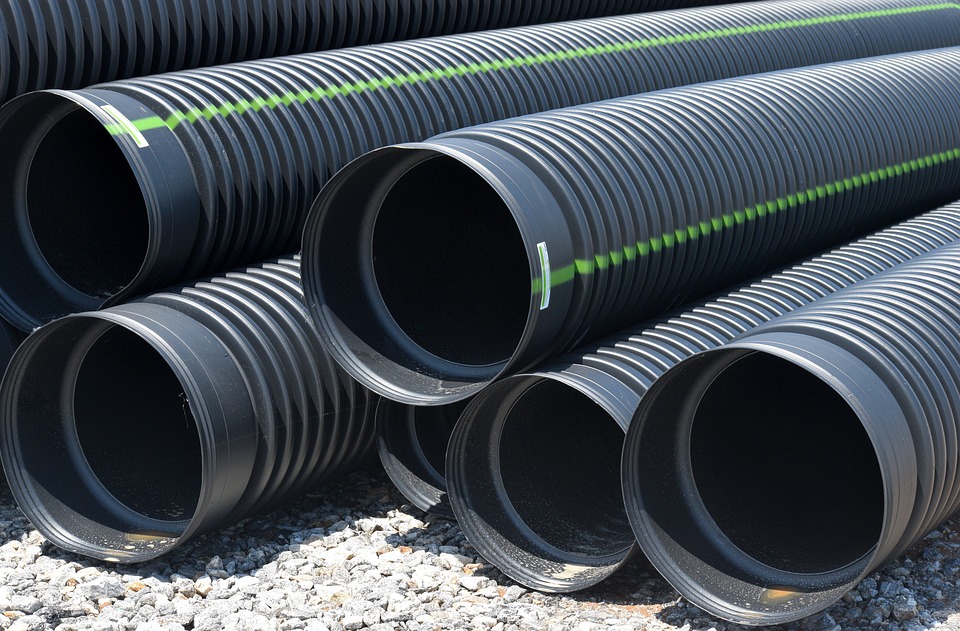 For drains that need a more thorough clean than our other methods can provide, you may wish to consider using our drain jetting service. This will involve sending a high pressure jet of water through your drainage system, cleaning out even the deepest and hardest to reach places in your pipes. It will even clean around corners and bends, so the blockage will be completely cleared.
For more information on drain jetting, contact us today. We will be able to provide the answers you are looking for.
Drain Repair in Hangleton
We are also able to offer our clients maintenance and repair services, for occasions when a simple clean will not fix the problem their pipes have. If your drains and pipes have become worn out through use, or they are old and starting to collapse in, we will be able to install a drain lining to strengthen it and give it back its shape. Once this is done, the pipe section should stay in good working order for longer.
We can also replace pipes that are too old or damaged to be repaired, if it turns out this is needed. However, most of the pipes we are called to inspect can be repaired without the need for excavation. If you have a pipe that you think might need repairing or maintenance, give us a call and we will see what can be done.
Emergency Callouts
We know that emergencies can happen at any time, which is why we provide our services 24 hours a day, 7 days a week. You can call us at any hour and we will be able to send one of our professional emergency plumbers to your location, with no call out charge attached and a guarantee of excellent customer service.
If you are in need of emergency plumbing in Hangleton, call today. There is no need to wait.
Contact Us
If you are local to Hangleton and own a domestic or commercial property that has drainage problems, contact Coastal Drains today. Everything we do is designed to be quick, cost-effective and suitable for most types of drains, so you will be sure to find the service you need, not just the service you want.
We are experts in this industry and you can trust us to know exactly how to get your plumbing working the way it should be. If you would like to see this in action, contact us and we will send someone out to show you what we can do.