More people these days are looking to move to a dream property in the countryside. With beautiful views and plenty of room to house animals or grow plants and vegetables, it can often seem an idyllic retreat from the hustle and bustle of bigger towns and cities. However, some buyers may forget that as these properties are so far from main sewage systems, they have no alternative but to be connected to a septic tank.
This can sometimes prove an issue, as many new homeowners will have never had experience of a septic tank before. At Coastal Drains, we would not tell our customers to never buy a house with a septic tank, but we do recommend knowing how to care for it and knowing how it was kept before it became yours. That is why we are happy to offer expert advice to all those who need it.
Talk to the Former Owner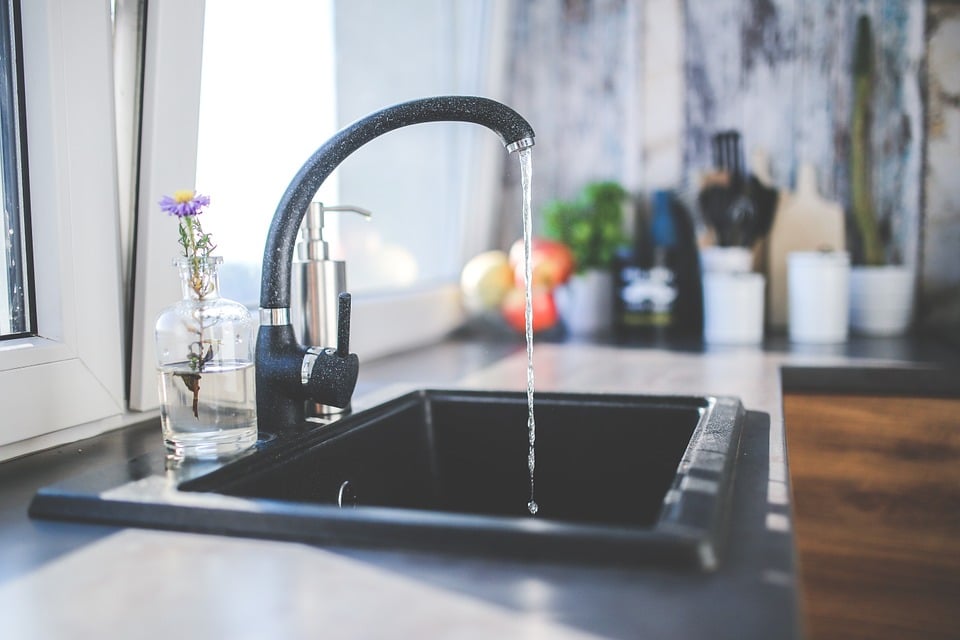 It is a highly recommended idea that you talk to and learn as much as you can from the former property owner when you are buying a house. They should be able to tell you how regularly your septic tank has been maintained in the past. If possible, ask for receipts or invoices from when professionals have brought tankers in to empty or service the tank.
Regular emptying of a septic tank should take place every year, so ensuring that this is the case with the tank you are taking on could potentially save you time and money on repair costs in the future.
Find Out Costs
While you are working out the costs attached to the rest of your new property, you should also find out how much you will be spending on getting your tank emptied and serviced each year. This will not only help you plan your future household budget, but it can also show you where it is possible to make savings.
If you have recently purchased a property with a septic tank and you know that it needs servicing or maintenance, get in touch with us today. We can send one of our highly trained and qualified members of staff to clean and maintain your tank, at a price that will suit your budget.
Find Out if the Tank is Shared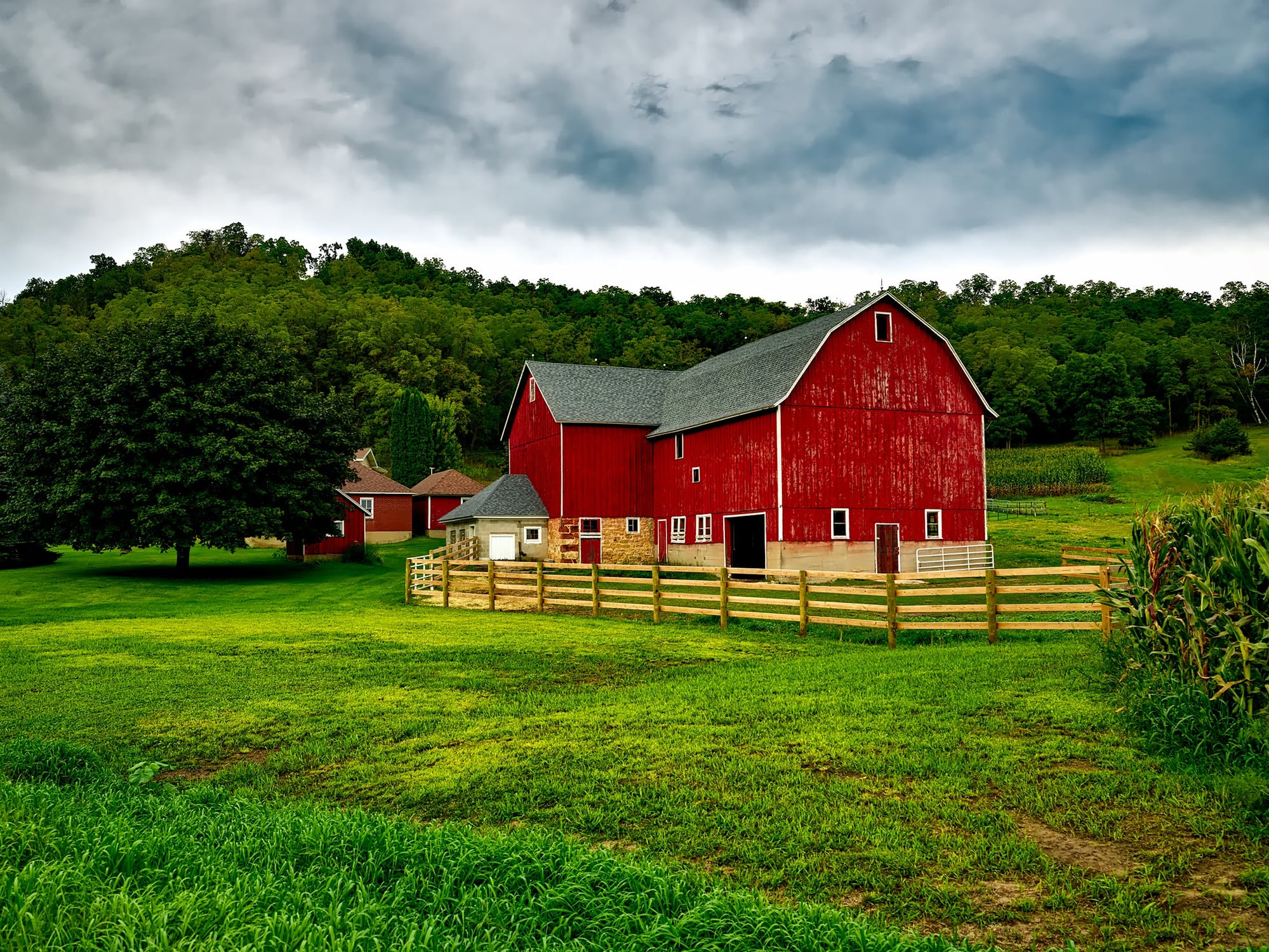 It is also important that your find out if any part of your drainage system has been built or buried on land owned by a third party. Buying a house with a shared septic tank in this way can present problems, as not every landowner will grant access for repair or maintenance to a system. It can also become difficult if the right to access is not given in writing. 
If you are denied access to your tank to repair or replace the system, you will have to take the matter to court, even if you have a legal right to access it. If the septic tank is shared among neighbours and has a small sewage treatment plant, you should also find out who is paying for the electricity required to run it, or if there are any agreements involved among the contributing properties.
Have a Survey Carried Out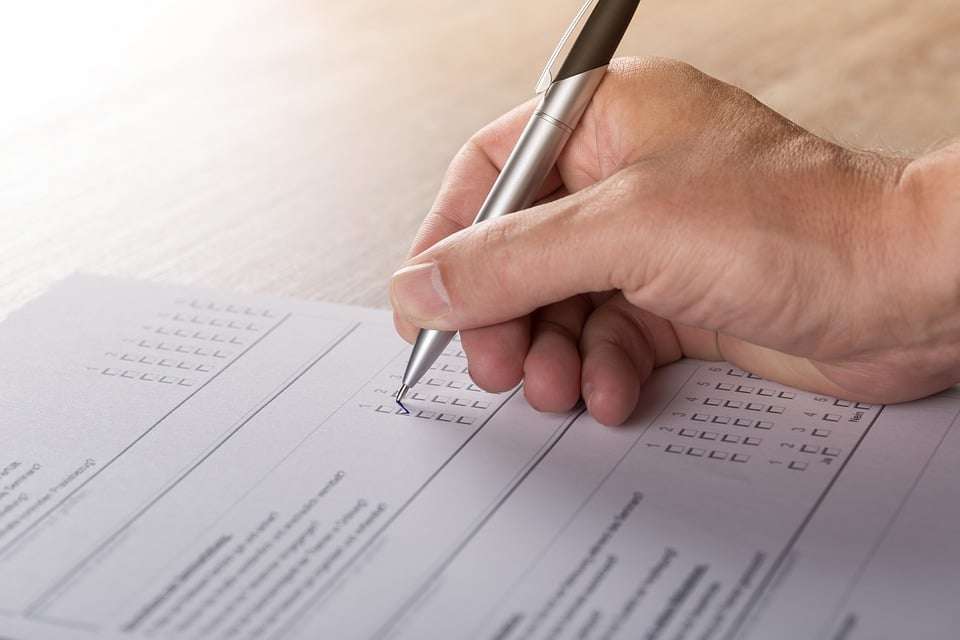 When buying a property, it is vital to carry out a drainage survey, in order to make sure there are no faults or damaged parts in your pipes that could cause you problems in the future. They are also useful because it means that any issues found can be resolved sooner, potentially saving you money that would have had to be spent on larger repairs. 
A similar inspection should also be carried out on your septic tank, to ensure that there aren't any undiscovered or unresolved issues. When this happens, the tank should be emptied, cleaning it out and clearing the view so that the chamber walls can be looked at as well.
If you are a new homeowner and you haven't yet had a drain survey conducted for your property, contact us today. We will be happy to carry out an inspection for you, as well as empty and repair your septic tank whenever you need us to.
Check Where Your Waste Water is Going
You must always be aware of where the waste water your septic tank produces is going. Under legislation set by the Environment Agency, it is illegal for the water to be released into a watercourse such as streams, or ditches. As of 2020, any septic tank that does this must be replaced with one that has a soakaway or a sewage treatment plant attached. 
If you are buying a house with an old septic tank, you may also want to check that the waste water is not leaking into the ground around the tank. Older models can often become damaged and are prone to leaking, so it is best that you get these replaced as soon as you are aware of them.
At Coastal Drains, we are happy to replace old or septic tanks with newer models for our customers, so if you have a septic tank that needs upgrading, please get in touch with us and we will send our professional team to carry out an installation.
Check Your Property's Access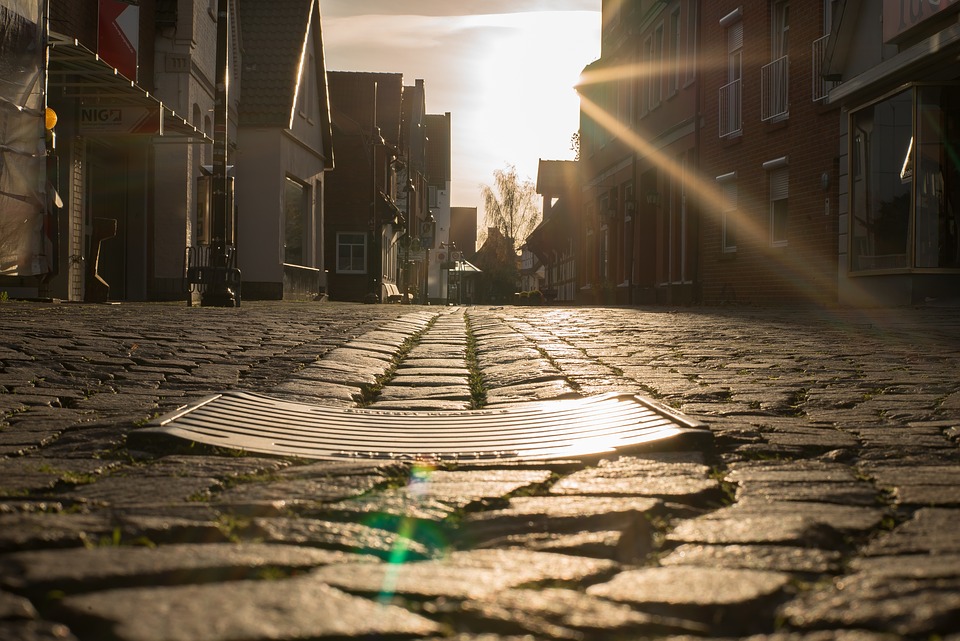 When you contact a professional service to have your septic tank emptied or maintained, the tanker that will carry away any sewage must be able to get within 30 metres of the tank. If you are planning on building any extensions or new features for your property, you must take into account the fact that that access has to remain. Therefore, any improvements you make to your home must be made so they do not interfere with the route or safe passage to your septic tank.
Make Sure Your Tank Complies With Regulations
If it is found that you need something done to your septic tank, either for a repair or to replace a part, you have to be sure that it complies with the general binding rules set by DEFRA. 
There are many places the regulations can be found if you are buying a house with a cesspit or septic tank, but if there are any parts which you do not understand and would like explained, please call us today. Our friendly team will be happy to explain any terms for you. Alternatively, you can also see our post on the new septic tank regulations due to be brought in, in 2020.
We Service and Replace Septic Tanks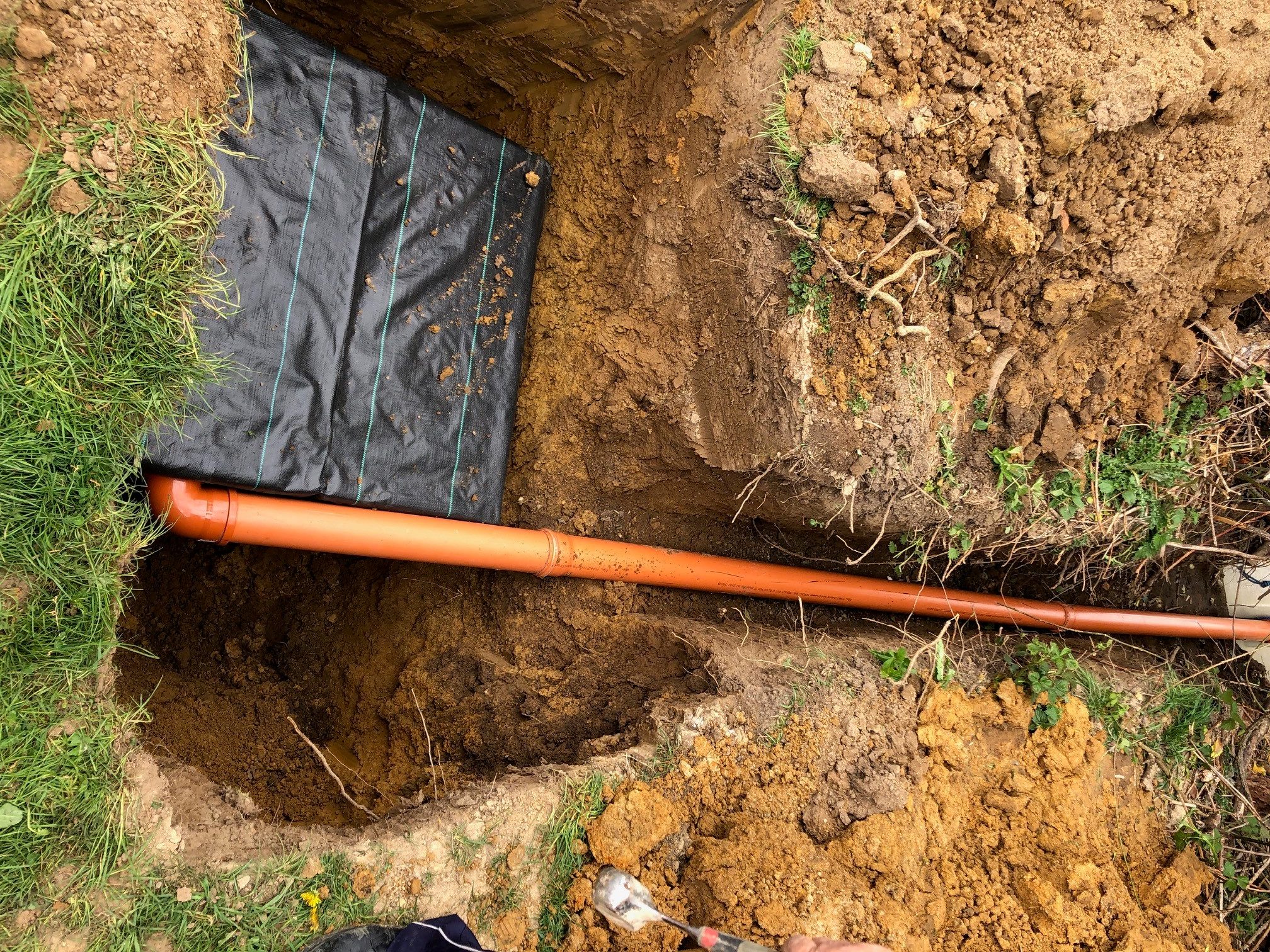 If you have recently bought a home with an existing septic tank and you know that it will need servicing or replacing soon, please don't hesitate to contact Coastal Drains today. We are experts in the maintenance and installation of septic tanks, having carried these services out on properties across the South East, and we are more than ready and willing to help you with whatever your tank needs.
From emptying and cleaning to maintenance, installation and repair, we have seen and done it all. So, let us help you get your new home the way you want it. Go to our page on septic tanks for more information, or get in touch now.