The requirements for planning permission vary from property to property. However, when replacing an existing septic tank system, full planning permission may not be required. Instead, the work can be carried out under a Building Notice to meet the requirements of building regulations.
In both Scotland and Wales, the general binding rules state that sewage discharge has to be registered. Therefore, it is important to remember that planning permission may be required for the installation of septic tanks in certain areas of the UK.
The Difference Between Planning Permission and Building Regulations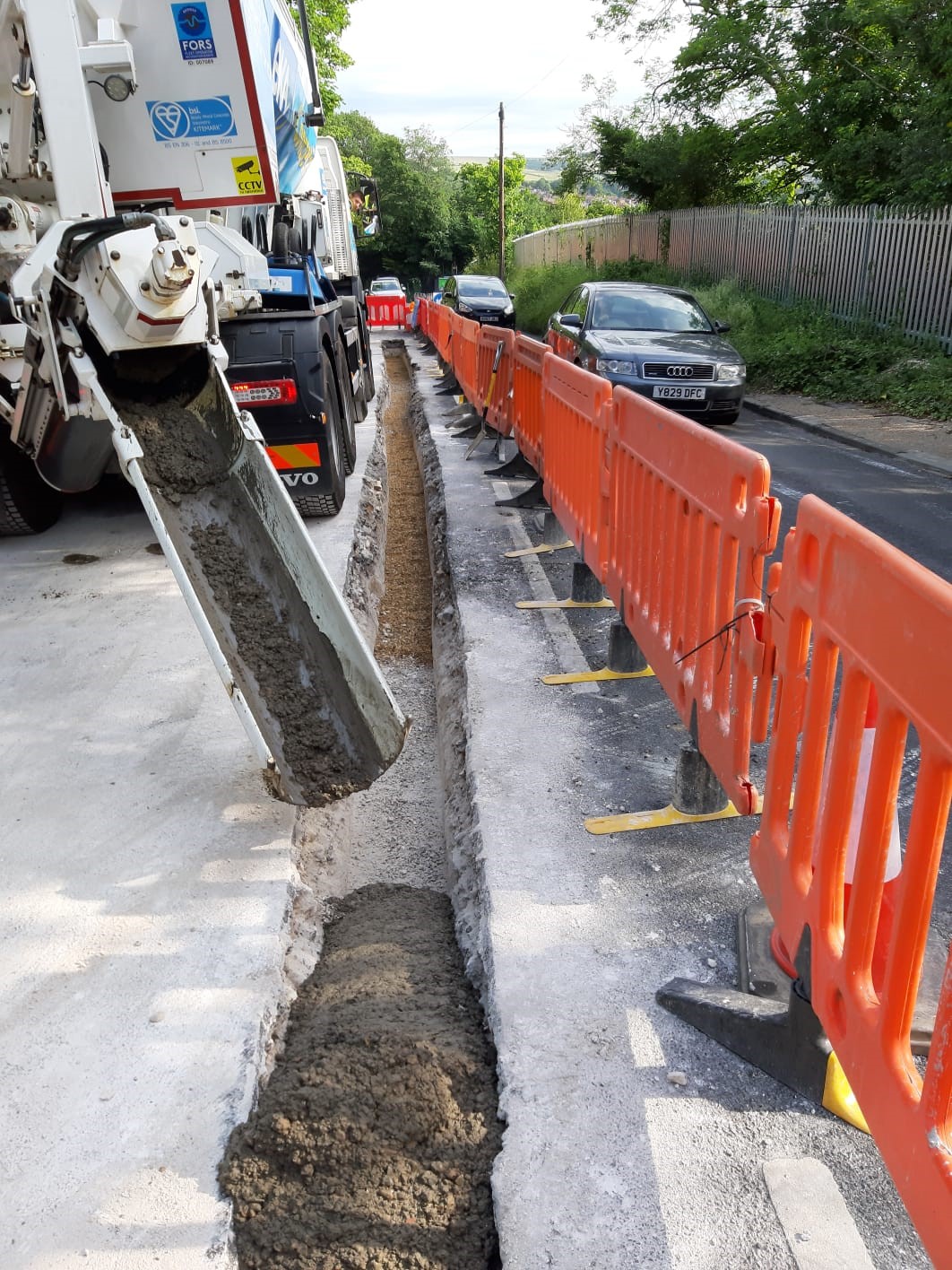 It is important to know the difference between planning permission and building regulations. Building regulations set the standards for the design and construction of a building, ensuring the health and safety of people. Whereas planning permission takes into consideration the impact of developments on the general environment. That's why there are circumstances where building regulations approval is needed, but planning permission not necessarily.
Planning Permission Subject to EA/SEPA Approval
When you are applying for planning permission to have your septic tank installed, many planning documents will say that your installation is "subject to EA/SEPA approval" but there is no need to worry about this. All it means is that the Environmental Agency has to provide a response before full planning permission is granted to you.
New Septic Tank Regulations
Existing septic tank regulations in England state that when your septic tank is built and installed it should not:
Contaminate any water supplies
Limit access for cleaning or repair
Affect surrounding people's health
Fail to work in the event of a power cut or failure
Flood
A new septic tank system should:
Have suitable ventilation
Be built so that it cannot leak or let other liquids leak into it
Be of a reasonable size to store the right amount of waste.
As of January 2020, the new septic tank regulations will come into play to make sure systems are more environmentally friendly. You can find out about the new septic tank regulations here.
Consider Septic Tank Capacity
Often, we are contacted by people looking to replace their septic tank because it no longer has the capacity to serve their household, usually due to extension work or higher occupancy. If you are unsure about what type of septic tank you need and that capacity required to serve your household, our experts can advise you.
As general binding rules and guidelines state, a 2,700 litre septic tank would comfortably serve up to 4 people. However, if there are more than 4 people living in your home, the capacity of your septic tank needs to be increased by 180 litres for each individual occupant. If you are unsure, the best thing to do is give us a call. Our experts will be able to provide you with all the answers you need.
We Install New Septic Tanks
From the 1st of January 2020, new septic tank regulations will come into play, so you need to be prepared. The goal of the new regulations is to enforce the hygienic, safe, and eco-friendly disposal of all waste that comes into your septic tank system.
At Coastal Drains, our experts specialise in septic tank replacement and installing new septic tank systems. So, if you are worried about meeting the new regulations, we are here to help. We can replace your old septic tank with one that meets the 2020 regulations.
Septic Tank Installation by the Professionals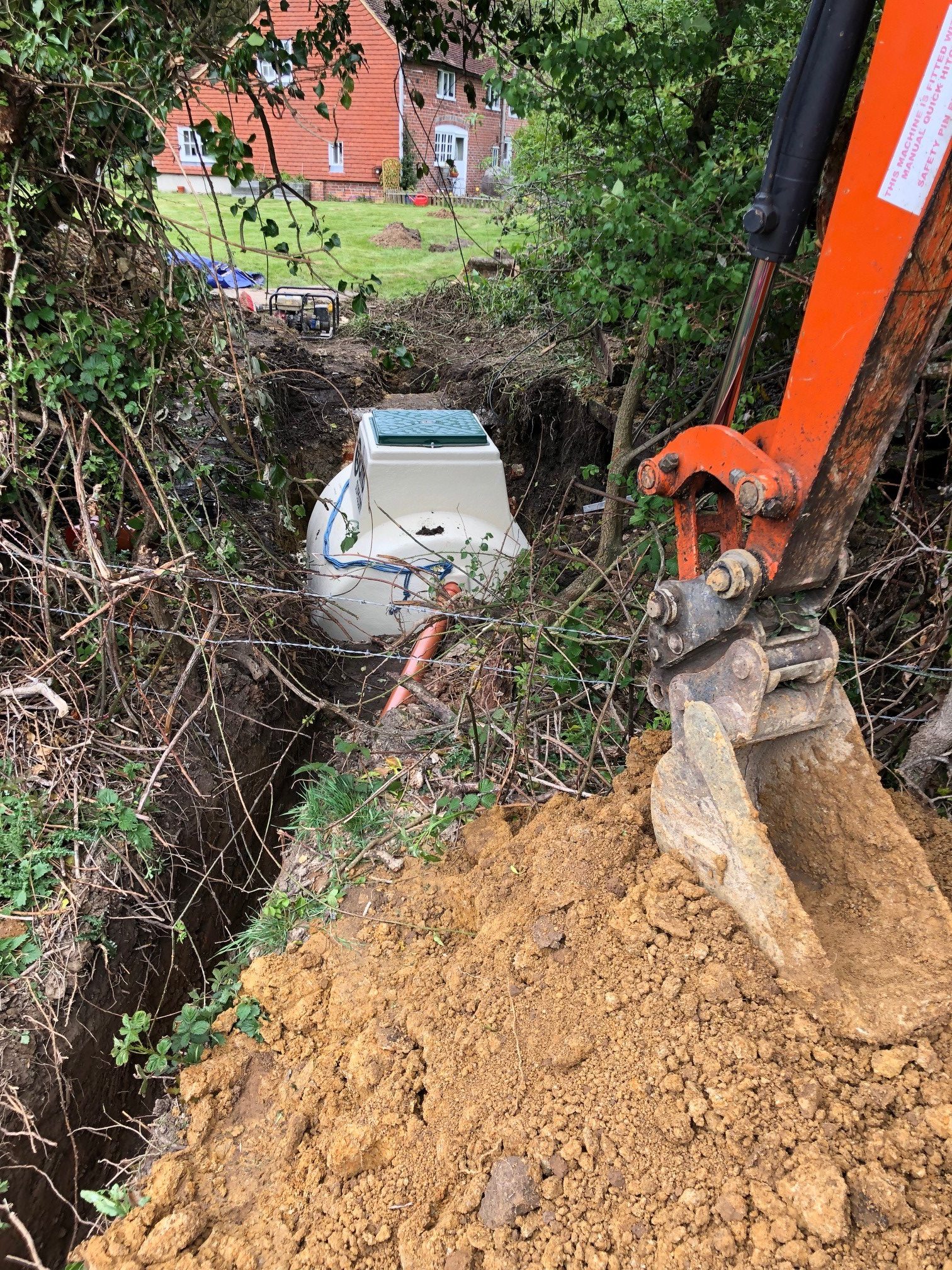 If you are considering having a new septic tank installed on your property, you should make sure that the installation is carried out by our experienced professionals. We are proud to provide a complete installation service that saves you worrying about septic tank procedures and precautions. Our team of installers will ensure that your new septic tank meets the new regulations, is installed in an appropriate place and to a high standard, and that all the correct health and safety measures are in place.
Points to Remember About Septic Tank Installation
The process of having a new septic tank system installed an important one, so it is essential that you take time to consider all of the points we have mentioned above. Understanding the rules and regulations, planning permissions and permits around installing a new septic tank is important. Informing yourself of the requirements is one of the best ways to ensure your new septic tank installation goes as smoothly as possible.