The latest exchange examination 'Global Septic Tanks Market Research Report' begins with item representation, definition, advancement, and request, … read more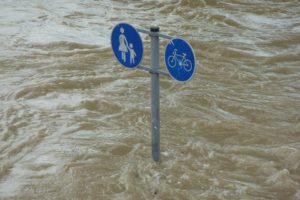 Derby Flooding: Burst Water Main Brings Disruption to City
Flooding caused by a burst water pipe has left city centre roads in Derby looking like rivers and forced guests at a hotel to leave via a ladder … read more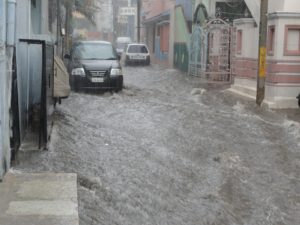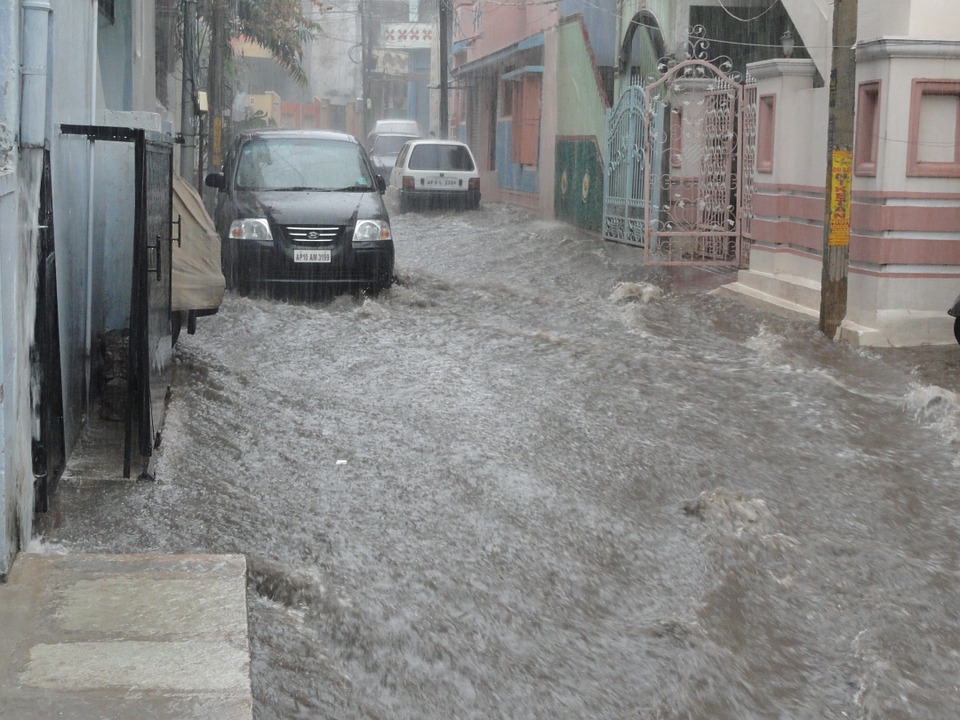 ASL Limited Install Soakaway in Seaford, East Sussex
This month we installed a soakaway for customers in Seaford. All the water from the property's roof was flowing down the drive due to defunct soakaways. So, we dug a trench and a large 1.2m sq hole to install a new crate system. Back-filled the hole and then reinstated.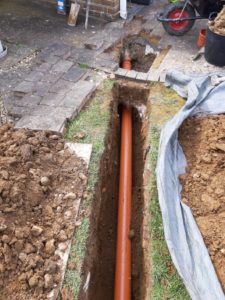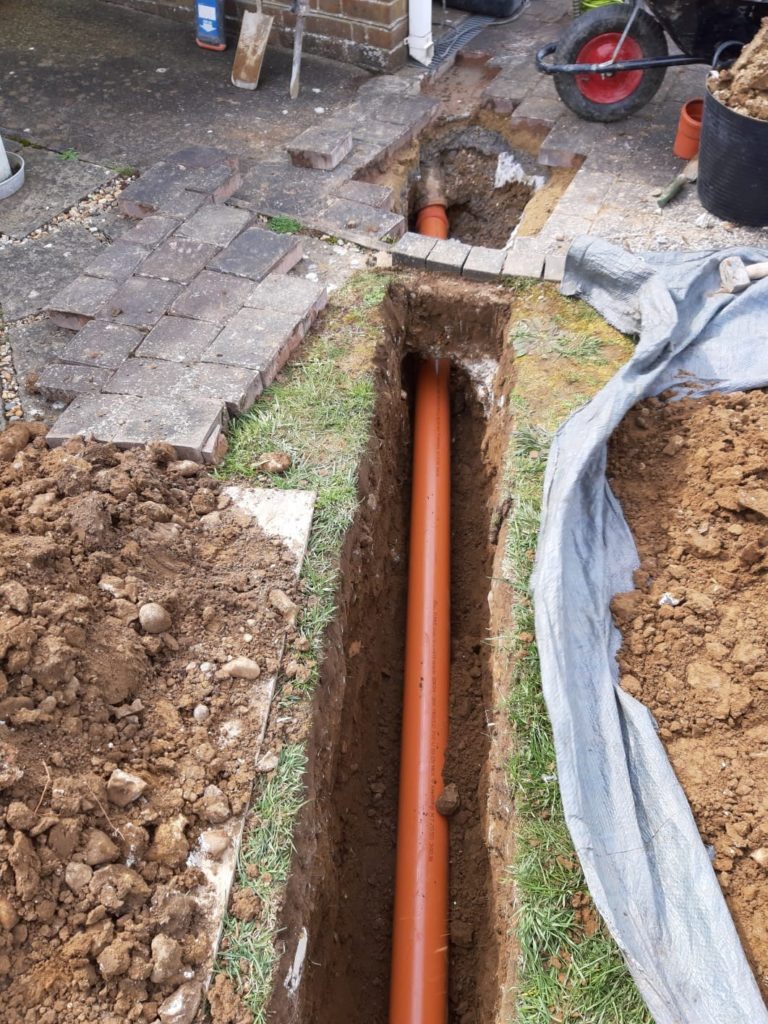 Gutter Diversion for a Customer in Newhaven
The installation of two new water butts for a customer in Newhaven was essential as this customer was a very keen gardener. So, we re-routed the down pipe to take the water away from the soakaway and divert it straight into the water butts. This solution was a great way for our customer to save money on his water bills and he was certainly very happy!