September 21st, 2018 News Roundup: There have been a number of stories in the news this week. And below are some you need to know about!
Urgent Appeal for More Marine and Climate Protection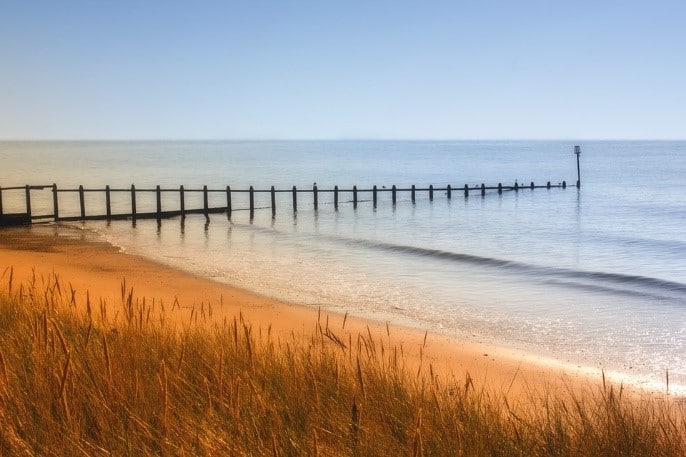 Future Oceans reported this week that many EU coastal states are failing to achieve the comprehensive blue growth needed to sustain the health of our oceans. The shocking revelation comes after a new study showed a missing development, declaring that not all coastal sites were implementing the Sustainable Development Goal 14. This means that many of our coastal areas are in a worse position in 2018 than they were back in 2012, in regards to sustainable development – especially in fisheries! The problem is being assessed and plans are being put into place to decide how best to tackle the problem.
English Water Firms Vow to Cut Bills by Up to 10.5% to Tackle Leaks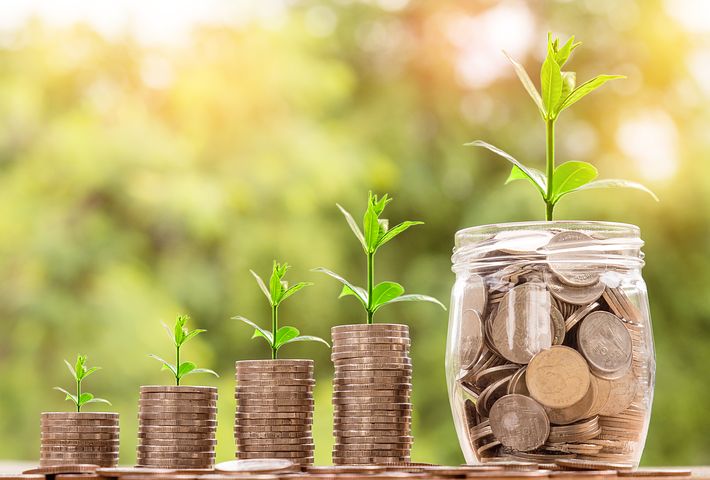 Back in February, the environment minister, Michael Gove, sent out a warning to water companies for their 'concerning' behaviour regarding water leaks. He urged them to take action and tackle leaks around the country. Thames Water responses by saying it would invest £11.7 billion in upgrades by 2025 to help reduce problems of leakage.
Thames Water serve over 15 million customers across southern England, so their plans will have a significant affect on the water industry and hopefully improve it for the better!
Water Companies Criticised for Rise in Leaks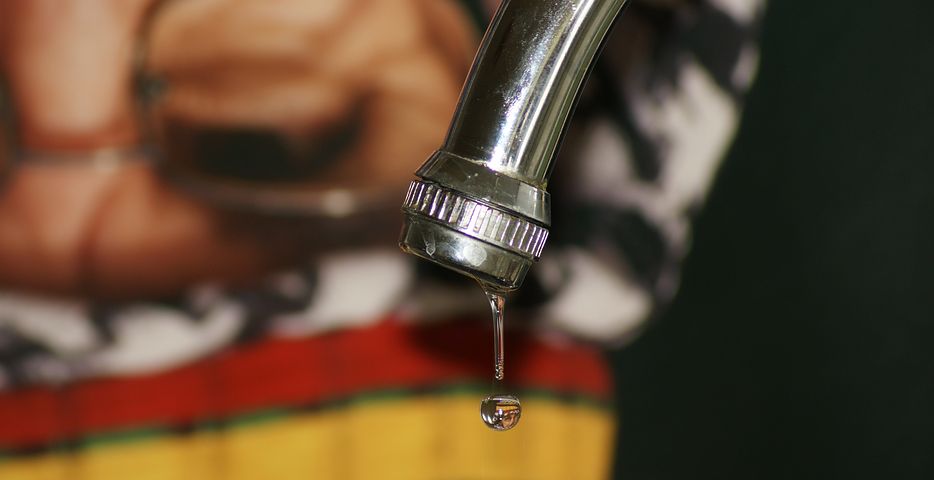 We believe there is more that needs to be done to tackle the problem of leaks. In fact, many water firms have been criticised by the industry watchdog after it discovered the amount of water lost through leaks had risen for the second consecutive year! None of the water-supply companies in the UK failed to meet their targets on cutting leaks and leaks have increased by 1.5% countrywide.
Leaking taps, pipes, and drains is a huge problem in the UK and one that needs to be dealt with as soon as possible.
The Fate of Plastic in the Oceans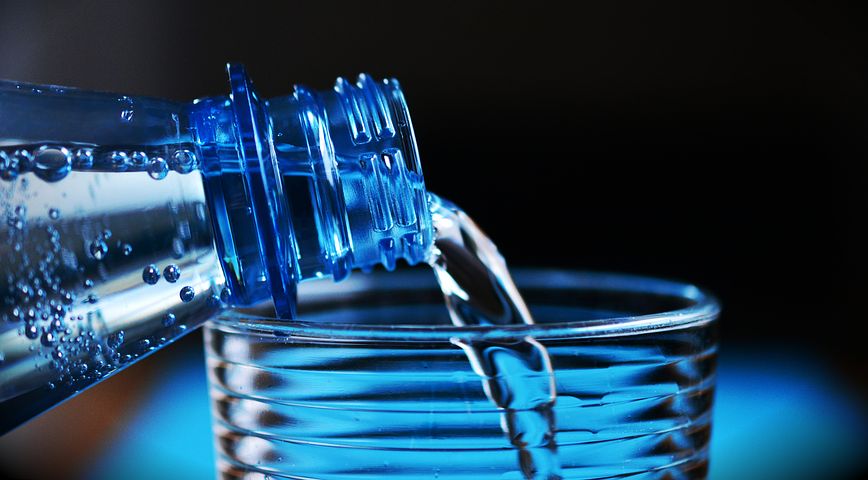 Plastic has been an ever-increasing problem in our oceans and new problems are constantly being added. As a result, microplastics are becoming a significant problem. Plastics and microplastics are increasingly damaging to the oceans, harming marine life and even finding its way into our foods! If we do not start reducing the amount of plastics in our ocean, the fate of our oceans does not look good. Read more about it here.
Marine Litter in Remote Regions of the Oceans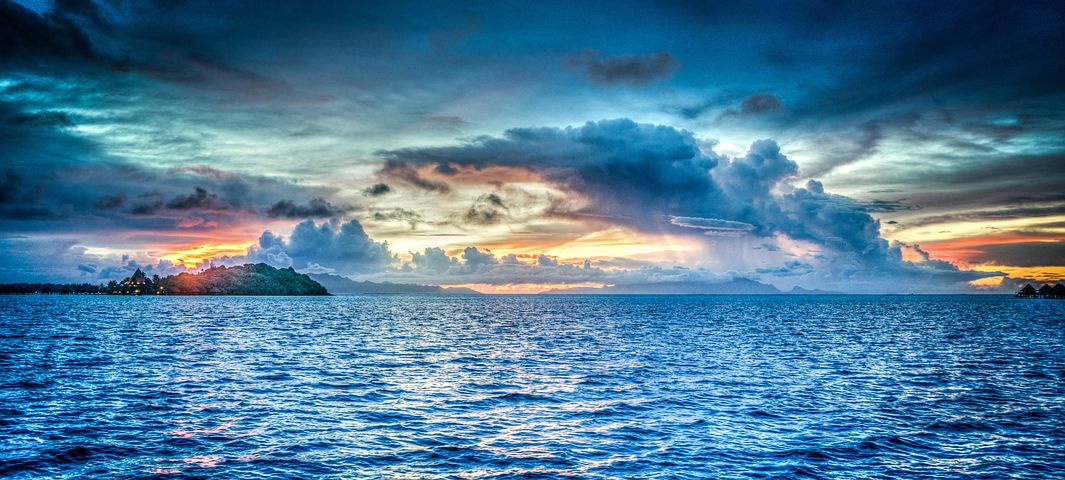 Plastic has been dominating the packaging sector of product production around the world for years. And unfortunately, many of these plastics end up in our oceans. It is in the oceans that the litter is ingested by many marine organisms. Sadly, plastic pollution is affecting oceans all around the world, even in some of the most remote areas. Due to ocean currents, rubbish that enters the ocean can literally travel around the world.
Here at Coastal Drains, we are proud to keep you up to date with the latest in drainage news. If you would like to know more about domestic or commercial drainage or how you can take care of your drains, check out our blog.