Non-Invasive CCTV Drain Surveys in Worthing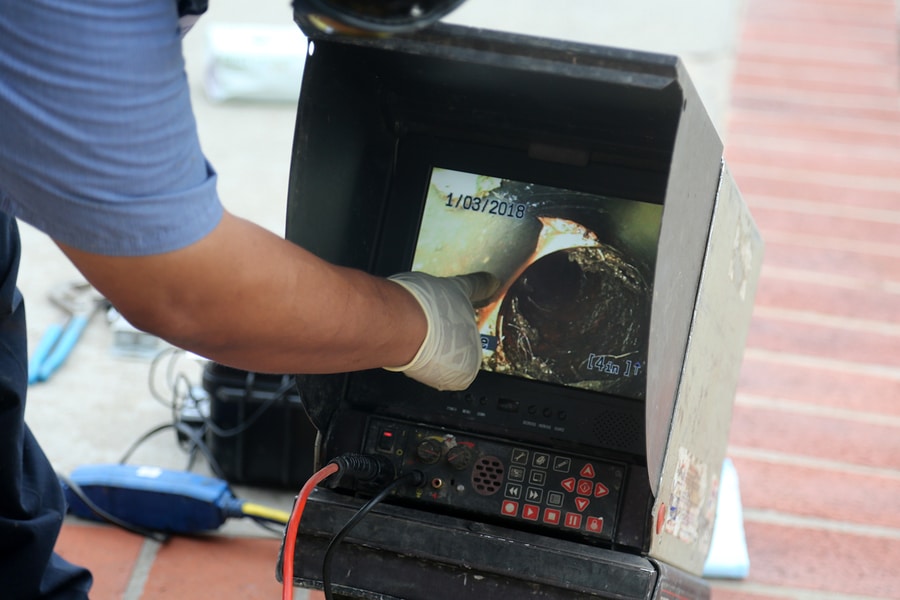 Here at Coastal Drains, we can bring you a wide rage of drainage services in Worthing, including CCTV drain surveys. Our team of professionals use the latest CCTV equipment to discover any problems within your drainage system, so that we can provide the best solutions to any drainage problems you're experiencing.
Our CCTV drainage surveys in Worthing are the most efficient and effective ways to locate and identify issues within your drainage system. By using a flexible camera to view your systems in the least invasive way possible, we can identify any current or potential issues; and fix them internally. This eliminates the need to dig up the entire drain, ruining the landscape of your garden, so we can fix any problems efficiently.
If you have a drainage issue and need to find out what it is, our team can provide a CCTV survey to discover the problem. Contact us today.
How Can Our Drainage Experts Benefit You in Worthing?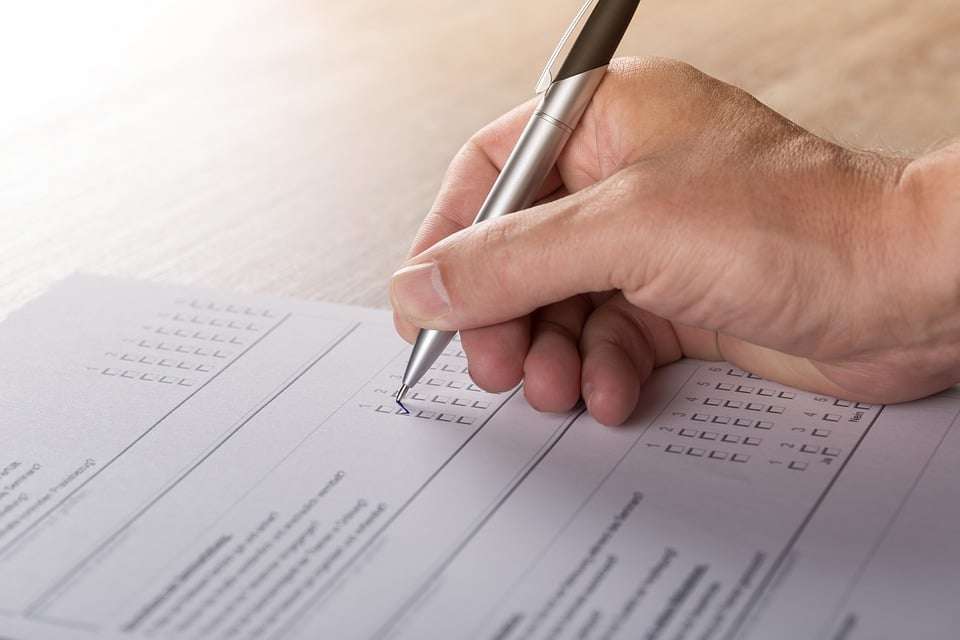 Our drainage engineers will provide a complete report following the CCTV survey, as well as a digital recording of the survey itself; allowing you to see any problems first-hand – or get a second opinion. Our industry leading technology can detect all kinds of current or potential issues that are going on with your drains. In order to prevent any potential problems from developing further, we can implement preventative measures to resolve these issues before they become a more costly problem in the future.
Choosing Coastal Drains for your CCTV drain survey will provide you with:
Accurate diagnosis

Cost-effective solution

Speedy analysis

Minimal disruption
When we conduct any kind of drainage survey on your property, we will always provide a detailed survey of our findings. This will feature a range of valuable information, including:
The current structural integrity of your drain

Loose or missing connections in your pipes and drains

Drainage system ownership

Precision drain tracing with SONDE

Detection of vermin, infestations, intrusions or other concerns

What drain services you require
At Coastal Drains, we can complete your CCTV drain survey in Worthing efficiently and professionally in any kind of property. Our CCTV surveys can inspect domestic, commercial, and industrial drains with diameters from 50mm up to 1 metre. The CCTV systems are suitable for use in your drain, sewers, and many more applications including confined spaces and unsafe structures.
By using a CCTV drain survey, we can identify any current, or potential, problems that need fixing in order to prevent any further damage to your property. Whether you simply need a blocked drain sewer cleared of debris, or are experiencing more severe drainage issues our experts at Coastal Drains can provide drainage services at the most cost-effective rate for any situation. Our team of experts can also provide expert advice on resolving any concerns you may have.
If you have any problems, or potential problems, that you want fixing; our team will be more than happy to help. Coastal Drains can cover the entirety of East Sussex, West Sussex, and some of their surrounding areas; along with free 24/7 emergency callouts. So, If you have a drainage issue and need to find out what it is, our team can provide a CCTV survey to discover the problem. Contact us today.
How We Perform CCTV Surveys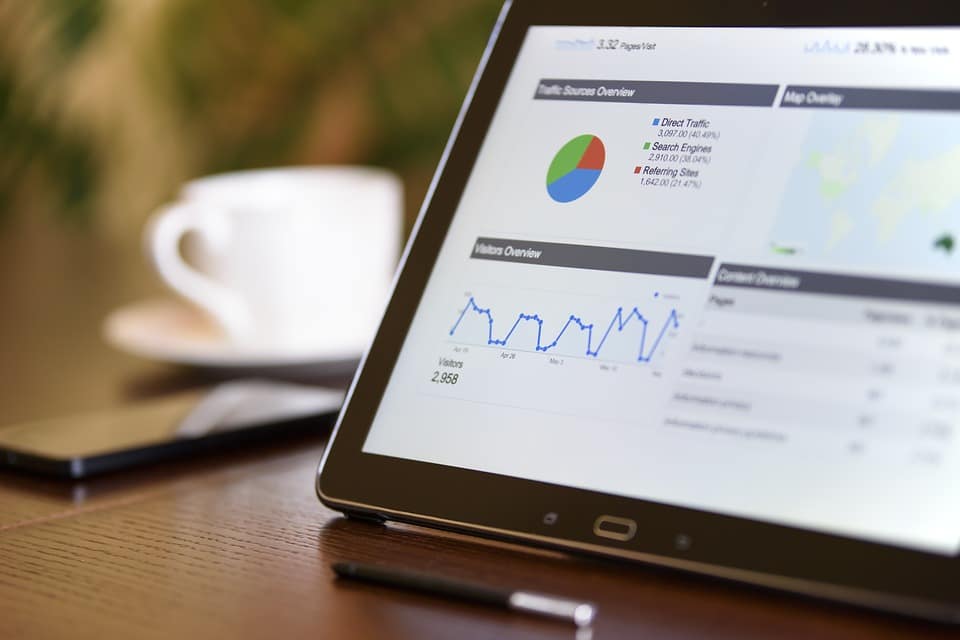 At Coastal Drains, our drainage experts use high-quality flexible cameras when performing CCTV surveys. Flexible cameras are inserted into the problem drain, and surveys pipe problems such as root ingress or cracks, in order to view these problems clearly; so we can figure out how to solve the issues you may be suffering from.
The lack of invasiveness is one of the main benefits of performing a CCTV drain survey. Before the latest CCTV equipment existed, drain surveyors would have had to dig up the entire drainage pipe in order to see what the problem was. This would have practically destroyed the landscaping of your garden due to the massive amount of invasiveness required to even reach the affected pipe. Luckily, with the latest technology available to us, we can discover and solve any of your drainage problems in the most efficient ways.
Why are CCTV Drain Surveys Important?
For new home buyers, house purchase drain surveys are necessary to protect you from any current damage issues left over from the previous owners; before you become accountable for them. They're also essential if you want to avoid any nasty costs in the future.
In some cases, a mortgage company will require these surveys to be completed before they're even willing to invest in your new home or business property.
Ensuring your drain survey is completed by our experts with over 10 years of experience at Coastal Drains means you know your survey will be completed to the highest possible quality, with the least invasive solutions.
Contact us Today for a Professional and Efficient CCTV Drain Survey in Worthing
Coastal Drains are a family run company with over 10 years of experience in the drainage industry. We can cover the entirety of Sussex, from Chichester to Eastbourne, with no callout fees; as well as 24/7 emergency callouts. We're often able to offer a same day service, and we can guarantee the most competitive rates on the market for drainage solutions. Our expertly detailed CCTV drainage surveys are designed to solve any current problems, and prevent any new ones from arising in the future.
To receive a CCTV drain survey, or a house purchase survey in Worthing, from a professional company with years of experience, Contact us today.