Comprehensive Drain Surveys in Arundel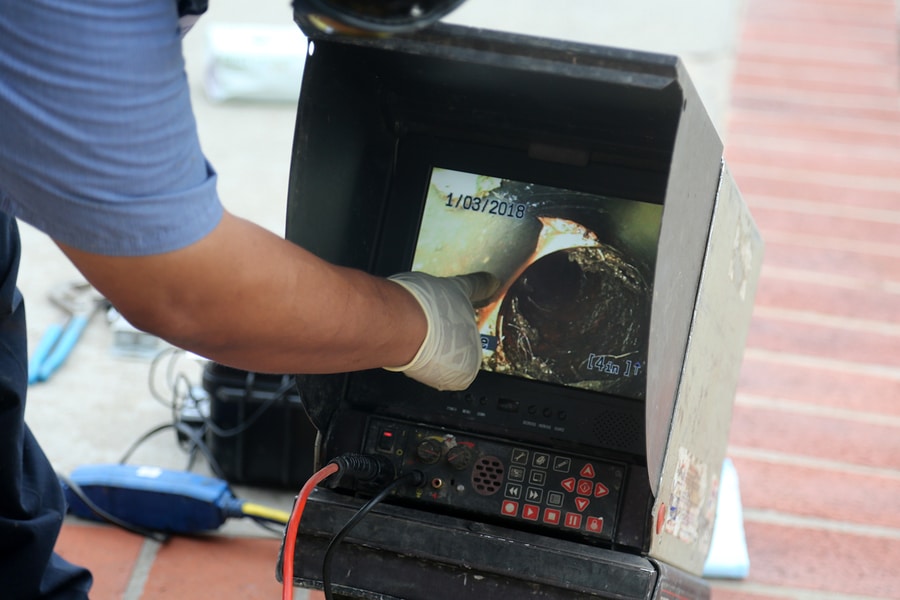 Our professional team will use CCTV technology to map out your drains, providing high quality photo and video evidence. We prioritise excellent customer service, with our knowledgeable and friendly team going above and beyond to offer the best drain surveys in Arundel, at a guaranteed low price. We can schedule our drain surveys at a time that suits your schedule, and we also offer 24/7 emergency call-outs.
Call us on 0808 253 6282 to book a drain survey in Arundel today.
The Purpose of Our Drain Surveys in Arundel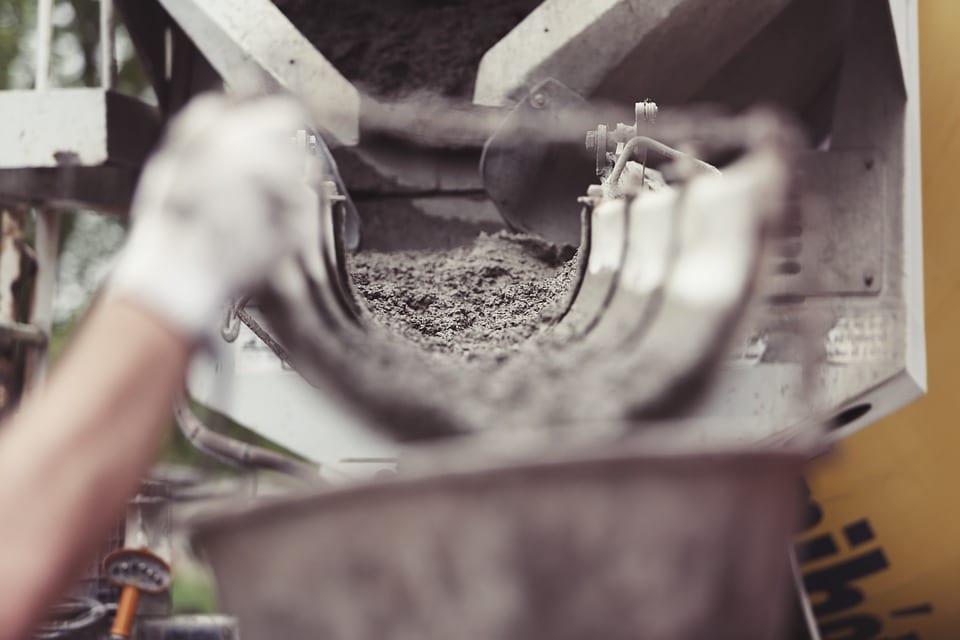 Our drain surveys in Arundel are normally used to identify and locate the source of issues within your drainage network, be that blocked drains, blocked toilets, or unpleasant smells. We will use state of the art CCTV drain survey technology to map out your drainage network, pinpointing problems within it. Basic drainage problems like blocked toilets can often be solved with a simple use of a high-pressure water jet, but more complex or tricky issues can be stubborn, and a CCTV drain survey in Arundel can offer clarity, giving you a specific issue and location within your drains.
Issues within your house that should cause you concern, and may necessitate a drain survey, include insubstantial toilet flushes, persistent toilet issues, pipe corrosion, unpleasant odours around sinks and toilets, and water backing out of sinks and toilets. Equipped with the results of our drain survey, we can set about fixing whatever problems there may be within your drainage network.
Looking to Buy a House?
If you are looking to purchase a house in Arundel our drain surveys may also be useful. Drain surveys are often not included within conventional house surveys, despite the clear value they can give you. A drain survey allows you to make a more informed purchasing decision, showing you both current and potential future issues within your drainage system. Identifying issues within the drainage network of a potential house purchase could even help you negotiate on the asking price. If you need a drain survey in Arundel for a potential house survey, Coastal Drains will offer a high quality service, at a competitive price.
If looking to extend your home in Arundel, our drain surveys may also be useful to you. The high quality maps produced by our drain surveys show the locations of all pipes within your garden. As part of planning applications for an extension you will need to notify your local water authority if your extension will be within 3 metres of a public pipe. Our drain surveys will allow you to answer these questions and continue with your extension.
Excellent Drain Surveys from Coastal Drains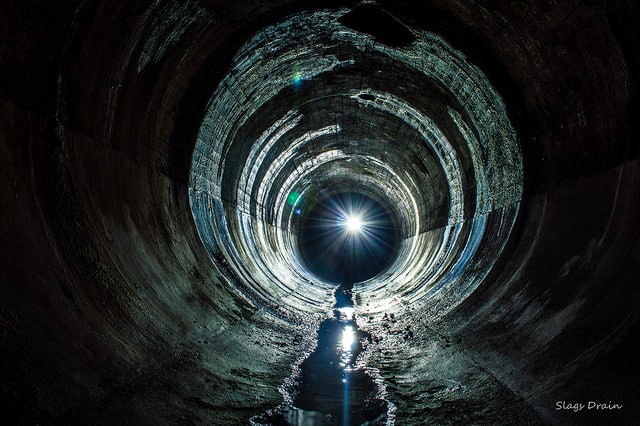 We conduct our drain surveys in Arundel with a flexible CCTV camera, designed to reach over 350 metres of pipe from a single entry point. We can access pipes as thin as 50mm, moving throughout your drainage network, taking high quality photos and videos. Within your pipes, we will seek out and document problems, preparing a report for you upon completion of work. We can also prepare a report for your insurance company, should you need to file a claim as a result of something discovered in a drain survey.
Over more than 15 years of stellar service Coastal Drains have accrued a reputation for excellence. We are Trading Standards approved, with an overwhelmingly positive 5 star rating on Checkatrade. Our team is precise, friendly, and punctual. Whatever your drainage needs in Arundel, be it a drain survey or any other emergency, Coastal Drains are an excellent choice, at an unbeatable price.
What Could Our Drain Surveys Find?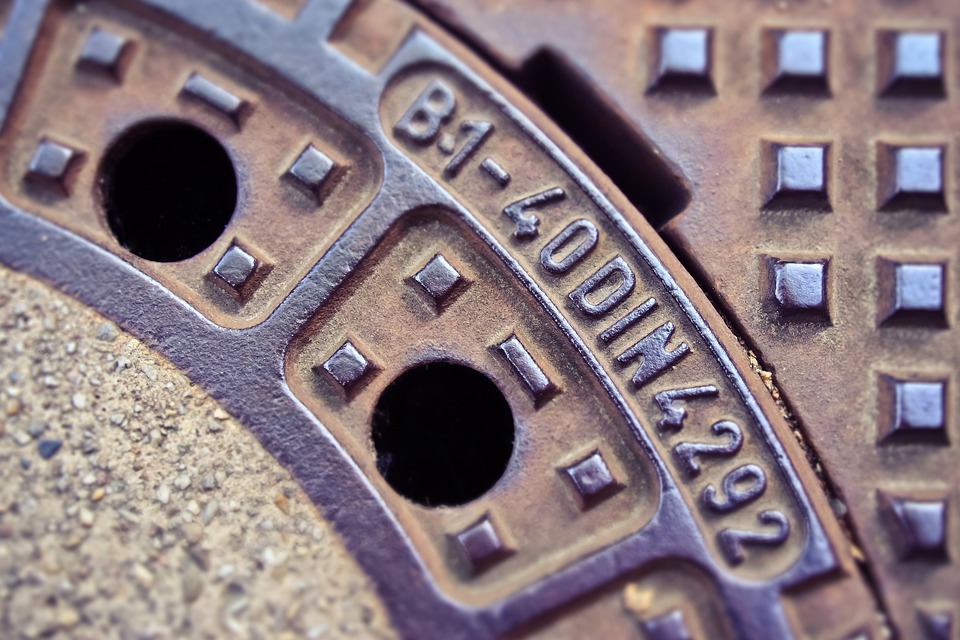 When we survey your drains in Arundel, we will be looking for a variety of problems, both common and uncommon. Coastal Drains are drainage experts, we don't just offer drain surveys, we can fix whatever problems you may be having, all covered by our low price guarantee. Here are some of the issues we will be looking for:
Whatever your drainage issues in Arundel may be, with Coastal Drains, you can rest assured that they will be solved quickly, cleanly, and at a great price.
---
Book a Drain Survey in Arundel Today
If you are looking for a drain survey in Arundel, whether to identify serious drainage issues, or if you are a home buyer looking to survey a potential house purchase, Coastal Drains offers an excellent, professional service at a great price.
Our team is ready to begin work, using our CCTV drain survey technology to map out your drainage network, pinpointing any and all issues you may have. From there our skilled experts can start work on solutions, restoring your drains to full working order. We are a drainage company you can trust.To book a drain survey in Arundel today, contact our team.