Drain Survey in Eastbourne from Coastal Drains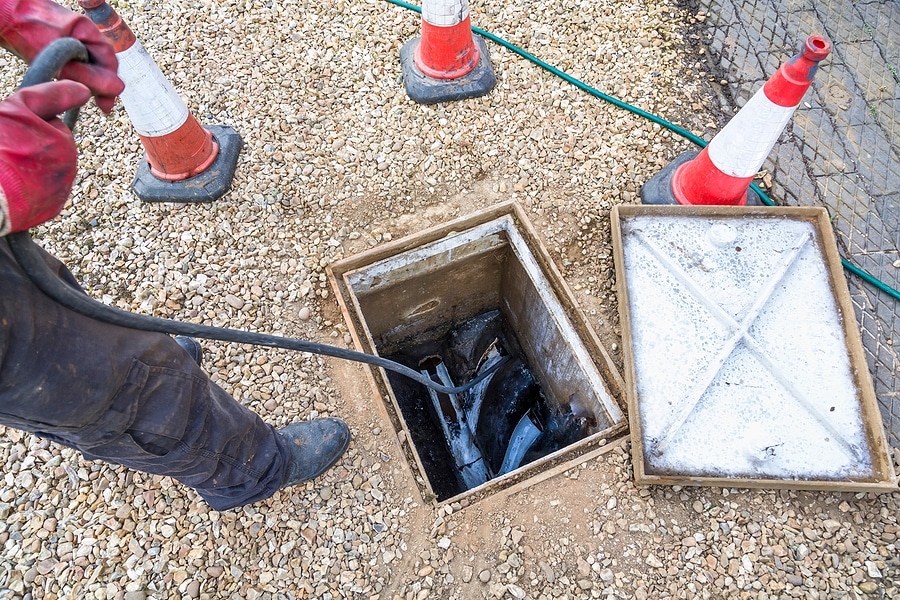 Here at Coastal Drains, we offer a wide range of drainage services to get your sewage and drain systems back in working order. These services include drain surveys, where we use the CCTV equipment to find the cause of any drainage problems deep underground, without the need to dig up your property. We pride ourselves on our non-invasive services, and our team of professionals with years of experience in the drainage field can provide the best solutions to any drainage problems you're experiencing.
Our CCTV drain surveys in Eastbourne are the most efficient and effective ways to locate and identify any current, or potential, issues within your drains, sewers, and other hard to reach areas.
If you have a drainage issue and need to find out what it is, our team can provide a CCTV survey to discover the problem. Contact us today.
How can our Drainage Experts in Eastbourne Benefit you?
Our drainage engineers at Coastal Drains can provide a fully detailed written report following your CCTV drain survey, as well as a digital recording of the survey itself; which can be used to see any problems firsthand. This industry leading technology allows us to detect any problems that are currently occurring, or have the potential to occur, in order to prevent these problems from developing further. We can install preventative measures, and full solutions, with your drain repairs to resolve any problems before they become a more costly issue in the future.
Choosing Coastal Drains for your CCTV drain survey will provide you with:
Accurate diagnosis

Cost-effective solution

Speedy analysis

Minimal disruption
When our experts conduct any kind of drainage survey on your property, we will always provide a detailed survey of our findings. This will feature a range of valuable information, including:
The current structural integrity of your drain

Loose or missing connections in your pipes and drains

Drainage system ownership

Precision drain tracing with SONDE

Detection of vermin, infestations, intrusions or other concerns

What drain services you require
Our team of drainage experts can complete your CCTV drainage survey in Eastbourne in the most efficient ways possible, in any kind of property. Our CCTV drain surveys can inspect commercial, industrial, and domestic properties with drains from 50mm up to 1 metre. The CCTV systems are suitable for use in your drain, sewers, and many more applications including confined spaces and unsafe structures.
When we conduct a CCTV drain survey on your property, we can identify any current or potential problems that require urgent resolution to prevent any further damage to the drains under your land. We can detect whether you simply need blocked drains cleared of debris, or if you need any cracks sealed to prevent any further damage.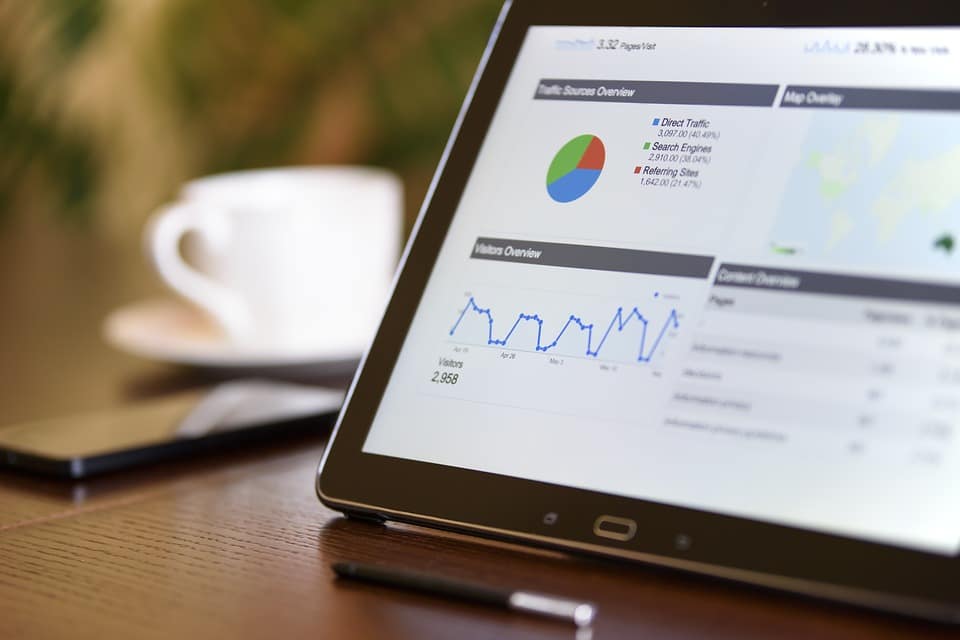 Our CCTV surveys are the most cost-effective solutions to your problems, not only do we offer the most competitive rates on the market, it will also save you money in the long run to prevent any problems from arising in the future – which could cost even more money. Our team of experts can also provide expert advice on resolving any concerns you may have.
How do we Perform CCTV Surveys at Coastal Drains in Eastbourne?
In order to save you time and money with the latest technology available in the industry, our expert drainage teams can identify and solve your problems with high-quality flexible cameras. These cameras are inserted into your drains and, with their high quality video feedback, can view problems such as root ingress and cracks easily so we can figure out the best solutions to get your drain unblocked.
The best feature of CCTV surveys is the lack of invasiveness. Our drainage experts no longer have to dig your entire garden up to fix a small problem within your drains, we can simply insert our flexible camera and find a solution in a completely non invasive way.
Why are CCTV Drain Surveys Important?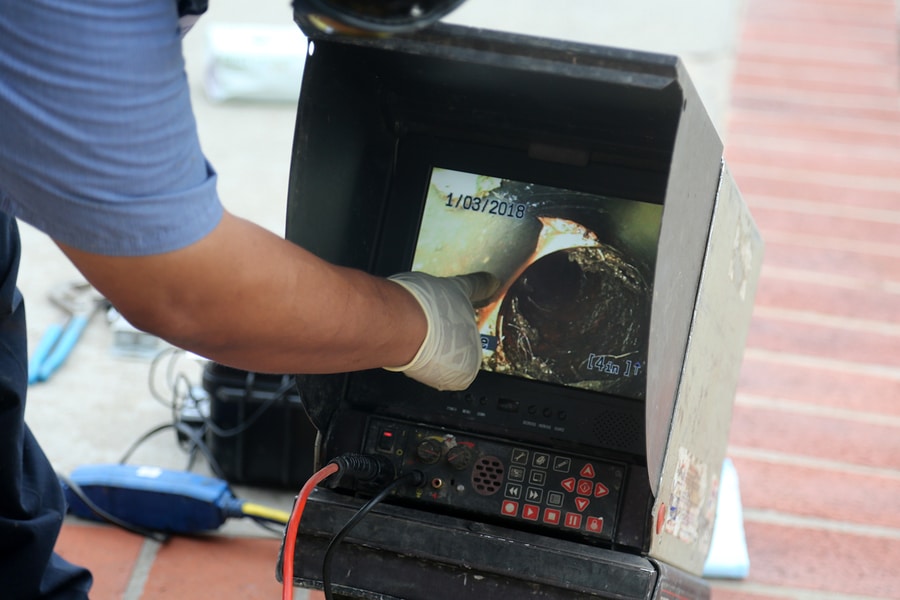 New home buyers will find that a house purchase drain survey is necessary to prevent any hidden costs by protecting you from any current damage issues left over from the previous owners which they would be liable for if they're not solved.
In some cases, a mortgage company will require these surveys to be completed before they decide to invest in your new home or business property.
Ensuring your drain survey is completed by our experts with years of experience at Coastal Drains means you know your survey will be completed to the highest possible quality, with the least invasive solutions.
Contact us Today for a Professional and Efficient CCTV Drain Survey in Eastbourne
Coastal Drains are a family run company you can trust, with over 10 years of experience in the drainage industry, we know the best solutions to any drainage problems. We can cover the entirety of Sussex, from Chichester to Bexhill, with no callout fees; as well as 24/7 emergency callouts. We can even get to you, and solve your problems, the same day; and we guarantee the most competitive rates on the market for drainage solutions. Our expertly detailed CCTV drainage surveys are designed to solve any current problems, and prevent any new ones from arising in the future.
To receive a CCTV drain survey, or a house purchase survey in Eastbourne, from a professional company with years of experience, Contact us today.