Cleaning, Repair and Maintenance for Blocked Drains in Alton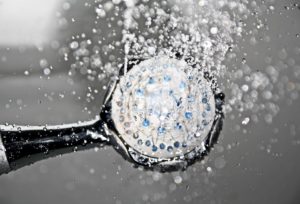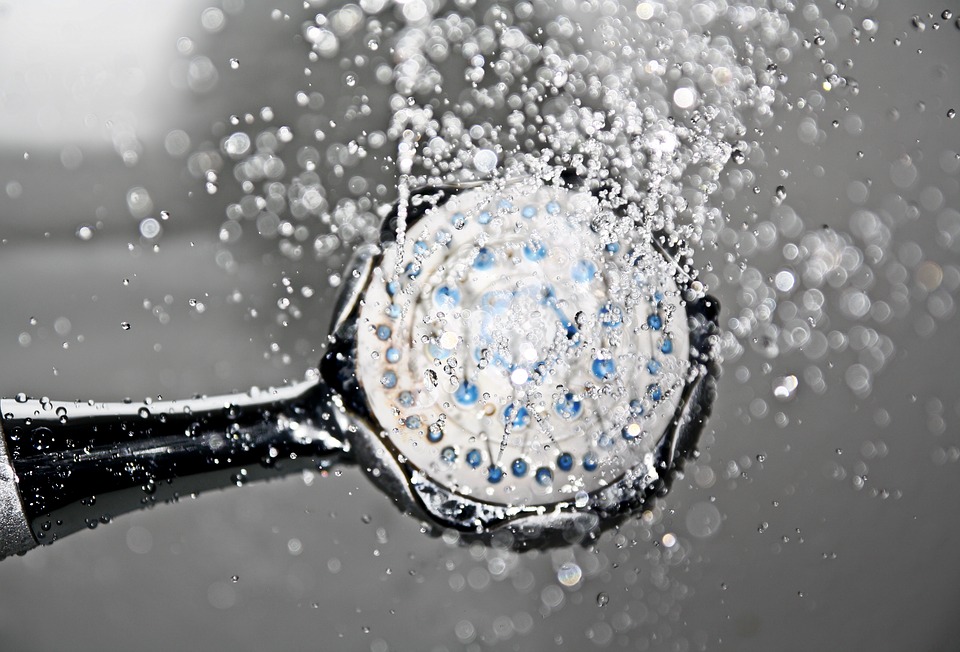 For our clients here at Coastal Drains, we do everything we can to provide the best drain unblocking, maintenance and cleaning services available in the South of England. We are passionate about what we do, and we want our customers to get the drain and sewer services they not only need and want, but also deserve.
This includes everyone who needs our assistance in the Hampshire town of Alton, so if you own a property in this area and you are having trouble with your drains, get in touch with us today.
Drain Services Provided in Alton
Years of experience have allowed us to perfect our offered drainage services, which are all carried out by qualified, highly trained members of staff. This has led to us seeing a wide variety of drainage problems from different customers, meaning that we are more than likely to have seen the issue you have called us for before. There is no need to be worried or embarrassed about your drainage problem ‒ we are sure to have the right solution for you.
The services we carry out the most in Alton include:
Drain Unblocking
Drain Cleaning and Clearance
Drain Jetting
CCTV Drain Surveys
Repairs and Maintenance
Emergency Callouts
Blocked Drains in Alton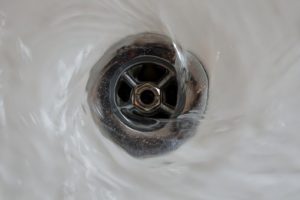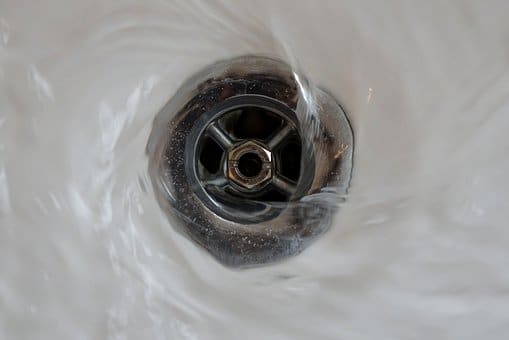 Having a blocked drain can be an embarrassing problem. From the bad smells that can be produced, to the backup and potential overflowing that can occur, it is understandable that any of our customers who have this problem would want us to come to their property and fix it as soon as possible. It is also the most common issue we are called out to deal with in Alton, so we have had a lot of experience in dealing with blockages in this area.
There are a number of reasons that drains can become blocked, but all need to be taken care of before they start to create bigger problems for your drainage system. We can handle them all, so if you need your drains unblocking, get in touch with us today.
Drain Cleaning in Alton
No matter the cause of your drain's blockage, we will be sure to have something to get it flowing smoothly again. To help us do get your drains as clean as they can be, we have a large selection of products and appliances ready and waiting to be used, from drain rods to chemical products.
We will work out which method of drain clearance suits your pipes best before starting our work, meaning that the clearance will work better on your drainage system. So, if you would like your pipes cleared, contact us and we can send one of our team members to get the job done and done well.
Drain Jetting in Alton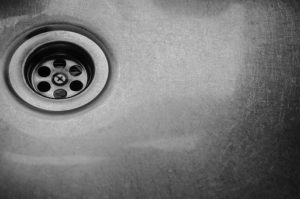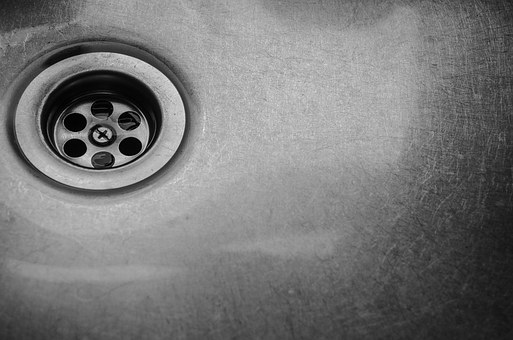 If your drains need a more thorough clean than any of our other products or appliances can give, you may wish to consider drain jetting as an alternative. With this service, we will use an extremely high pressured jet of water to clean out even the furthest and hardest to reach areas of your drains. This method can even reach around bends and corners, making sure that any blockages are cleaned out.
For more information about this service, get in touch with us today. We will be happy to answer any questions you may have about drain jetting.
CCTV Drain Surveys in Alton
Sometimes, the cause of a drain's problems will be too far along the pipes to be seen and properly identified. For cases like this, we are proud to be able to offer CCTV drain surveys, in which we will use a long, state-of-the-art, flexible camera to map out your plumbing and take accurate footage of any drainage issues that may be present. From this, we will be able to determine both the problem itself and what we should do to get your pipes working again.
If you are having problems with your drains but you are unsure what the cause could be, book a CCTV drainage survey with us. We will find out what is going on as quickly as we can and get it fixed.
Drain Repair in Alton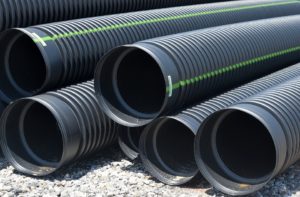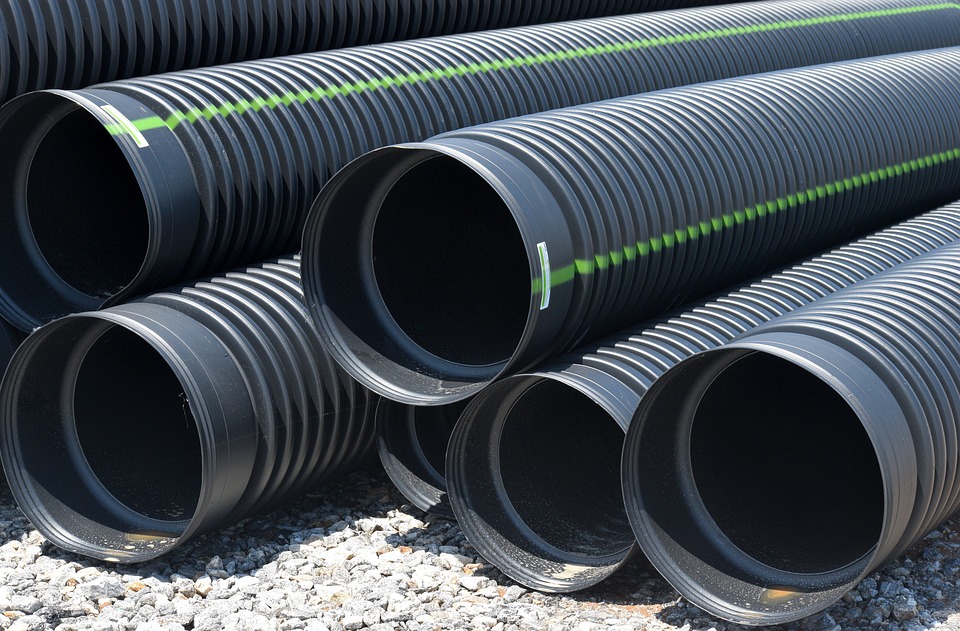 When cleaning will not get rid of the problems that your pipes have, we are also able to provide repairs and maintenance to get them back the way they should be. This will usually involve inserting a drain lining, to seal cracks that might have formed in the pipe, or to even re-round it if the pipe has become misshapen from use over many years. Doing this keeps your pipe strong and means that it should not need maintenance again for a very long time.
If your pipes are too old or worn to be repaired, we are also able to replace them with new ones. However, this process is not as common and most of the drains we are called to inspect can be repaired by fitting a drain lining.
If you have a pipe that you think might be in need of repair, contact us and we will do everything we can to get it fixed or replaced with new, whichever service works best for what you need.
Emergency Callouts
We understand that emergencies can happen at any time of the day or night, and drainage emergencies are no exception to this. This is why we make sure to offer our services 24 hours a day, 7 days a week, with no call out charges attached.
If you are in need of fast, professional emergency drainage services in Alton, call us now. We will send one of our emergency plumbers out as soon as we can to get your pipes fixed.
Call Today
If you have a property in Alton and you are having problems with your drains, call Coastal Drains today and we will provide you with the service you need. Our team members are all fully qualified plumbers and are well-equipped to handle the plumbing issues of both domestic and commercial properties.
We offer a service that's both unbeatable for price and tailored to suit your drains, so if you would like to book an appointment with us or find out more information, get in touch. We will show you what we can do.