Reliable Drain Tests at the Best Possible Cost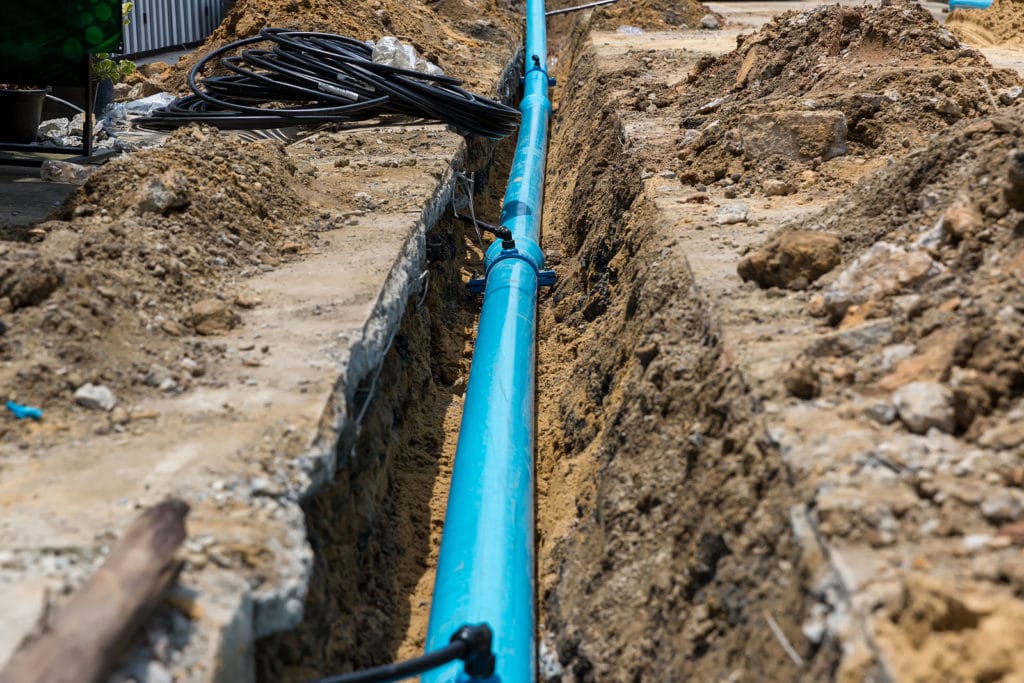 A drain test is an important way to ensure that new or existing drains are functioning the best way possible and that they fall in line with current regulations. Several drain testing procedures will determine whether the drainage system has any leaks. We are the best solution for effective drain line tests and can provide a full report on conditions in the main drain system of a building, as well as how to fix them where necessary.
Drain tests primarily involve testing for the presence of any leaks. Many people find water leaks a significant concern, as they can cause damage. To determine if there are any water leaks we can provide, air tests that can reveal where air pressure is low in a drain pipe and if there is a crack or other issue. A water test can also be useful and is a low-pressure test that involves blocking the drain before flooding it with sufficient water levels to reveal any leaks.
As experts in providing a range of drainage and drain repairs, drain surveys and blocked drain services, we can provide reliable drain tests that use the latest procedures and specialist equipment. Feel free to contact us today for a free quote on your drain test, if you have an emergency you can also use our rapid call out service at no extra cost.
OUR DRAIN TESTING SERVICES
A drain test can be confusing and annoying to understand for most people, but we will provide an easy to understand breakdown of what our testing and surveys reveal about your drains. To help understand more about the nature of the drain tests in common use we will explain them in a bit more detail.
The following drain testing services can help determine if there is a problem: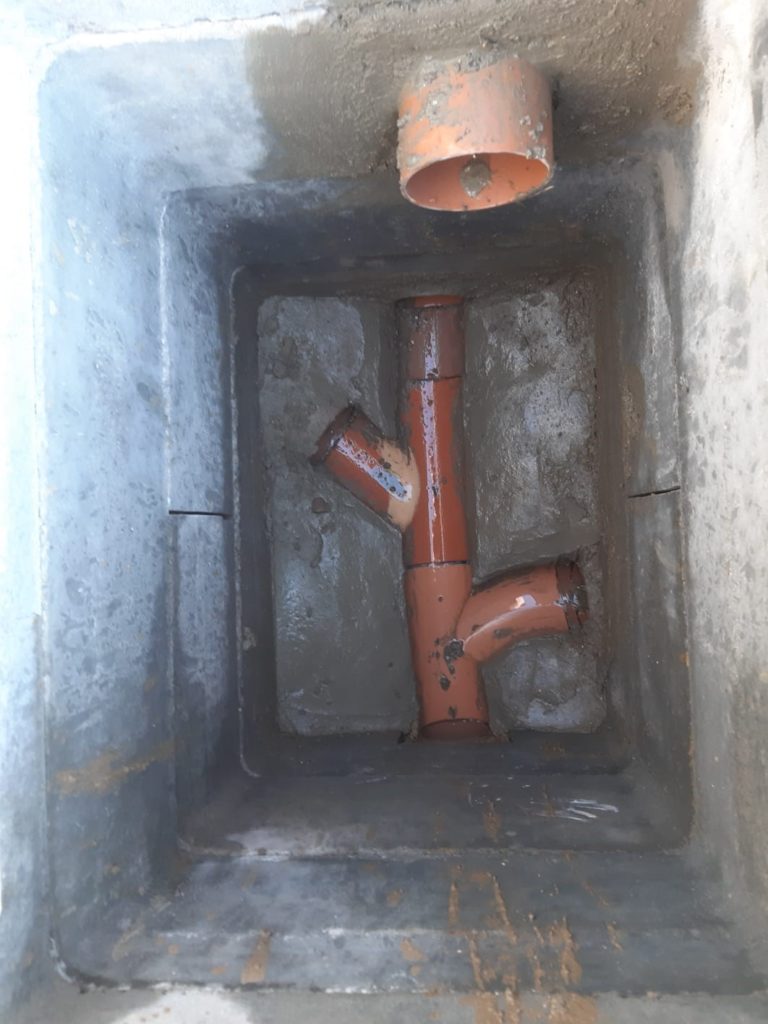 Air pressure test: An air test is a quick procedure that involves testing parts of a pipe system using pressure gauges. We will take note of the measurements within the pressure gauges and can determine whether there is a leak if the pressure changes during testing.
Water test: The low-pressure water test involves blocking the main drain and then flooding the pipe with high water levels. The water test is more thorough and is useful to check the entire drainage system, it does not isolate individual pipes as in the case of the air test.
Smoke testing: By using a smoke generator it is also possible to determine if there are any leaks, particularly in large drains and sewers where manholes and bigger infrastructure is present. Smoke testing allows you to test a high volume of air space quickly, easily and with accurate results.
Both tests take a short amount of time, but a difficulty in accessing pipes and drains can affect the speed it takes to complete the test. Testing multiple areas with an air test will also increase the time it takes to find the source of any leaks.
The test that is most appropriate for your situation will depend on the nature of your problem and the size or complexity of your main drain line.
What are the Costs of Drain Tests?
The amount of testing that is necessary will influence the overall costs of a drain test. A small section of pipe in a domestic drain is much more simple to test than a large commercial drain. As a result, costs can vary considerably.
In drains that are more remote or particularly difficult to access there may be extra costs due to the difficulty of transporting people and equipment to the site. Multiple types of testing can also increase the time spent on site and overall costs.
The drain testing itself has a relatively low cost, but after reporting on the outcome of the test to you it is possible more extensive repairs and replacements may be necessary. Repairs can be costly depending on the extent of the problem.
Why Choose Us?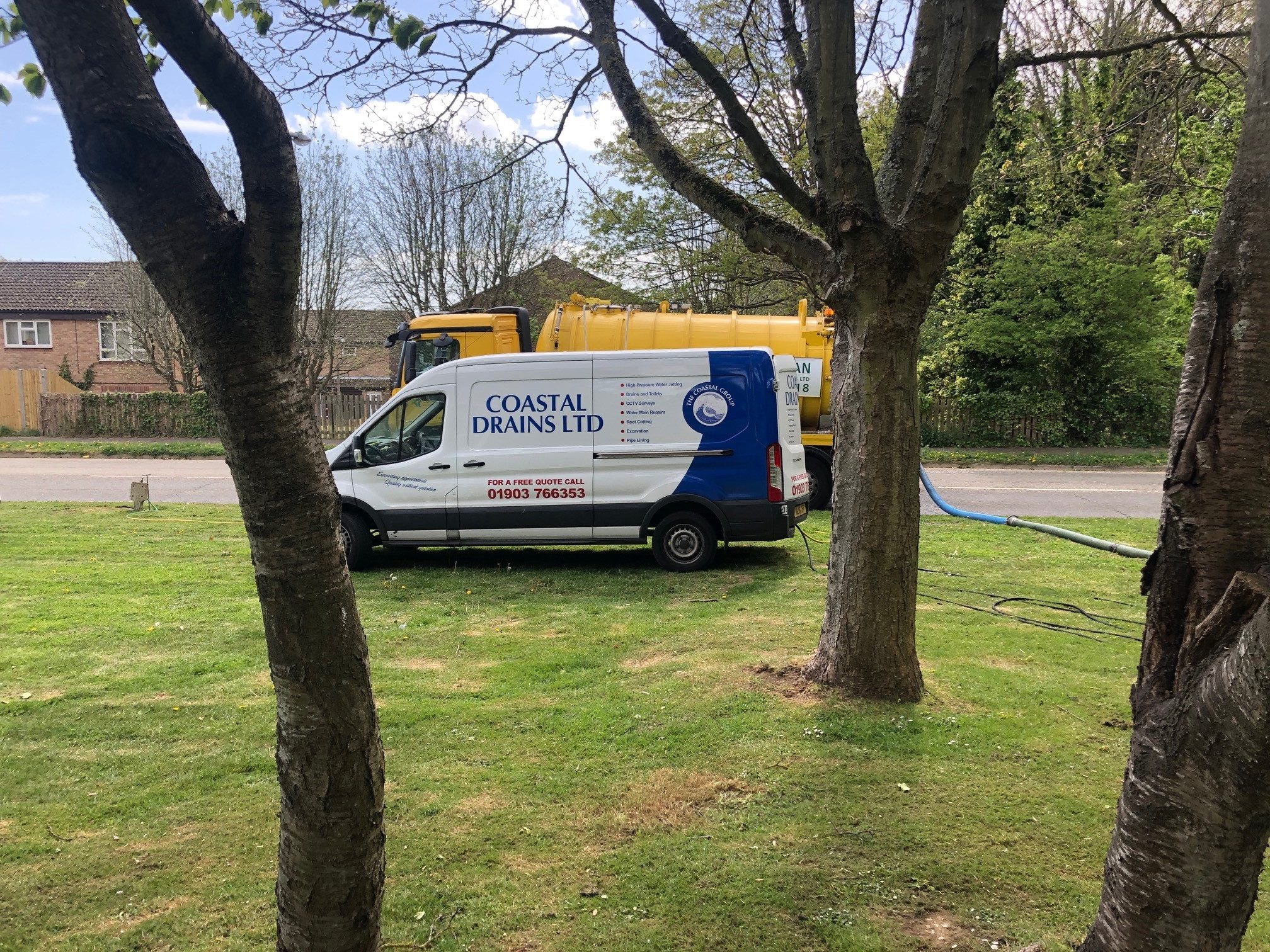 We never charge any kind of call out charge for our services and emergency services are available 24 hours a day, 7 days a week. As part of our commitment to value, we also offer you a lowest price guarantee.
Our expert team has over 10 years of experience in testing drains and providing many other kinds of drainage repairs or maintenance. With a friendly and reliable approach, we can easily report on the status of your drains and suggest solutions.
The quality of our services leads us to a great number of satisfied customers, and we maintain excellent reviews on leading trade sites including Checkatrade. One very happy customer says the following about their experience with us:
"Fast, professional and courteous company, cannot recommend highly enough. Standard of work was fantastic, staff are professional and prompt, charges are very reasonable and they have been incredibly helpful in helping me deal with my insurance company". – Anonymous BN14 Customer, January 2021.
Fast and Low-cost Drain Testing
When it comes to managing drains we understand the need for a fast and effective result that does not cost the world. We provide a fair and reliable service with cost-effective pricing to suit all budgets, no matter what time you call us.
Drain testing including air tests and water tests can accurately assess the current status of your drains and we will help you find a precise plan to fix any issues. Make sure you contact us today for a free and personalised drain test quote.