Pitch Fibre Pipe Replacements for Domestic Drains and Sewer Pipes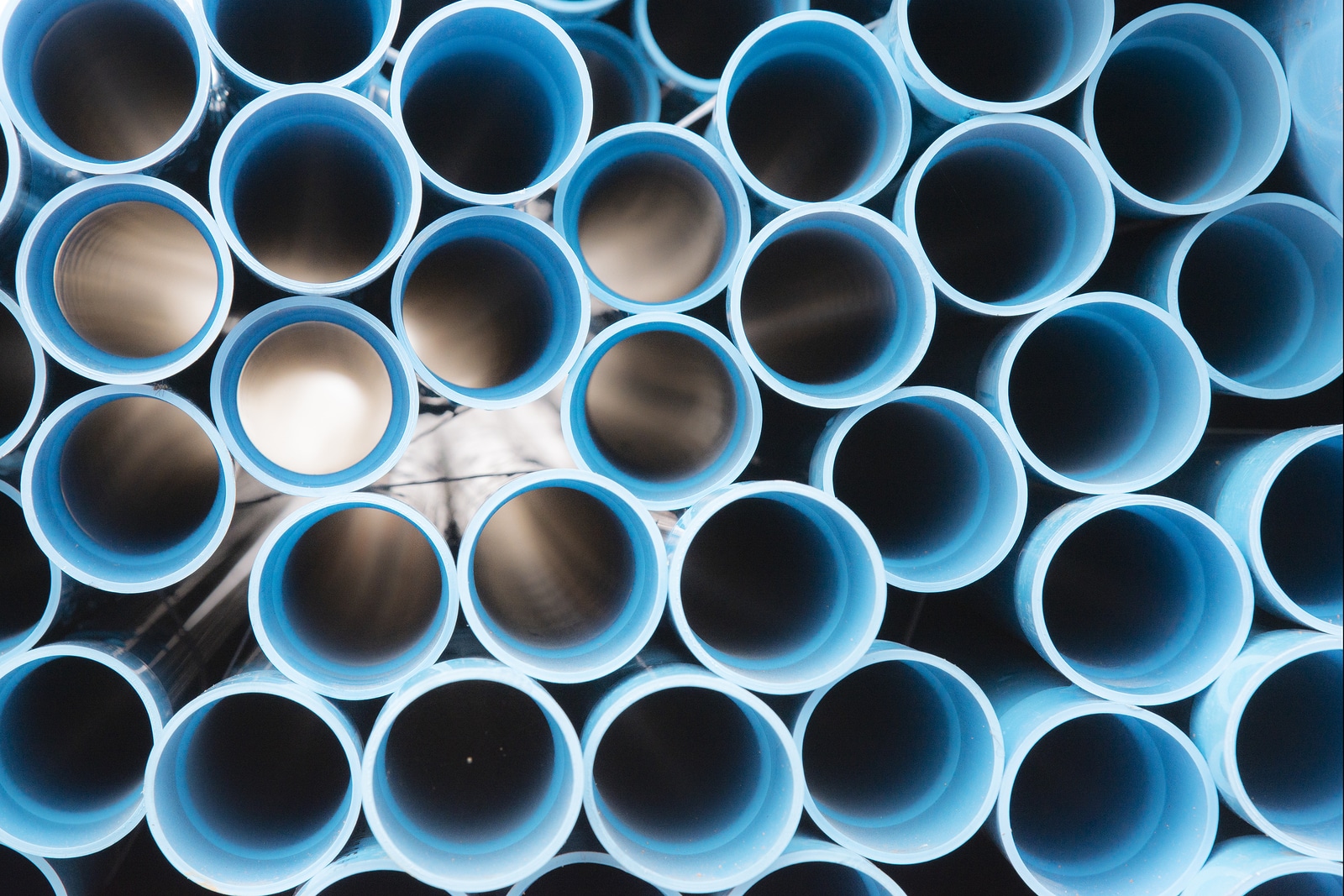 Replacing or re-rounding pitch fibre pipes with plastic alternatives is a great way to improve the effectiveness of your drainage, modernise your home and add value to your property. Pitch fibre pipes were initially in use as they were cost-effective and easy to handle, but they have a range of drawbacks that lower their life span.
In the UK, pitch fibre pipes were commonplace from the 1950s up until the 1970s. Pitch fibre was lighter and cheaper than other types of pipe but the problems come from the materials that it is made from – namely wood cellulose and an inert coal tar pitch. Potential problems include warping, deforming and collapsing, which decreases the effectiveness of pipes and causes blockages.
Some pitch fibre pipes will contain asbestos, a highly toxic substance, but in most cases the asbestos is stable within the coal tar and will not cause any health issues. Nonetheless, replacing the antiquated pipes is a desirable improvement to make to a home.
Contact us today for a free and personalised quote on your pitch fibre pipe replacements.
How Pitch Fibre Pipe Replacement Works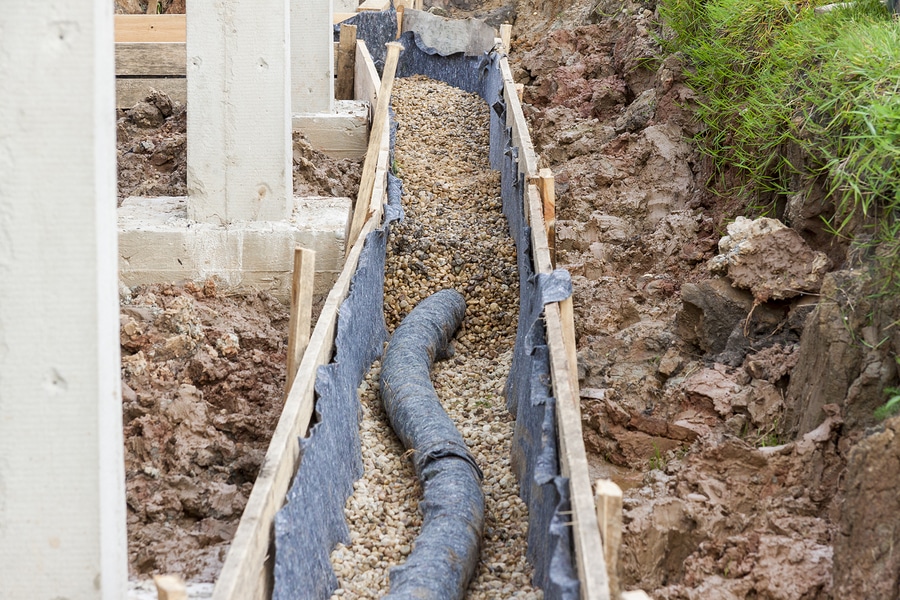 Even though in ideal conditions pitch fibre pipes can last more than 40 years, they are likely to fail with regular use. One of the main problems of pitch fibre pipes is blocked drains, which you can avoid by replacing them. Another reason to replace them is that an insurance company will also find pitch fibre pipes riskier to cover – and will charge higher rates.
Replacing pitch fibre pipes with plastic pipes that have a better life expectancy is essential. The process of replacing the pitch fibre pipes is relatively simple and goes as follows:
Identifying the pipes: If you have had part of your sewers or drainage system replaced at some point you may have a mixture of pipe types. A CCTV drain survey can help find any problem pipes, as using CCTV surveys you will get the most accurate possible view of your drains.
Extract the pipes

: Extracting the pipes can be complex, especially when they are in the ground. Most underground pitch fibre pipes without damage will not require replacing, but those with damage will need excavation and replacement. We can then take them for safe disposal.

Install new plastic pipes

: By using modern plastic pipes you remove the potential of any issues from pitch fibre and gain a valuable asset for your home. After thorough testing and inspection, the drains and sewer system is ready for regular use and will work well for many years to come.
It can be frustrating and upsetting to discover you have damaged pitch fibre pipes in your property. However, replacing them is a straightforward process. If you replace your pipes effectively using our expert team, advanced equipment and installation techniques they will function properly for the longest possible time.
Effective pipe replacement will mean that hot water can travel freely through the drainage system for many years without deforming or shifting, and can also ensure that soil pipes are more stable and secure.
Why Choose Us for Your Pitch Fibre Pipe Replacement?
We have over 10 years of experience in providing reliable and cost-effective drainage services and drain repairs, even in the case of an emergency. There are no hidden call out charges for any of the work we do and we also offer a lowest price guarantee to all of our customers.
As a family-run business, we recognise the value people receive from our services and we commit to providing the best customer experience possible. This commitment is demonstrated by our ratings on leading independent trade sites such as Checkatrade.
Cost-effective Pitch Fibre Pipe Replacement
Pitch fibre pipes are an outdated type of pipe installation. Pitch fibre pipe replacement can make your sewage and draining work reliably for the foreseeable future and even make a property more attractive to a potential buyer.
Replacing pitch fibre pipes will increase the life expectancy of your sewage or drainage system.
If you are ready to undertake your pitch fibre pipe replacement with us then please feel free to get in touch today for a free quote.