Fast and Precise Drain Tracing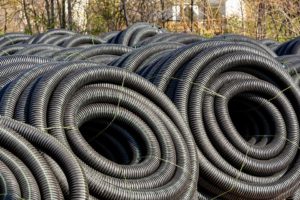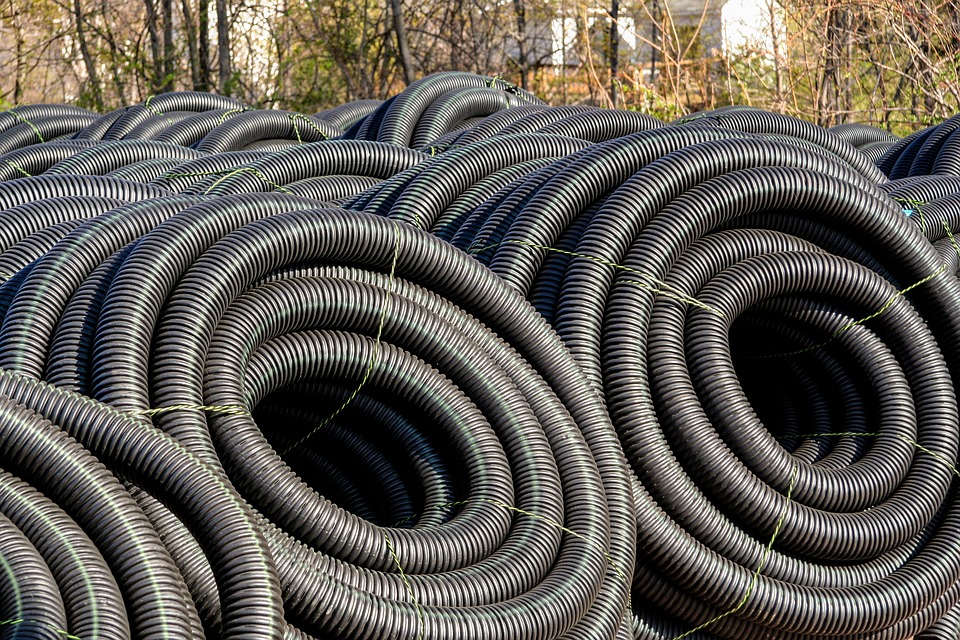 At Coastal Drains, we understand the frustration that comes with locating drains for building work, repairs or other purposes, especially when systems have been altered or added to over the years. To help avoid the exasperation of having to go through any plans you have for your property and to ensure that any problems get resolved as quickly as possible, we can offer you quick, efficient drain tracing performed by our expert team.
Contact our team whenever you're in need of fast, accurate locating of drains and we can book your commercial or domestic property in for work in no time at all.
What is Drain Tracing?
Drain tracing is a specialist service in which electrical pulses are transmitted from state-of-the-art equipment to a receiver above the ground, allowing an engineer to receive information about the system below. There are a number of features and issues which can also be identified through this process, including concealed manholes and the possibility of damaged, cracked or collapsed pipe sections.
Drain tracing is most often used when we're looking to diagnose a problem you have with your drains, much like our CCTV drain surveys. If you've been experiencing any issues in your system that you can't explain or see the root cause for, these could just be the solution you need to ensure they're fixed right away.
Our Drain Tracing Services
We are more than happy to explain what we can do for your property when carrying out professional drain tracing services. Below, we have started with a list of all the buried services and pipes we can help you to locate with our equipment:
Water pipes
Electrical cables
Gas pipes
Telecom services
Cable TV services running to your property
How We Do This
We will fit a Sonde, otherwise known as a transmitter, to the head of a camera we'd normally use for our CCTV drain survey services. This will be sent into your drains in the direction required. The Sonde will then send out a sonar pulse in a circular or arch configuration, which will be followed above ground by our specialist drainage engineer using a receiver, or digital locator. They will know they have reached the point directly above the Sonde when the adjusted receiver has minimal signal.
As a result of this work, our engineer will be able to locate your underground drain or supply service exactly, as well as determine its depth.
Alternative Drain Tracing Methods
If you would like to carry out drain tracing without the need for professional equipment, it is also possible to purchase fluorescein-based drain tracing dye instead. Drain dye is often a solution if you're looking to check the flow in your water pipes, or detecting leaks into a local water supply or water course from drain damage or contamination. This is because the dye is available in a range of colours which can be spotted easily in the water, while fluorescein offers minimal environmental impact.
However, it must be noted that fluorescein-based drain dyes do not offer the same levels of accuracy as sonar drain tracing. When you need to know what is happening with the drains themselves, from the possibility of a blockage somewhere underground, to a crack or damage in a pipe section, sonar technology can offer you the exact location of the problem. This means that we can then get it taken care of faster, whether you need specialist drain repair services or need a drain unblocked.
Drain Tracing Costs
Prices for drain tracing services can vary greatly, depending on a number of differing factors about your site. To give an example, the size of the area you'd like us to trace will have an impact on the cost of the work. Because each service we provide is carried out to the individual needs of our customers, we cannot offer a fully set list of prices for what we provide. Instead, each property will have its work quoted on an individual basis.
If you'd like to receive a quote for your own drainage needs, please contact us today. One of our expert team members will be happy to help you calculate the cost of any drain tracing you need for your property.
Areas We Cover
We take pride in the services we offer and we want to help as many people as we can across the South of England to get their drains working as they should. To do this, we've spread our catchment area across several counties and will be glad to visit any of them to help you trace your drains. Below, we've provided a list of some of the towns and cities we've carried out work in before:
Arundel
Billingshurst
Bognor Regis
Brighton and Hove
Burgess Hill
Chichester
Crawley
Crowborough
Eastbourne
Haywards Heath
Horsham
Seaford
Storrington
Worthing
As our offices are in Lancing, it won't be any trouble at all for us to revisit these locations when you need us to, or even to go a little further into the surrounding areas. We'll be able to detect your drains with precision accuracy in a short amount of time, keeping our disruption of your day to a minimum wherever possible. This also means we'll leave your property just as we found it when we arrived.
Get in Touch to Locate Your Drains
Whenever you require professional sonar tracing to find underground drains, electric cables, or even gas pipes or telecom services, our expert team at Coastal Drains will be ready and waiting to help. We will have the equipment necessary to carry out the work quickly and efficiently, so that any work which needs carrying out can go ahead as soon as possible.
Our team is available 24 hours a day, 7 days a week, so please don't hesitate to get in touch via the telephone or to send us an email when you have a question that needs answering. We'll be glad to help you out however you need, so that your drains are kept in their best working condition for a long time to come.