How Much Does it Cost to Have a Drain Unblocked? The Average Cost of Drain Unblocking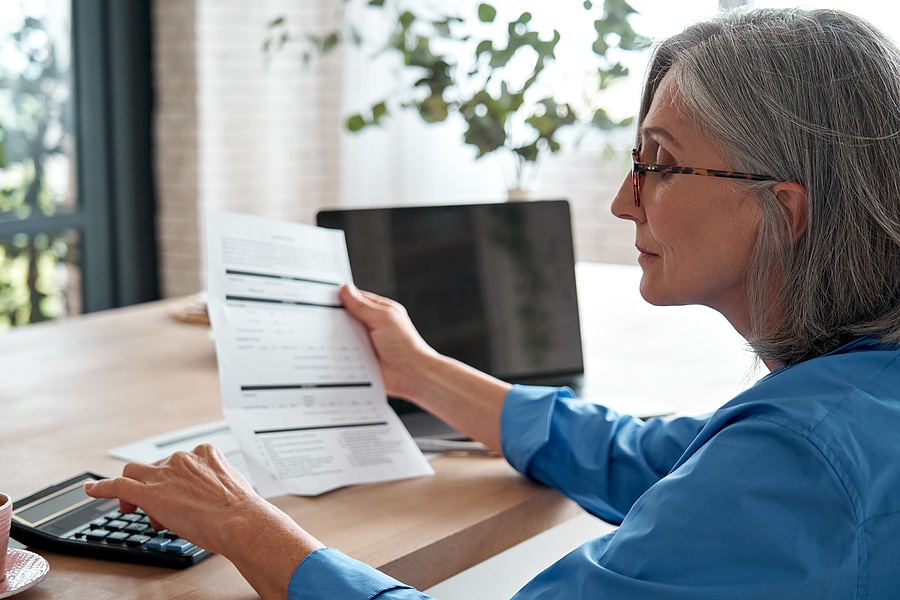 Coastal Drains offers a wide range of cost-effective drainage solutions to solve all sorts of drainage problems. From performing general maintenance and emptying of your septic tank and gully cleaning, to unblocking sewage drains, and even new home CCTV drain surveys and domestic drain jetting.
One of the most common reasons our drainage experts are called out to a property is for our drain repair services, which include high-pressure water jetting, unblocking a drain, and a full system scrub. 
When you book our blocked drain cleaning and unblocking services, we know how important it is to complete the service effectively and efficiently so we can get your drains back to perfect working order – and so you can get back to draining water away normally. In order to provide the most cost-effective cost of unblocking an outside drain, you can pay per-hour when your drain unblocking gets completed by our experienced drainage experts.
Depending on the severity of the problem within the blocked drains, the average cost of drain unblocking by our drainage experts starts from around £135, plus VAT, for the first hour. Should the problem within your drain persist after the first hour, requiring more severe solutions by our experts, the drain unblocking cost becomes about £90 plus VAT, after the first hour. The time taken to complete the drain unblocking consists of high pressure water jetting, which is often required for drain cleaning and unblocking services.
If you would like to hire a professional and find out more about our drainage fees, feel free to get in contact with our experts at Coastal Drains. We can provide bespoke drain unblocking costs, as well as bespoke costs for any other drainage problems you need solved by our drainage experts. Contact us today.
How Do I Know If My Drains are Blocked?
Drains can become blocked due to a number of reasons. Over the course of time living at a property, tree roots can permeate the pipe below the ground – which can further block the pipe. Unflushable and undrainable items, such as cooking oils and fats, wet wipes, and nappies will also contribute to the blockage of a drain, and the buildup of a fatberg which can severely block sewage systems further down the line.
Signs to Look Out For
When a drain is blocked, there are clear signs in and around the affected property. If your property is experiencing any sort of drainage blockage, the risks of damage to the property and the health of the inhabitants could be severe. These risks are even more extreme if sewage is actively pouring into the property – as this poses an extreme risk to health and safety.
Below, we've listed the telltale signs that, if you notice, you should get in contact with our drainage experts as soon as possible. We can provide a CCTV drain survey, which can locate the problem and allow us to discover the solution. These signs include:
Toilets rising too high or draining slower than usual
Foul smells originating from the drains
Sinks and similar facilities draining away too slowly
Rising water levels, or flooding, around drains, gullies, or manholes
Gargling plugholes when draining
If you do notice any of these telltale signs in, or around, the drains on your property then feel free to contact our expert drainage engineers. We can perform a CCTV drain survey to diagnose the cause of your blocked drains, as well as finding the best approach to providing a solution to unblocking your drains. For the lowest costs, guaranteed, for unblocking drains; contact us today.
Can You Repair the Drain Yourself?
If you own a pressure washer, and appropriate safety equipment, you may be able to complete smaller-scale drain jetting and unblocking yourself. If you find that the blockage is smaller in size, and located near the entrance to the drain, then it may be worth jetting or removing the blockage yourself. However, beware that there may be a larger blockage further inside the pipe.
If you do try to undertake drain unblocking yourself, you also run the risk of dislodging the blockage in a bad way, and worsening the problem as a whole by creating a larger blockage further into the drain – creating a bigger problem which will require a more costly solution.
Because the typical domestic water jet is not as powerful as the industry standard drain jets in use by the professionals at Coastal Drains, you may find that pressure washers and other domestic water jets do not provide the sufficient force to clear a blocked drain yourself. 
If you find that you're unable to unblock the drain yourself, or even if you've tried to solve it and made the problem worse; our expert engineers will be more than happy to help. Calling in one of our Sussex-based professionals is always the best, and most cost-effective, route of solving most drainage problems. Our expert drainage engineers have had over 10 years in this industry, so they're the best at providing solutions to problems like these. For an expert drain unblocking and cleaning, with the lowest drain jetting costs, contact us today.
Contact Our Experts Today for Drain Unblocking Services
We're a family-run business here at Coastal Drains. We've been in the drainage industry for well over 10 years, so our drainage engineers have a lot of knowledge on how to complete our jobs in the best, most efficient, and cost-effective ways in order to give your drains a new lease on life. If you've noticed that your drains are just not working as they should be, then don't hesitate to get in contact with our expert engineers – we'll be more than happy to help fix any problems you're facing. From drain cleaning and unblocking, to septic tank maintenance and emptying; we will provide the best services possible. 
We also aim to be with you the same day, or less than 24 hours, as well as emergency callouts, and no callout fees. We can guarantee the most competitive rates on the market for expert drainage solutions throughout Sussex. From Chichester to Hastings, we're here to cure any current issues, or prevent any drainage problems for your peace of mind.
For drainage solutions from experts, contact us today.