Coastal Drains, Sussex's Best Drainage Contractors and Drain Specialists
Coastal Drains are one of Sussex's leading drainage contractors with an expert team of drainage specialists and drainage consultants. We serve all sectors throughout Sussex, whether you need residential and domestic drain repairs, reducing flood risks in retail settings, or ensuring sustainable drainage in commercial and industrial areas, Coastal Drains have you covered for all of your water management and drain service needs.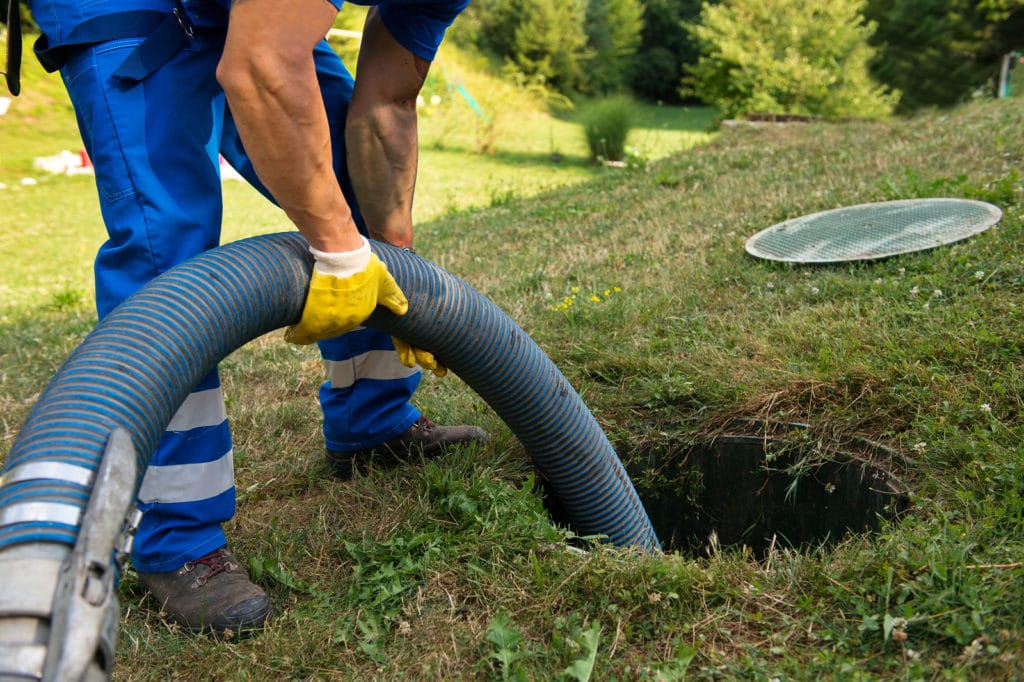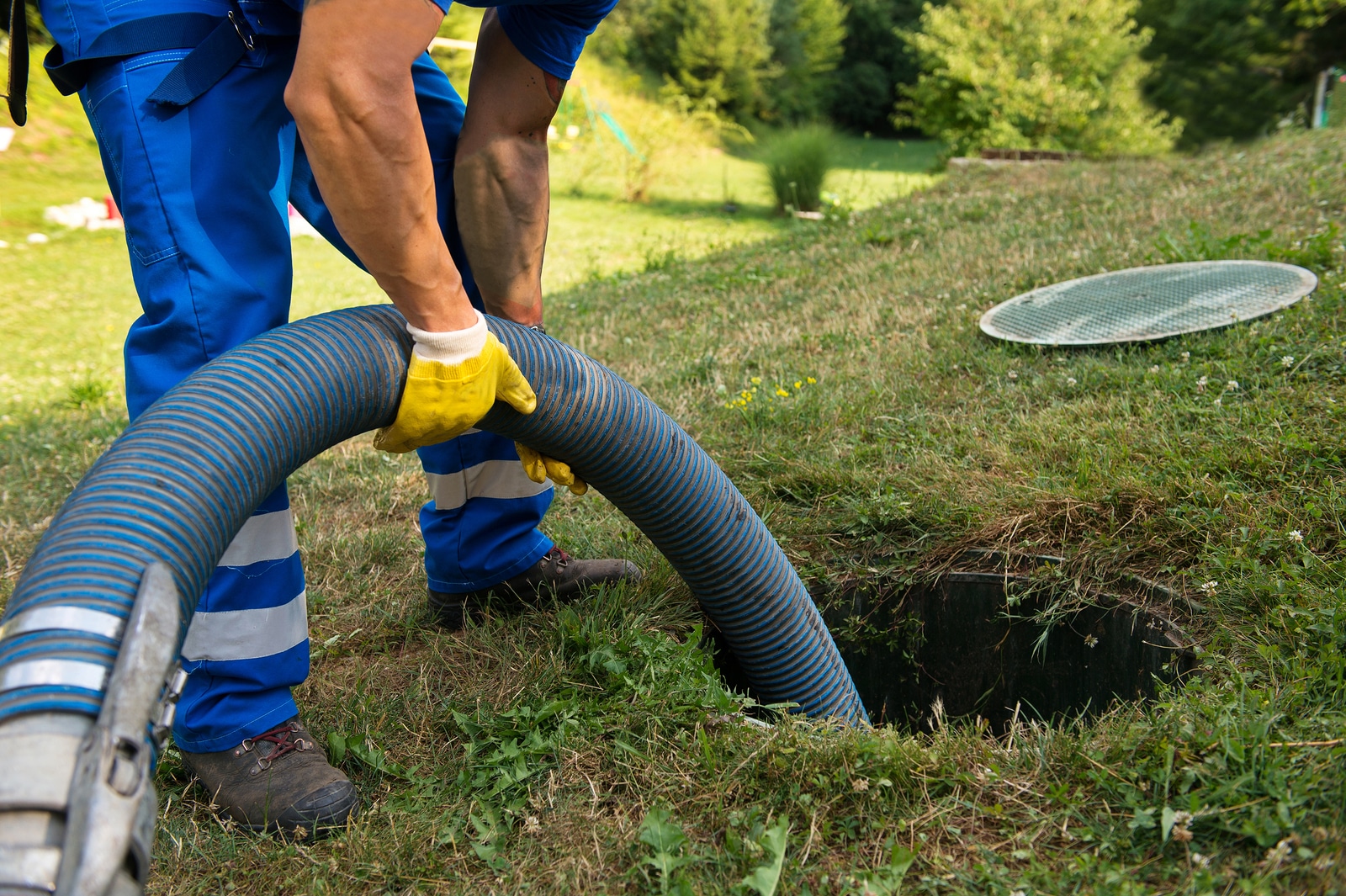 Our drain experts can assist our clients with the installation, servicing, and repair of their drainage systems with the most competitive rates available on the market. Our design service can also show you how the outcome of the new proposed development on your drainage system will be.
Our drain servicing and maintenance from our team of drain experts is popular in Sussex, with clients recognising the importance of maintaining high-quality drainage systems for their homes or any other properties they may own.
Keeping sewage treatment plants for cesspits and septic tanks clean and clear with regular servicing from Coastal Drains will ensure the proper operation of your drainage systems, preventing any dirt and debris from building up over time and causing your foul and surface water drainage becoming blocked – leading to a plethora of problems for you, and the environment.
By maintaining regular upkeep of your drainage systems with help from our drain specialists will prevent blockages that could damage your drains irreversibly, leading to an expensive repair – or even replacing the entire unit – due to easily preventable problems.
If you're looking for a local drainage expert then contact our local drainage contractors, with years of proven experience on our website, at Coastal Drains with free 24/7 callouts; contact us today.
Minimally Invasive Drain Services
Here at Coastal Drains, we pride ourselves on delivering the best possible services when you choose us. That's why we use the latest technology available in order to help us get the job done quickly, efficiently, professionally, and in the most cost-effective way possible to benefit you.
When you want a job done at home, our domestic drainage consultants will map out the best course of action so that our team of drainage experts can utilise our no-dig technology in order to install or repair any underground drainage systems in the least invasive or disruptive way possible – we do everything we can do avoid digging up your drainage system, leading to unsightly building works for what seems like a small-scale job.
Once our residential drainage consultant has determined the best course of action, our expert team then uses the latest professional equipment to install or repair damaged systems effectively. Often, our repairing solutions can lead to any pipes having higher durability compared to how they were before. Coastal Drains deliver the highest quality solutions, which you can rely on when things go wrong.
For a minimally invasive service from the highest quality drainage contractors in Sussex, give Coastal Drains a call. Contact us today.
What Services do we Offer, and Where can we Reach?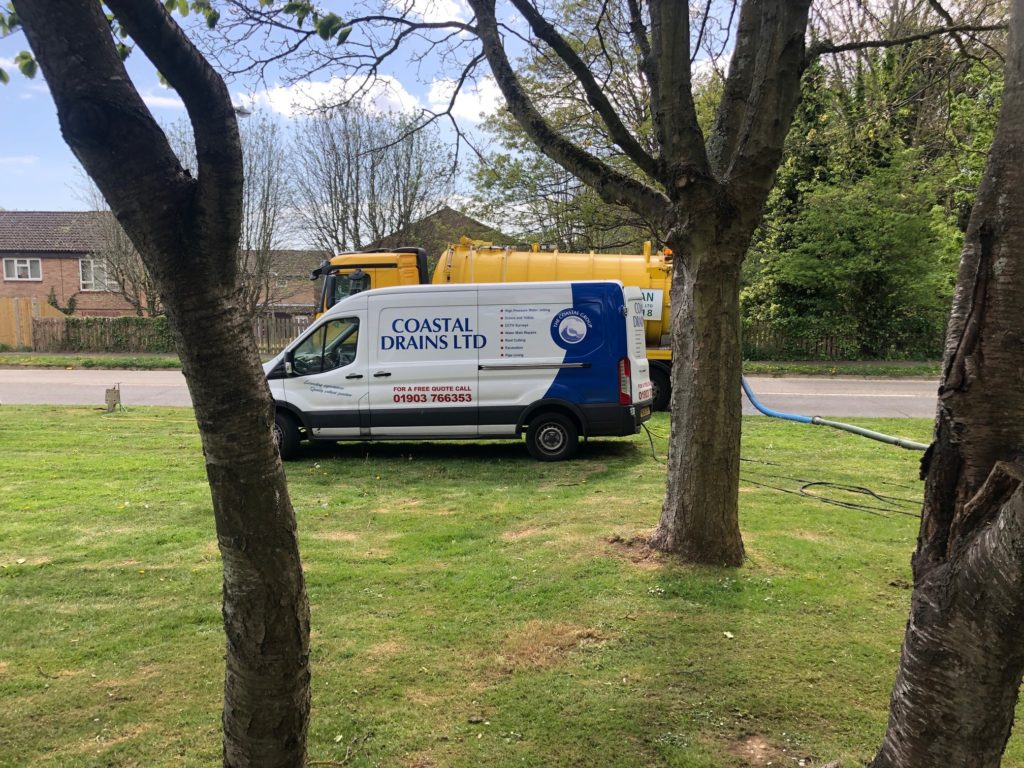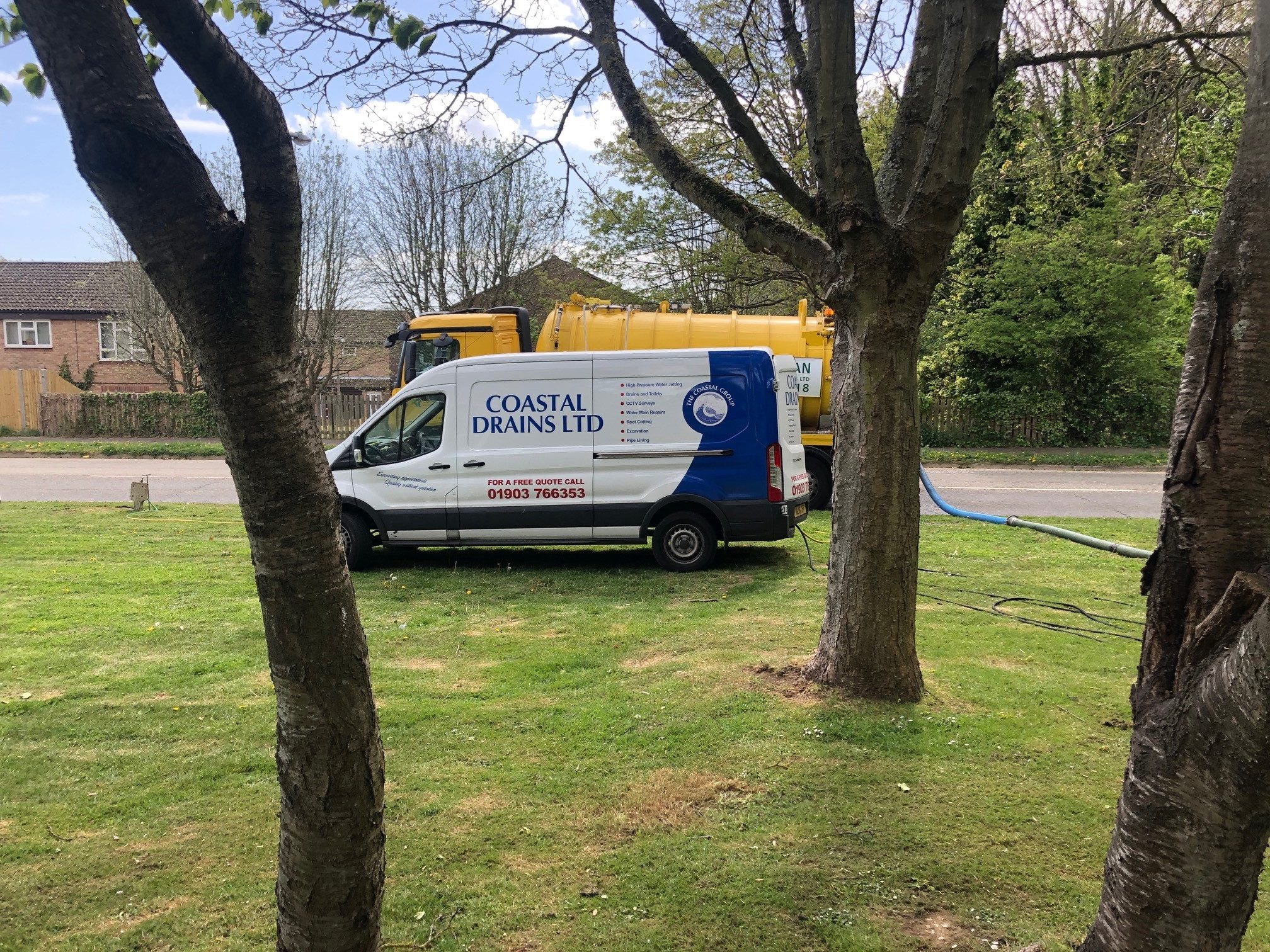 We've been Sussex's best drainage specialists for well over ten years, and we have hundreds of positive testimonials on Check-a-Trade from all over the Southeast. Our headquarters is based in Lancing, so we can easily serve our customers throughout Sussex, we also have no callout charges with our 24/7 emergency call-outs, throughout the areas we cover in Sussex; from Billingshurst and Eastbourne, from Brighton to Crowborough – we've got your back.
We offer an abundance of services to help any of your drainage issues. So if you're having a bad day with anything drainage related, we can help you get back on your feet quickly and efficiently.
Here's a quick run-through of come of the services we provide:
Drain unblocking
Drain repair
CCTV surveys
Moling
Cesspits & septic tanks
Water mains repair
Emergency call outs
Insurance work
We can cover the entirety of the Southeast coast and Sussex, as well as some other towns slightly further afield. Just some of the areas our repair, servicing, and maintenance contractors can serve include: Brighton, Eastbourne, Littlehampton, Chichester, Arundel, Worthing, Horsham, Crawley and many more.
Contact Our Drainage Contractors Today
Here at Coastal Drains, we offer UK competitive rates and the most efficient services when it comes to servicing your drains in Sussex. Whether you need your septic tank emptied in Eastbourne, your Cesspit serviced in Crawley, or your water mains repaired in Brighton, our services are available throughout Sussex. We provide 24/7 emergency call-outs, and no call-out charges. Coastal Drains can get the job completed as fast, and as minimally invasive, as possible by our team of experts, with the latest industry-standard equipment.