Professional Cleaning Services for Your Blocked Drains in Godalming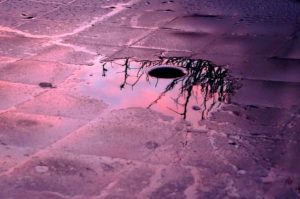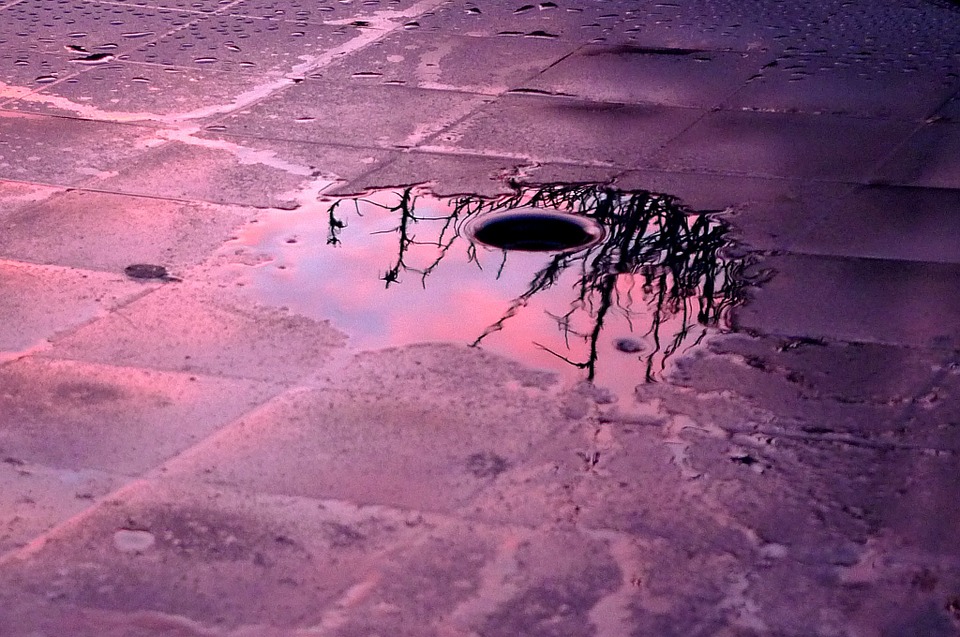 At Coastal Drains, our years of experience have allowed us to hone our skills and extend our range of services to the point where we can offer a solution to any drainage problem we are called about. And, because we want to see as many people happy with their drains as we possibly can, we aim to be able to supply our services to as many people as we possibly can across the South of England. This includes all those who need our services in the town of Godalming in Surrey.
If you live in the Godalming area and you are in need of a drainage company, contact us today. We will be sure to provide you with the assistance you need, at the speed you expect and with the high levels of service you deserve.
Drainage Services Provided in Godalming
As we are experts in this industry and have a wide selection of services we can provide to our customers, many different problems with drains have all become commonplace to our staff. This not only helps our engineers to know what they are dealing with, but it also helps our customers because it means that we will solve their drainage problems quickly and professionally.
The most regular services we provide to our customers in Godalming include:
Getting Drains Unblocked
Cleaning and Clearance
Drain Jetting
CCTV Drain Surveys
Drain Repair and Maintenance
Emergency Callouts
Blocked Drains in Godalming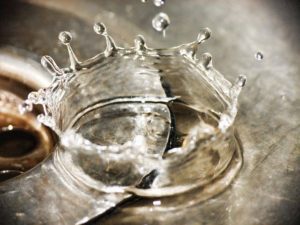 We know and understand how unpleasant it can be to have a blocked drain in your home, from the backup and overflowing it can cause to the foul smells and odours that it produces. This is why our most common drainage service in Godalming is unblocking our customers' drains, as this is one of the most likely problems for people to want to fix quickly.
There are many reasons drains can become blocked, from the buildup of oils and other products to tree roots intruding into the pipes, but our drain services can cover them all. So, if you have a drain blockage, get in touch with us. We will be happy to get them unblocked for you again.
Drain Cleaning in Godalming
We have a wide range of drain clearance appliances and tools to help get your drains cleaned and unblocked, from drain rods to chemical products. This means that we will always find a way of making sure your pipes are working the way they should be, with little disruption to your daily routine and leaving your property exactly as we found it.
If you have a blocked drain that needs cleaning, contact us today. We will see which of our methods works best to clear your pipes and get them as clean as they can be in no time.
Drain Jetting in Godalming
If your drains need a deeper clean than our other products can provide, we might recommend drain jetting for your pipes. This will involve using a high pressure jet of water to thoroughly clean the inside of your drains, clearing out even the smallest and hardest-to-reach cracks. It can even navigate around bends and corners to make sure the drain is thoroughly cleared!
If you would like to learn more about drain jetting, please don't hesitate to call. Our staff are all highly trained and will be able to answer any of your questions.
CCTV Drain Surveys in Godalming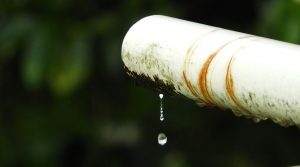 To help our customers discover what is actually causing the problem in their drains, we can also conduct a CCTV drain survey. By fitting a long, flexible camera down your pipes, we will be able to map out your drains and record accurate footage of everything there. We can then use these images to locate and identify the problem with your pipes, leading to an easier fix through a less intrusive process.
If you have an unidentified issue with your drains and would like to book a CCTV drain survey, get in touch with us. We will find out what is causing the problem and find out a way of solving it.
Drain Repair in Godalming
Occasionally, our clients' pipes will have a problem which requires a bit more work than a simple clean. But there is no need to worry about where to find more services, as we are proud to be able to offer repairs and maintenance for drains as well. If your pipes are old, or have become worn from use, we can repair them by inserting a drain lining. This will seal cracks that might have formed and re-rounds the pipe if it has become misshapen, meaning that the pipe should stay in good working order for many more years.
There will be times when a pipe has to be fully replaced, but these are not as frequent as our other repair services. So, if you have a pipe that needs repairing, call us and we will see what needs to be done for your drains.
Emergency Callouts
Emergencies can happen at any time and we know and understand that not all of our customers will be ready for when they do. That is why we offer our services 24 hours a day, 7 days a week, with no callout charge attached for the help we give.
If you are in need of an emergency plumber in Godalming, there is no need to wait. Call us now and we will send someone out to you as soon as we can.
Get in Touch Today
If you live in Godalming and you have a drainage problem, from a blocked toilet to a crack in your old pipes, get in touch with Coastal Drains today. With us, you will be guaranteed a swift, professional service carried out by qualified plumbers who will know exactly how to tend to your drains.
Everything we provide is of a high quality, cost-efficient and designed with a variety of drains in mind, so we can suit the needs of both your pipes and your budget. We can even arrive at your property and carry out our services the very same day you call, so there will be no waiting either.
Contact us today if you are interested in what we can offer, and get your drains flowing again.