We Install Septic Tanks That Meet The New Regulations!
From 1st January 2020, there will be new septic tank regulations in place to make systems more environmentally friendly. This will involve enforcing hygienic, safe, and eco-friendly disposal of all waste that comes from your system.
If you have a septic tank and it doesn't meet the new regulations, give us a call today! We can replace your old septic tank with one that meets the 2020 regulations.
Do You Need a Septic Tank That Meets the New Regulations?
If you need a new septic tank that meets the regulations coming into force Jan 1st 2020, call Coastal Drains. We are experts in septic tank installation and can carry out a full install of the highest quality.
Not only that, but we will take the time to assess the needs of your property and discuss your requirements so that we install a septic tank that suits your needs. Call us today and have your septic tank installed by experienced, qualified professionals.
We Can Install Your New Septic Tank
You should always make sure your septic tank is installed by our experienced, qualified professionals at Coastal Drains. Our expert installations with save you worrying about septic tank about precautions and procedures.
Our team of installers will ensure that your new septic tank is installed in an appropriate place, to a high standard, and with all the correct health and safety measures already in place.
Septic Tank Rules and Regulations in the UK
Existing regulations for septic tanks in England already say they should be built and installed so they cannot:
Contaminate any water supplies
 Affect surrounding people's health
Limit access for cleaning or repair
Fail to work in the event of a power cut or failure
Flood
However, a tank for a sewage system should:
Have suitable ventilation
Be of a reasonable size to store the right amount of waste
Be built so it cannot leak or let other liquids leak into it.
Your Septic Tank is Your Responsibility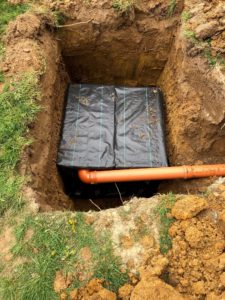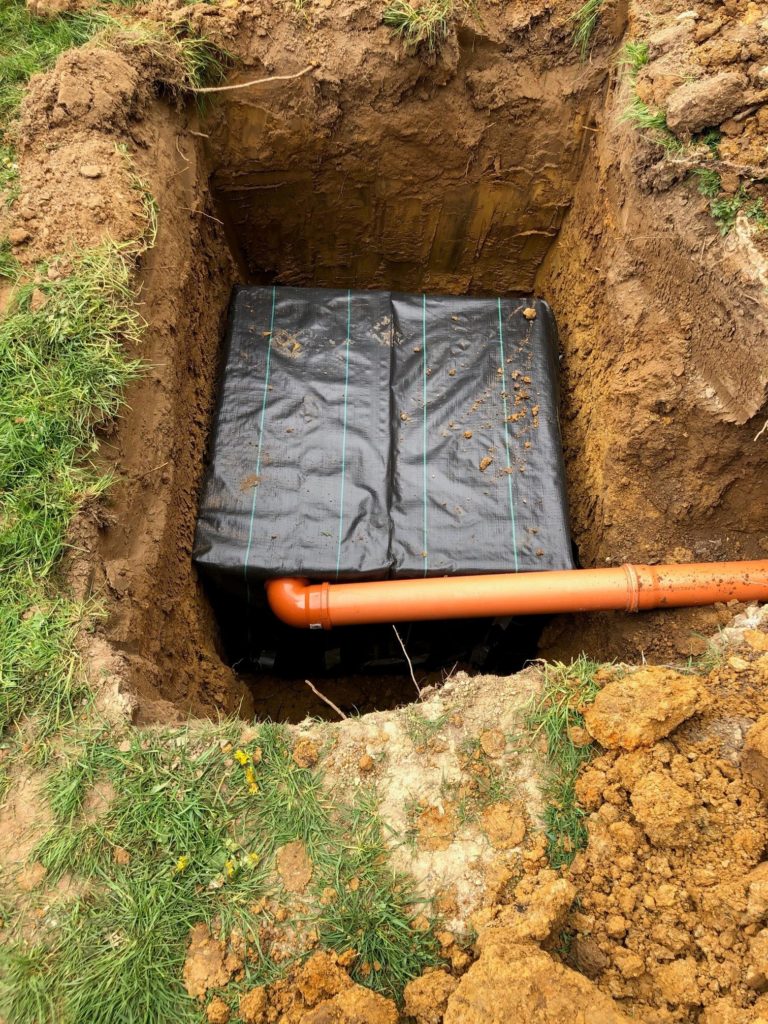 The impact your septic tank (and what it discharges) has on the environment is completely your responsibility. You can be held accountable for any pollution caused by your system draining into fresh water sources. You also have to see to it that:
Your septic tank is properly maintained
Access lids are secure and in good working order
Drains leading to and from the tank, as well as the soakaway, are free from blockages.
If your septic tank is not properly kept, there is a chance it could fail and cause bad odours, flooding, pollution, and
other risks to your health.
It's in the best interests of everyone to avoid all of these!
Discharging Waste into Surface Water
General binding rules say that septic tanks cannot discharge into surface water. This cuts pollution by a huge amount and makes things significantly more pleasant if you enjoy a pond, lake, river or stream.
If you are a property owner and have a system that discharges into surface water, this will need to be replaced before the new rules and regulations come in – 1st January, 2020 – or before then if you are planning on selling up.
If the Environment Agency finds out that your septic tank is discharging into surface water, then you will have to replace or upgrade your system earlier than the date of the new rule changes. Usually, it will have to be done within a year. However, agreements can vary depending on the case and there are alternate options.
These options include:
Connecting to a main sewer (if and where you can)
Installing a drainage field so the tank discharges directly into the ground
Replacing your tank with a small sewage treatment plant
Applying for a permit to discharge your tank into surface water (these are only granted in exceptional circumstances).
Planning Permission for Septic Tanks in Scotland and Wales
In certain areas of the UK, planning permission might be needed before you build a treatment plant. General binding rules also say that a sewage discharge has to be registered in Scotland, and septic tanks or package treatment sewage plants have to be registered in Wales.
Many planning documents will say that your septic tank installation is "subject to EA/SEPA approval" but don't worry about this. It just means the Environmental Agency has to give a response before full planning permission is granted.
Regulations for Septic Tank Installation
All septic tank installations should be carried out by a professional to make sure all requirements and correct legislations are followed. To ensure this, you should contact the local authority building control and contact the environment agency.
If you're installing a new septic tank system on your property, you must have planning permission and approval from building regulations.
Current Standards for New Systems
2020 septic tank regulations include the following standards:
BS EN 12566 for small sewage treatment plants
BS 6297:2007 for drainage fields
Your treatment plant will have met the British Standard at time of installation if it has:
 A CE mark
An original (in that it came with the system) manual or other documentation that has a certificate of compliance with a British Standard
Approval from British Waters, and is on their list of approved equipment.
Septic Tank Sizes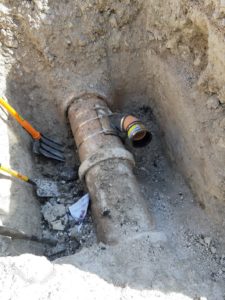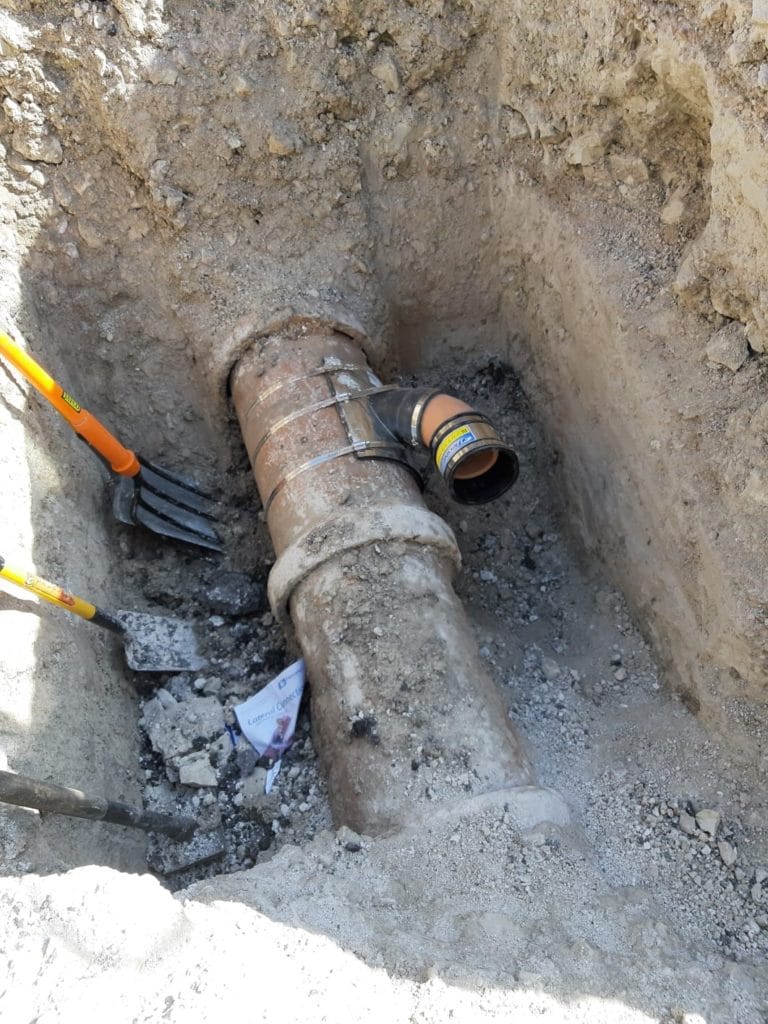 You must make sure your treatment system is both installed properly and big enough to hold the maximum amount of sewage it will need to treat.
If the amount of sewage in your system has increased because you've extended your property, connected to another property, or have more people living in your home, then you should check that the system is still the appropriate size.
The Environment Agency will require you to connect to a main sewer line if you own a property with a septic tank 30 metres from one, rather than installing a sewage treatment system.
Find Out More About the New Regulations
To find out more about the new septic tank regulations 2020, go to the Gov.uk website, or click on for advice about pumping your septic tank.