Gutter Cleaning, Repair and Fixing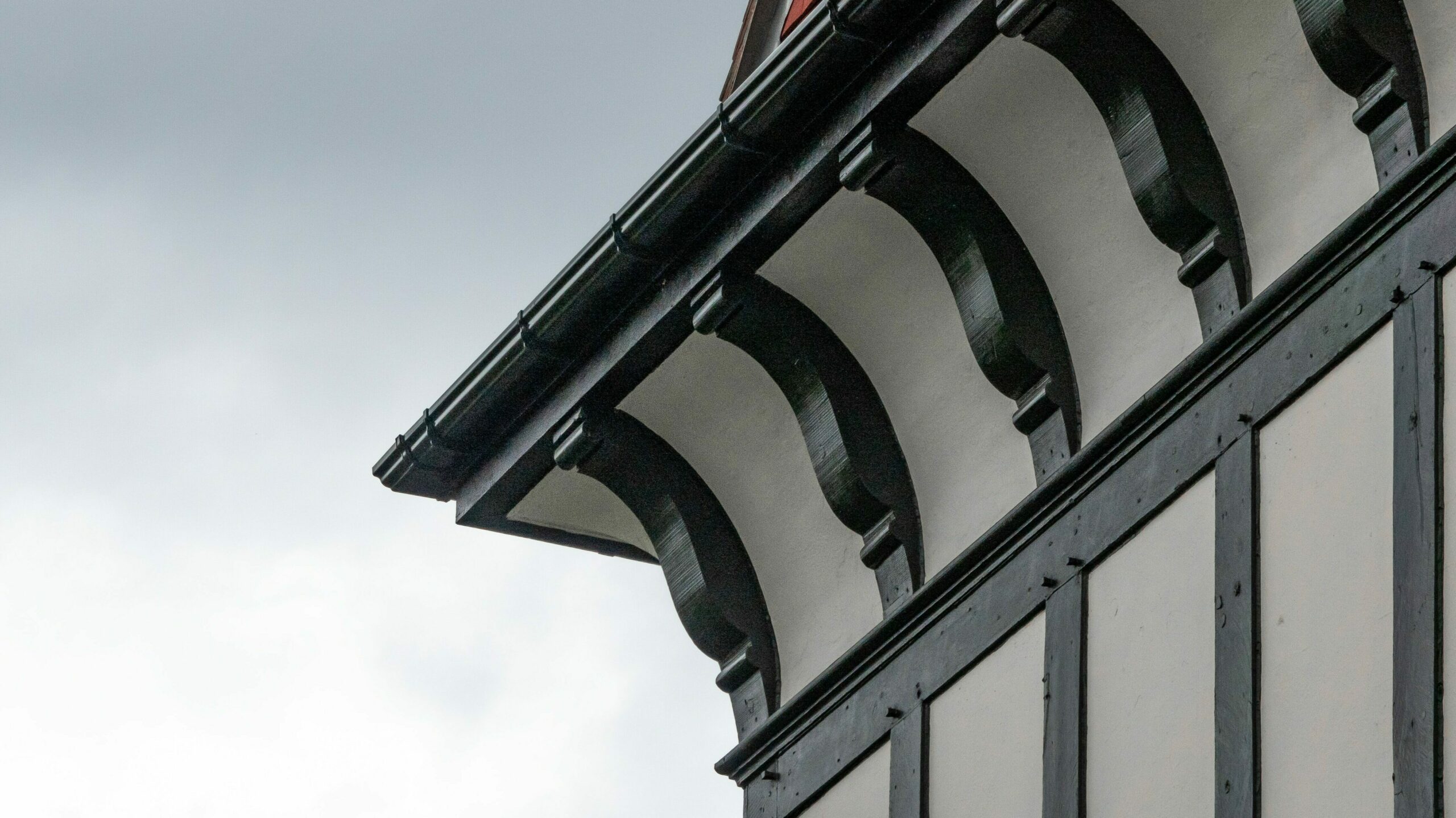 Blocked or damaged gutters can cause a suite of issues in or around your property, from damage, to mould, to insect infestations. Thorough gutter cleaning and repair is therefore essential for your home. Coastal Drains is a professional drainage company working across Sussex.
Our team is available for all of your gutter cleaning and repair needs. We are thorough, friendly, and reliable, earning a 5 star average on Checkatrade after more than 400 reviews. If you need a regular check-up on your gutters, or want a more serious problem investigated, our experienced team is available now to work at a guaranteed low price.
For all gutter cleaning and repair, contact us through our website for a free quote.
Why is Gutter Cleaning So Important?
Rain gutter cleaning is necessary to protect your home from a wide range of issues. Leaves, branches, and other debris will fill gutters and can block downpipes. When gutters become fully blocked, this will cause water to overflow onto the roof and walls of your house. Untreated gutters can therefore contribute to serious problems:
Damage to Roofs: When water overflows from gutters it can run onto the roof of your property. This water damage can quickly cause dampness and mould internally, and in serious cases can even escalate into partial roof collapse. Repairing a roof will be a hugely expensive process, especially when compared to gutter cleaning prices.
Damage to Foundations: Water can overflow from your rain gutters, pooling at the base of your property. Over time, this can erode a houses' foundation, a serious issue requiring repairs. If you have a basement in your home, pooling water can also cause issues such as cracking and mould within this.
Mould: Pooling water or water running down walls can cause mould to grow. This will be unattractive, but can also be dangerous in the cases of black mould within your property.
Insect Life: Insect nests can form within a blocked downpipe, with damp, dark places perfect to encourage growth. This can lead to excess insects within your garden, including wasps.
Whether you are experiencing any of these issues currently, or merely want to ensure your gutters are correctly maintained, you should be looking to have them regularly cleaned at least once a year. If your gutters tend to fill up with leaves, it may be worth scheduling a yearly clean in the winter to remove all the leaves that fell in autumn.
It is important to also have your downpipe cleaned, as this can be a source of blockages. Downpipes can be pressure washed through, removing even the most stubborn bottlenecks. Thorough gutter maintenance is a must for any homeowner.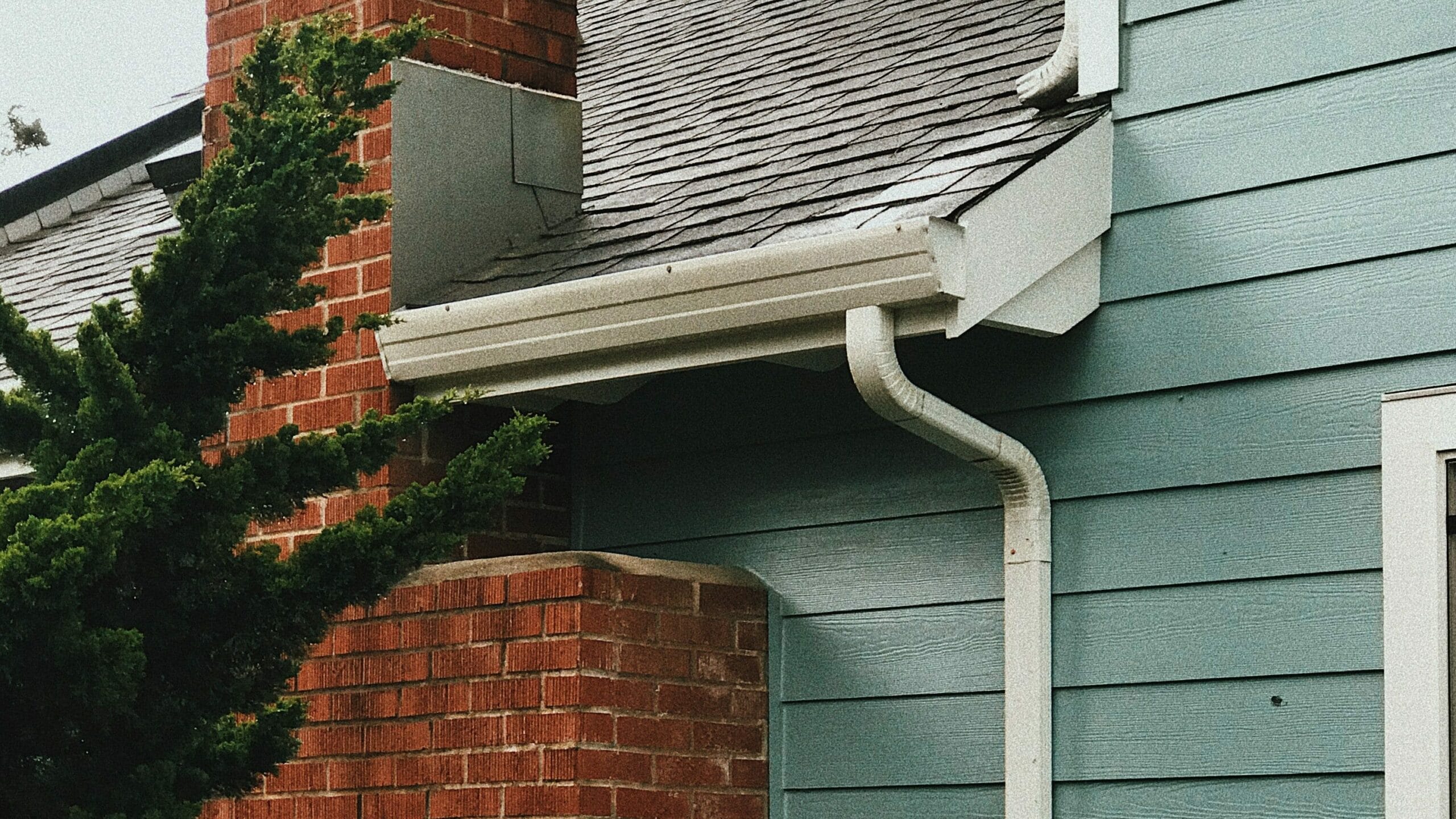 Our Professional Gutter Cleaning Services
Coastal Drains are available across Sussex for all gutter cleaning needs. Our expert team have decades of experience in all drainage matters, allowing us to work around a wide variety of buildings. We'll first look to remove all debris from the gutter, including leaves, sticks, and other dirt. Afterwards, we'll look to flush through the downpipe, removing any obstructions contained within it. We can clean everything from a small block of flats to a semi-detached house, and we are also available for commercial gutter cleaning.
Our gutter cleaning costs can be laid out in no-obligation quotes, and we operate a low price guarantee on all work. We are also available for roof cleaning, removing all algae covering your roof tiling.
Why do You Need to Have Your Gutters Repaired?
A cracked or otherwise broken gutter can cause similar issues to blockages, with water dripping down onto walls and foundations. Again this can cause issues like foundation damage, mould growth, and cracking. Having a functioning gutter network is a vital part of home drainage, taking excess water away from your property and into your drains. If there are any problems within your rain gutters, such as cracks, broken screws, or misaligned joints, then you should look for gutter fixing as soon as possible.
Our Expert Gutter Repair Service
Alongside our gutter cleaning we also offer repair services. Our team will be able to identify any structural issues within your gutters, offering repairs or a new gutter installation if necessary. This will help to restore your guttering systems to full working order, carrying water to your drains and avoiding any risk of damage to your house. Our team is experienced, punctual, and upfront, giving no-obligation quotes on all gutter fixing work. As with our costs to clean gutters, we'll beat any quote for gutter repair costs, working at a guaranteed low price.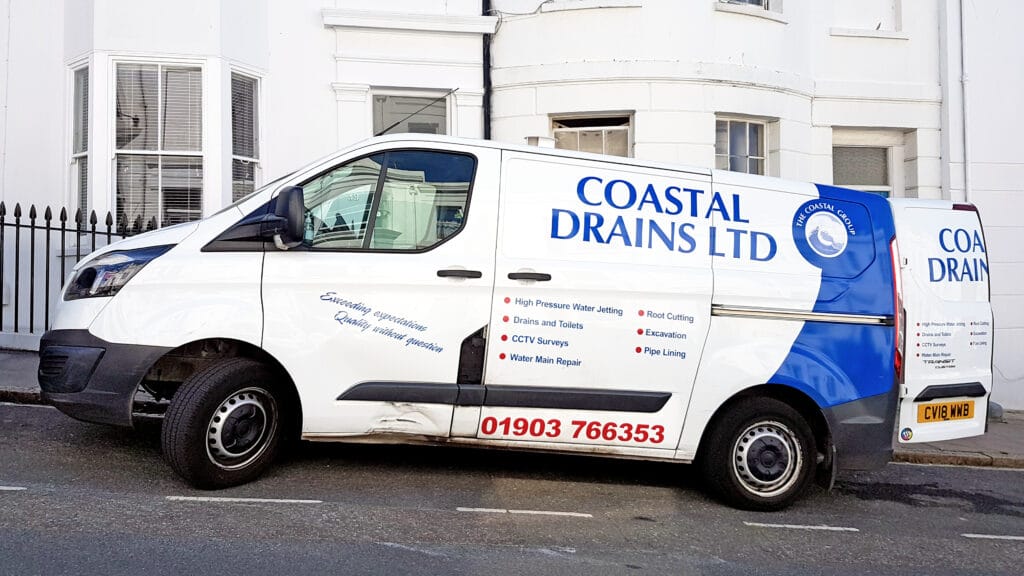 Professional Gutter Cleaning and Repair Across the South East
Coastal Drains are available for gutter cleaning and repair throughout Sussex. Keeping your gutters in great condition will help to reduce the risk of damage to your home. We can thoroughly clean your gutters, including the downpipe, identifying any structural issues within your gutter network. Then, depending on the issues found and the material used our guttering service can repair or replace parts of your gutter.
Coastal Drains are a trusted and reliable company, offering a low price guarantee on all work. If you have noticed the signs of blocked or damaged gutters around your house, or are merely looking to keep your gutters safe, our team is available for any work needed.
Contact us today to get a no-obligation quote for gutter cleaning and repair.