Cesspits, Septic Tank Emptying and Installation – Sewage Treatment Plants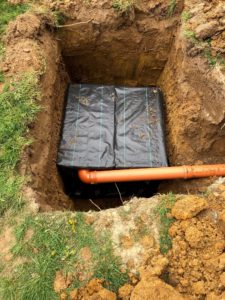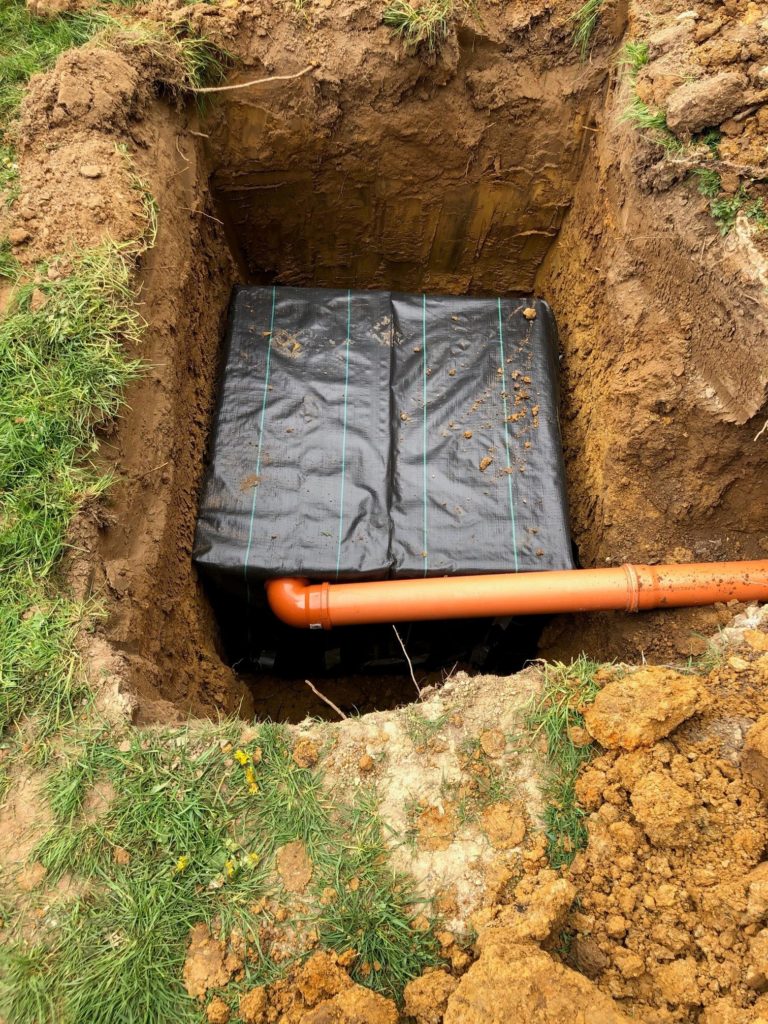 Whether it's just to empty the tank or clean the pipework we can solve the problem. New tanks and treatment plants supplied and installed across Sussex.
If not maintained correctly, septic tanks and cesspits can suffer from blocked or collapsed pipes which results in overflowing sewage. When these have reached the end of their working life they can be replaced with newer and much more efficient systems.
Sewage Treatment Plants are now replacing cesspits and septic tanks as a better long term solution and more environmentally responsible. The sewage treatment plant works through natural processes to break down and neutralise sewage. You can find out more about replacing your cesspit or septic tank here.
Areas We Cover
Today's treatment plants are compact and very efficient. They come in sizes to suit a large commercial development or a single household.
If you already own a septic tank and are looking for the latest information on how to maintain or drain your system, you can visit our expert advice pages.
Whatever the problem, call Coastal Drains Ltd even if you just want advice.