Drain Mapping Services
At Coastal Drains, we understand the benefits of having a complete plan of your property, including the parts that you may not think about very often. That is why we're always happy to provide quick, professional drain mapping services to help you keep a full record of every part of your system.
If you need a full, clear picture of your home or business' drainage system and you need a fast, efficient service to get the job done, contact our team today. We can have your property booked in for a survey at a time which suits you best, and that will remain friendly to your budget.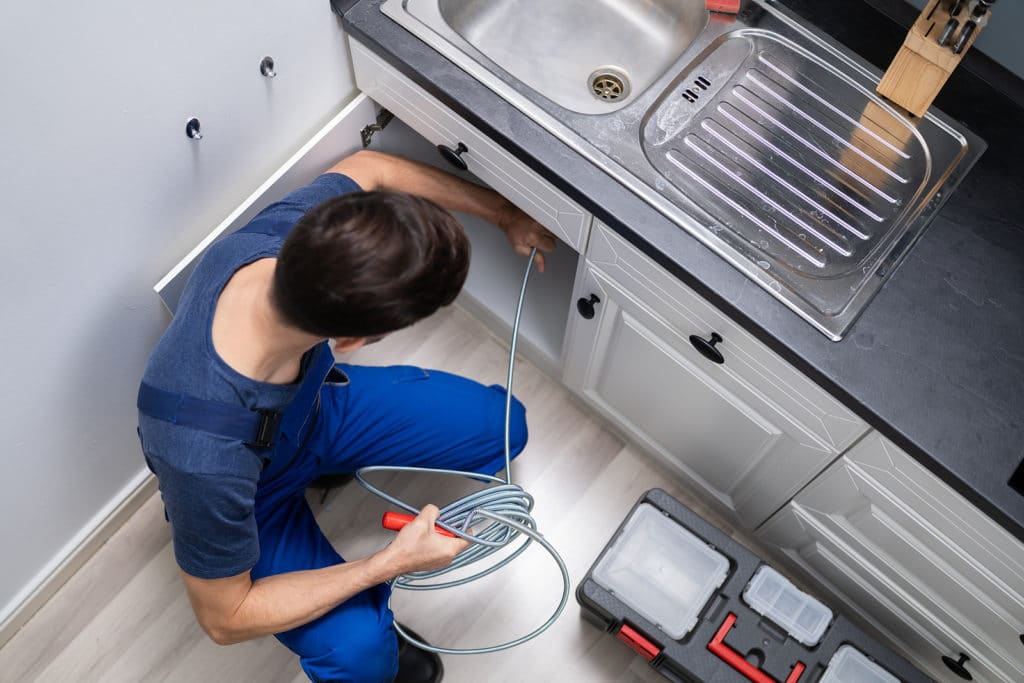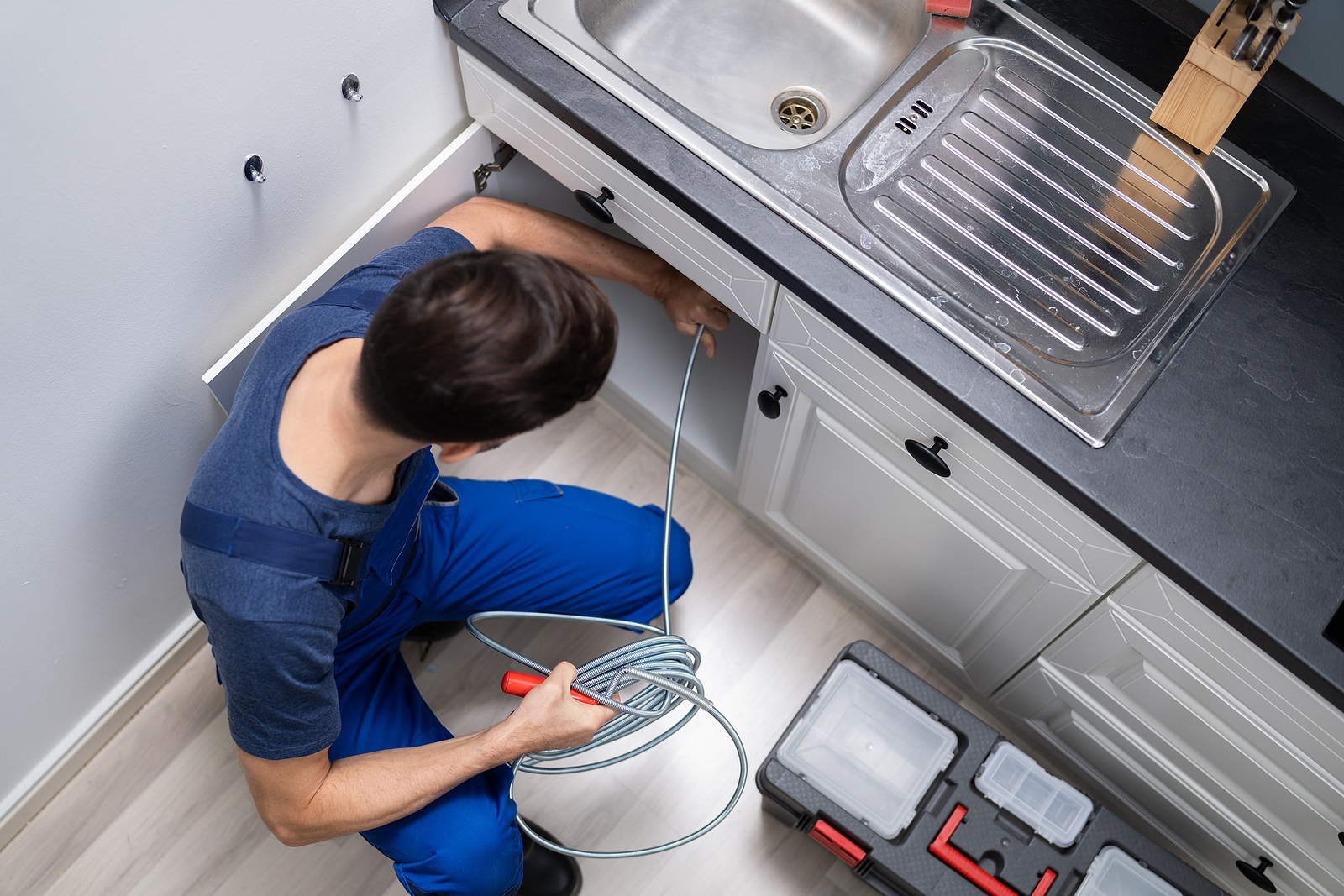 What is Drain Mapping?
Drain mapping is a specialist service that traces out and locates existing drains and sewers found on and around your property. We'll do this by carrying out a CCTV survey or drain inspection on your house or commercial building. From the information provided in return, one of our professional drainage engineers will then be able to find out where all of your drains and pipes lead, so that this can be noted down on a site plan for you to keep.
The equipment used to survey and map out your drains may vary, depending on a range of factors surrounding your site. However, you can always rest assured that we will have the most up-to-date methods available. These will ensure that your drains are properly and accurately mapped for all your needs.
What We Offer with Our Drain Mapping Services
We are proud of the work that we can carry out for your drains, and we are happy to explain what you will receive in return when you choose to contact us for expert drain mapping:
Careful and thorough drain mapping, carried out by a qualified professional
Footage of the inside of your drains
An entirely accurate site map, detailing all parts of your drains
Estimates, if you need any repair work carried out
RAMS for larger tasks and drainage survey work
To learn more about any of these, or to find out what else we can do for your property to keep its drains in ideal working condition, please get in touch with us today. One of our friendly team members will be happy to help and answer any questions you may have.
Our Work Process
In order to carry out a drain mapping survey on your property, we'll send a long, modern and flexible CCTV camera into your drains. This state-of-the-art technology is ideal for cleanly taking accurate footage and images of the inside of your pipe system. These will all be recorded and made available to you at the end of our work, so you can keep a clear picture of your drains for whenever you need to look at them.
During this time, if we spot any problems with the inside of your drains, from blockages to damage, we'll also be able to get this fixed. We'll also make sure that any and all work we carry out is completed with minimal disruption to your day, so your schedule can return to normal as soon as possible.
Drain Mapping and Survey Costs
How much it will cost for us to carry out a CCTV drain survey or drainage inspection on your property depends on a number of different factors. For example, the size of any house drainage system will have an impact on the price the owner will be presented with at the end of our work. Because of this, we can't offer a fully set list of prices for the specialist drainage services we carry out. Instead, every property owner will be quoted individually.
We also understand if this presents a worry for you because you had hoped to plan the work into your household budget. This is why we'll always be happy to speak with you about calculating the cost of your own drain survey.
The Benefits of Drain Mapping
There are a number of beneficial reasons you might want to get your drains mapped out for your house or commercial property:
The process gives you a comprehensive plan of your drains, including all connections, manholes and drain runs
You will have the plans ready if you ever intend to build an extension or carry out construction work
You may discover underlying problems with your property that you can then have fixed by a professional service
You'll be likely to find the cause of any recurring issues in your property's drains
You will be helping to prepare your house, if you are planning on selling it
If you have only just bought the property, you'll also be ensuring that there are no major issues before you move in
Carrying out this work is beneficial if you are planning on getting a mortgage
Each of these is a valid reason to give us a call; we will be more than happy to carry out a survey on your property whenever you need it.
Areas We Cover
We are passionate about providing exceptional drainage services to as many customers as we can. To do this, we have spread our services across the South Coast of England, and we will be glad to carry out any drain surveys needed across this catchment area. Below, we've listed just some of the locations where our services have been required in the past:
Arundel
Billingshurst
Bognor Regis
Brighton and Hove
Burgess Hill
Chichester
Crawley
Crowborough
Eastbourne
Haywards Heath
Horsham
Seaford
Storrington
Worthing
With our offices based in Lancing, it won't be any trouble for us to pay another visit to these areas, or to surrounding towns and cities. We'll be able to map out your house or commercial drains in no time at all, keeping our work as quick and discreet as you need it to be. This keeps the rest of your day as interruption-free as possible, and means we can leave your property as we found it when we arrived.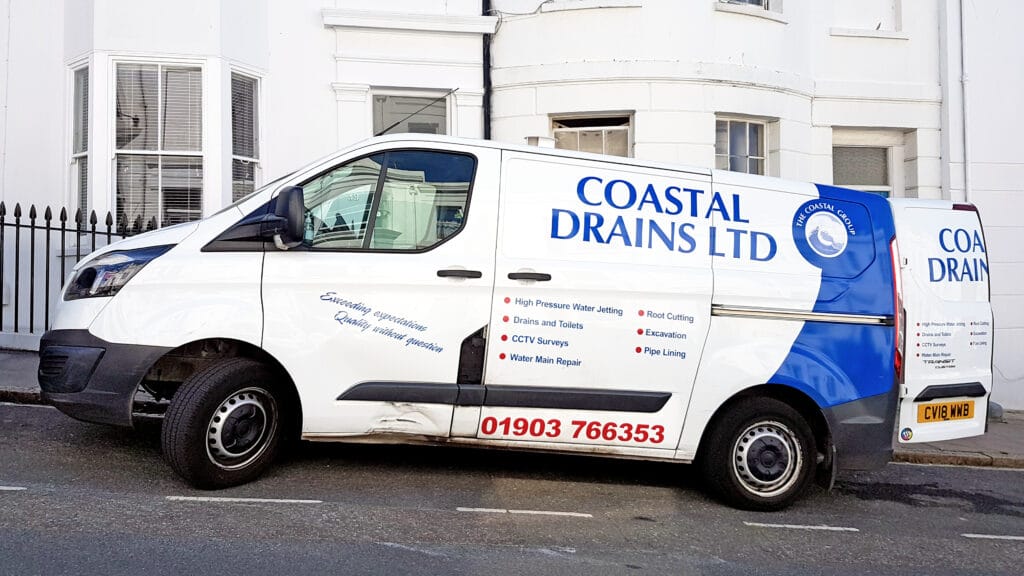 For Fast and Accurate Drain Mapping Services
No matter the reason you need your drainage survey, whether you keep experiencing recurring blockages and need to find the cause, or even if you would simply like to have a complete plan for all the pipes and drain covers in and around your home, get in touch with our team at Coastal Drains today. We can offer you the quick, efficient service you require, so you can soon know every part of your drainage system as well as you need to.
Our offices are open 24 hours a day, 7 days a week, so we're always available if you'd like to start booking a service or get a question answered as soon as possible. We'll be happy to help however we can to keep your drains in their best working condition.