Roof and Gutter Cleaning in Sussex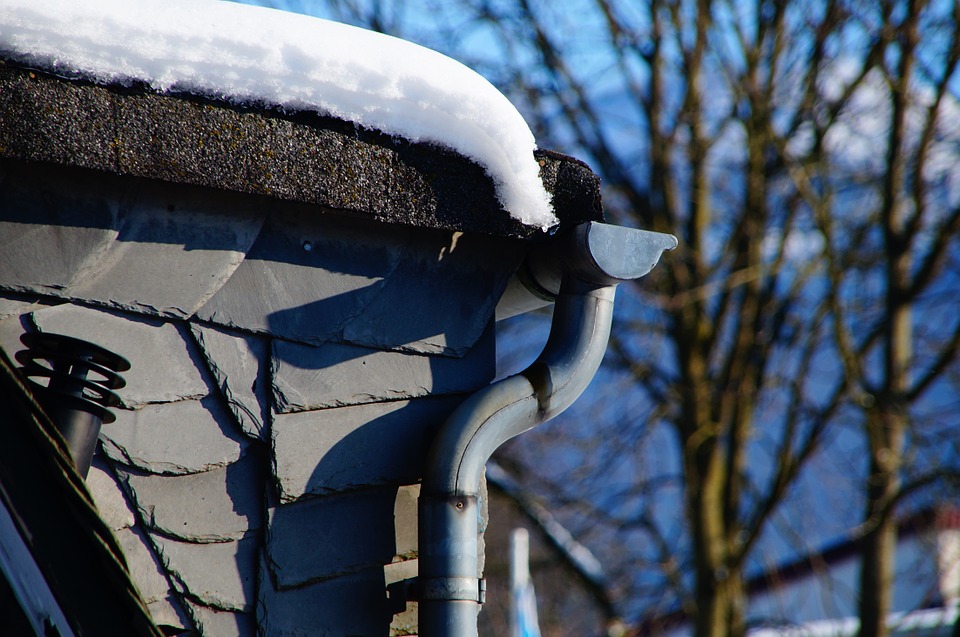 Keeping both your gutters and roof clean is essential for any house, limiting several serious risks. A blocked gutter can overflow with water, causing damage to foundations and walls, alongside mould and damp patches within your property, and even potential animal infestations. Moss and algae on your roof can also cause long term damage, and thoroughly cleaning them is necessary to protect your home.
Coastal Drains are experts at both roof and gutter cleaning, with our professional team ready to offer a prompt and thorough service across Sussex. We have a positive rating on sites like Checkatrade, and also operate a low price guarantee on all cleaning costs. For all roof cleaning and gutter cleaning needs, contact a member of our team.
To book expert roof and gutter cleaning for your home, contact us today.
What Problems Could Blocked Gutters Cause?
Blocked or overflowing roof gutters can cause a variety of serious issues to your property:
Damage to Your House: Pooling water can occur at the base of your property or on the roof if your gutters are blocked. If water pools on your roof it can cause serious damage, leaking through into your home and necessitating an expensive repair. The foundations of a home can also be damaged by pooling water, with erosion occurring over time. This could cause tremendous damage to your home, including the potential collapse of areas. Wooden fascias can also be damaged beyond repair, requiring costly replacement.
Mould Within Your Property: Overflowing or leaking water can lead to the growth of mould on both your inside and outside walls. Having mould growing in your home can present a health risk in certain cases.
Animal infestations: If leaves, tree branches. and other debris is clogged within your drainpipe this can create the perfect space for insects to live, leading to an infestation. This can include wasp nests, which can make your garden inhospitable in the summer months.
Damage to Basements: If your property has a basement this could also be at risk from blocked gutters. Overflowing water can pool at the base of your property, potentially leaking into basements. This can cause both cracking and the growth of mould, even leading to flooding in severe cases. This water damage could be extremely costly to fix.
How We Will Clean Your Gutters
If you notice water spilling over your gutters, or signs of mould and dampness, it's time to take action. Whether you clean your gutters once a year as recommended, or they have fully clogged, our experts are available to thoroughly clean them. We can work on all buildings, including terraced houses.
Our commercial gutter cleaning is a two-stage process, firstly removing any debris from the gutter, before removing all blockages from the downpipe. Depending on the needs of your property this may be best performed from a ladder, or be accomplished from the ground level using an extended vacuum.
Alongside cleaning we can offer a full inspection of your gutters, identifying both damages to the gutters and gutter brackets, as well as potential issues that have been caused to your house by overflowing. Our gutter cleaning prices are affordable, with a low price guarantee.
Why You Need a Roof Cleaning Service
Roof cleaning is primarily used to remove moss and algae from the roofs of homes. Not only can this be unsightly, but it can also cause damage to the roof over time, lowering the life of shingles and making it easier for them to be blown off. Regardless of roof covering you can benefit from cleaning services. Cleaning a roof with something like a biocide treatment can help to protect its longevity, whilst also making your home more attractive, giving your roof a fresh glow.
Our Professional Roof Cleaning Service
Our team is available to perform precision roof cleaning throughout the Sussex area. Our experts will deep clean your roof, removing all roof moss, algae, and any dirt within your tiles. This will leave you with a beautiful, safe roof free from the risks that can come from moss and lichen. Our cleaning costs are affordable, and we will beat any price from our competitors.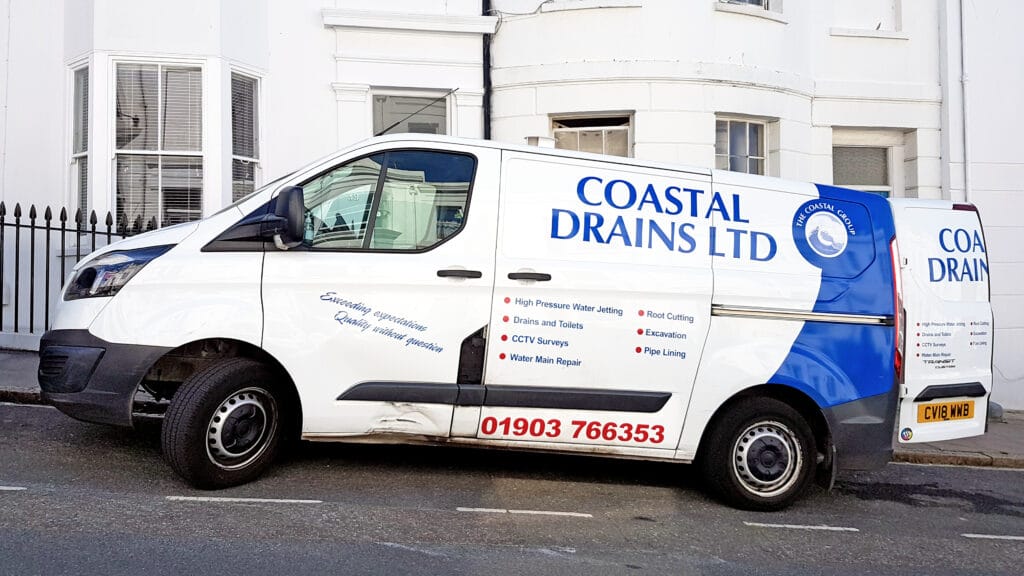 Excellent Roof and Gutter Cleaning Services
Coastal drains are available for all roof and gutter cleaning needs. Whatever the scale of your issues, our cleaning company has the training and equipment necessary to fit them. We can cover both your roof and your gutters, removing algae from your roof and thoroughly cleaning your drains. This can help you to avoid the risks that could potentially develop within and around your property, issues that could require costly repairs if left to fester.
Coastal Drains has earned a reputation for excellent service, punctuality, and honesty. We offer 24/7 emergency callouts, able to cover all drainage issues along with roof and gutter cleaning. We offer a low price guarantee on all work, with no hidden charges.
For all roof and gutter cleaning work, contact Coastal Drains now.