Drain Repairs
Coastal Drains can carry out any necessary excavations and repairs including the resurfacing of roads and pathways.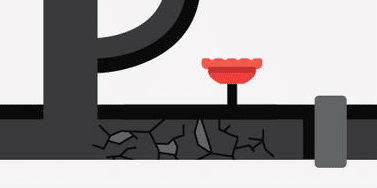 From small excavations through to specialist "deep dig" excavations including headings Coastal Drains undertake these works responsibly with only qualified highway supervisors and operatives carrying out the works.
Areas We Cover
Brighton
Hove
Seaford
Eastbourne
Worthing
Crowborough
Haywards Heath
Burgess Hill
Arundel
Storrington
Bognor Regis
Billingshurst
Coastal Drains have a vast amount of experience in all types of drainage excavation, replacement and installation including:
Existing drainage, foul and surface water
Drainage treatment plants from 2 -150 person
Septic tanks and cesspits
Pumping stations, both foul and surface water
Land drainage and flood alleviation systems
Gravity systems, installation and/or replacement
Drainage design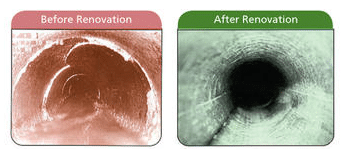 Where the area of damage is too great for Structural Patch Lining to be used, Drain Relining is a more cost effective option to excavation. In this repair, a resin-impregnated liner is inserted into the damaged drain, and expanded using water or air pressure. The liner is held in place against the sides of the damaged drain until it cures. The type of resin used and the ambient temperature impact upon the curing time but in most cases, Drain Relining can be installed and cured on the same day.
Patch Lining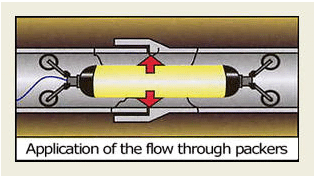 Patch lining is an efficient and cost effective method of repairing cracked or leaking pipes, offset and open joints, root intrusion damage, rat infestation or other forms of leak without the need for excavation. Patch lining is most suitable when a pipe is only damaged in one or two areas where full is not necessary.
A CCTV inspection of the pipe is first carried out to establish the location of damaged area(s). The patch liner material is then covered with a resin and mounted on an inflatable tube. The tube and patch are inserted into the pipe and inflated to bond the patch with the damaged section of pipe. Once the resin has hardened the inflatable tube is removed from the pipe leaving a strong, durable repair.