Moling
Impact Moling (Trenchless Technology) is a trenchless method used to lay pipes.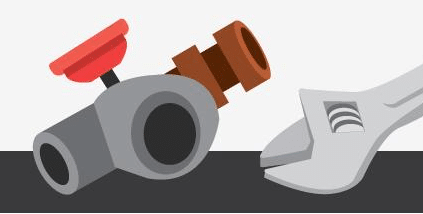 We have a team of highly trained engineers to carry out your water mains needs, we detect and undertake repairs/replacement on leaking burst pipes.
A moling process is used for the installation of pipes, which is a faster, no mess solution as this stops your patio or driveway from being lifted. Our moling equipment requires just two small pits to allow the moling equipment to burrow between, avoiding the need for trenches to be dug.
Lead and Iron pipe replacement: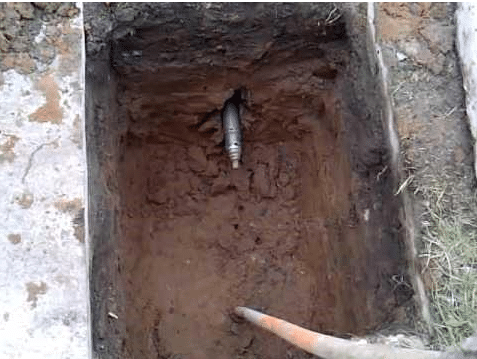 If you have a water supply problem then give us a call. Our engineers can replace your existing lead water pipe quickly and efficiently, from the boundary to the rising main stopcock within your property.
If you would like to know more about Costal Drain, or if you're wondering how pipe replacement can benefit you, then please don't hesitate to get in touch with a friendly member of our team today.

Call Us Now For a Quotation.