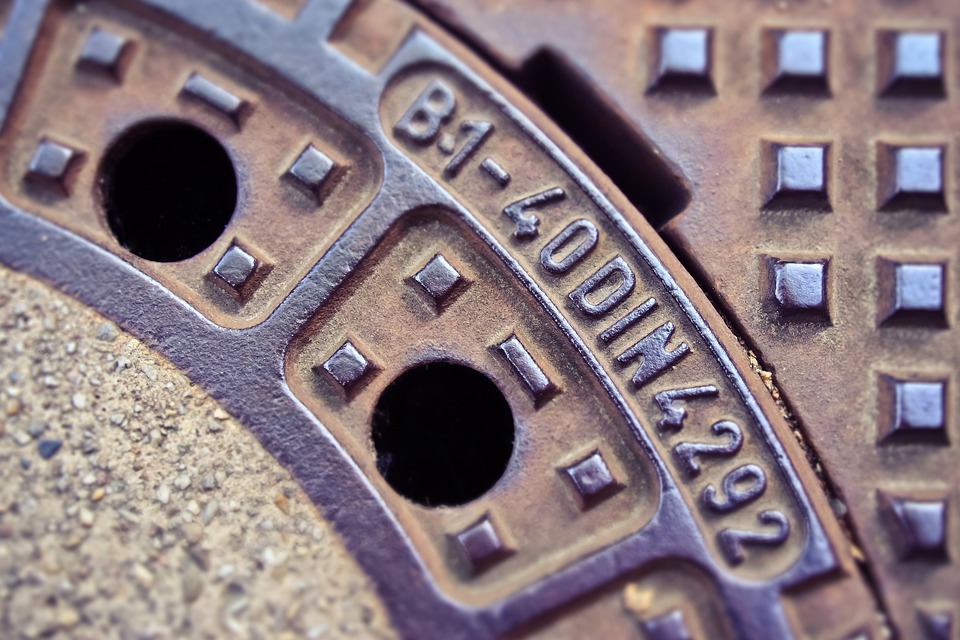 Here at Coastal Drains, we believe in providing as much expert guidance as we can to help our customers keep their drains in the best possible condition. This includes providing expert advice and information about foul water drainage, one of the two most important drainage systems a property has. If you need to find out about foul water systems, then you will be happy to know that you have come to the right place!
If you are having issues with your foul water drainage, you will also be relieved to note that if you contact us by phone or email, we can help. Our qualified team of professionals can come to your location whenever you need them, whether your drain is blocked, broken or just isn't working right, and they will be able to identify the problem before fixing it right away. 
What is Foul Water Drainage?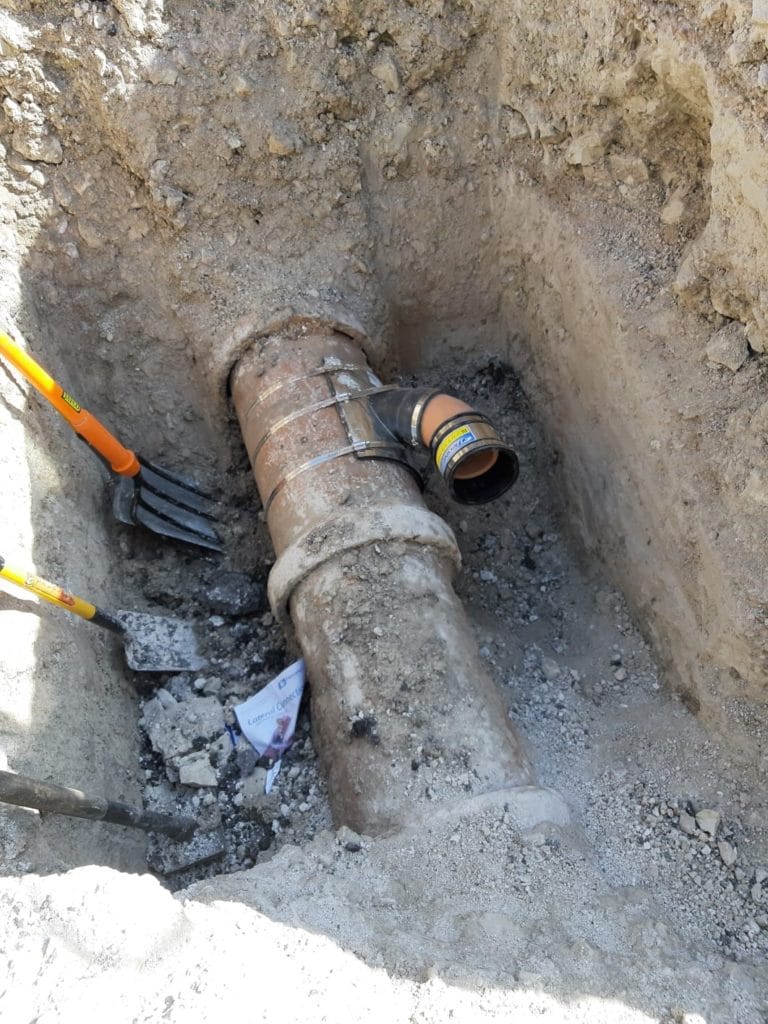 Foul water drainage is the system of pipes that carry away foul water from your property. This waste water may be any that has come from your home's kitchen, bathrooms, or utility features such as washing machines. If you have a drainage system that's connected to the public sewers, this water drainage and waste will eventually be treated at your nearest sewage treatment plant.
If you are not connected to a mains sewer, it is most likely you will have a private system such as a cesspit, septic tank or your very own domestic sewage treatment plant. As such, you will be responsible for your own waste disposal. 
To help with your private system's foul water drainage, it is vitally important that you have it maintained regularly, with the contents of your tank or plant being emptied out by highly trained professionals. This not only helps you avoid the dangers or potential costly damages of attempting to clean the system out yourself, but it also keeps your private drains working exactly as they should.
Fortunately, this is something we are more than happy to help you with, so if you know your private system is in need of clearing and maintenance, contact us today. Our dedicated team of drainage engineers can have your tank or plant cleared in little time, with only minimal disruption to your daily life.
How is Foul Water Drainage Different from Surface Water Drainage?
Foul water drainage is different to surface water drainage because it removes water and waste that come from inside your property. This wastewater is then taken into the main sewer system. Surface water drainage, on the other hand, removes rainwater that falls into gutters and onto surfaces such as pavements, roads, patios, driveways and more. As this water hasn't been used, it will not pollute watercourses and can therefore be allowed to run off into them. Otherwise, surface water will be directed into a soakaway.
Keeping Your Drainage Systems Separate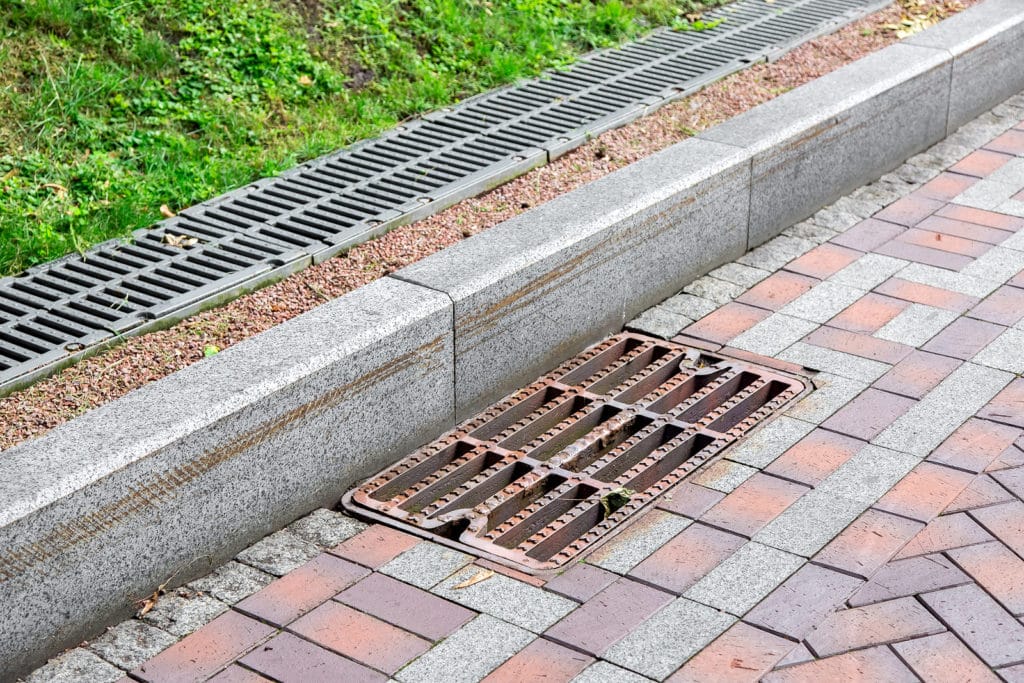 For the health of both foul water and surface water drains and sewers, it is highly important that the two different pipes are kept completely separate. If foul water is allowed to enter surface water sewers, it will pollute any local watercourse it discharges into. On the other hand, surface water that enters drains and sewers meant for foul water can overwhelm the system, causing the pipes to back up and flood.
Unfortunately, many older properties will often have combined drainage systems, so foul and surface water will be collected and disposed of in the same sewer. There is also a chance that if building work has been carried out on your property (such as an extension), a misconnection will have taken place, sending your property's drains and sewers to the wrong mains.
If you believe that your foul or surface water pipe might be connected incorrectly, call us today and we can send out a team to carry out the most thorough drain inspection service on the market. Our CCTV drain surveys use state-of-the-art cameras to take accurate footage of your drains and they will easily spot if there is a problem anywhere along the pipeline. 
Regulations on Foul Water Drainage
The Building Regulations 2010 sets out an "order of priority" list for where a property's foul water should be discharged to:
A public sewer
A private sewer system communicating with a public sewer
A septic tank or other wastewater treatment plant
A cesspit
According to the regulations set, a property owner must attempt to connect their foul water system to the first given option on the list, before moving down to the next option.
This is something we can help our customers with, as we are highly skilled in connecting previously private sewers to full mains connections. So, if you have been looking to upgrade your sewer to the best possible system, call or email us today and our friendly staff will be more than happy to send a team to get the job done.
Finding Your Foul Water Drains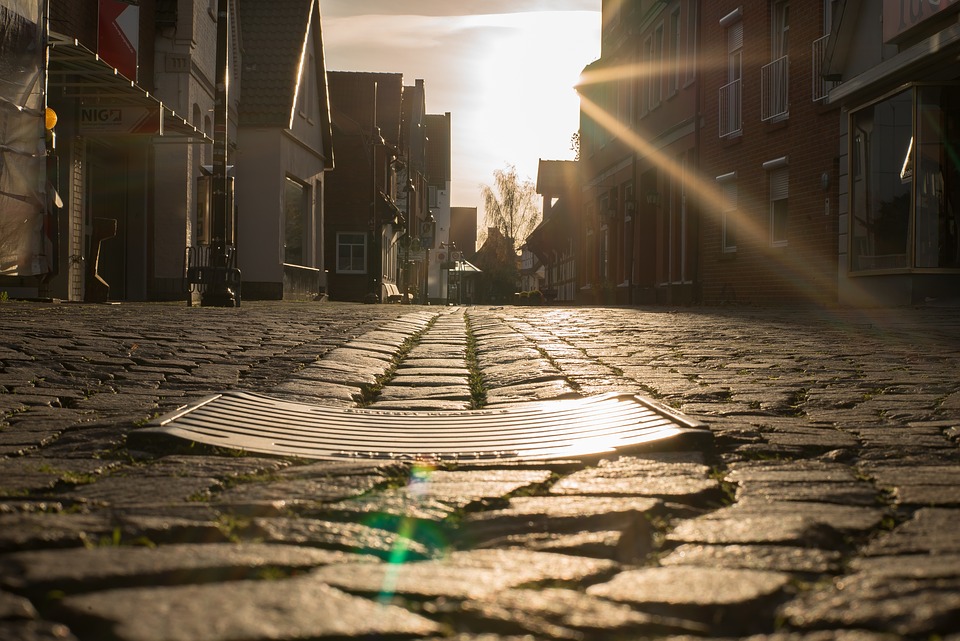 When you need to find your foul water drains, there are often indicators that you can spot around your property. These may be things such as drain covers, which you may lift to see the size and depth of the pipe, as well as the direction it flows in. However, it has to be noted that you must not enter the chamber itself, as this can be dangerous, and you must replace the lid securely.
To ensure that the process of finding your drains is carried out safely, the most recommended option is to have your drains mapped out by a reliable, reputable drainage company with the most up-to-date technology. This survey will provide you with drainage plans for your property, so you can more easily find the drains you need to access.
Fault finding with our cameras isn't our only speciality, so if you need your foul water drains mapped, whether you are planning on carrying out work on your property or just for future reference, get in touch with us. No matter what you need our services for, you know we will be able to deliver the fast, efficient results that will see your drains working as they should in no time.
For Help with Your Foul Water Drainage
If you have been having trouble with a blocked or damaged foul water drain, or need your foul sewers properly mapped to check for misconnections, then Coastal Drains are here to help. We are passionate about our work and we will do everything we can to get you the service you need for your drains, at a price which suits your budget and is carried out to the exceptional standards you deserve.
We're open 24 hours a day, 7 days a week, so please don't hesitate to contact us if you need to speak to a drainage expert today.