CCTV Drain Surveys with No Hidden Charges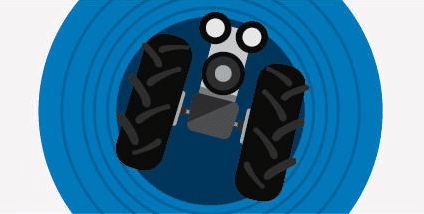 Do you need a CCTV drain survey with no hidden charges? Coastal Drains offer specialised CCTV drain surveys suitable for all drains and sewers. Do you live in a confined space?
Don't worry, our CCTV drain surveys include small spaces and are even suitable for unsafe structures. We provide drain inspections for use in pipe diameters from 50mm up to 1 metre.
Accurate diagnosis
Cost-effective solution
Speedy analysis
Minimal disruption
We are Coastal Drains, a family-run company with over 10 years' experience in the drainage industry. With no hidden charges, 24/7 callouts, and even same day service, there aren't many companies that can compete with us.
Click Here Now for Same Day Service 
Areas We Cover for Drain Inspection and CCTV Surveying
For smaller diameter pipework over standard distances Coastal Drains uses colour TV Inspection systems for surveying pipe diameters from 50mm through to 225mm. Features include on screen text and auto on-screen meterage readout. Larger pipework diameters including 150mm through to 1 metres can be surveyed using our main line CCTV equipment. Coastal Drains also has portable main line equipment that can be used when vehicle access is limited. Lines of up to 350 metres in length can be surveyed from a single entry point using this equipment. WRC validated reports are provided and available in different formats. All operators are trained in sewer defect classification, confined space entry and new roads and street works.
Drain Tracing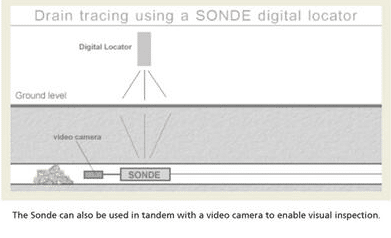 One of the main problems with drains can be locating them. This occurs frequently on sites where systems have been altered or added to. By using a multiple frequency digital locator, we can detect and trace a drain with precision accuracy. This system is also used to locate buried services such as water, electric, gas, telecom and CATV The Sonde can also be used in tandem with a video camera to enable positioned visual inspection.