An Experts Guide to Channel Drain Installation
Here at Coastal Drains, we install channel drain systems throughout Sussex to help our customers manage their drainage effectively. Did you know that groundwater levels in Sussex have continued to rise over this last year? Throughout the month of December, 150mm of rain fell across Sussex which meant a 140% increase in groundwater levels, increasing flood risks and water damage to homes.
Channel drain installation is one of the best ways to protect your home from flooding. As experts in all things drainage, we are proud to install channel drains for all our customers, providing effective surface water drainage solutions for your home.
What are Channel Drains?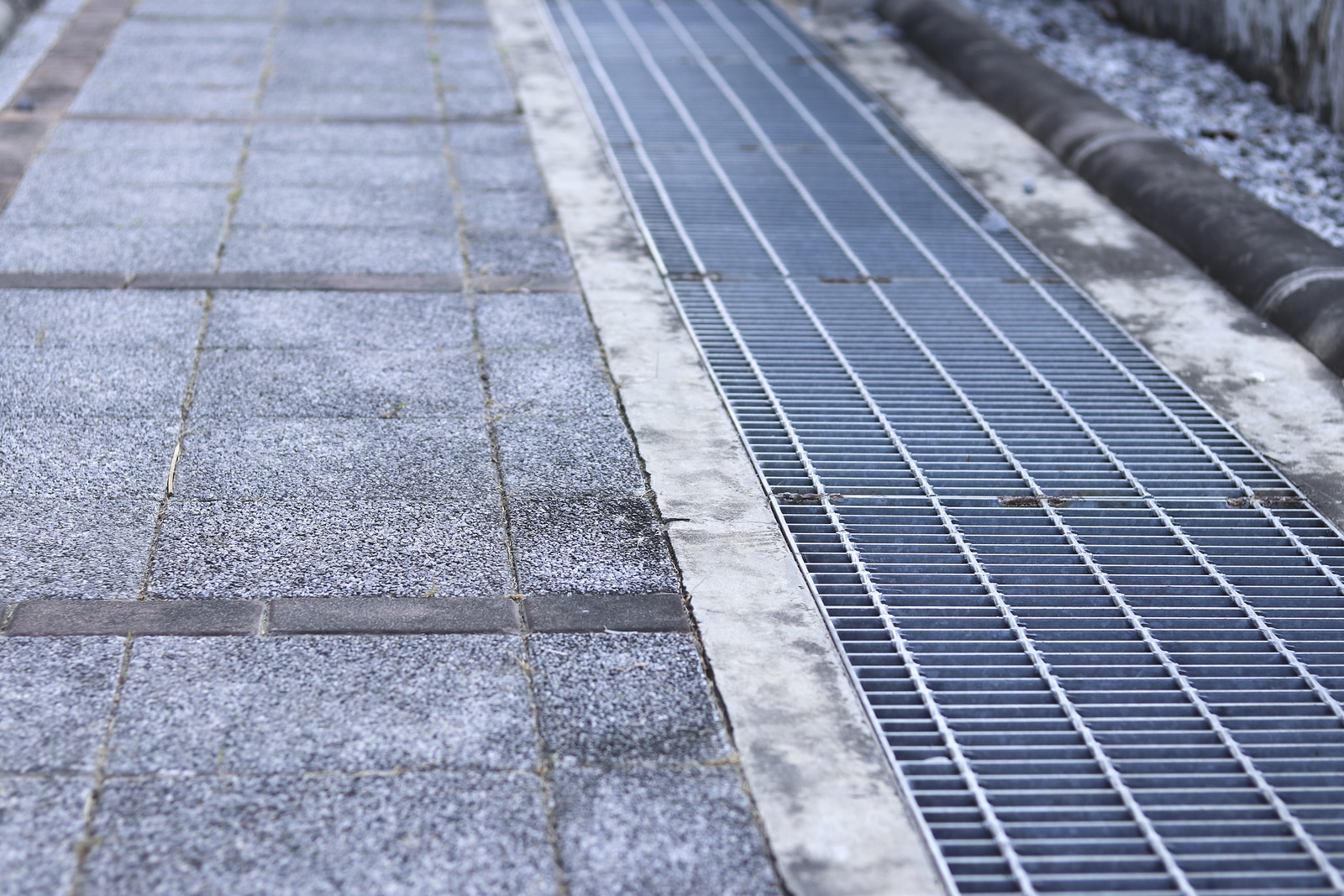 Channel drains are also known as trench drains, linear drains, or drainage channels, and they are designed to provide efficient surface water drainage. The installation of channel drains prevents water from building up on non-porous surfaces and ensures that rain from heavy downpours is drained away quickly and efficiently.
The 5 Benefits of Channel Drains
Easy to maintain
Controls water flow after heavy rain
Effective long-term solution for removing water
Reduced soil erosion
Customisable for many applications
Channel Drain Design
In order to efficiently drain as much surface water away as possible, channel drains are generally very long and trough shaped. They often run alongside driveways, car parks, airports, or around the edges of buildings and they are covered with gratings that prevent debris from getting in and blocking the drain.
The Different Types of Channel Drains
Channel drains are manufactured from a number of different materials and each provides different benefits. Below we have listed the three most common types of channel drains.
Plastic Channel Drains: plastic or polypropylene materials are a popular choice for channel drain manufacturing as they are lightweight and durable. Because of this, transporting and installing plastic channel drains is made easy.
Concrete Channel Drains: concrete offers high strength, durability, and chemical resistance – something many look for in a good drainage channel. Concrete channel drains are popular in commercial areas where extensive drain installations need to be carried out in order to serve the building, car park, or airport effectively.
Channel Drain Gratings: available in a wide range of materials, from plastic to iron, channel drain gratings are an essential element of the design as they prevent debris from getting into the trough and blocking the flow of water. It's probably safe to say that there are more gratings available than types of channels. So, whatever your budget and whatever the aesthetics you are trying to achieve, there will be a grating to suit.
Channel Drains for Commercial and Domestic Properties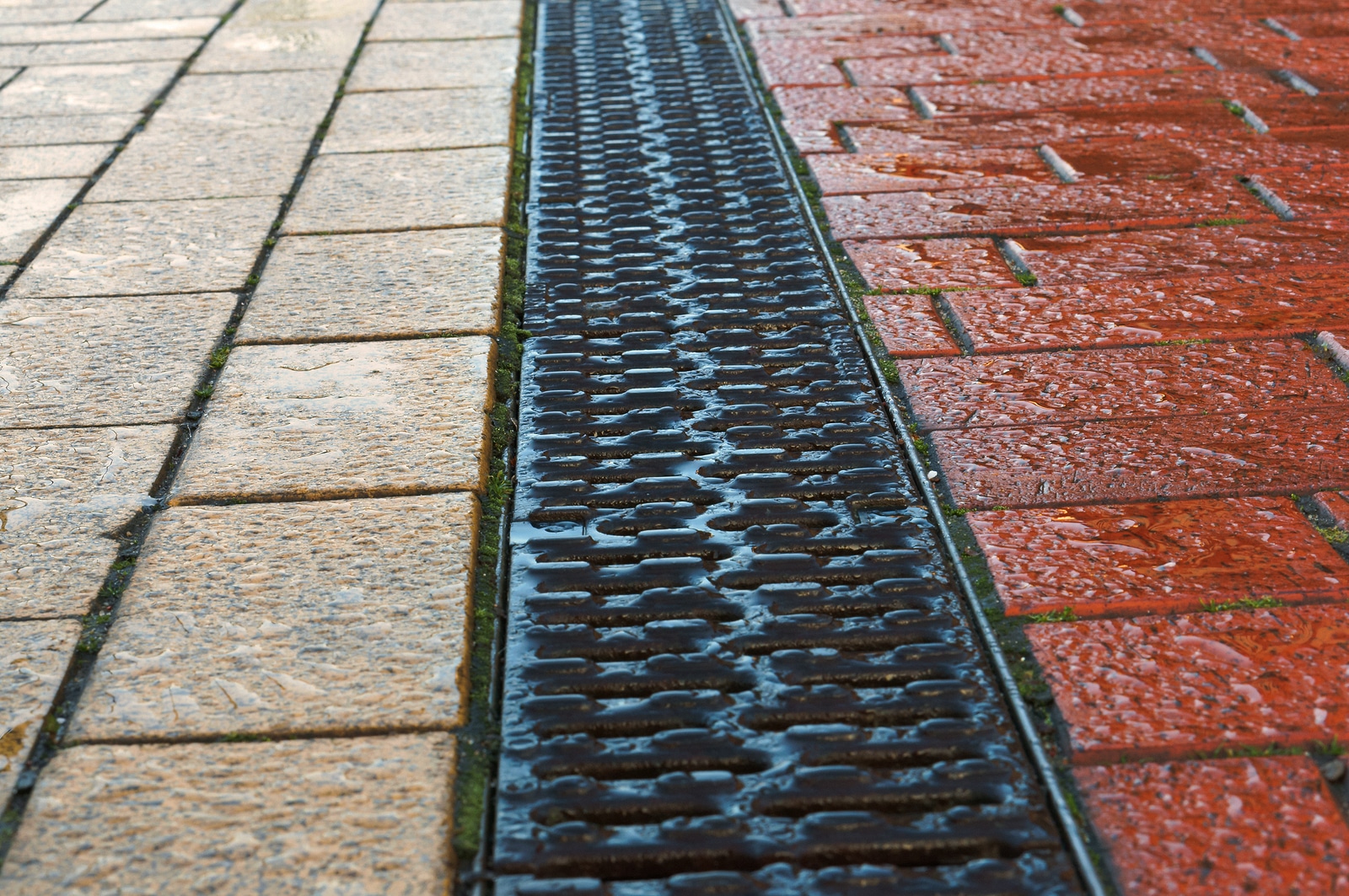 Channel drain installation is the same for both commercial and domestic properties. However, it is likely the capacity requirements will be different. Typically, domestic channel drains have a load capacity of 5 tonnes, while channel drains for commercial properties have a load capacity of over 5 tonnes.
If you are unsure of the load capacity of your property, there is no need to worry. Our team of drainage experts at Coastal Drains can assess the needs of your property, check the rainfall in the area, and advise you on the best channel drain solution for you.
The Main Components of Channel Drains
In a typical channel drain, there are a number of standard components you will find and they are as follows:
Channel Drain Sections: the sections of a channel drain are usually supplied in lengths of 1 metre and, combined with slotted ends, they are very easy to lock into place.
End Outlets: this is the part of a channel drain that allows the sections to be connected to a drain pipe. If it wasn't for the end outlets, surface water would drain away into the channel but sit there with nowhere to go.
Drain Grating: we touched on this briefly earlier on, but gratings are an essential element of channel drains as they keep debris out of the pipes. What's more, gratings provide a non-slip surface that helps traffic pass overhead safely and easily.
End Caps: the most important feature of drain pipes is that they are watertight. The end caps on channel drains allow you to put a watertight seal on the installation.
Quad Sections: if your channel drain installation needs to work around bends or tight corners, quad sections of channel drains allow the drains to be connected at 90-degree angles.
Sump Units: while sump units are an optional component of channel drain installation, they are a great way to prevent blockages. A sump unit acts as a filter to help prevent any dirt or debris from gathering in the drainage system and entering your drains. Sump units do require emptying every now and again to ensure that your drains continue functioning properly.
How to Choose the Right Channel Drain for You
If you are considering channel drain installation for your property, there are a number of considerations you need to make:
Channel Drain Capacity: you need to consider how much water your channel drain is able to cope with. If you are unsure, call us today. Our experts will be able to advise you on the capacity requirements for your home.
Channel Drain Loading: it is also important to consider channel drain loading. That is, how much weight will be regularly placed on your channel drains. For example, are the channel drains being installed in a car park or an airport? If they are, it is important to consider how much weight the drains can take.
Aesthetic Appeal: it is worth considering the aesthetics you want to achieve with your channel drain installation. Thanks to the many grating options available for channel drains, it is very possible to make your channel drain very discreet or a purposeful part of your property's design.
Channel Drain Installation Carried Out by the Experts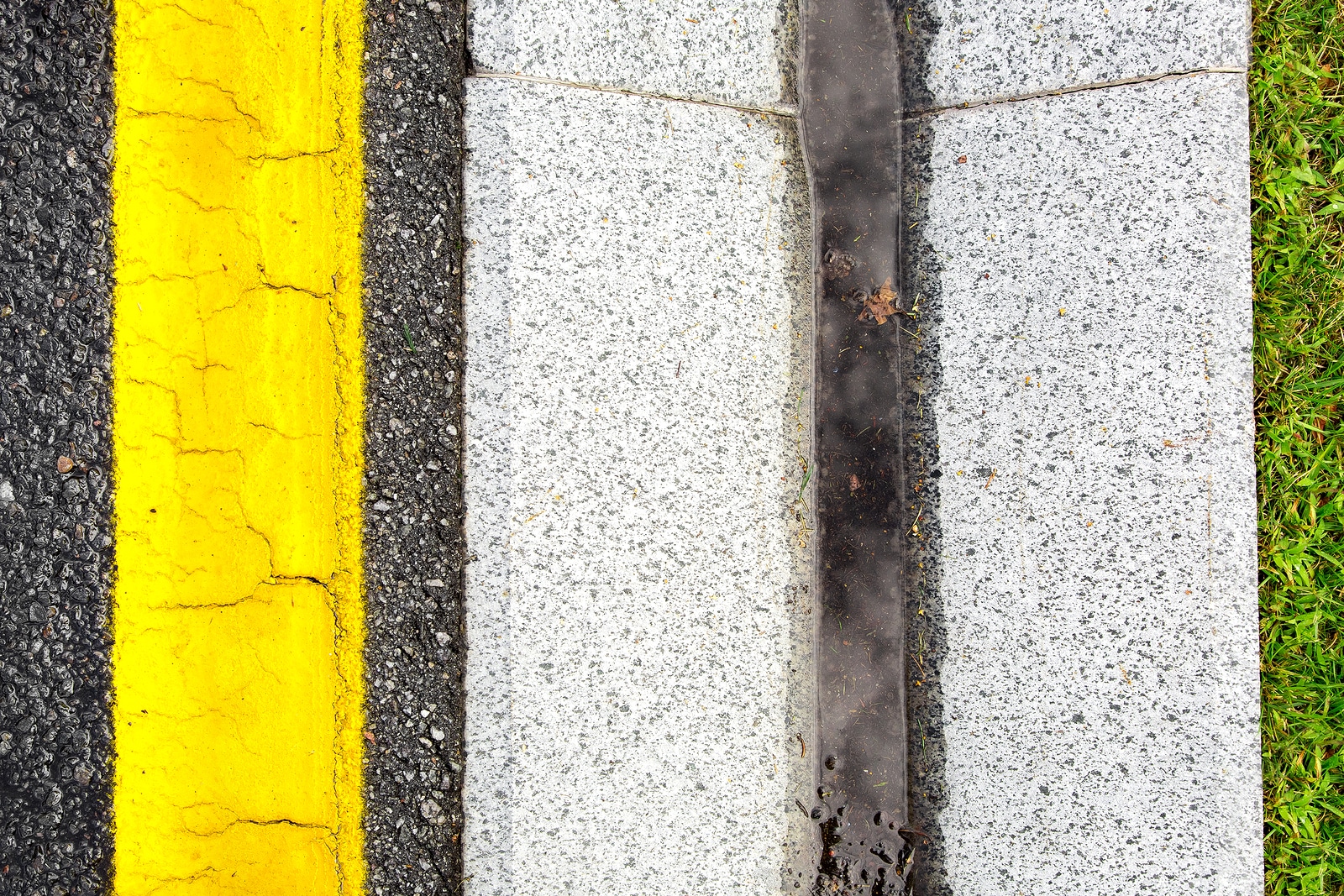 At Coastal Drains, we offer professional drain installations. So, if you are considering a channel drain installation, we can advise you on the best design for your property and requirements. With many years experience, we know what it takes to professionally install channel drainage systems with minimal disruption to your property. Every channel drain we install is carried out responsibly by our qualified team.
Where We Install Channel Drains
Channel drains can be installed just about anywhere, significantly reducing the risk of flooding on your property, whether domestic or commercial. We install channel drains in the following places:
Driveways
Patios
Pool decks
Walkways
Gardens
Tennis courts
Golf courses
Air ports
Parking lots
Call Us Today
If you would like to have a channel drain installed on your property, give us a call today. Our team of experts would be more than happy to talk you through the channel drain installation process and advise you on the best drainage solution for your property.