A Professional Drain Installation Company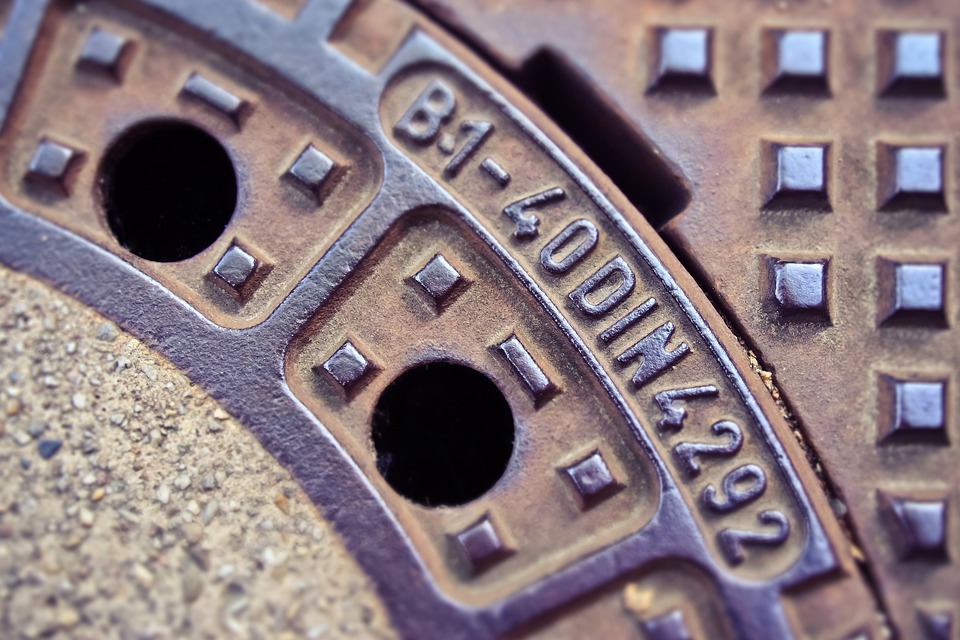 Damaged or broken drains can be disastrous within a house or building, causing damage and rendering taps useless. While problems within drains can sometimes be patched or repaired, in other instances it will be necessary to remove faulty pipes and install new ones.
Coastal Drains operates across Sussex, with our expert team able to install new drains within a property, either to repair a damaged drainage network, or to install additional pipes to an existing system. We are friendly, punctual, and professional, able to assist with all drainage issues. We are also cost-effective, with a guaranteed low price guarantee on all work completed.
If you are looking for a professional drain installation company in the south east, contact us today.
When Will You Need a Drain Installation Service?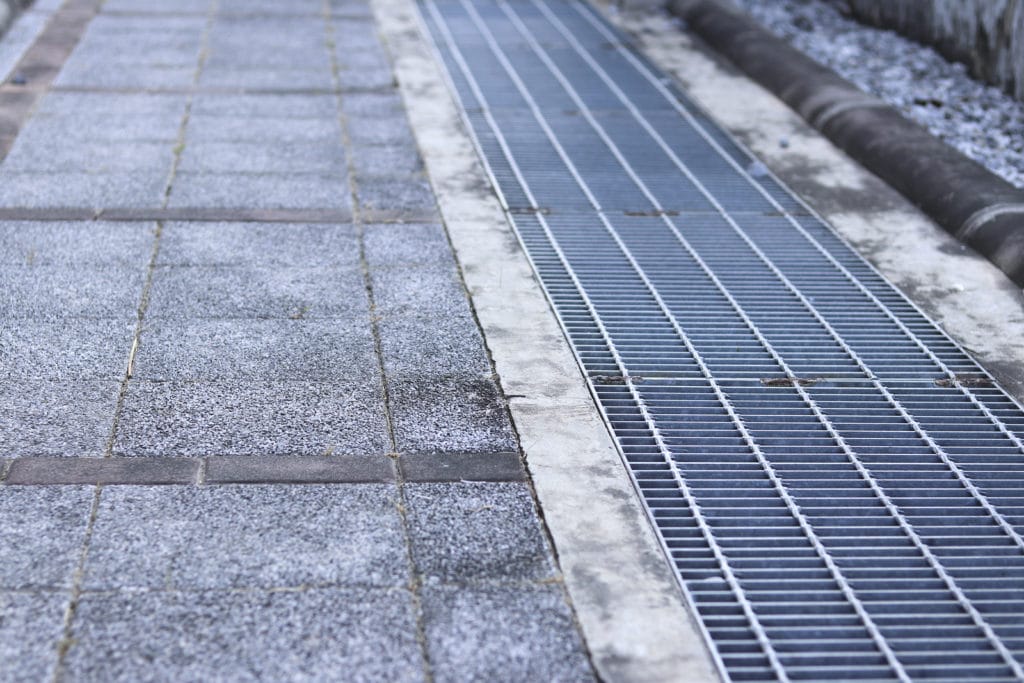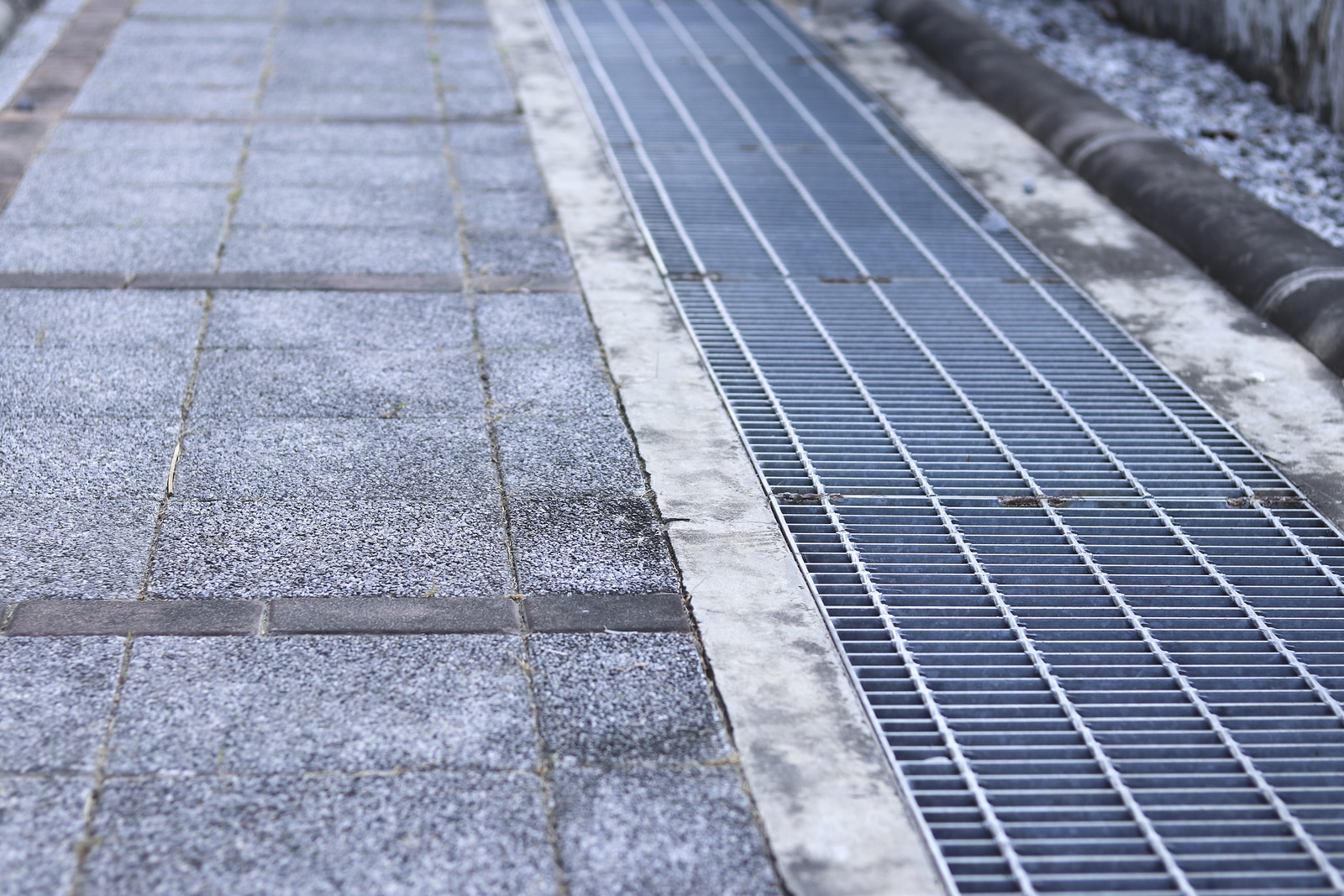 The Signs and Causes of Broken Drains
There are numerous problems within a house or property that can be indicative of serious drainage issues. If you have slow draining drains, weak water pressure from taps, or water backing through your drains then there may be a fault within your drainage network. Similarly, odd sounds and smells from your pipes could indicate serious problems. A waterlogged lawn is also sometimes indicative of a leaking pipe beneath your garden.

These problems can be caused by a variety of factors. Everyday wear and tear can break up a drainpipe, particularly in climates where freezing and thawing happen. Tree roots can sometimes grow through the exterior of pipes, compromising them. Similarly, animals such as rats can burrow into drains, causing leaks. Alternatively, the issues could be a blockage within your drain, which can usually be solved through drain jetting or drain rodding.
Drain Relining or Replacement?

When it comes to issues with damaged pipes there are two possible solutions, relining and replacement. Drain relining is suitable for smaller breaks and fractures, involving the insertion of a polymer lining into the damaged pipe, securing it and allowing the uninterrupted passage of water. In cases of more serious damage to your pipes this will not be adequate, and the pipes will have to be replaced. Depending on where this occurs on your property, we may need to dig up parts of your garden to access the damaged pipe. Relining is preferable in a lot of cases, but sometimes it simply won't be effective, and a new pipe will be required.
Installing New Drains
Another reason you may need the services of a drain installation company could be if you are looking to connect a new area of your property to the drainage system. If you are building an extension, or an outbuilding with a bathroom, then they will need to be connected into the main drainage system of your property, or alternatively to the mains. Commercial customers may also require drains for a new building.
What Will Drain Installation Consist of?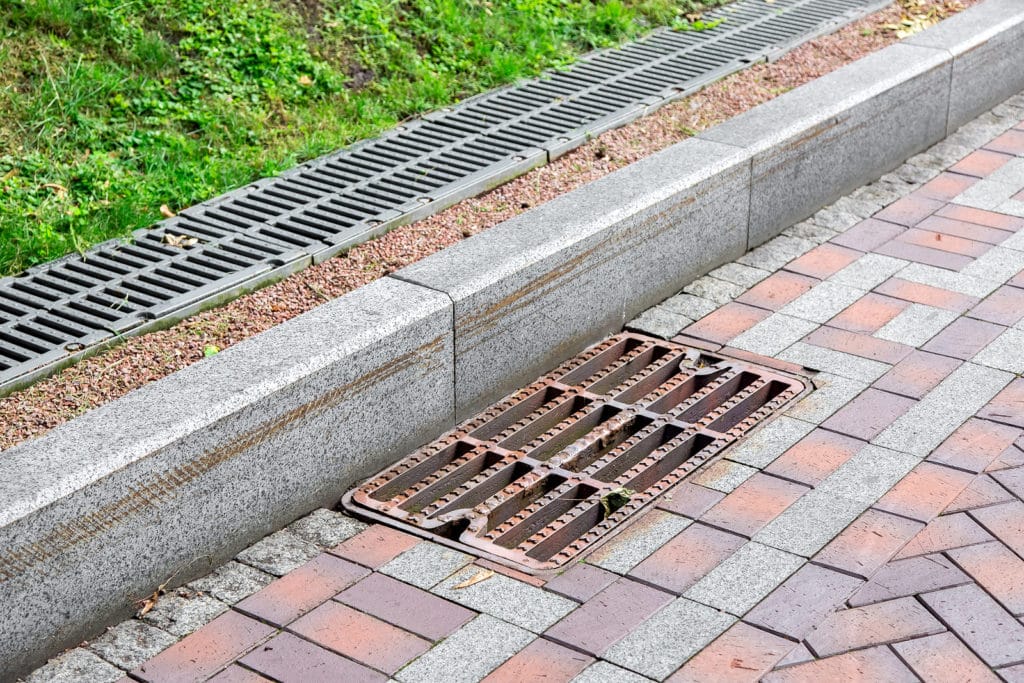 In the cases of damaged drain pipes, the first step will usually be to conduct a CCTV drain survey. This involves inserting a long flexible camera into your drains, using it to search through the drainage network of your property, and then identifying and documenting all problems with pictures and videos.
A CCTV drain survey will allow a drain installation company such as Coastal Drains to pinpoint the specific location and seriousness of drainage issues. From there, we will be able to determine if pipe relining could be used to solve the issue, or whether a new drain installation will be required.
If the installation of new drainpipes is necessary, then we will first remove the existing damaged pipes, which may require the excavation of any surrounding garden areas. Once the damaged pipe has been removed we can then attach your new pipe, ensuring that your drains are restored to full working order.

Drainage installations within domestic and commercial properties may involve digging trenches within a garden. For commercial drain installation, larger channel drains may be required.
Why Choose Coastal Drains as Your Drainage Company
Coastal Drain offer a comprehensive service, and are available to identify, locate, and fix any issues you may be having within your drains. We conduct excellent CCTV drain surveys, using cameras that can fit in pipes as thin as 50mm, mapping our over 300m of drainpipe from a single entry point.
We will be able to pinpoint any issues within your drains, showing high-quality pictures of the problems. From there, we'll be able to determine the best course of action to repair your drains. In the cases where it is necessary to install new drain pipes, we can determine exactly which pipes will need to be replaced, extract them from your property, and replace them with new pipes. In situations where we uncover a blocked drain, we'll use our expert drain unblocking tools such as high-pressure water jetting to shift it.
Our skilled team prioritise quality work that is punctual and clean, causing as little disruption to your time and your garden as possible. We come highly recommended on sites like Checkatrade, with many years of experience allowing us to complete a wide range of jobs. Whatever problems you may be having with your drains, our professional team will be able to locate and fix them, at a guaranteed low cost. We also offer 24/7 call-outs in the case of a drain emergency.
If you're looking for new drain installation on either a domestic or commercial property, our skilled team is also available. We can install quality drain systems in line with building regulations, and we can also install drains in commercial properties including channel drains. Whatever your needs, our fully trained team is ready to provide drainage solutions.
---
Contact Us for All Drain Installation Needs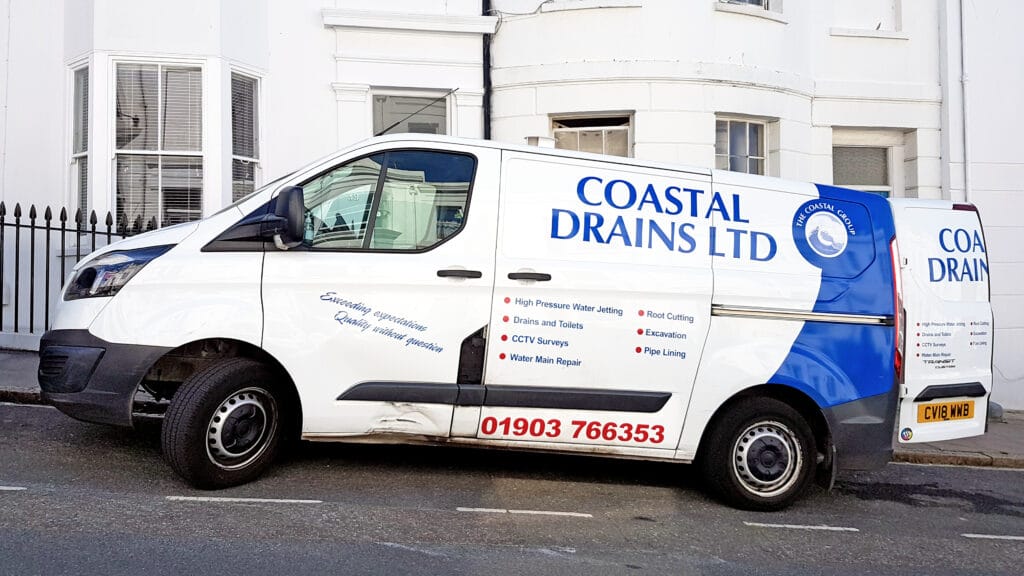 Whether you are looking to replace a damaged drain on your property, or to install additions to your drainage network, Coastal Drains offers excellent work at unbeatable prices. Our professional team are fully qualified, installing drains quickly and effectively, with minimal disruption. We have earned a great reputation over the last decade, with a 5-star rating on Checkatrade after 450 reviews.
Whatever your needs in a drainage service, contact our team today.