Drain Installation Company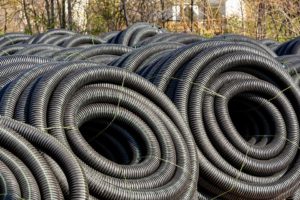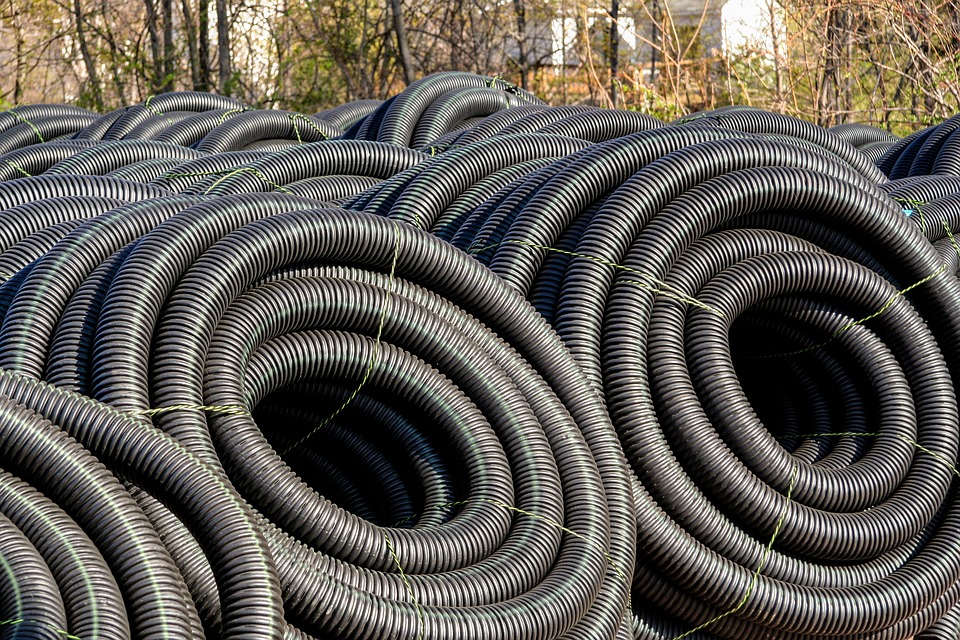 We are Coastal Drains, an expert drain installation company providing new drains for domestic and commercial properties in Sussex. When drains go wrong it can be very frustrating, which is why we are dedicated to installing new drains for our customers that are made to last. Whether it's a small pipe repair or a brand new installation you need, we are the drain installation company for you.
Drainage Installations of All Sizes and Specifications
As drainage experts, we are capable of carrying out all kinds of drain installations, whether large or small. Installing drainage is a specialist business and requires experienced and qualified experts. Our expert installers are specialists in drain installation and are more than capable of installing drains in accordance with building regulations, your needs, and the requirements of your property.
Drain Installation Over Repair
It is not always possible to repair broken drains. Sometimes, the damage is so severe that the best solution is to install new drains. Our trained drain technicians can remove and replace any areas of drainage that have been damaged with new pipework. If your drains have been damaged beyond repair, we can locate the fault, excavate down to the pipework and remove the damaged section, before installing new drainage.
Domestic Drain Installation
Coastal Drains provide domestic drain installations for all our customers. We know how important functioning drains are and that's why we install drains for domestic properties with minimal disruption to your home and daily life. Our experts will not only install your drain but also connect it to public sewers and any land drainage systems you have in place. Whatever type of domestic drain installation you require, our team can provide it.
Commercial Drain Installation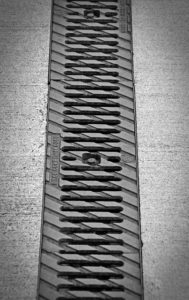 We also provide drain installations for commercial properties. We offer our customers drainage solutions on both a domestic and commercial scale. If you require commercial drain installation, Coastal Drains are the company for you. We install channel drains for small and large commercial properties. Our channel drainage is high-quality and long-lasting, efficiently draining water away from commercial spaces.
During installation, we ensure minimal disruption to the working of your business, staff, and clients. Our installers work efficiently to get the job done quickly but also to a high standard. If you need new drains installed at your commercial property, there is no better company than Coastal Drains.
Drain Technology and Accurate Installations
When we install drains, we do so with minimal disruption to your property and day-to-day living. We use CCTV surveys and drain tracing surveys to work out exactly where the damaged section of the drain is that needs replacing. This technology helps us provide an installation service that is more accurate than ever before.
About Our Expert Drain Installers
If you book your drain installation with us, you can rest assured that you've booked a quality service. Our professional drain installers are experts and know everything there is to know about positioning drains properly, adhering to planning permission requirements, and installing drains that are made to last. If you're looking for a quality drain installation for your domestic or commercial property, look no further than Coastal Drains.
We Provide Professional Advice
All our professional drain installers have been fully trained and will advise you on your drainage requirements before you have your new drain installed. As experts in all things drainage, we know that our customers want a service they can rely on.
Booking our experts for your drain installation saves you time and money as our drain installations are made to last. At Coastal Drains, our experienced team will look after you all the way. We specialise in providing reliable drain installation methods and we are proud to guarantee extremely high standards.
Why Choose Coastal Drains?
If you are looking for one of the best drain installation companies in the UK, Coastal Drains are the company for you. Based in Lancing, we are a privately owned drainage company proud to serve our customers throughout Sussex. Providing our customers with an expert service that is friendly, reliable, and affordable is extremely important to us. We take drain installations very seriously and are proud to offer the following guarantees to our customers:
Qualified drain installation experts
Certified, fully trained installers
Best price guaranteed
5 star customer rated
No call out charge
Same day service
24 hour call outs
Over 10 years' experience
Friendly and reliable
We use the most modern technology when installing new drains and our team keep up-to-date with local planning regulations, new pipe materials, and the best installation methods. So, if you require a new drain installation for a commercial or residential property, call us today!