Accurate and Precise Leak Detection Services
Here at Coastal Drains, we understand the concerns that come with a leak suddenly springing up somewhere around your property. From water damage to your belongings, to how much it will cost to repair and replace the pipes, there will be many problems that need to be solved because of this one random incident. However, the problem that will always need to be sorted first is the leak itself, and detecting the source is the first step in this.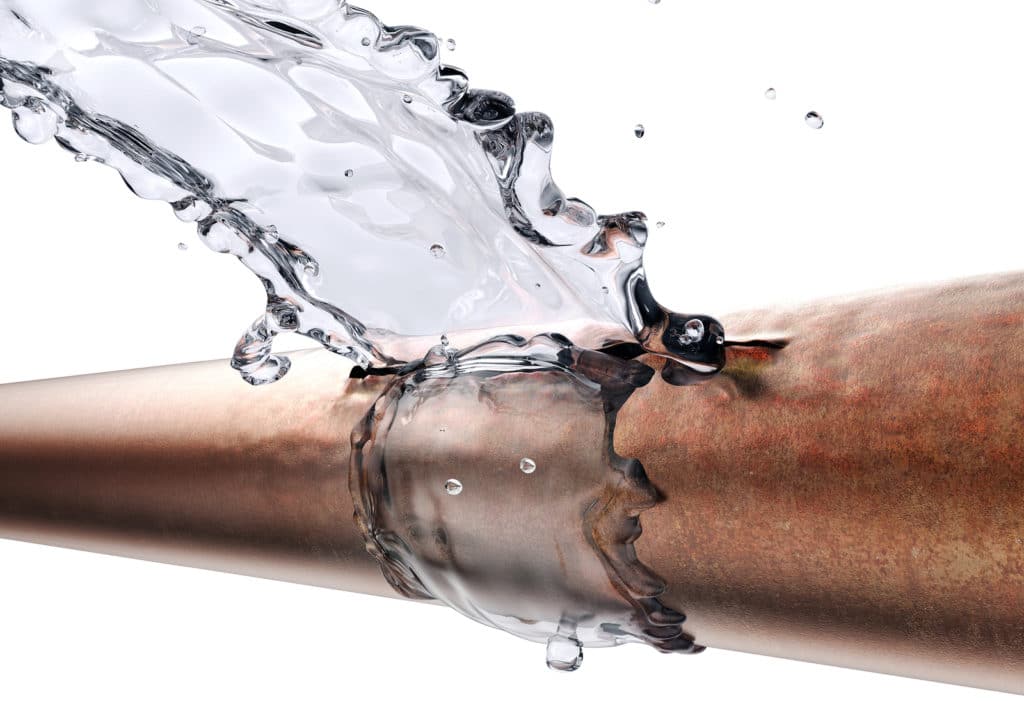 If your home or business has a leak somewhere in its walls, floors or grounds, contact our team today and let us demonstrate how quickly we can carry out leak detection. Our dedicated and fully trained professional engineers can be with you in no time at all to get the problem fixed.
Our Services for Leak Detection in Your Home
As a specialist drainage firm, we have an efficient and effective range of services available for customers who are worrying about leaks they can't find the sources to. You can also be sure that we will have the ideal solution for any problem, whether you have a crack in an underground sewer drain, or a burst pipe somewhere in your home.
The services we will undertake for any home or business with a leak are:
CCTV drain surveys
Pipe inspections
Full drain repair or replacement (if needed)
We also have a number of benefits and extra features available for our customers:
24 hour emergency call outs
No hidden charges for any work carried out
Free quotes and estimates on all work you need done
Our CCTV Drain Surveys
In order to discover the source of any leak in your pipes, we will carry out a drain inspection using our flexible, state-of-the-art CCTV cameras to take precise, accurate pictures and footage of the inside of your drains. This will assist our work by showing which part of your drains we should be focusing on, and helps you by ensuring we are able to find and repair the problem leak more quickly.
Our Drain Repair Services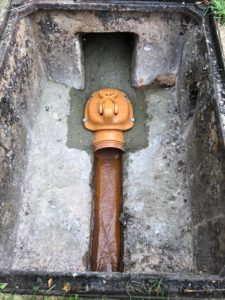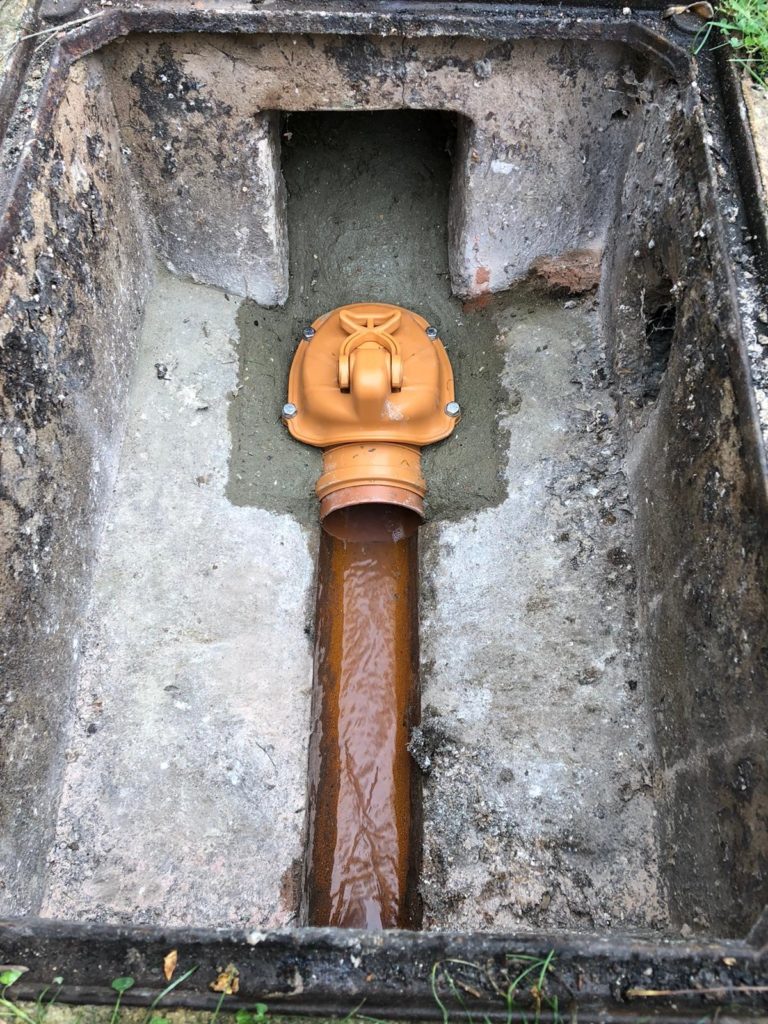 In most cases, we should be able to repair leaks in pipes found on your property without excavating them. Using innovative "no dig" technology, we can use a process known as "drain lining" or "patch lining" to seal up any cracks or open holes in any part of your underground pipes. This ensures that the pipe section can't be damaged any further, and keeps all your drains flowing to where they need to go. As it's trenchless work, your property will even remain exactly the same on the surface.
If we find that a pipe is so old and worn it has collapsed, or even burst, the "no dig" method will not be enough to save it. In these cases, we will instead suggest having the pipe excavated and replaced instead. We know this will be a worry in itself, but it does come with some advantages, as new pipes should not develop leaks for a long time to come.
Areas we Cover
With a combination of the most up-to-date equipment, the greatest set of skills and the widest knowledge base available, we are proud to be able to call ourselves one of the best water leak detection and repair services in England. We want nothing more than to be able to extend our services to as many customers as we can, and we operate as far across the South Coast as we are able to. Below, we have listed some of the locations where we have most been in demand in the past, and will be happy to return to if you need us there again:
Arundel
Billingshurst
Bognor Regis
Brighton and Hove
Burgess Hill
Chichester
Crawley
Crowborough
Eastbourne
Haywards Heath
Horsham
Seaford
Storrington
Worthing
We will be ready and waiting for your call from any of these locations, as well as the surrounding areas. So, if you have been worrying about a leak in a sewer or drain pipe and you need it found right away, don't hesitate to get in touch. We will have exactly the services you need to get it flowing as it should, no matter if it's in your wall, under your sink or even underground.
Contact Us for Specialist Leak Detections and Solutions
When you have a leak in a drain or sewer pipe somewhere on your property and you need a pragmatic specialist team to get it found and patched up, you will have found exactly what you need by coming to Coastal Drains. With years of experience in this industry, we will know exactly what to do when presented with the challenge of finding a leak source, and our CCTV inspections will be the perfect solution to uncovering any crack, source of damage or collapsed pipe.
We aim to keep our work as fast, professional and discreet as possible, with minimal disruption to your daily life and leaving everything exactly as it was when we first arrived. We don't wish to distract from your daily schedule, and we guarantee that we can help to return your routine completely to normal as soon as the leak is repaired. Get in touch today and one of our engineers can be with you as soon as possible in order to stop any unwanted water flow in its tracks.