Moling
Impact Moling (Trenchless Technology) is a trenchless method used to lay pipes.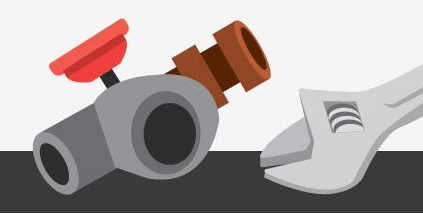 We have a team of highly trained engineers to carry out your water mains needs, we detect and undertake repairs/replacement on leaking burst pipes.
Moling: What is it?
Moling is intricate technique that eliminates the need to dig trenches in your garden. Moling uses a pneumatically-driven machine (known as a mole) that pulsates through soil along a previously mapped path of the pipe.
Moling is a faster, no mess solution to landscape excavation. Our moling equipment requires just two small pits to allow the moling equipment to burrow between, avoiding the need for trenches to be dug.
Why is it called Moling?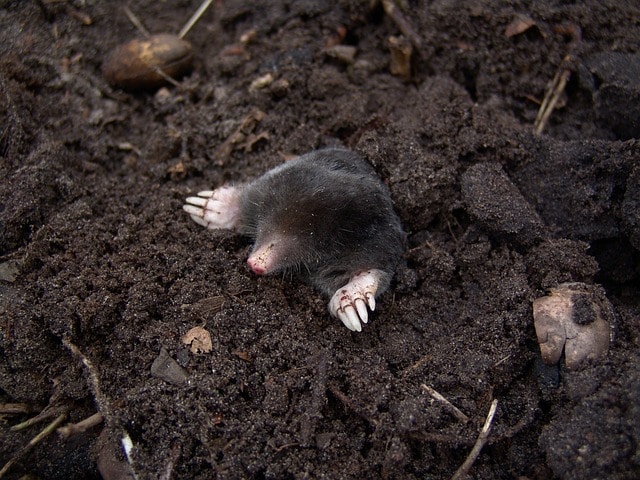 The reason the process is called 'moling' is because the action and concept itself mimics the role of an actual mole when it burrows through the soil.
The Benefits of Coastal Drains Moling
Coastal Drains uses moling in order to cause as little disruption to your landscape and day-to-day life as possible. Here are just a few of the benefits of moling:
Moling is environmentally friendly

 

Moling requires minimal excavations and causes minimal disruption 

 

There is a reduced necessity for road closures and disruption to members of the public 

 

Moling is much faster than other excavation methods.
No disruption to infrastructure, services or the surface. 

 
Is Moling Suitable for your Landscape?
In order to guarantee a successful moling installation, we will need to ensure the process is carried out in appropriate soil types. Coastal Drains have been using moling systems for a number of years and our staff are fully trained to handle trickier soil types.
However, it is important to remember that moling can only be carried out on the following soil types:
Clay 

 

Sand

 

Fine Gravel 

 

Silt 

 

Coarse Gravel
Failure to account for suitable soil types will likely see the moling process fail. It is also possible that the soil may cause damage to the equipment, which again, is a risk not worth taking.
At Coastal Drains, we strongly advise hiring one of our professional technicians to carry-out this bespoke moling service.
Lead and Iron pipe replacement:
If you have a water supply problem then give us a call. Our engineers can replace your existing lead water pipe quickly and efficiently, from the boundary to the rising main stopcock within your property.
If you would like to know more about Costal Drain, or if you're wondering how pipe replacement can benefit you, then please don't hesitate to get in touch with a friendly member of our team today.

Areas we Cover
If you require moling on your property, or you require more information on the process we undertake here at Coastal Drains, we're here to help.
We have been providing our expert moling services all across the UK, including the following:
Hove
Arundel
Billingshurst
Contact Us Today!
If you're unsure about our moling process, or would like more information on how we can renovate your landscape, why not give us a call on 01273 840 847 or get in touch here through our contact form? We look forward to hearing from you!