Septic Tank Replacement Costs – Everything You Need to Know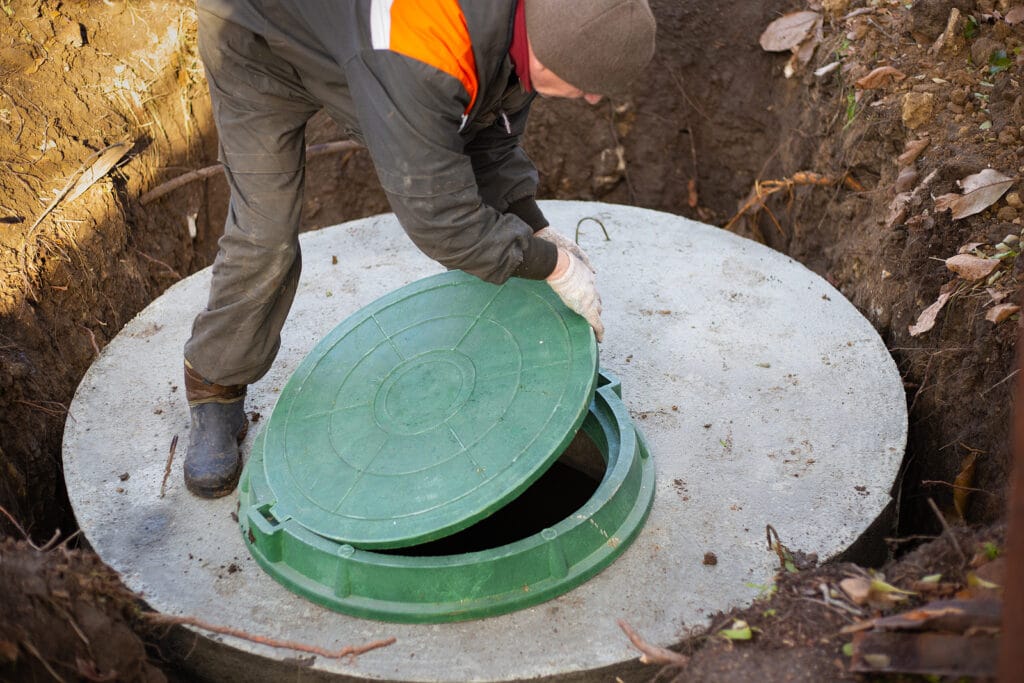 Septic tanks require regular maintenance for safe everyday use, with periodic draining a necessity. In some cases, septic tank problems such as accumulated damage and degradation mean that a septic tank will need to be replaced with another tank or a sewage treatment plant. The cost of replacing a septic tank can be worrying to many homeowners, but it isn't always necessary to completely replace your failed septic system.
In this guide, we'll establish the costs of parts and labour for replacing a septic tank. We'll also explore the costs of repairing components of a septic tank, helping you to save money by only replacing broken elements.
The Costs of Septic Tank Replacement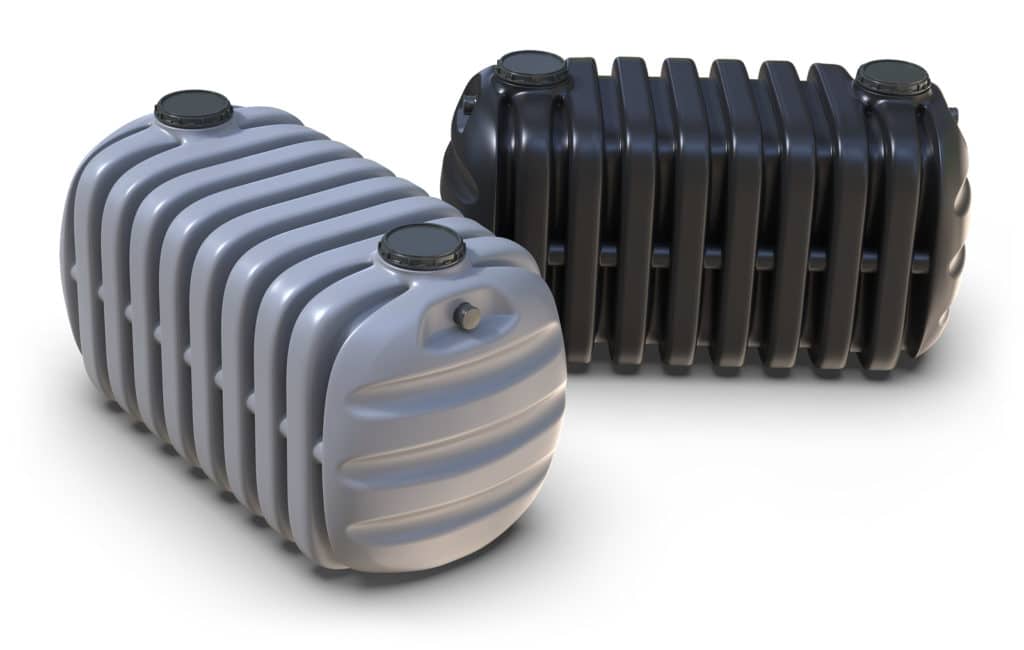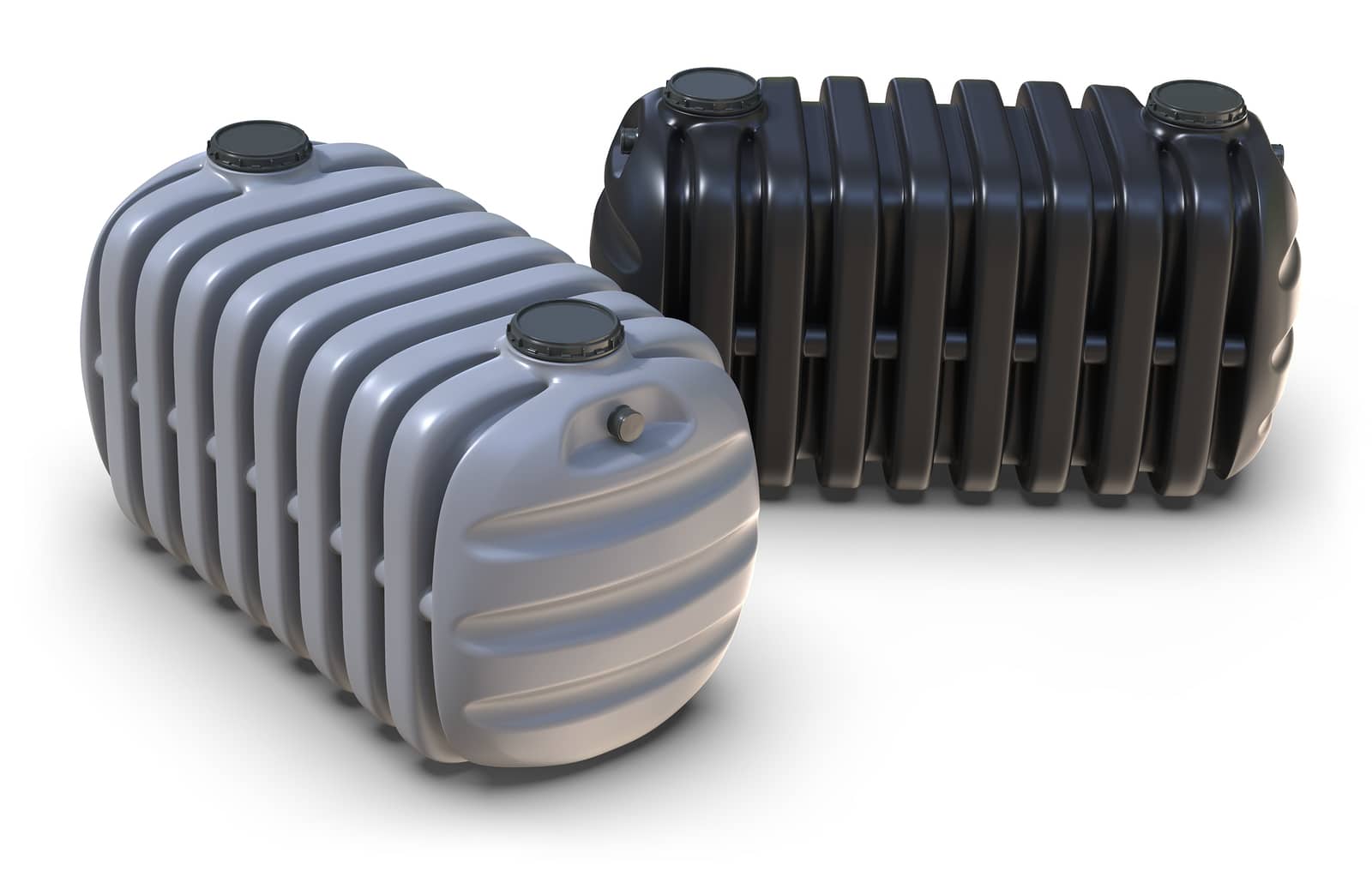 The costs of having a septic tank replaced will vary based on several factors. Septic tanks come in a range of sizes, with costs ranging from around £650 to about £1200. The other major cost will be for the removal of your previous septic tank and the insertion of your replacement. If you have an above ground septic tank, the installation will be cheaper as it requires less time than an underground unit.
Septic tank installation costs will range between £2000 and £4000 depending on the amount of time required to install the tank. Installing a septic tank will take several days, but most contractors will give you a quote for the entire job rather than charge per day. The price can vary dramatically depending on a variety of factors such as the size and material of the tank, whether you are replacing a previous tank, and whether you are having an above or below ground tank.
An estimate for the average cost of buying a septic tank and having it fitted will be between £2500 and £5000.
Septic Tank D Box Replacement Costs
The D Box, or distribution box, re-distributes effluent from a septic tank to the dispersal field. These can erode over time, requiring replacement. A D Box will likely cost less than £100, but fitting it will cost more, involving digging up and replacing your previous Distribution box. Parts and labour for a septic tank D box replacement may cost between £350 and £1000.
Septic Tank Baffle Replacement Costs
A septic tank baffle operates as a filter, ensuring that only liquids escape the tank. As baffles are such a key aspect of the septic tank, it isn't always possible to repair them, requiring a complete septic tank replacement. A septic tank baffle will cost between £20 and £150 depending on the model. Labour times will vary depending on the type of tank, with the costs of parts and labour ultimately falling somewhere between £180 and £750.
Septic Tank Pump Replacement Costs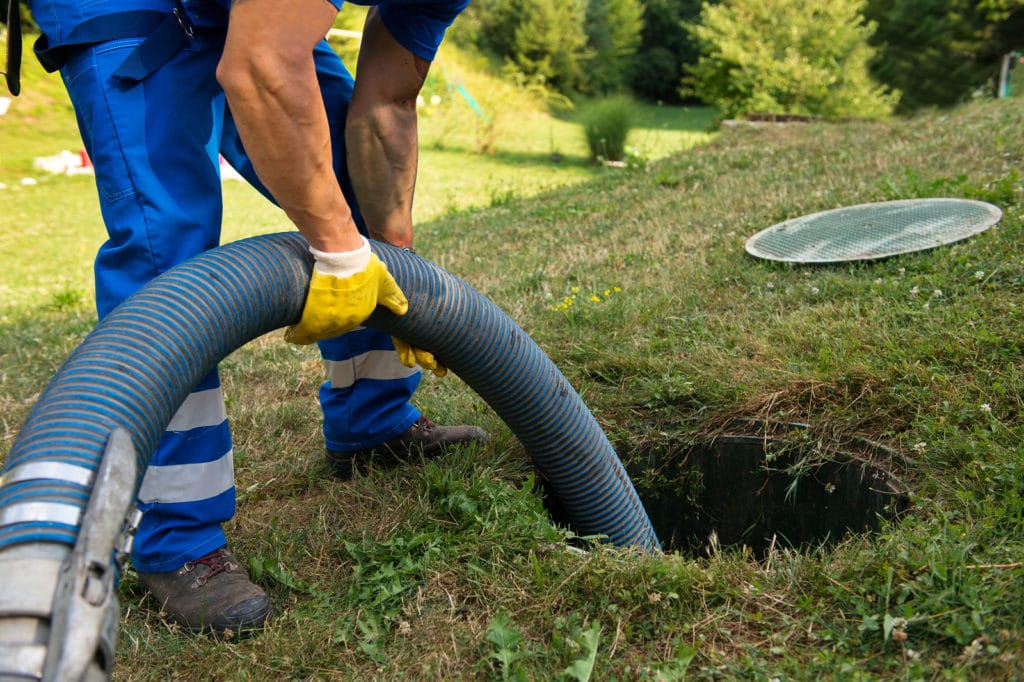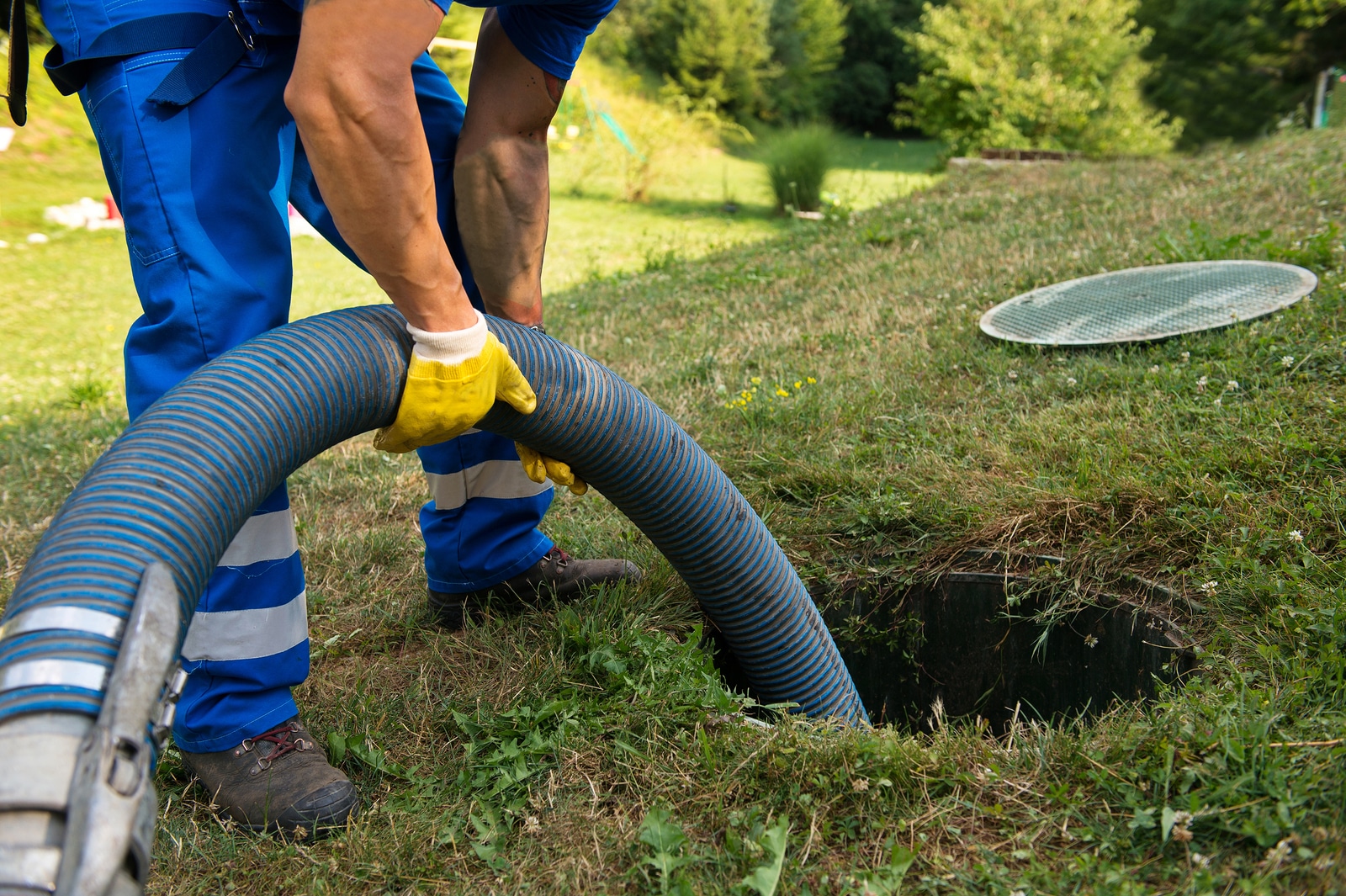 Septic tank pumps are used within septic tanks or installed separately, pumping the effluent up to a higher level. A septic tank pump will cost about £150, with parts and labour costing between £350 and £1000. Prices vary according to complexity, and if the pump is being fitted within the tank, you will need to have the septic tank emptied first.
Septic Tank Lid Replacement Costs
Replacement lids for septic tanks are available, in cases where a lid has been damaged. Depending on the model it will have a plastic, metal, or concrete lid. The components will cost between £60 and £100 depending on the model. Parts and installation will range from about £110 to £350, depending on factors like whether your septic tank is buried or above ground.
Septic Tank Replacement Costs Table
This table collates all of our pricing estimates from this article. In situations where it is possible to repair a component of a septic tank, you will save a considerable amount of money compared to the cost of replacing a septic tank system. Septic tanks can last for many decades once installed, so while they can be an expensive investment, you can expect many years of reliable service from them.
| | | |
| --- | --- | --- |
| Component | Cost of Item | Cost of Parts and Labour |
| Septic Tank | £650 to £1200 | £2500 to £5000 |
| Septic Tank D Box | £100 | £350 to £1000 |
| Septic Tank Baffle | £20 to £150 | £180 to £750 |
| Septic Tank Pump | £150 | £350 to £1000 |
| Septic Tank Lid | £60 to £100 | £110 to £350 |
Signs that Your Septic Tank Needs Replacing
Signs that your septic tank needs replacing could be blocked pipes within your house, clogged filters, flooring around your tank, or soggy surrounding ground and bad odours around your tank. Another reason you may need a septic tank replacement is to switch to a larger tank, such as when another house joins a private drainage system.
To help people choose the right size septic tank for their house, we have a guide on our website. People also look to replace septic tanks because their current model does not meet the legal requirements brought in by the government in 2020. For more information about current planning permission rules for septic tanks, read our handy article on the subject.
---
Septic Tank Servicing From Coastal Drains
Coastal Drains offers high-quality septic tank draining and maintenance across the South East. We can help you make sure your septic tank adheres to the latest UK government regulation, which you can read more about in our quick guide. We offer 24/7 emergency call outs, where a skilled member of our team will complete a septic tank emptying, septic tank clean, or septic tank servicing.
We prioritise excellent customer service and thorough, prompt work. We also offer a low price guarantee on all of our septic tank services, helping to keep the maintenance costs of your septic tanks down. Contact our expert team today to get a no-obligation free quote on any septic tank work.