Professional Sewage Treatment Plant Installers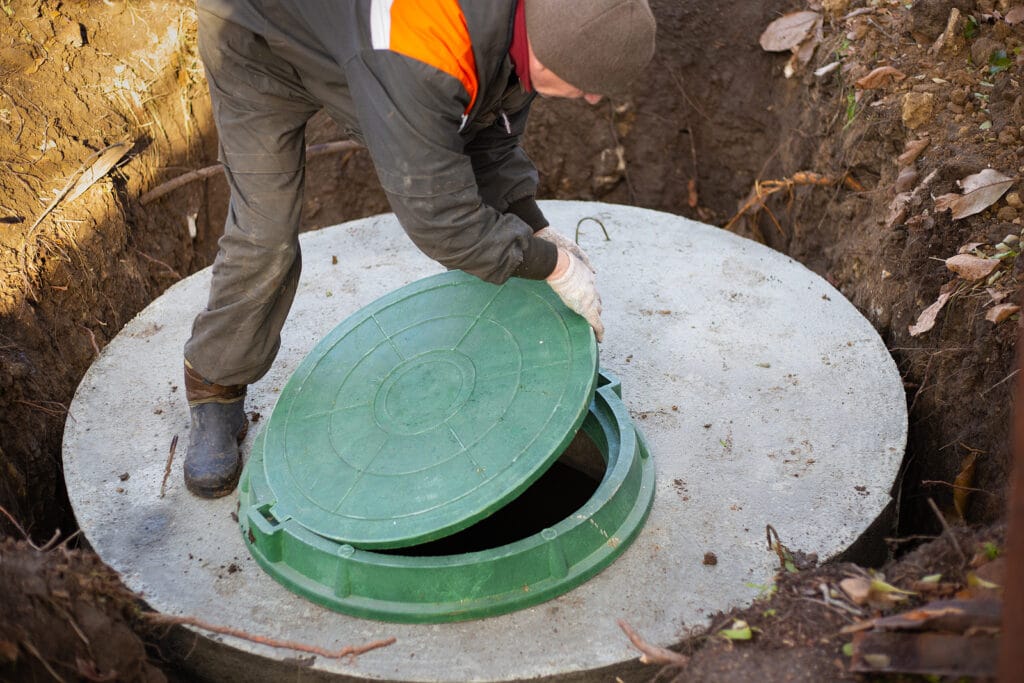 If you are sick of the high drainage costs that come with septic tanks and cesspits, or concerned about the changing laws surrounding them, it might be time to switch to a sewage treatment plant. Coastal Drains are expert sewage treatment plant installers, offering our services at a guaranteed low price.
Working throughout the South East, our professional team are available to replace your septic tanks or cesspits with a more effective sewage treatment plant. We are a trusted independent company, with a five star average on Checkatrade after over 600 reviews. We are also proud to offer competitive prices, with a low price guarantee on all of our services. In addition to installation, we can also maintain your sewage treatment plants, with 24/7 call-outs in an emergency. If you are looking to install a sewage treatment plant in the South East, we will give you a no-obligation low price quote, with no hidden charges.
Contact us today if you need a sewage treatment plant installer in the South East.
What is a Sewage Treatment Plant?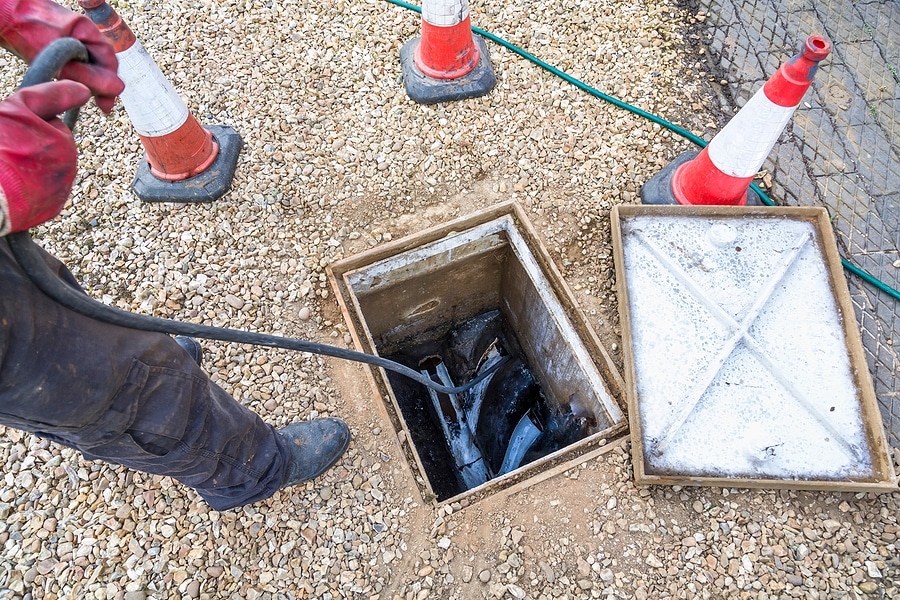 A domestic sewage treatment plant is a machine that stores and treats sewage from a property, with inlet and outlet pipes for drainage. In situations where you cannot connect to a sewage network, you will have an option to use a cesspit, a septic tank, or a sewage treatment plant to process or store your household waste. Sewage treatment plants feature three tanks, the first allowing sewage to separate, the second fitted to a mains powered air pump, circulating air to encourage bacteria growth, which will lead to the breakdown of contaminants. There is then one final settlement tank, which further separates solids, allowing effluent to be discharged into soakaways or watercourses through a drainage system. 
Sewage treatment plants still need emptying occasionally, and will require some maintenance due to their mechanical components. To find out a little more about how sewage treatment plants work, read our handy explainer. Depending on local laws, you may need to apply for planning permission to install a wastewater treatment plant on your property.
The Benefits of Installing a Sewage Treatment Plant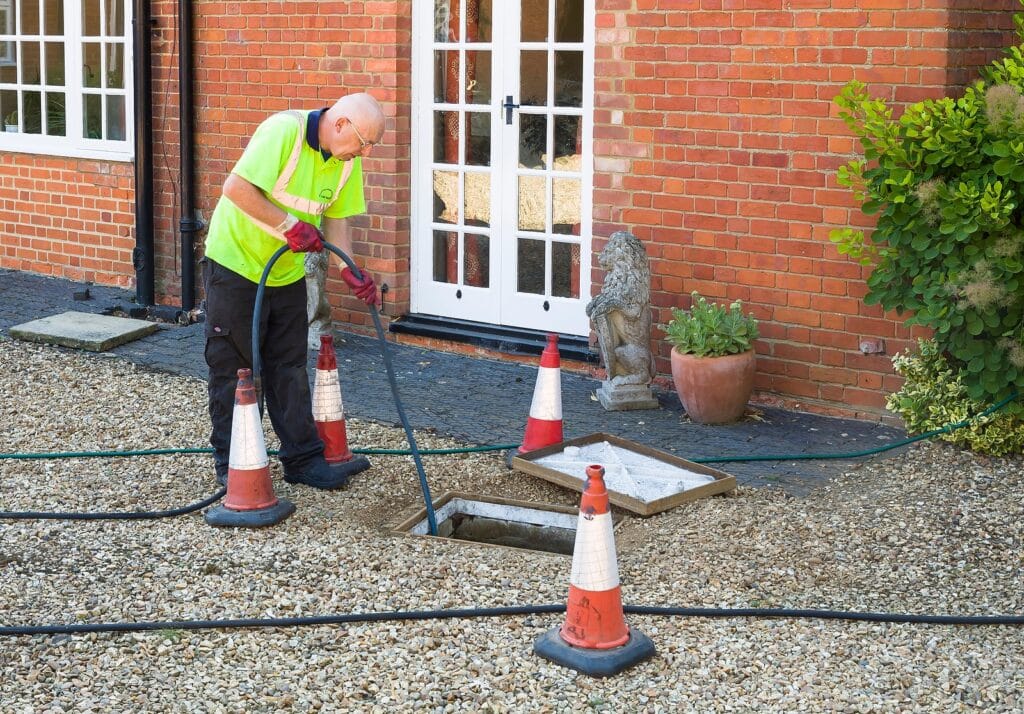 There are several key benefits of choosing a sewage treatment plant over a septic tank or cesspit. Sewage treatment plants need to be professionally emptied less often than a septic tank and far less often than a cesspit. Wastewater from a sewage treatment plant can also be directed straight into a watercourse like a ditch or a stream. This is the only legal option if you are looking to discharge effluent into a watercourse, as septic tanks can legally only be discharged into soakaway drainage field, and cesspits do not discharge waste.
Sewage treatment systems save money on drainage, are better for the environment by offering wastewater treatment, and allow you to keep ahead of any future legal changes governing septic tanks and cesspits. The only drawbacks of sewage treatment plants over their competitors are that they require a connection to mains power, and will require regular maintenance due to moving parts. These running costs are balanced out by the other savings offered.
The Cost of Installing a Domestic Sewage Treatment Plant
While installation costs can vary depending on the size of the tank needed, and the complexity of the job, you will be looking at a cost of roughly £7000 to £9000 for both the tank and installation. While this is a few thousand pounds more than a septic tank, you will not need to empty the tank as often, and are protected from future law changes around septic tanks and cesspits. Cesspits require very regular drainage, and are a great expense for households. If you are currently using a cesspit for household sewage, you should consider the savings that will come from moving to a more cost-effective system that doesn't require regular drainage.
Our Sewage Treatment Plant Installation Services
Whether you are looking to install a sewage treatment plant on a new build, or are interested in replacing a septic tank or cesspit on your property, Coastal Drains offers a professional installation service. We can remove any current storage and install one of a range of sewage treatment plants. Our installation procedures will ensure that your new sewage treatment plants meet all legal standards set by the environment agency, offering many years of high quality sewage processing. If you are looking to have a sewage treatment plant installed in the South East, Coastal Drains offers a guaranteed low price on all work.
Our Sewage Treatment Plant Maintenance Services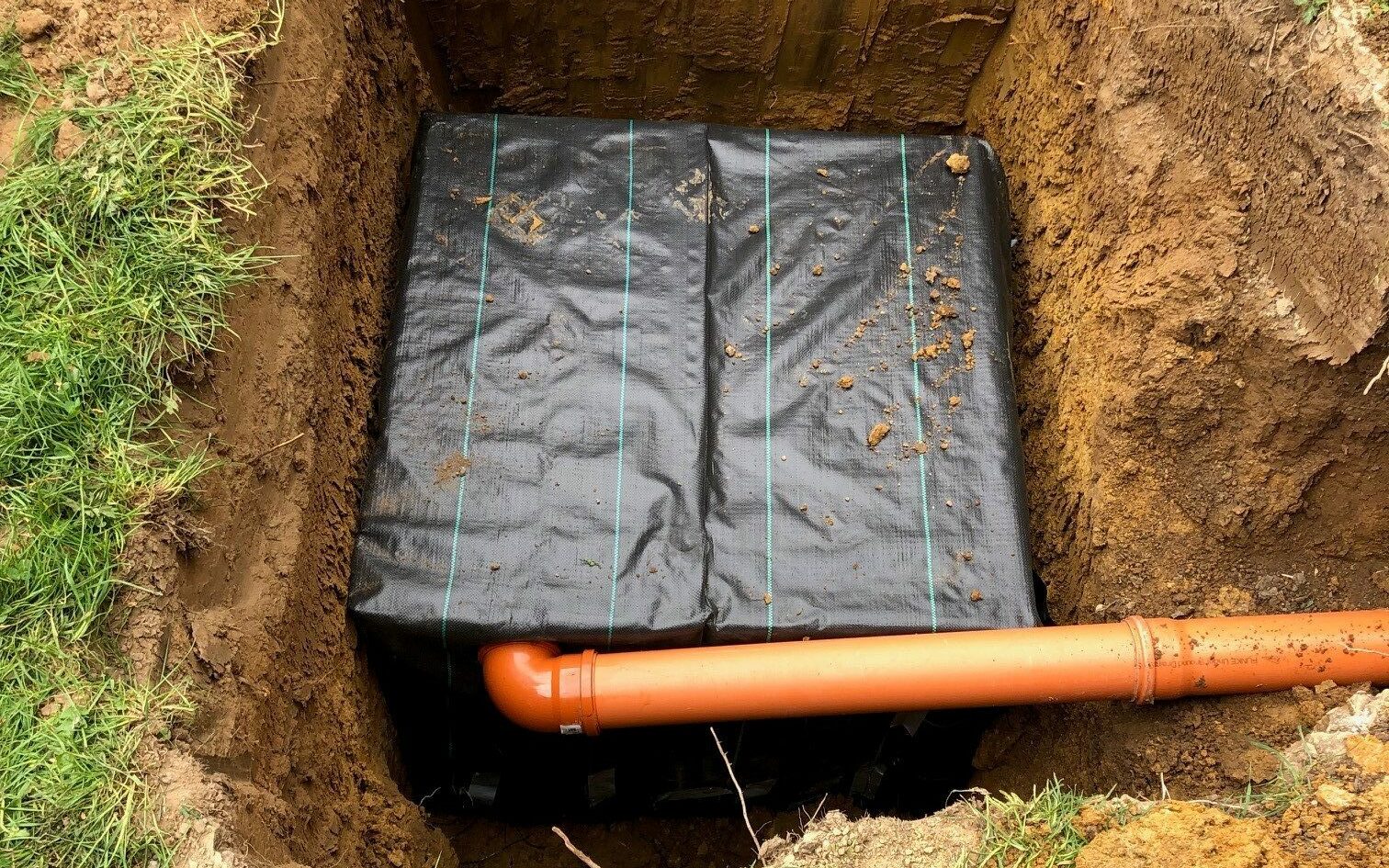 Coastal Drains also offers sewage treatment plant maintenance and draining services across the South East. Due to tier mechanical components and moving parts, sewage treatment plants require regular maintenance to ensure they continue to operate effectively. Our experts can assess, repair, and clean your sewage treatment plant, making sure that it functions properly and complies with all legal requirements. If you are looking for semi-regular drainage for your sewage treatment plant, we are available for that too. Our drainage experts are friendly, prompt, and reliable, offering excellent work at a guaranteed low price.
---
Coastal Drains are Expert Sewage Treatment Plant Installers
Coastal Drains brings years of experience to our professional sewage treatment plant installations across the South East. If you are looking to have a sewage treatment plant supplied and installed, our friendly team are available for even the most complicated installation jobs, helping you switch to a future-proofed sewage treatment plant that complies with all building regulations. We also offer regular maintenance and drainage, helping your sewage treatment plant to remain at peak working order. We guarantee the lowest prices on all of our jobs and offer no obligation free quotes on all work.
Contact us today to get a quote for sewage treatment plant installation.