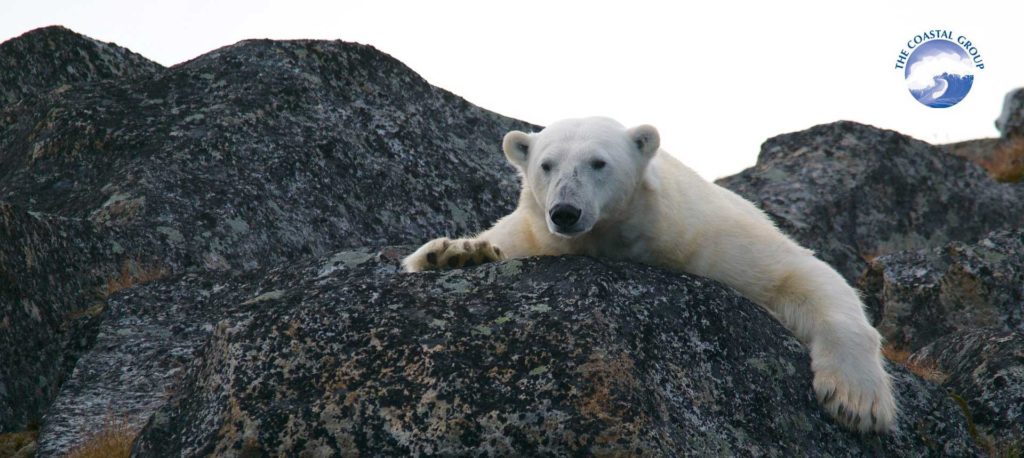 The Winning School is Durrington Primary School, Worthing
A huge congratulations goes to Durrington Primary School in Worthing for winning our essay competition. It was a hugely difficult decision and much harder than we expected. We would like to thank every school and every pupil that took part. We have some talented kids in our schools and everyone deserved to win, but unfortunately we could only pick one winner!
The winning essay and the name of the pupil will be published in April 2018.
What is Global Warming?
Increasing concentrations of carbon dioxide and other gases are expected to warm the earth several degrees in the next century, which would raise sea level a few feet and alter precipitation patterns. Both of these changes would have major impacts on the operation of coastal drainage systems. However, because sea level rise and climate change resulting from the greenhouse effect are still uncertain, most planners and engineers are ignoring the potential implications.
Some people even refute the idea that global warming exists.
We heard thoughts on global warming in an essay of no less than 500 words. Opinions offered in your essay can include:
Do you think global warming exists?
What measures can be taken to prevent global warming?
If global warming does exist how can we prepare for it?
Feel free to get creative and offer us your thoughts, opinions and ideas!
For more details contact:
Name: Greg Child
Email: greg.c@coastaldrains.co.uk
Website: https://www.coastaldrains.co.uk