Many people think that a broken drain pipe is not a big deal. However, left untreated it can cause severe damage to your drainage pipes system and property. Thankfully, it is possible to fix a broken drain pipe underground, so if you have one there is no need to worry, you just have to catch it before it's too late.
Signs You Have a Broken Drain Pipe Underground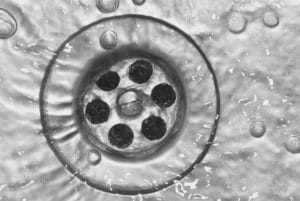 There are many signs you could have a broken underground drain pipe, and if you spot them early you could prevent any serious damage. The common signs of a broken drain pipe underground are:
Mould growth on your property walls.
An infestation of rats.
Sewage blockages and backups.
Cracks in your foundation
Sinkholes in your garden
Slow draining plughole
Bad odours
Infestation of insects
Extra green and lush patches of grass
Septic tank waste pooling in your backyard.
Sometimes, you can miss the signs of a broken drain pipe. So, it is important to get your property professionally inspected every so often. That way, if your drain pipe is broken, you can get it fixed before it causes any serious damage. Although it is possible to fix a broken drain pipe underground yourself, the best solution is to call a professional drainage company for assistance.
Trenchless Technologies for Pipe Repairs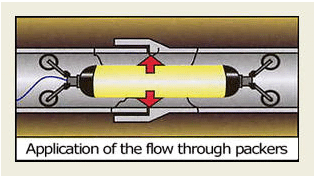 At Coastal Drains, we can repair your broken drain pipe using trenchless technologies. We use a technique called patch lining. This is the best trenchless technology for fixing cracked, leaking, or broken drain pipes without the need for digging up your lawn. Our pipe lining technology is most suitable when a pipe is only damaged in one or two areas.
We Carry Out CCTV Drain Inspections
To carry out underground drain pipe repair using our trenchless pipe technologies we start with a CCTV inspection of the pipe. This helps us establish the exact location of the broken and damaged areas. We then insert the tube and patch liner into the pipe and inflate it to bond the patch with the damaged pipe section. Once the resin has hardened, we remove the inflatable tube from the drain pipe, leaving it strong and repaired. The whole process is quick and effective, repairing your broken drains in no time and without having to dig up your lawn!
Our Expert Drain Relining Services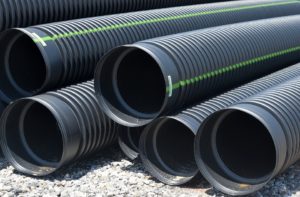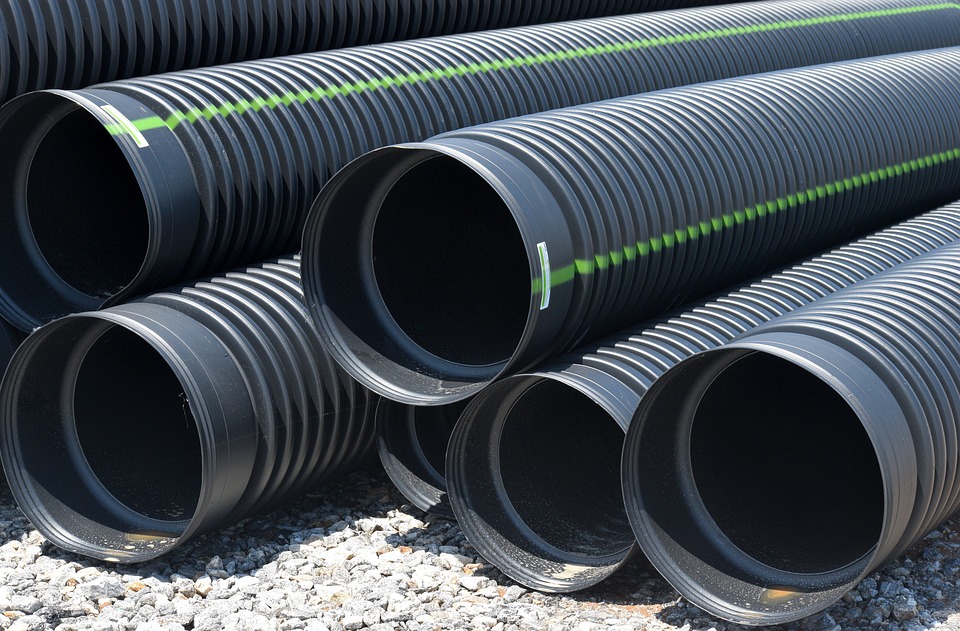 When the damage in your drain is too great for patch lining to be used, drain relining is the more effective option. Drain lining involves our team of experts inserting a resin-impregnated liner into the broken drain and expanding it using water or air pressure. The liner itself is held in place against the sides of the drain where the damage has been occurred. Once the drain relining resin has set, the damaged underground drain pipe is repaired.
How to Fix a Broken Drain Pipe Yourself
If you want to attempt fixing a broken underground drain pipe yourself, our experts have laid out the step-by-step process to help make it easy.
Start by Locating the Broken Pipe
The first step to fixing any broken pipe is locating it. You will need to start by digging a hole into the ground to find the area where the drain pipe is broken. If you're unsure where this is, it's helpful to look for any outward signs of damage, such as wet patches, extra green grass, and sinkholes. After you have dug down and located the broken pipe, dig an additional six inches beneath the broken pipe area. This will give you plenty of space to make your repairs.
Cut Through the Pipe to Remove the Broken Area
To fix the broken pipe, you need to cut out the broken section. To do this, measure two inches either side of the broken section and mark the pipe so that you can cut accurately. Depending on what material your drain pipe is made of, you may need to use special cutting tools.
Measure and Cut a New Piece of Drain Pipe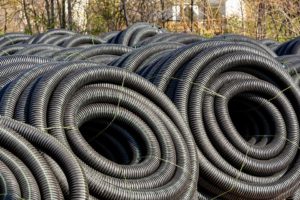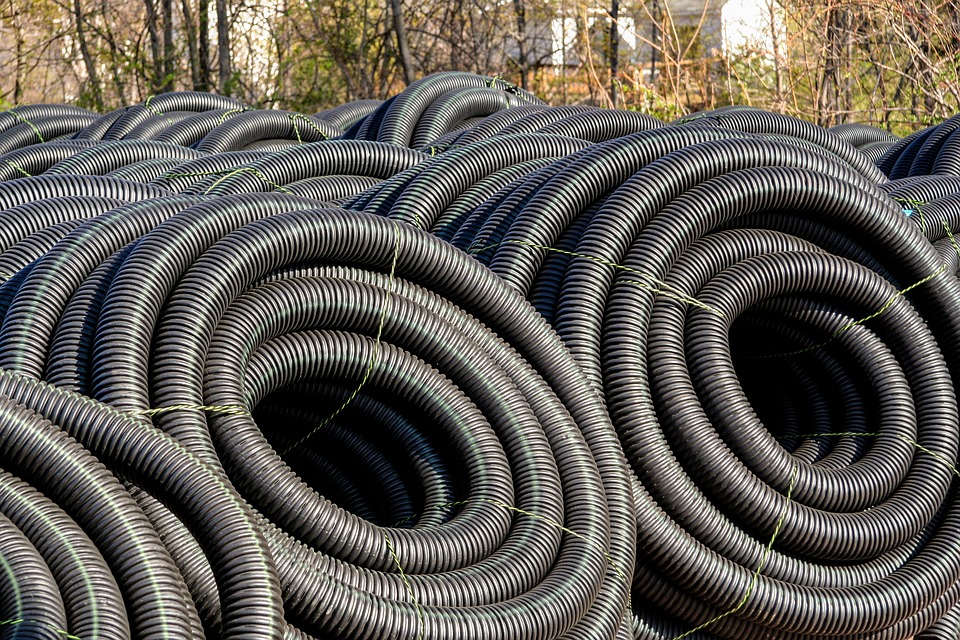 Now it's time to replace the section of pipe you cut out with a new piece of pipe (we would suggest PVC pipe as it's long-lasting and durable). Before you add in the new piece of pipe, it is important to measure the length of the removed pipe area so that you can easily determine the length of the new pipe piece you need to install. It is also important that the new pipe is the same diameter as the old or there will be problems with leakage.
Fit the flexible rubber couplings to the existing pipe ends, placing the new piece of PVC pipe in place and then sliding the flexible couplings over to cover the new section. If you do this correctly, the pipe should be fully repaired with no leaks or exposed areas.
Re-fill the Hole to Provide Support
Finish fixing your broken underground pipe by carefully re-filling the hole. To provide extra support to your drain pipes, you can pour fine gravel around the pipe.
Request Our Professional Pipe Repair Service
As you can tell, there are many ways to repair damaged or broken drains. While it is possible to carry out the repairs yourself, you can often do more damage than good – particularly if you're not a drainage expert. So, we would highly recommend you contact our drainage professionals. Our engineers are fully trained and experienced to deal with all manner of broken drain issues and they will work quickly and effectively to identify the drain repair that is necessary.
At Coastal Drains, we carry out an in-depth survey of your broken drain, helping us discover where the problem is and assert the best solution for fixing it. We utilise the latest in CCTV technology and can completely repair your broken drain pipe underground without even having to dig up your garden. Do you want to have your broken drain pipe fixed by the drainage experts? Call the Coastal Drains team today!