Professional Cesspit Emptying in Sussex and Other Services Across the South East
We know that many of our customers will live in areas where it is not possible to connect to the main sewage system. In these cases, they may have a cesspit installed somewhere on their property to collect waste water and sewage.
If a cesspit isn't emptied regularly, it will become full and could potentially leak. It is also possible for them to suffer from blocked, collapsed or otherwise damaged pipes, which may prevent them from working correctly. If the problem persists for too long, it could even result in your cesspit tank overflowing and flooding the surrounding area.
These issues are more likely to happen in older, less efficient systems, but it is possible for them to occur at any time. Luckily, this is where Coastal Drains can step in and help ‒ contact us today and we can service your cesspit in any way that you need, from a new installation, to repairing or cleaning and maintaining your current tank.
Areas We Cover: 
Brighton
Hove
Seaford
Eastbourne
Worthing
Crowborough
Haywards Heath
Crawley
Burgess Hill
Horsham
Arundel
Storrington
Chichester
Bognor Regis
Billingshurst 
Our Cesspit Services
We provide a wide range of tank installations, cleaning and waste collection, waste disposal and emptying services for all our customers with cesspits across the South East. If you are in need of our assistance, get in touch with us. Our trained staff are on-hand 24 hours a day to tackle your problem, no matter what it might involve. 
Cesspit Installations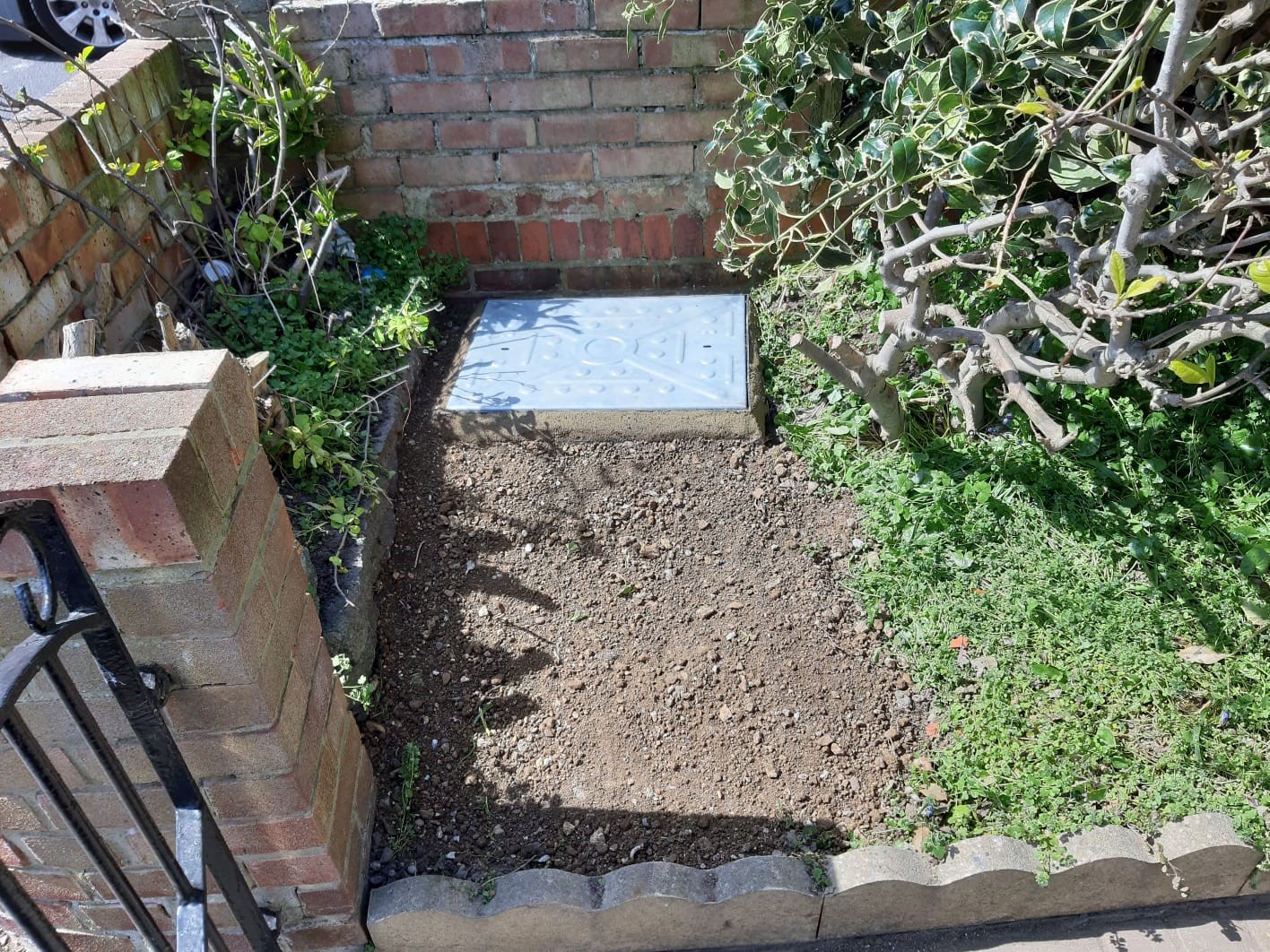 If you are thinking of having a cesspit installed on your property, or if you have an older model that needs upgrading with a replacement, we will be happy to carry out an installation for you. This will involve digging up your old tank and fitting the new one, ensuring it is up and running for your property in as little time as possible.

If you would like more information about our installation services, please don't hesitate to get in contact today. We will be happy to help.

Cesspit Maintenance
If you suspect that your system has become damaged, either through constant use or through aging, we can provide cesspit repairs and maintenance to see that your tank is returned to full working order. Our highly qualified team members can inspect both the pipes leading to your tank and the chamber itself, checking for any number of problems that may be preventing your system from working as it should.

To learn more about what we can do to maintain your cesspit and its tank, call us and we can provide the answers.

Cesspit Cleaning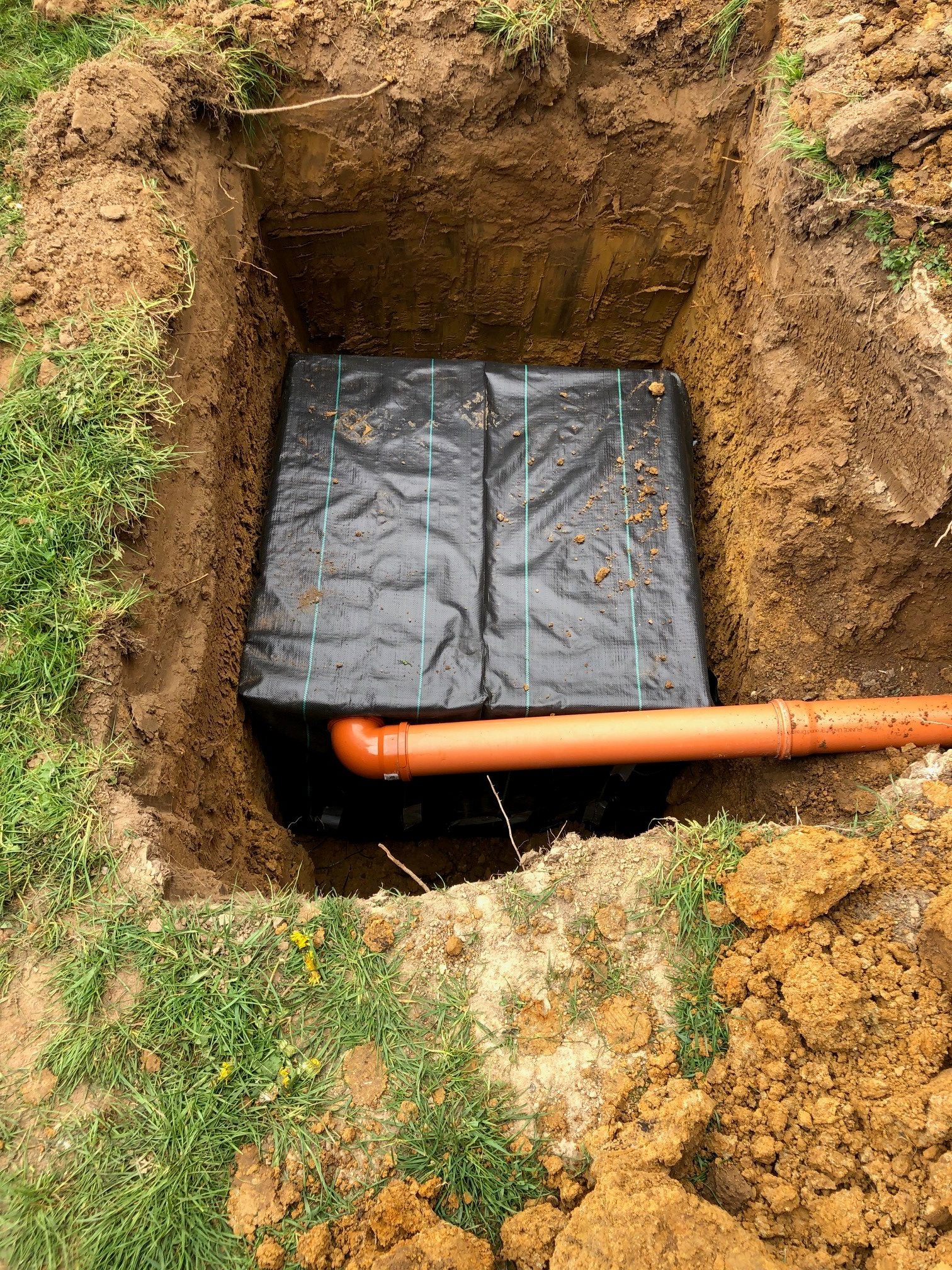 Cesspits require emptying regularly (every 6 weeks is the recommended time period, but this will depend on the size of your tank) to make sure that they don't overflow and flood your property. If this happens, it can not only create an unpleasant environment that you will have to clean up yourself, but it can also cause further damage to your property, depending on where your tank is located.

This is why we offer our customers regular visits whenever they are needed, using one of our tankers to empty the sewage from the tank. This will then be disposed of, with little hassle and without any need for you to worry about where you will take it.
We will also clean the chamber after emptying is finished, keeping it in a good condition so that it will continue to work.

For more about how we can clean and give your cesspit treatment, contact us and one of our staff members can discuss the process with you.

Cesspit Removal
If you are in need of an upgrade for your cesspit, or if you have recently updated your sewage system to something less basic, we can also remove your old cesspit for you. We can dig up your old system and either replace it with another, or simply take the old one away and let you carry on with everyday life and your new and improved drainage system.

If you are looking to get an old cesspit removed from your property, call us today and we can send our team out to help.
What is a Cesspit?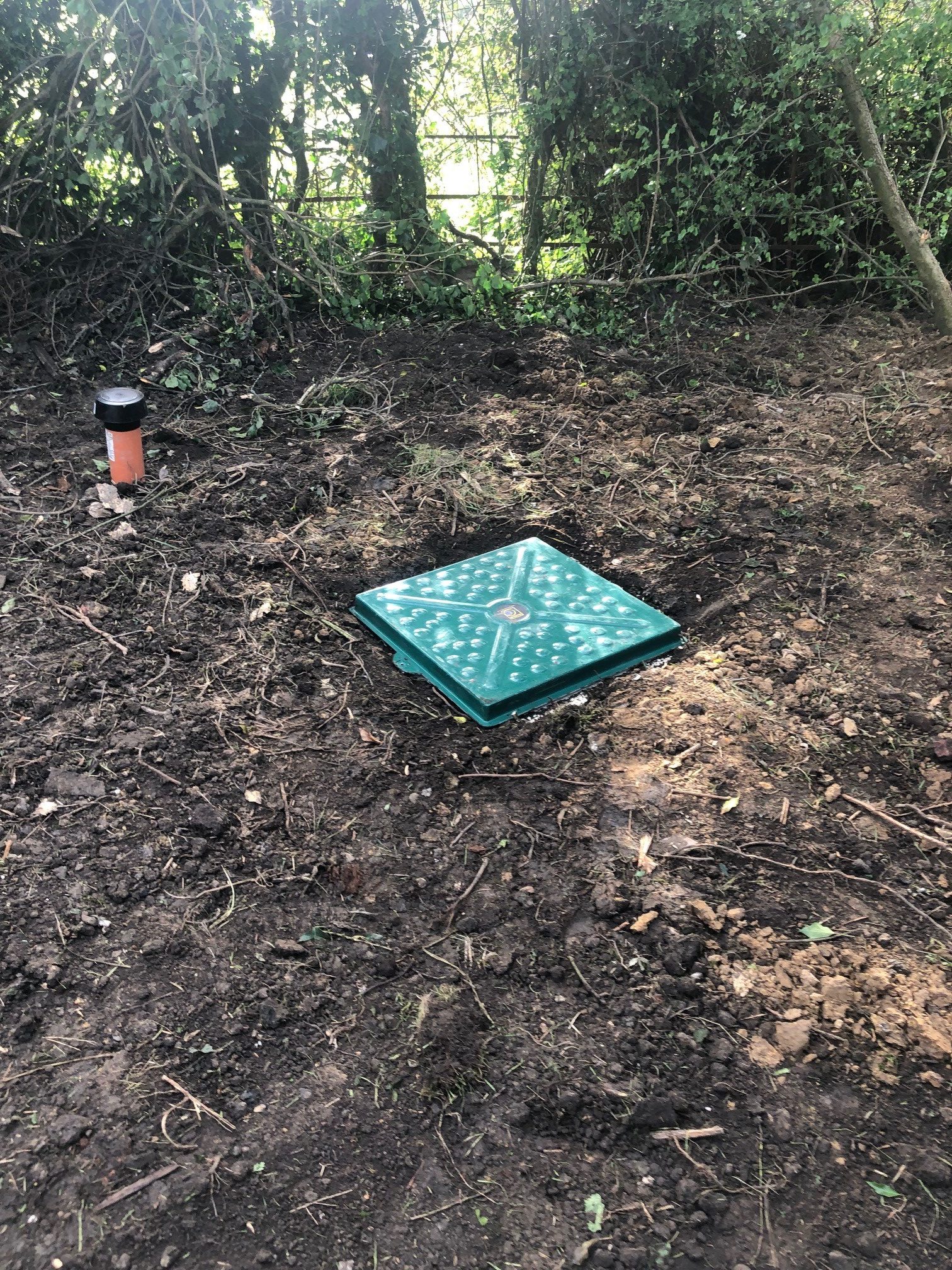 Also commonly known as a cesspool, a cesspit is a sealed holding tank, installed and buried underground on a person's property for the purpose of holding sewage. The newest models are most often made of fibreglass with an inlet, while older tanks are usually made of brick.

Cesspools only hold your sewage and provide no treatment for waste, so you will need a professional service to empty your tank regularly. They must also be located at least 7m from any habitable part of buildings on your property and must be within 30m of a vehicle access point so that tankers can access them.

A cesspit should also have no openings, apart from where the pipe will enter the chamber, an access point for emptying, and ventilation.

If you would like to know more about the features of a cesspit, get in touch with us today.

We Install, Clean and Maintain Cesspits
If you have been looking for services surrounding cesspits, look no further than Coastal Drains! We are proud to be able to call ourselves experts in this industry and we are ready and waiting for your call.

So, if you need a cesspit installed, cleaned, repaired or even removed, we know that we can help. Call us today and we will get your cesspit working how it should be, letting you relax and get back to your everyday routine as soon as possible.