Professional Cesspit Drainage and Maintenance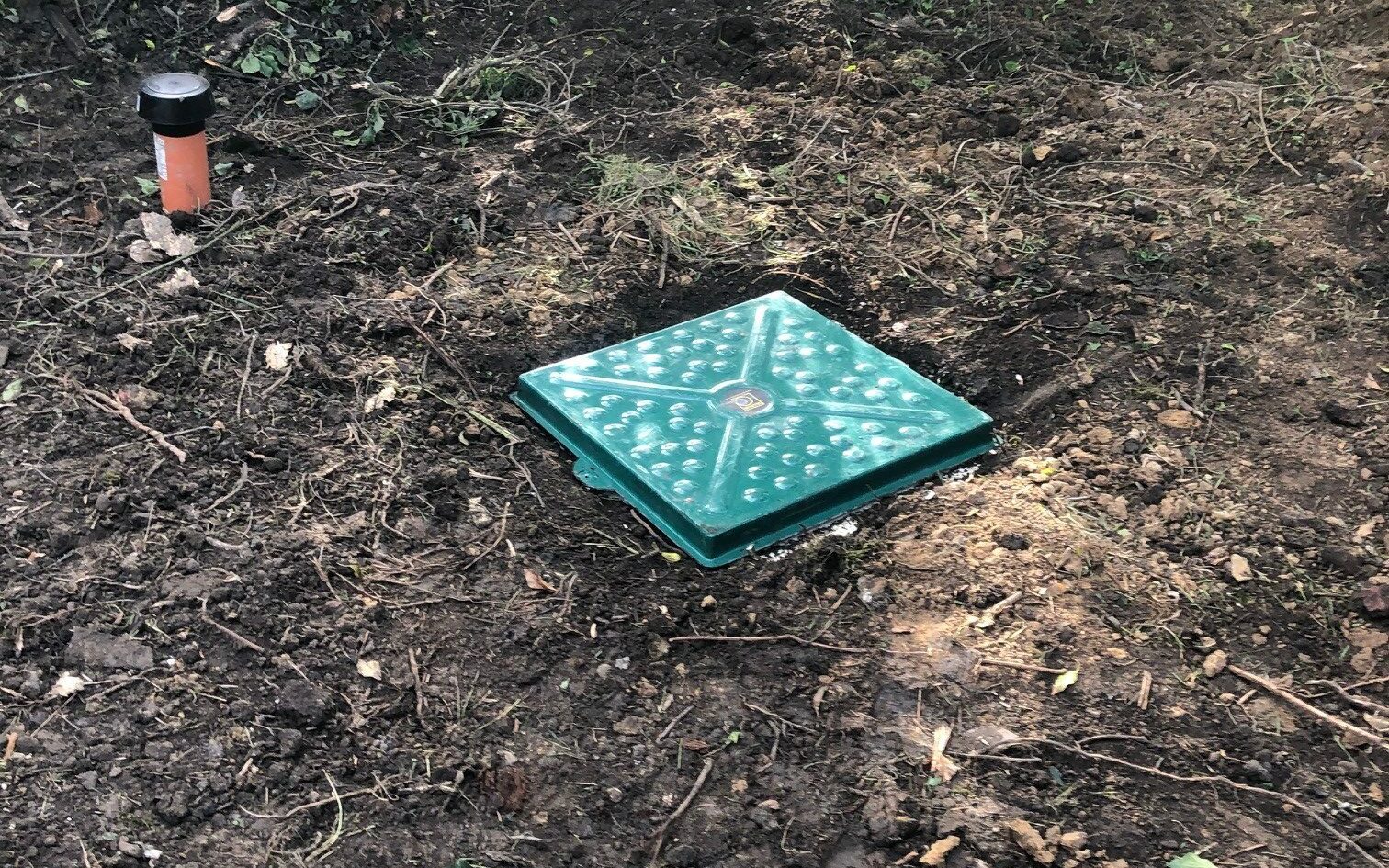 Cesspits can cause tremendous issues for homeowners, requiring regular emptying and expert maintenance work. Coastal Drain operates across the South East, offering professional cesspit drainage and maintenance services, including replacing your cesspit. If your home has a cesspit installed, we can regularly empty it for you, and if you are having more serious issues our team is available to help you return your cesspit to full working order. All of our work comes with a low price guarantee, and we offer 24/7 callouts for emergencies.
Coastal Drains prioritises high quality work, upfront costs, and friendly customer service. We have a five star score on Checkatrade after nearly 700 reviews and are Trading Standards approved. Whatever cesspit services you need, Coastal Drains will provide you an excellent service at a guaranteed low price.
Speak to a member of our team now to arrange cesspit work on your property.
What is a Cesspit?
Cesspits and Cesspools are storage tanks for household liquid waste, including sewage. They are buried underground in a shallow dig, and are predominantly used for domestic applications in properties that cannot connect to the sewage mains. Unlike septic tanks or sewage treatment plants, a cesspit is a sealed tank that does not feature drainage and must be emptied manually roughly every six weeks depending on the size. They do feature a venting pipe to release gases, but to not release any liquids. While older cesspits were made from sealed bricks, contemporary models tend to be made from fibreglass.
The main reason to choose a cesspit over a septic tank is to do with your property. You may need to opt for a cesspit If your soil fails a soakaway test (a test of how quickly water drains in your soil), or if your property doesn't allow for drainage of wastewater. Cesspits can also be used in locations like building sites or campsites.
Areas We Cover:
Brighton
Hove
Seaford
Eastbourne
Worthing
Crowborough
Haywards Heath
Crawley
Burgess Hill
Horsham
Arundel
Storrington
Chichester
Bognor Regis
Billingshurst
Issues That Can Arise With Your Cesspit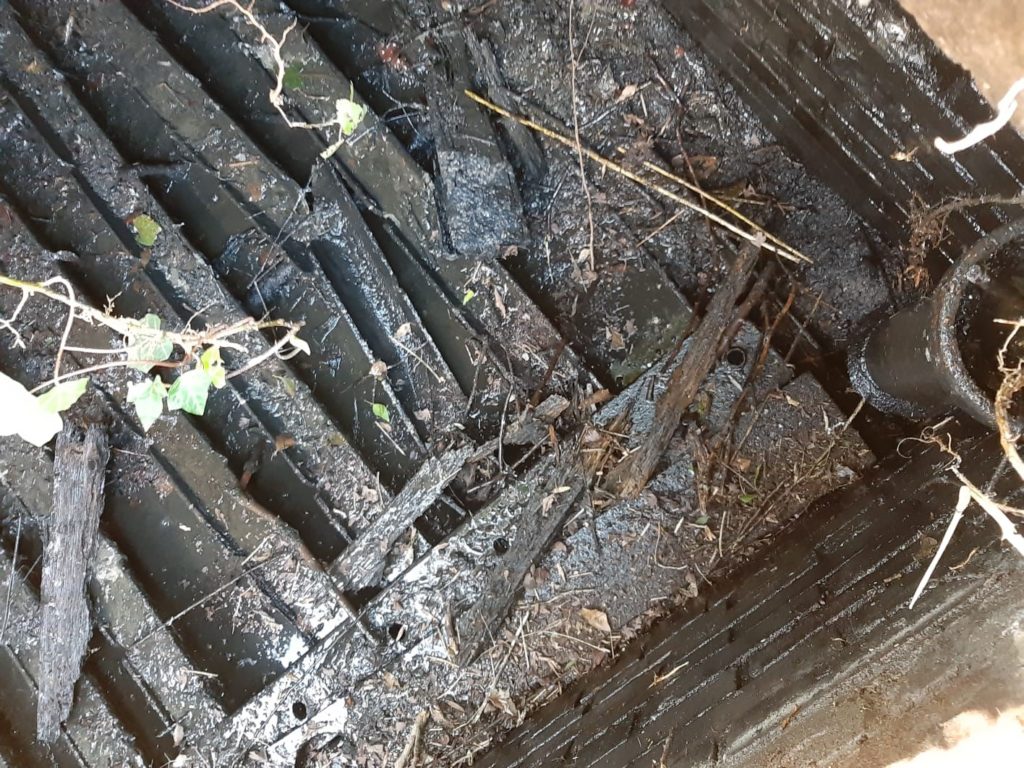 Several issues can arise with cesspits, such as leaking, blockages, or groundwater ingress causing your cesspit tank to fill quickly. When draining your cesspit our skilled team will be able to identify any issues with your cesspit tank, and repair it whenever possible.
You do not need government approval to install a cesspit tank, unless the Environmental Agency specifically tells you. You are however subject to strict laws regarding the operation and maintenance of any cesspit on your property. You are responsible for ensuring that your cesspit is regularly emptied by a registered waste carrier (like Coastal Drains). It is also an offence under the 1936 Public Health Act for your cesspit to overfill. You should also check the ground around your cesspit monthly looking for signs of pollution, as polluting the environment could result in a fine from the Environment Agency.
Coastal Drains Offers Excellent Cesspit Services in the South East
At Coastal Drains, our expert team is ready to assist you with any Cesspit services needed in the South East, all at a guaranteed low price. Whether you are looking for cesspit drainage, maintenance, or replacement, we are ready to begin work.
Cesspit Drainage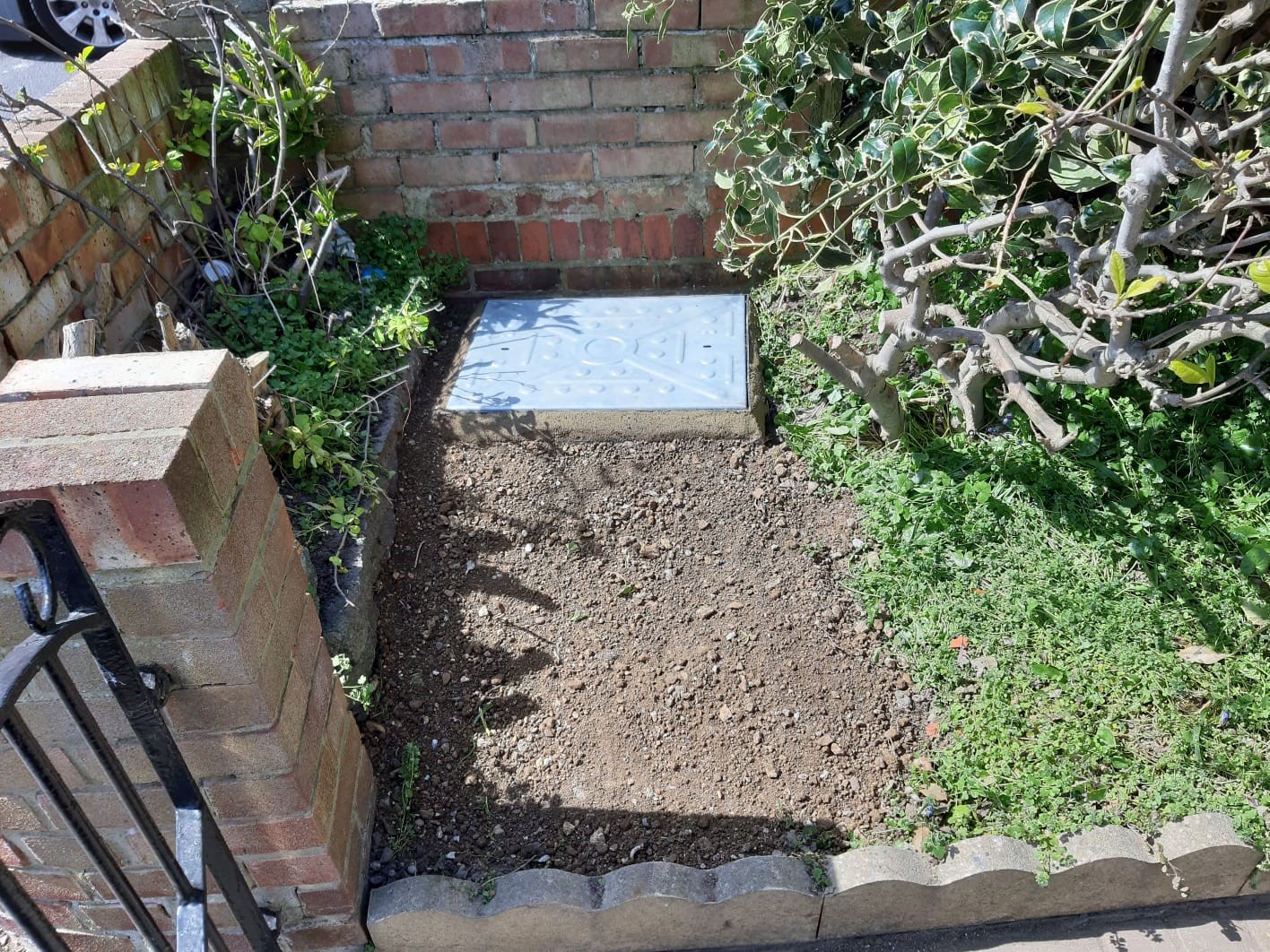 Our cesspit emptying service can offer you regular cesspit tank drainage at a low cost. If you are using your cesspit regularly you will need to get the holding tank emptied by a professional service roughly every six weeks. This will prevent your cesspit from overflowing, and allow it to be used within a property. Our low price guarantee will mean that you could save a tremendous amount of money over the course of an average year. Once we have drained your cesspit we will also clean it, ensuring that it remains at peak operating condition. Coastal Drains can cover all cesspit and septic tank emptying needs.
Cesspit Maintenance
If you suspect that your cesspit tank is in any way damaged or faulty, be that through leaks, cracks, or obstructed piping, Coastal Drains will be available to identify and fix any problems. Our professional team will be able to inspect both the cesspit tank and the pipe leading to it, repairing or replacing any damaged components. We will do everything we can to restore your cesspit to full working order. We can also survey a cesspit or septic tank when you are buying a house, helping you avoid later issues.
To learn more about what we can do to maintain your cesspit and its tank, call us and we can provide the answers.

Cesspit Removal or Replacement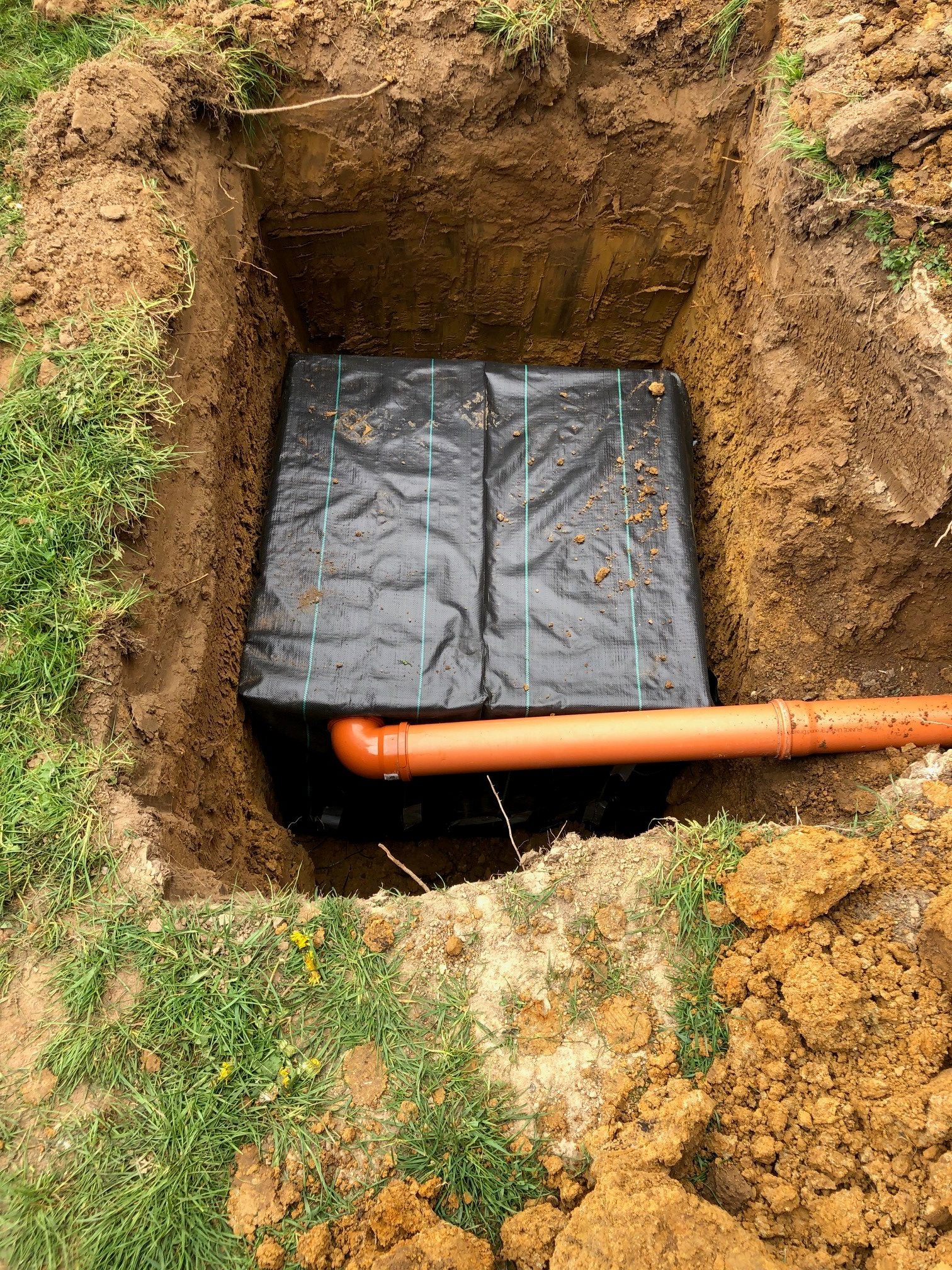 Whether you are looking to replace your cesspit with a more up to date or larger model, or looking to replace it with a different waste disposal option like a sewage treatment plant, Coastal Drains are available. Many homeowners in the South East are looking to upgrade their cesspit to a more cost effective model and we are available for removals, replacement, and installation work.
---
Cesspit Draining, Maintenance or Replacement From Coastal Drains
We bring many years of experience to our cesspit services, offering a thorough, expedient, and friendly service for our UK customers. Coastal Drains is the perfect choice for regular cesspit drainage, offering a low price emptying service organised around your schedule. For more serious issues with your cesspit, our team are available for 24/7 emergency call outs, identifying and sorting your cesspit problems at a guaranteed low cost, with no hidden charges. Finally, if looking to install a replacement cesspit, or upgrade your cesspit into a septic tank or sewage treatment plant, we are available to offer a prompt service.
Our expertise and transparency is demonstrated by the glowing feedback left by our customers. We aim to offer the highest level of service, whether doing regular drainage work, or one off repairs. To speak to one of our drainage experts give us a call today. We can arrange the perfect time to do our work, or offer a prompt emergency callout.
Contact us now to arrange your expert cesspit servicing.