Fast and Affordable Home Buyers' Drain Survey
Have you recently purchased a new home, but not yet checked the drainage system on the property? There is no need to worry, if so ‒ Coastal Drains are here to help!
We provide professional drainage surveys to our customers at no hidden charge, so you can easily spot a blocked, broken or damaged drain before it becomes an issue for you or your family.
No one wants the stress of a drainage problem as soon as they move into a new house. A home buyers' drain survey before you move in can save you time and money in the long run, as well as give you a renewed sense of security in your new home.

"Brilliant, both men were very kind and empathetic. They told us what was happening, showed us the cracked pipe, put a stent in and showed us by camera." ‒ a happy customer in Brighton.
Click Here for Professional Same Day Service
What is a Drain Survey?
A drain survey is an in-depth inspection of your property's drains, done by our team to check for potential issues with your drains and pipes. These can be things such as:
Blockages and clogged up sewage
Tree roots intruding into the pipes
Cracked or fractured pipes
Collapses in the network
A general house survey often needs to be carried out before many insurers and mortgage providers will agree to help you. However, many people forget to conduct survey reports on their drains, usually because many contractors lack the equipment necessary to carry out a survey. Problems with drains are also often forgotten about by homeowners, especially new buyers who have their minds on other things.
With our quick and easy assistance, you will not have to worry about your drains for long. We provide 24/7 callouts and same-day service, so we can survey your drains as soon as you need them done.
Drain Survey Services We Offer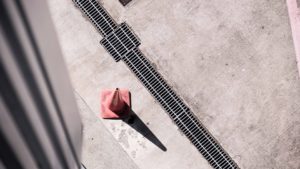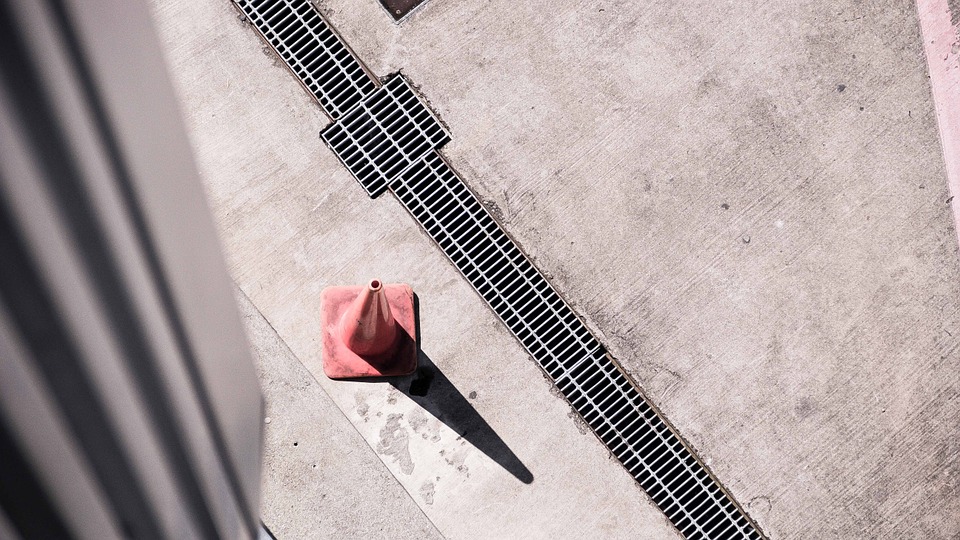 We carry out home buyers' drainage surveys using our specialised CCTV services, in which a camera is sent down your drains and the footage is shown to you on a screen by our drainage engineers. But you don't have to be concerned about the camera's size; we can fit our technology into the smallest of spaces, or even an unsafe structure if you are in the middle of renovating an older home.
Book a CCTV survey with us for an accurate diagnosis of any drainage problem and minimal disruption to your daily routine.
We understand that new homeowners might not be completely familiar with the layout of a home they have only recently bought. This is why, as well as CCTV drain surveys, we can also offer you drain tracing services, to help you locate the drains in your new home.
Using the latest technology in the form of a multiple frequency digital locator, we can detect and locate a drain with precision accuracy. This makes the job quicker, so we will be able to get to finding and fixing any problems in your drainage system sooner!
How Much Do Home Buyers' Drainage Surveys Cost?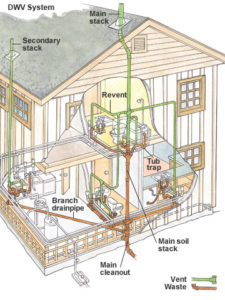 We are committed to providing affordable, cost-effective surveys for our customers. That is why even though our costs vary depending on the size of your property, we aim to keep our prices lower than competitors'.
Our average cost for a CCTV drainage survey on a standard 3-bedroom, 2-bathroom property ranges between £105 plus VAT, to £125 plus VAT.
If you would like more information about the prices of our services, please get in touch with us. We'll be happy to give you advice about all your drainage needs.
Book a Drain Survey With Us Today
We have many years of experience in our industry and we are passionate about providing you with the best service we can. This includes tailoring our service to you, your needs and your budget, from 24/7 callout times and same day assistance, to no hidden charges that some other firms might surprise you with.
Doing all the work and preparing a report for you or your insurance/mortgage provider is our pleasure, so get in contact and book a drain survey with Coastal Drains today.