Efficient and Professional Sewage Treatment Plant Installers
We understand that not every customer who comes to us will be connected to a mains sewer line. Many who live in the countryside, or who have remote businesses outside of towns and cities, will instead most likely rely on the use of a septic tank.
However, with the introduction of new regulations on them in January 2020, many operators will have had to upgrade their septic tanks to sewage treatment plants. This is because septic tanks are, by law, no longer allowed to discharge into watercourses or ditches, and systems that still do may cost owners money through hefty fines. In order to save yourself the cost (and to help the environment), we highly recommend having your private system upgraded as soon as possible.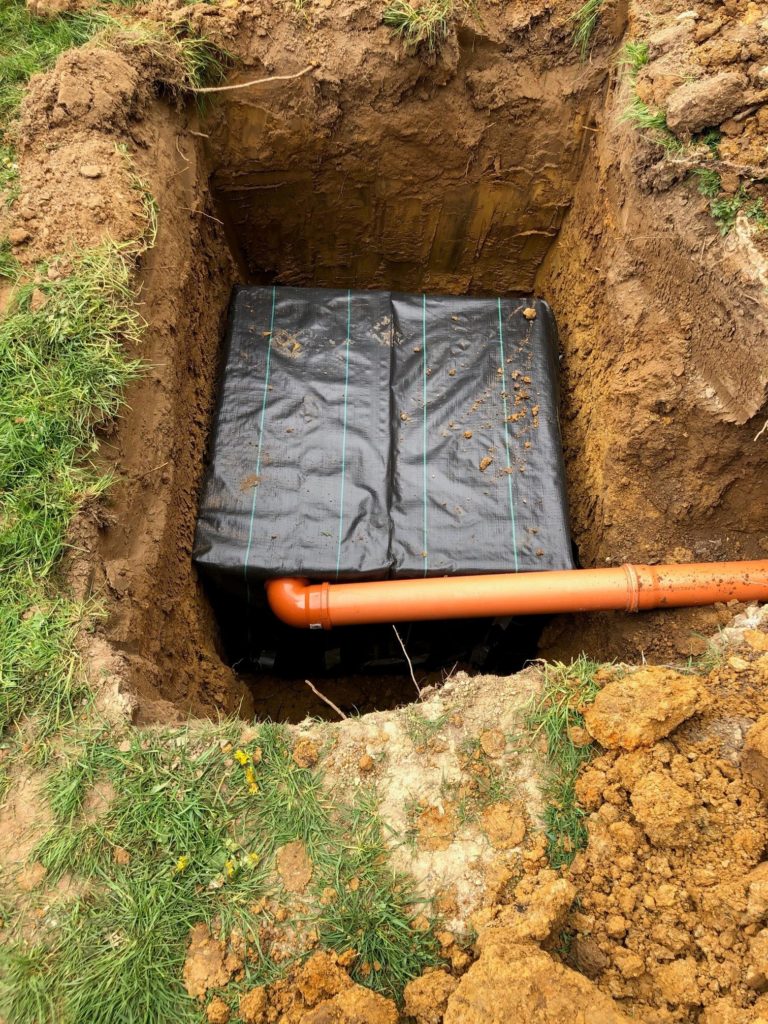 At Coastal Drains, we are proud to operate as experienced drainage engineers and sewage treatment plant installers, and we are more than prepared to come to your location if you need advice or help getting the private sewage system your home or business most needs. Contact us today if this is something you would like, and we can arrange to come and carry out a fast, practical installation at a time that suits you.
Our Sewage Treatment Plant Installation Service
The type of installation carried out will depend on whether you are converting a current septic tank into a sewage treatment plant, or if you are having a completely new system installed. Converting your septic tank will simply turn your current model into a treatment plant, allowing it to discharge cleaner water that adheres to all current regulations.
Having a completely new treatment plant model installed will take further preparation than this. To begin, a number of different tests and surveys will have to take place, including a Groundwater Source Protection Zone search and a Trial Site Assessment Hole. After this, we will carry out a percolation test in order to determine if your ground is porous enough, and ensure that the space you have is large enough for the system you would like.
Once this has all been completed and it is found that a sewage treatment plant is the system that will work best for your property, we will tackle the task of installing your new purchase. We will work as quickly and efficiently as possible to get this done to the standards you deserve, and we will ensure that every part of your property is left exactly as we found it when we arrived once we are done, with minimal disruption to the rest of your day.
Other Services for Sewage Treatment Plants
We don't simply stop our services at installing new domestic sewage treatment plants, either. Once your treatment plant has been fully fitted and is ready for use, we will also be able to set you up with a schedule for maintenance and cleaning that should keep your system working to optimum efficiency. This removes all solid waste that could potentially build and clog up the system, and gives us the opportunity to inspect the parts for damage or cracks which may cause leaks or other issues.
This should be carried out every 6 to 12 months, in order to give your system the best chance at working the way your property needs it to, and we can even give advice on getting your treatment tank replaced if it is found that any damage present is too great to mend. If you would like to learn more about this, please contact us today. One of our team will be glad to explain further.
Sewage Treatment Plant Installation Prices
The cost of installing a sewage treatment plant for any home or business can vary considerably, depending on the size and type of tank you wish to have on your property. As such, we have no fully set prices for the work it takes to supply and install a sewage treatment plant.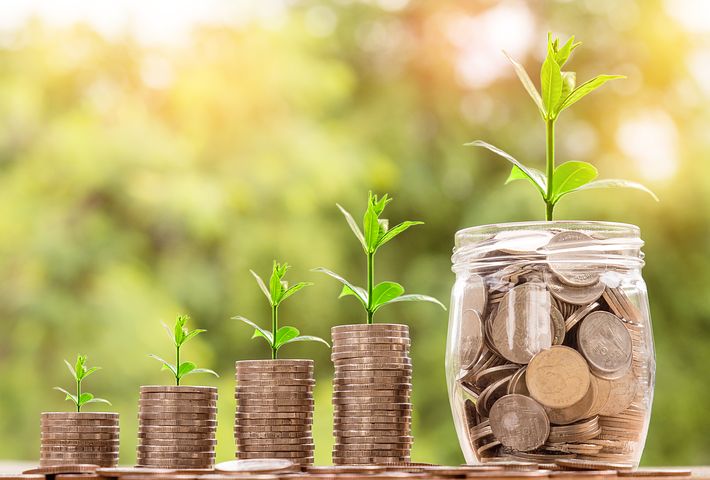 "But how will I set my budget for the work I need done?", we hear you ask. We also have a system in place for this, so there is no need to worry about how you will work out the costs for what you need done.
All you need to do is get in touch with us and speak to one of our expert team members about getting a quick online quote, filling in as many features as you can for the job you need carried out and leaving your contact details with us. They will get back to you in no time at all with an estimated cost for the work you would like us to do.
Areas We Cover
We are passionate about providing top quality services at the best possible prices, and we want to help as many customers as possible to get the drainage systems that keep their properties comfortable. To do this, we have extended our services as far across the South Coast as possible, working as domestic sewage treatment plant installers and drainage engineers for countless satisfied customers in this catchment area.
Below, we have listed some of the locations where our services are most popular ‒ who knows, your local area may already be on this list:
Arundel
Billingshurst
Bognor Regis
Brighton and Hove
Burgess Hill
Chichester
Crawley
Crowborough
Eastbourne
Haywards Heath
Horsham
Seaford
Storrington
Worthing
As we are based in Lancing, we are more than prepared to tackle any drainage problem or install a much-needed treatment plant in any of these areas, as well as surrounding ones. So, if you know you need a new private system for your home, or even for a remote business, or if your current system has developed any kind of fault, all you have to do is reach out and we can be there to help.
Get in Touch for Swift and Practical Treatment Plant Installations
If you have been searching for a pragmatic and professional team of installers to assist you in the supply, delivery and full fitting of a new domestic sewage treatment plant, look no further than Coastal Drains. Our highly trained and fully qualified engineers will be more than happy to come to your location when you need them most.
Please don't hesitate to contact us, either by phone or email, when you know you need a new sewage system, or think that your current one could use cleaning out or repairing. We'll work with you to get your property the effective drainage that will keep it comfortable to live or work in for a long time to come.