Blocked Drains Crawley; Cleaning, Clearance and Repair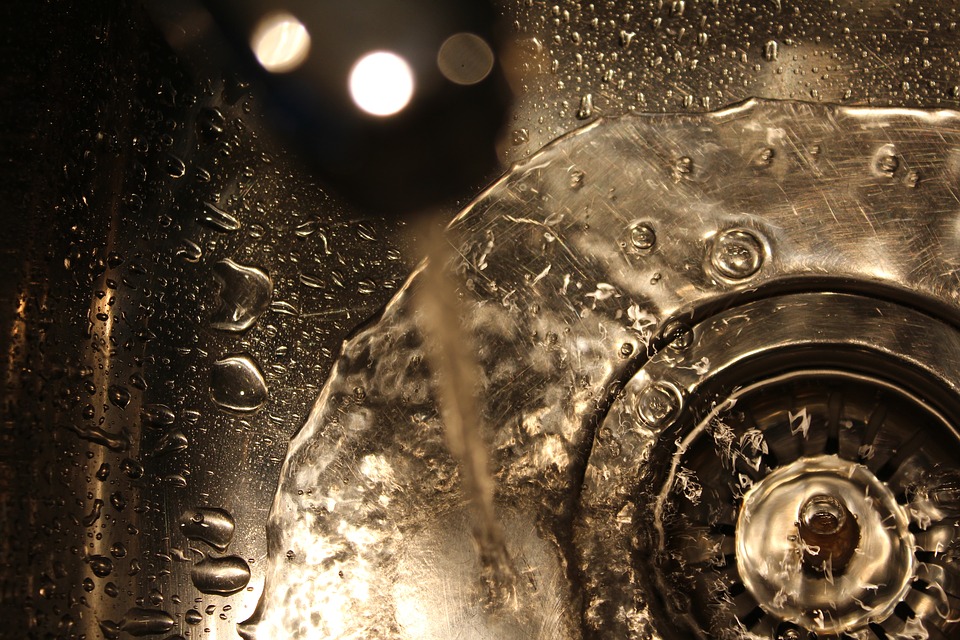 If you have a blocked drain in Crawley, our team of experienced professionals can help. Here at Coastal Drains, we are proud to serve the residents of Crawley with our blocked drain services. No matter what your drainage problem may be, our team of drain experts can help with every problem, both big and small!
If you have a property in Crawley, commercial or domestic, and you're experiencing drainage issues, we have the expertise to handle it.
Our Blocked Drain Services in Crawley
Here at Coastal Drains, we understand that blocked drains can cause aggravation. When we founded Coastal Drains, we wanted to base our company ethos on giving our customers the service they deserve. Many of our customers are unsure as to why their drainage problems occur and it's our personal guarantee that we will deliver expert service, regardless of how major the problem might seem.
The drainage services we provide customers in Crawley are as follows:
CCTV drain surveys
Drain cleaning Crawley
Drain jetting
Insurance work
Drain repair Crawley
Drain clearance Crawley
Emergency call outs
Drain unblocking
Water main repairs
Cesspits and septic tanks
Moling
Blocked Toilets and Sinks Crawley
Coastal Drains are the company to call if you have a blocked toilet or sink. Here at Coastal Drains, we know from experience that having a blocked toilet can be one of the most unpleasant drainage issues you ever experience. The inconvenience of it and the issue of hygiene are both extremely good reasons to get the problem fixed as quickly as possible. That's why we should be your number one call to prevent further damage.
Moling Services in Crawley
One of our top services is our moling technology. Here at Coastal Drains, we know how annoying calling out a plumber or drainage expert can be. You may have found that previous companies got in the way of your everyday life, causing you unwanted disruption, delays and general stress. However, with Coastal Drains, you can rest assured we will work swiftly and efficiently, minimising our presence in your property.
One of the most effective ways to address bigger drainage concerns is via moling. Our bespoke moling service allows us to dig large trenches for the laying of pipelines, all without having to dig away huge chunks of your garden! Better yet, our moling technology can infiltrate even the most stubborn soil surfaces.
Our Drain Jetting Services in Crawley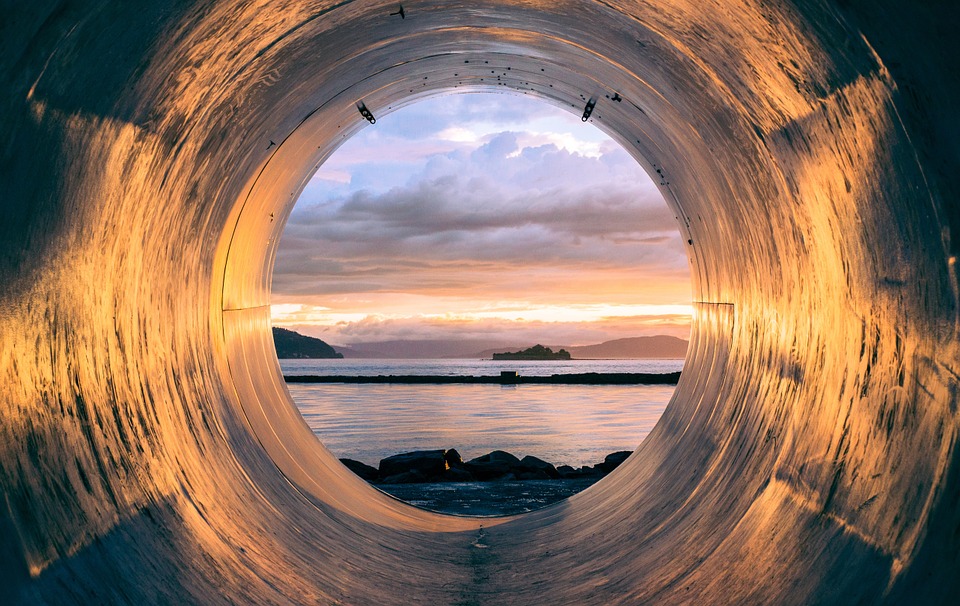 Are you struggling with irritating blocked drains? Does your drain remain stubborn even after hours of scrubbing and plunging? Well, luckily we have the solution for you!
Here at Coastal Drains, we know all too well the hassle that comes with blocked drains. That's why we're here to offer our drain jetting service! With the power to dismantle tree roots and eliminate even the most stubborn blockages, this is your surefire way to achieve free-flowing drains.
Coastal Drains CCTV Drain Surveys and Drain Inspection Services Crawley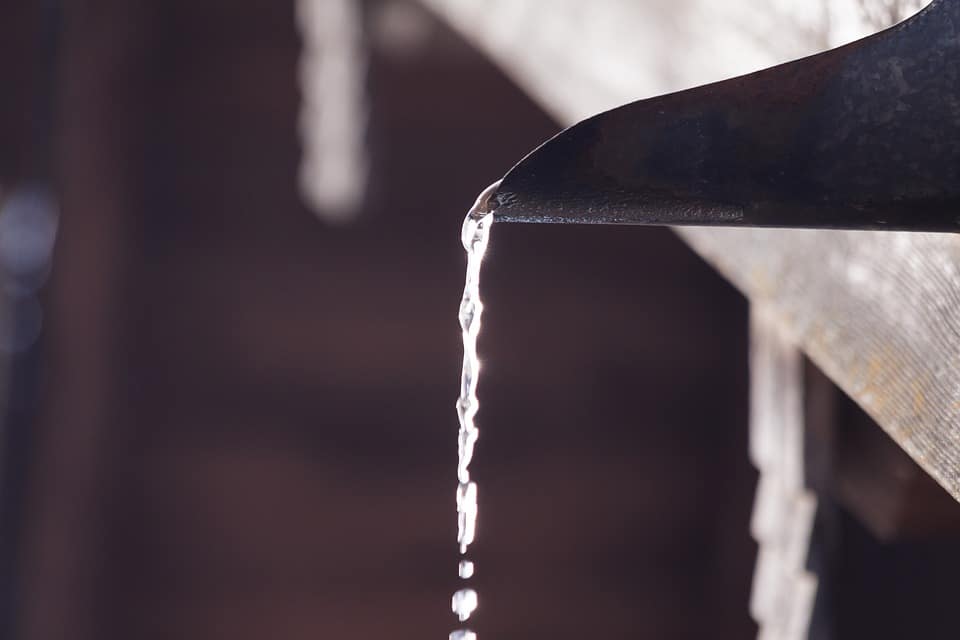 Our CCTV drain surveys here at Coastal Drains are the most efficient drain inspection services in the UK.
Our unique CCTV drain surveys allow us to effectively check and assess your faulty pipes to carry out a thorough drain inspection on your drainage system. Not only do our CCTV drain surveys immediately address drain problems but our technology is unrivalled, meaning you won't find better drain inspection service!
Coastal Drains Drain Unblocking Services in Crawley
Although blocked drains are a nuisance, they are, unfortunately common and in the drainage industry, this isn't necessarily a bad thing. We get call-outs every day regarding blocked drains and other similar drain-related issues.
With Coastal Drains, it doesn't matter what your blockage problem may be, if its drains, sink, toilet, shower or any other piping issue, our team have been trained to handle every drainage task thrown their way.
Efficient Drain Clearance in Crawley with Coastal Drains
Drain clearance is arguably our most common service we perform in Crawley. Due to the current season, wind, rain and bad weather in general is a main reason for drain blockages. During this time, it is essential that you keep your drains free of such blockages, as leaving them could incur bigger costs.
If you own a property in Crawley and you're suffering with blocked drains, we are always on-hand to help!
Do You Have a Blocked Sewer or a Blocked Manhole in Crawley?
Having a blocked sewer or a blocked manhole can be problematic and cause numerous issues with hygiene. You will be able to decipher a blocked sewer and a blocked manhole easily because your toilet will be blocked and sewage may be spilling out of your blocked toilet or blocked manhole. If you discover a blocked sewer or a blocked manhole, it is important you call the professionals right away.
Here at Coastal Drains, we are experts at fixing blocked manholes and blocked sewers, and we would be more than happy to remedy the problem. If you would like to know more about our blocked sewer or blocked manhole services, call us today!
Coastal Drains Emergency Call Outs in Crawley
If you have a drainage problem that needs to be addressed immediately, don't fret we're here to help! Call us if you feel as though you cannot handle your current drainage emergency. It would be unwise to tackle the problem yourself, especially if it is an emergency.
Many people will assume that they can handle the problem themselves but this usually makes the problem worse. Call our experienced team immediately if you believe your drainage problem is serious.
Contact Coastal Drains Today for Your Blocked Drain Requirements
If you live in Crawley and you have any of the drain issues above, or you would simply like our professionals to come around and analyse your drains for any damage, call Coastal Drains today. We have been offering our blocked drain services to customers throughout Crawley for many years and are proud to serve this area. So, what are you waiting for? Give us a call today!