Blocked Drains Repair, Cleaning and Clearance in Lancing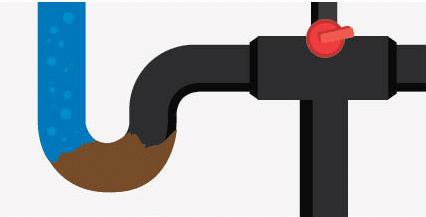 With years' of experience in the drainage industry, our team here at Coastal Drains are trained to tackle any drainage problem, no matter how big or small!
We are happy to offer our services to the people of Lancing. Our team are incredibly quick and efficient when it comes to call-outs because we understand that disruptions to your daily life are best left avoided! We aim to solve the issue as quickly as possible on site so that we leave you in peace and continue to our next job.
The Services Coastal Drains Offer in Lancing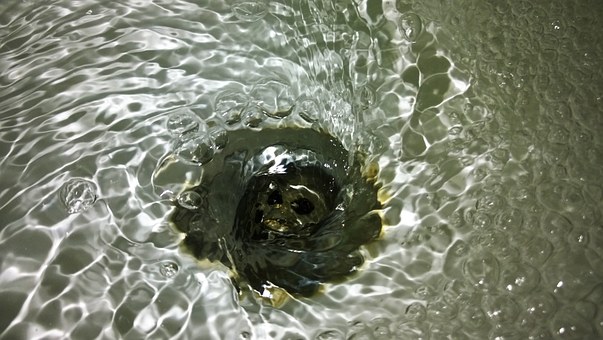 What makes our team unique is our list of services, including:
Drain unblocking
Drain unblocking
Toilet unblocking
CCTV Surveys
Drain Jetting
Insurance Work
Cesspits and Septic Tanks
Moling
Cleaning and emergency call outs
If you are suffering from an issue that does not fall within the above services, don't worry! These are simply a few of the services we offer. Simply call our friendly team, explain the problem and we'll guarantee to address the problem as soon as possible.
To unblock stubborn drains, we employ our high pressure jetting equipment. This is without a doubt the most efficient way to clear stubborn drain blockages. With power ranging from 2,000 PSI to 10,000 PSI, we personally guarantee that you drain blockages issues will be a thing of the past when you opt for our drain jetting service!
Our van, trailer and lorry-mounted units are capable of meeting any requirements, no matter how specific. We also perform root cutting, de-greasing, de-scaling and cleansing of pipework with a variation of special jet heads.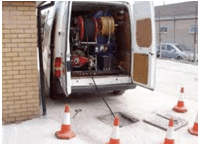 Lancing is a city flowing with history and Victorian properties. This means customers are frequently calling up regarding their drainage problems! If you'd like to read some of our testimonials, we've been positively reviewed on Check-a-Trade and various other ranking websites, all of which attest to the high standard of our work. We take pride in our drainage services and thankfully, our customers agree!
We also have JetVac vehicles at our disposal! These vehicles are able to efficiently empty your drain systems, meaning that floods are prevented until our team have sourced the defective pipeline and fixed it!

Coastal Drain Moling Services in Lancing
Here at Coastal Drains, our main aim is to provide you with a service that will cause you as little disruption as possible. One of our most effective drain clearing services for minimal disruption is moling.
Moling allows us to dig trenches for the laying of pipes without having to rip up your garden! Our moling technology will even work in the most stubborn soil types!
How does moling work?
Moling does exactly what it sounds like it should do! It acts as a mole in the sense that is pulses through soil to lay a path for a pipe. This means that we don't have to take up room turfing up your garden or patio! We have been using moling for many years now and it is without a doubt the most effective and minimally invasive drainage solution currently being used. Moling is by far our most sought-after service because of how easy and how efficient it is.
Here are a few of the benefits moling offers:
It is much faster than other excavation methods.
Moling requires minimal excavations and causes minimal disruptions.
There is a reduced necessity for road closures and disruption to members of the public.
Moling is environmentally friendly.
No disruption to infrastructure, services or the surface.
Here at Coastal Drains, we have been offering our moling services to the people of Lancing for a number of years now and with each passing year, it becomes more popular! Our team have been trained to handle even the most difficult drainage problems! Whatever the issue may be, we can guarantee that we'll be able to solve the problem in a quick, efficient manner without causing too much disruption to your daily life.
If you'd like to learn more about our other drainage services, of if you'd simply like to call to obtain some friendly advice on what our moling services can do to keep your drains in tip top condition, why not give us a call? We're always on-hand to help!
The Drain Jetting Services We Offer in Lancing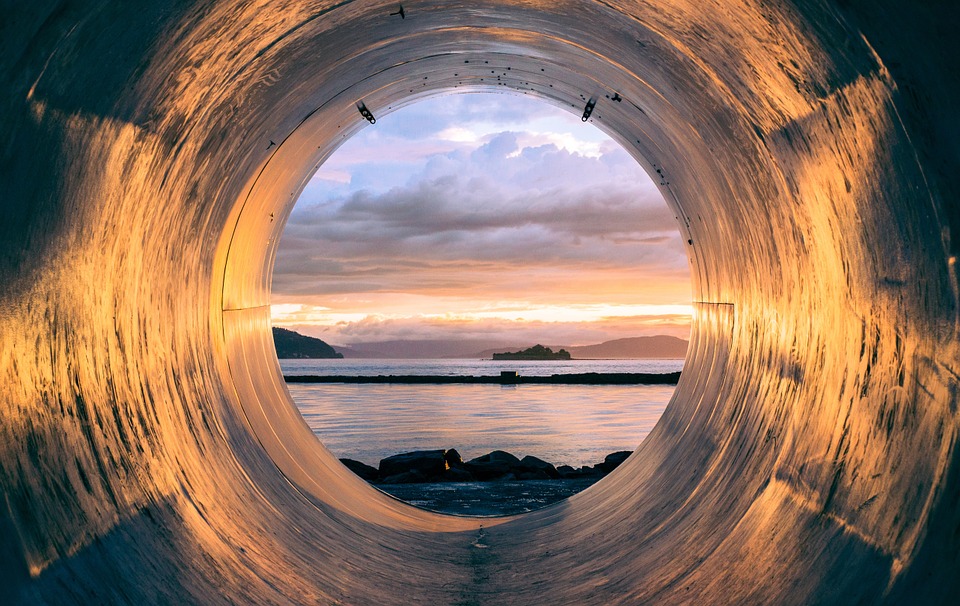 If you're one of the many people suffering with badly blocked drains, you need worry no more! Here at Coastal Drains, we offer some of the most unique and certified drain unblocking services in the UK.
Drain jetting is one of the most popular solutions to unblocking stubborn pipes and other drain areas. So, if you're living in Lancing and looking for an effective solution to your blocked drains, why not give Coastal Drains a call today?
Our Drain jetting service can access areas where usual cleaning saimply would not reach. That's why many of our customers ask if we're able to perform this service and we can! Drain jetting will have no problem ensuring that your drains flow smoothly after they've been jetted!
Here are just a few of the benefits that comes with drain jetting:
Maintaining your drains as a preventative measure against blockages.
Thorough drain cleaning.
Thorough drain unblocking.
Getting to the source of the problem immediately.
Increasing the flow efficiency of your drains by up to 95%.
If you are suffering with blocked drains in Lancing, don't worry, it's very common, especially in Winter! So, if you'd like us to take a look at your drains, or you'd like us to drain jet your drains, please do not hesitate to give us a call and we'll send a professional over as soon as possible!
Water Main Repairs in Lancing
Water mains are essential for ensuring you have clean water running from the taps and faucets in your home. If you do – for whatever reason – experience a water main break, it is imperative that you get this problem sorted immediately. If you're currently situated in Lancing, or have a property based there, you'd be wise to give Coastal Drains a call.
Looking after Your Cesspit and Septic Tanks with Coastal Drains
Have you recently discovered that your cesspit and/or septic tanks need maintenance or even installing? Lucky for you, Coastal Drains are here to wash away all of your drainage issues! We know better than anyone else how unpleasant cesspits and septic tanks can be, so let us do the dirty work! Just give us a call and we'll be happy to give your house or property in Lancing a visit.
Although such problems can be annoying, it is very common for cesspits and septic tanks to need maintenance around once a year. If they're not maintained, they can cause serious problems in the future – namely overflowing sewage, nasty smells and a heft bill for the damage this will cause to your property! That's why at Coastal Drains, we can carry out the dirty work so you don't have to. Simply call one of our friendly members of staff today and we'll ensure that your drainage problems are a thing of the past!
The Importance of CCTV Drain Surveys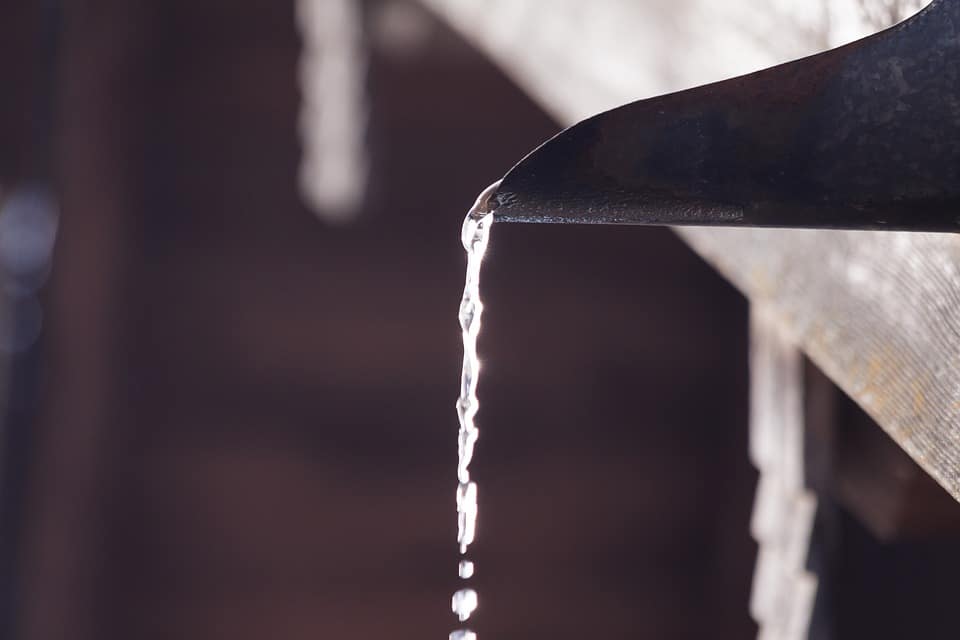 At Coastal Drains, we offer CCTV drain surveys to all our customers in Lancing.
What is drain surveying? Well, it's simple really, drain surveying allows us to effectively monitor your drains to see of they are faulty or are in need of repair. Our CCTV drain surveillance technology is unrivalled and we;re able to check your drains thoroughly to assess if they need any further maintenance or even replacing. Our drain surveying technology has not only increased reports of customer satisfaction but has also made our lives easier! With this technology, we are now able to survey drains with ease and get to the root of the problem without having to use trial and error to figure out the problem – which could take hours longer!
So ,if you require bespoke drain surveying technology, why not give our team here at Coastal Drains a call?
Blocked Sink Lancing
As with all of the cities and towns we're called out to, we do our best to educate ourselves on our surroundings! As of late, our drainage team have been visiting Lancing for several drain-related issues.
Having served across the south of England for many years, we have become experts in everything drain-related. No matter what the problem, we can guarantee our team has faced the problem and dealt with it previously!
Our main aim (aside from fixing your drains!) is to ensure every customer receives the service they deserve. Our team offer unrivalled services within Lancing and other parts of the UK and we firmly believe that our customer satisfaction reviews justify our work ethic.
Blocked Sink Solutions | Lancing
Blocked drains are one of the most common problems drainage problems. As you can imagine, there are many reasons why you may encounter a blocked drain. Here are just a few of the most common drain blocking issues we've come across:
Hair
Soap spuds
Coffee granules
Oils, fats or greases
If you're experiencing blocked drains but don't relate to the above issues, do not worry! There are many reasons drains can become blocked. Simply call one of our friendly team members for some advice on how to fix it yourself, or we'd be happy to send a professional over.
Our Sink Blockage Services in Lancing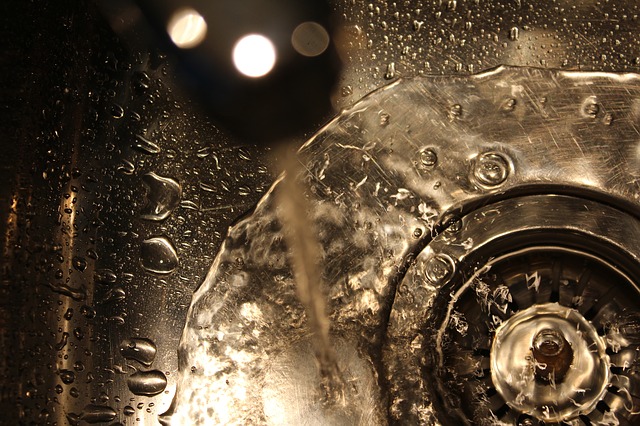 Being the UK's most trusted drain services comes with a big responsibility!
Due to our reputation, we're always looking for ways to improve our services and the only way we can do this is to keep doing what we're doing!
We understand the frustration that comes with having blocked drains, that's why we're here to help! If you're suffering with blocked drains in Lancing, please do not hesitate to give one of our friendly members of staff a call!
Prevention is Better than a Cure!
Here at Coastal, we do believe that prevention is better than a cure! This means that once we do figure out what has happened to your drains, or whatever problem you may have, we will not only fix the problem but advise ways to avoid the problem next time! It could be as simple as not flushing coffee beans down the sink!
So, if you think you're struggling with blocked drains, give us a quick call! You may find that we can solve your problem over the phone, so a call-out won't be necessary! It's better to be safe than sorry!
Lancing Drain History and Sink Repairs
Here at Coastal Drains, we're interested about anything drainage-related, your problems are the reason we're in business! That's why we decided to start a blog which talks about the trials and tribulations of working in the drainage industry!
So, if for whatever reason you're interested in learning more about what we do, ways you can prevent calling a professional or just some interesting news and facts about drainage, head-on to our blog!
That's why we have a blog dedicated to news, information, ideas and queries answering everything to do with drains and any related topics.
One of our articles that has recently been picking up traction is The History of Brighton Sewage article! If you're interested in the history of the UK's best-loved city, you'd be foolish not to at least click this link! If you're interested in the history of drainage, this will also quench your thirst!
Other Areas We Cover
Here at Coastal Drains, we are passionate about making our drain services available to customers all over the UK. That's why, we offer blocked sink services throughout Lancing, Brighton, Hove, Seaford, Worthing, Crowborough, Haywards Heath, Crawley, Burgess Hill, Horsham, Arundel, Storrington, Chichester, Bognor Regis, and Billingshurst.
Call Us Today!
If you're worried about the condition of the sink(s) in your property, it's safer to give us a call, rather than wait until the problem worsens. Having a blocked sink can lead to numerous other drainage issues, all of which may cost you a small fortune to rectify in the future.
Drain Clearance Lancing
Drain clearance is one of the most common services we're asked to provide in Lancing. Autumn and Winter are particularly tough periods in regards to drain problems, purely because of falling leaves, tree roots and stormy weather blowing all sorts into drain passageways. It is a very common problem for your drains to become blocked, so don't think that you've been unlucky! Here at Coastal Drains, we're happy to service your blocked drains so you don't have to!
So, if you're looking for a reliable company to help clear your drains for you, you've found the right company! Call today to see what we can do for you!
Blocked Toilets Lancing
Coastal Drains are your go-to drainage company in Lancing. Like our other services, we're here to ensure that you don't have to get your hands dirty on these rough jobs! Unblocking a toilet is never pleasant and sometimes it simply cannot be done with a plunger a one! That's when you should call us, because the problem may require more than just force.
Here at Coastal Drains, we feel it is necessary to educate our customers on the importance of hygiene and all this takes is listening to the ways in which you can avoid blocking your toilets. If you feel as though you can tackle the issue by yourself, we'd still recommend giving us a call just to ensure that the problem you're dealing with isn't something more serious. We're always on-hand to help our customers, so please don't hesitate to give us a call!