Blocked Drains Cleaning, Repair and Clearance in Shoreham | Coastal Drains
Services We Offer in Shoreham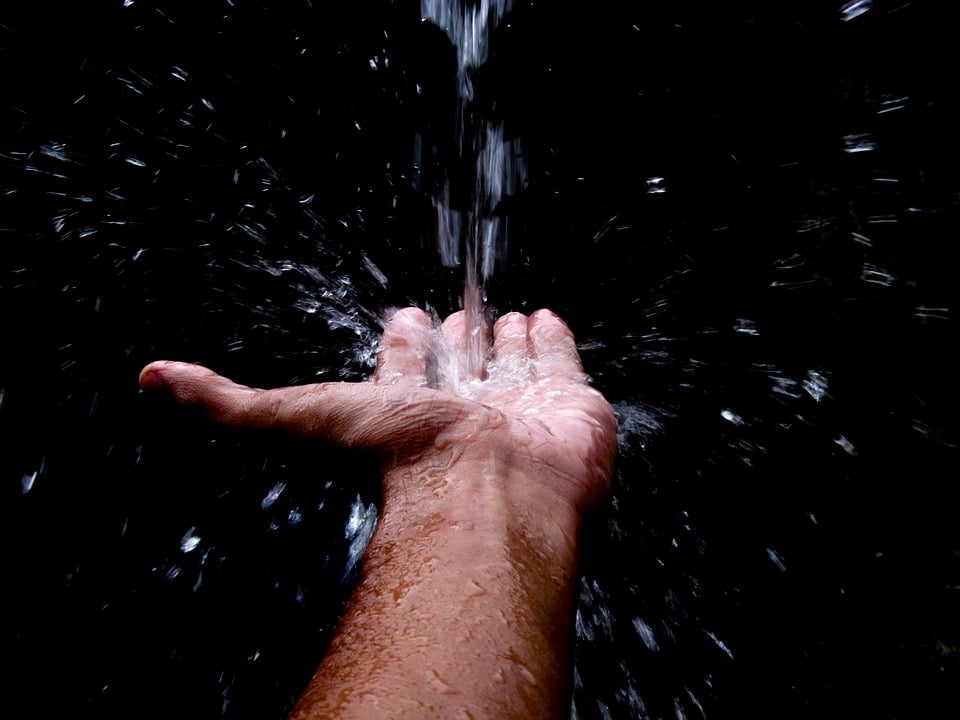 If you're looking for the UK's best trusted drainage company in Shoreham, look no further than Coastal Drains! We have been servicing the people of Shoreham for many years now and have received many humbling reviews regarding our service. Our specially trained team are able to absolve any drainage problem that you may encounter, we're always on hand to help!
So, whatever your drainage problem, be sure to give our friendly team a call and we'll do our best to visit your property as quickly as possible.
Below are just a few of the specific services we offer to all of our customers in Shoreham:
Drain Unblocking
Drain Repairs
CCTV Surveys
Cesspits and Septic Tanks
Water Main Repairs
Moling
Emergency Call Outs
Insurance Work
Drain Jetting
Our Moling Services in Shoreham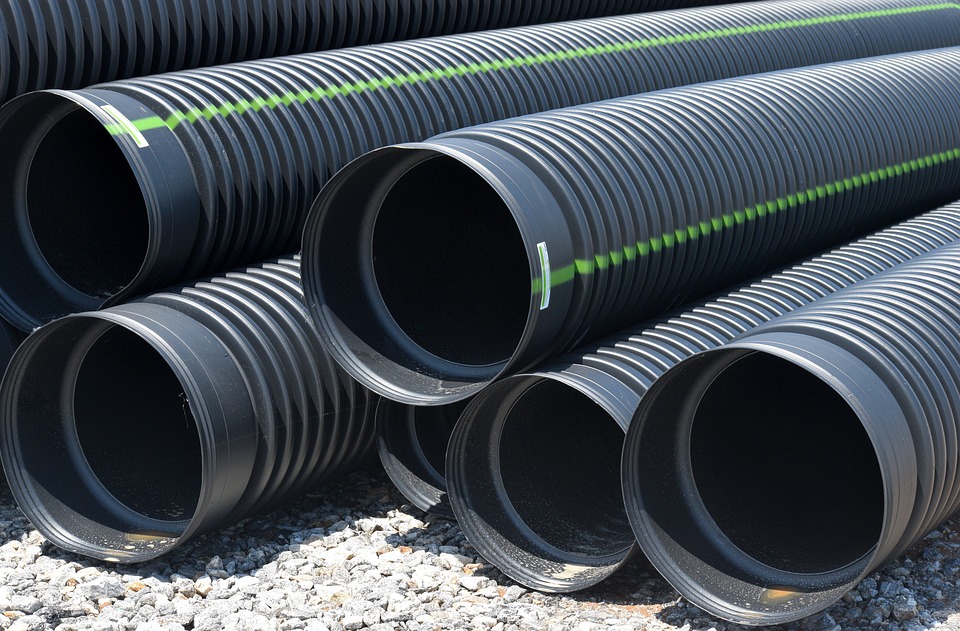 What separates Coastal Drains from their competition is not only their phenomenal levels of service but their unique array of drain technologies. One of our most popular techniques is called moling and you'd be forgiven if you didn't know what this entailed.
Our team at Coastal Drains uses moling to subtly install drainage systems without causing you or your property any unrest. The way moling works is similar to how you'd imagine! A pneumatically-driven machine (the mole) is placed into the earth and pulsates through the soil, below your garden (or land) along a mapped path to lay the desired pipe(s).
We have been using this moling technique for a number of years because of the extremely high success rate and customer satisfaction. All of our staff are highly trained to handle the advanced moling equipment, so you can rest assure we'll be able to effectively remove any blockages from you drain!
Our team at Coastal Drains have been using moling systems in Shoreham for a number of years and our staff are all qualified to handle any situation involving moling or drain repairs.
Here are just a few of the benefits that come with moling:
No disruption to infrastructure, services or the surface.
There is a reduced necessity for road closures and disruption to members of the public.
Moling is much faster than other excavation methods.
Moling is environmentally friendly.
Moling requires minimal excavations and causes minimal disruptions.
If you're looking for the UK's best-trusted moling service, look no further than coastal drains! Our team are regularly servicing the people of Shoreham, so please do not hesitate to call us if you believe you might require our moling services!
Drain Jetting in Shoreham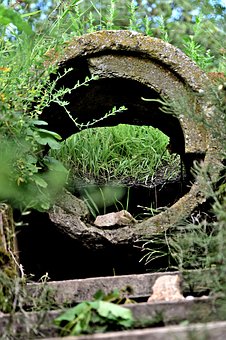 If moling does not fall within your drainage requirements, then we're sure drain jetting will be the right service for you. While moling is highly effective in certain scenarios, drain jetting excels in unblocking areas that are very difficult to reach.
Drain jetting works by focusing on the stubborn blockages that are particularly hard to reach. Similar to moling, drain jetting is non-invasive, the only major difference between the two is that moling is used to install drains, whereas drain jetting is used to clean them!
The way it works:
Drain jetting is one of the most effective ways to clear stubborn drain blockages and the way it unblocks them is quite impressive. Water is run through a high-pressure hose with a jetting nozzle for pressurised precision. The high-pressure nozzle is the reason why the water is able to access those hard to reach areas. The jet is also able to access quite literally your entire drain system!
If you've tried everything and drain jetting is your last chance, it is likely it will be the final solution! Here are a few of the benefits we may not have mentioned about drain jetting:
Thorough drain unblocking
Getting to the source of the problem immediately
Thorough drain cleaning
Increasing the flow efficiency of your drains by up to 95%
Maintaining your drains as a preventative measure against blockages.
So, if you find yourself all out of options or ideas, why not give us a call and witness the power and effectiveness of our drain jetting service? We're always on hand to help and give advice to our customers, so pick up the phone!
Shoreham Water Main Repairs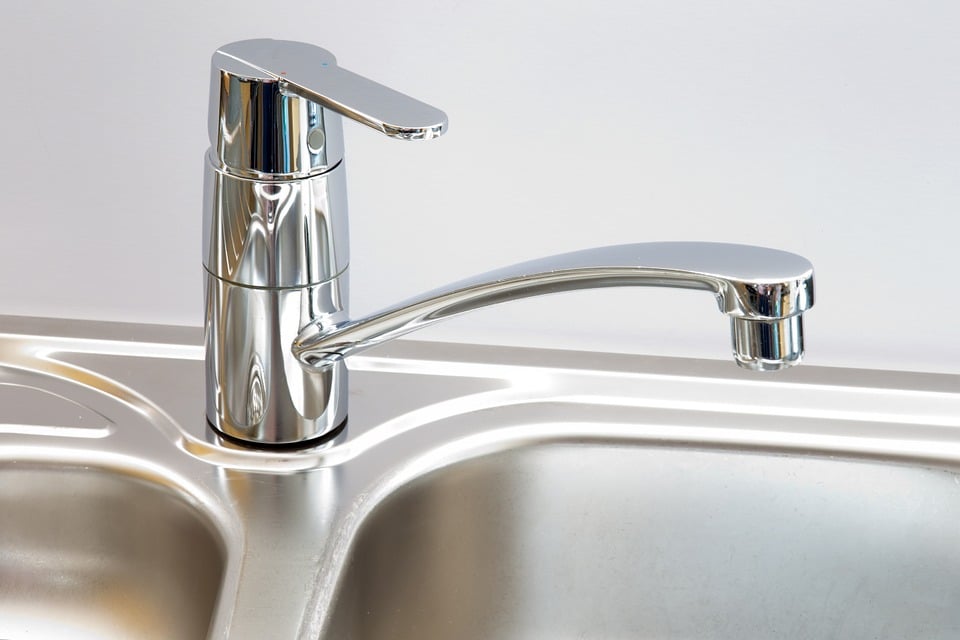 If it's water main repairs you're looking for, here at Coastal Drains, we're experts in fixing anything water main-related! First, however it is important to identify what exactly is wrong with the water main and more importantly, what a water main is!
Simply put, your water main is the main pipeline used to move water from a treatment plant to your property. So, if you suspect you may have a water main break or any other issues with your water main that you can't fix, why not give us a call? Our staff are more than capable of dealing with water main issues, so
So, if you find you have a water main break, or other issues with your water mains, do not panic! Our team here at Coastal Drains have seen it all before and are always on-hand to deliver expert advice and opinions on the best way to move forward.
Cesspits and Septic Tanks Installation, Maintenance and Replacement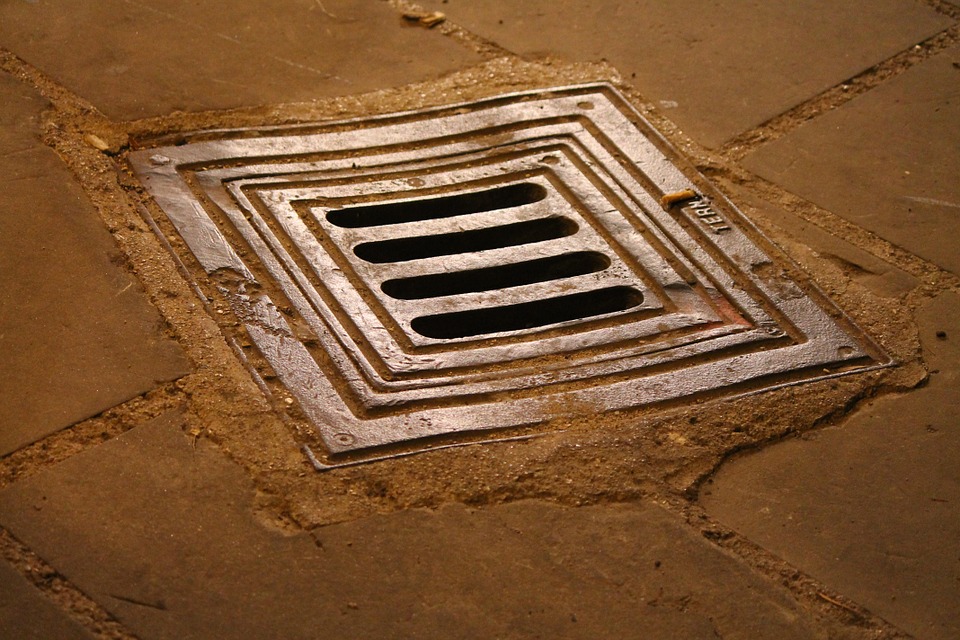 While cesspits and septic tanks aren't the most pleasant topic to write about, they can cause problems when they're neglected or need maintenance!
However, there's no need to worry, because when you choose Coastal Drains as your drain repair service, we can handle everything for you! Cesspits and septic tanks usually suffer from blocked or collapsed pipes, which can cause serious problems if left untreated. If you've experienced one of these issues with your septic tank or cesspit, then call us immediately, as leaving this problem can pose significant safety threats to yourself and others around you.
If we find that your cesspit has reached the end of its life, we will happily replace it with a new, efficient system.
CCTV Drain Surveys in Shoreham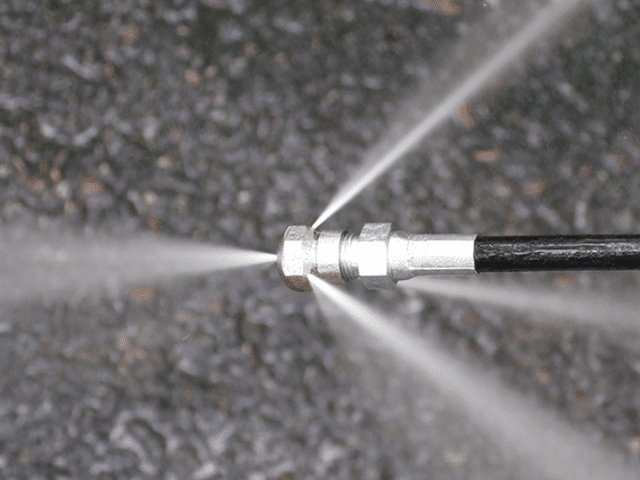 You may be surprised to hear that CCTV drain surveying is becoming more popular as of late. Our team at Coastal Drains uses CCTV surveying technology in order to monitor the condition and functionality of your pipes.
Our CCTV systems are capable of analysing both small and large pipework using our colour TV inspection systems.
For larger pipes, we use our main line CCTV equipment. We also find ourselves using portable main line equipment as it's perfect for reaching areas that vehicles cannot.
If you'd like to learn more about our CCTV drain surveys, why not give us a call today?
Drain Repairs in Shoreham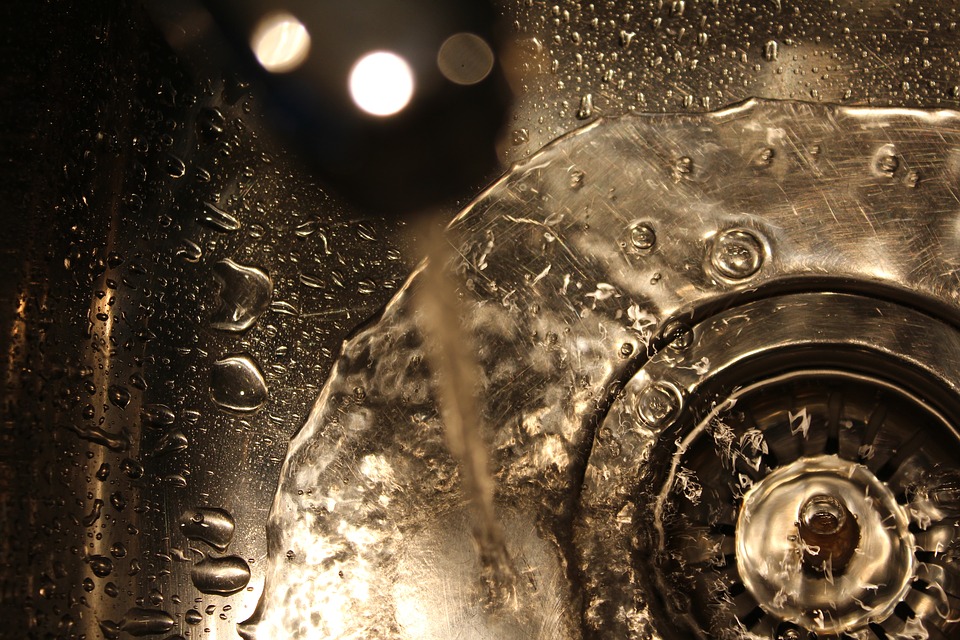 Our drain repair service in Shoreham is second to none and we're proud to be able to make such a statement!
Our team are ready to tackle and service and drainage issue that you have. With over 25 years of experience within the drainage industry, our team are experts in their field and offer top quality customer service. We offer a range of drainage solutions to the people of Shoreham, including moling and drain jetting. Below are just a few of the unique services we're happy to offer our customers in Shoreham:
Damaged, broken or cracked pipes
Foul odours coming from your drains
Blockages causing internal damage to the drain system
Slow running water or gurgling sounds
Poor drainage
Structural Damage
Pipe corrosion
Root ingress
Our team here at Coastal are also fully aware that every customer requires their own space. That's why we ensure that our services are not only swift but minimally invasive, meaning we aim to be in and out of your property as soon as possible! It is also our personal guarantee that we resolve the problem as quickly as possible.
So, if you believe you have drainage issues, or a specific problem with your drains, why not give our friendly team a call today? Even if it's just for some friendly advice, our team are here to help!
Drain Unblocking Services in Shoreham with Coastal Drains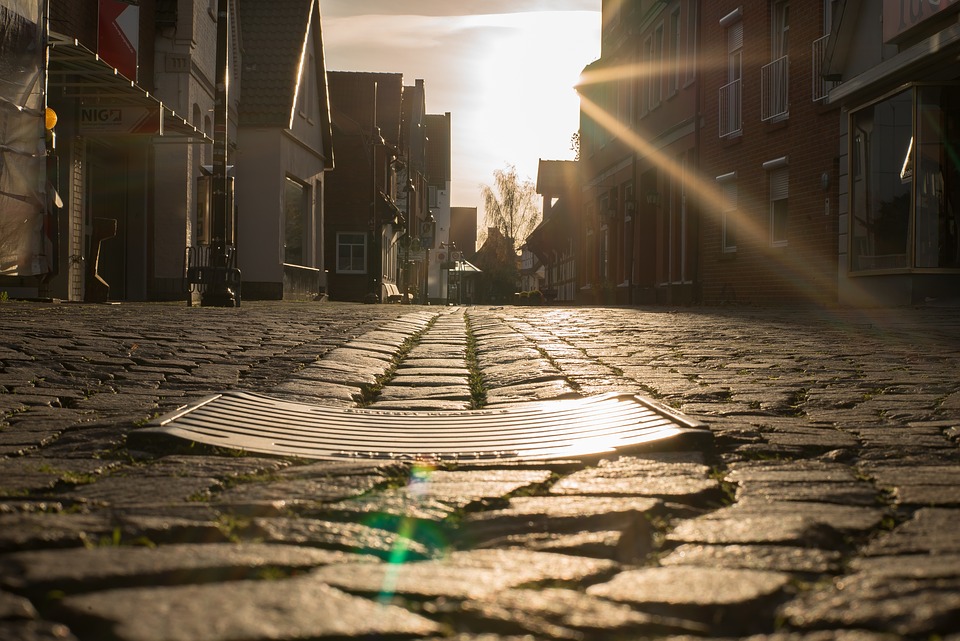 Similarly, if you're having drain unblocking issues in Shoreham, our team at Coastal Drains are more than prepared to tackle this problem! Many people suffer with blocked drains every day, so there's no need to worry if you find you do have a blocked drain!
The vast majority of our work comes from customers requiring us to unblock their drains, or simply take a look at their drains to see if there's anything we can do! So, if you think that your drains need inspection, why not give our team at Coastal Drains a call? We're always on-hand to offer expert advice on drain solutions.
Blocked Toilets Shoreham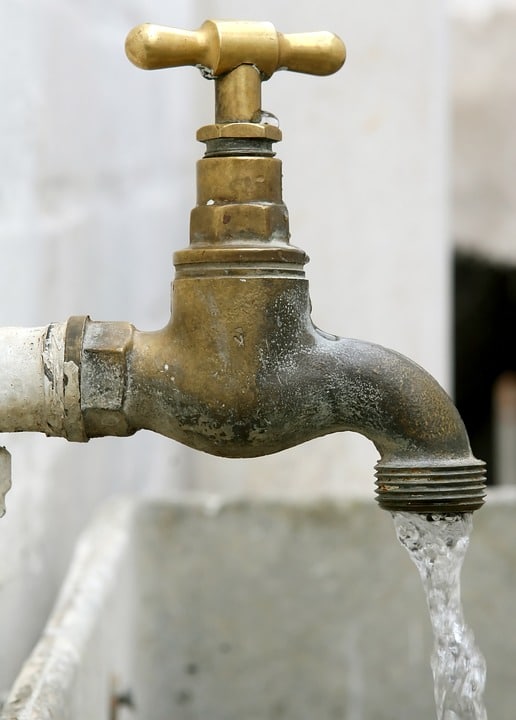 If you're based in Shoreham and you believe that your toilet has become blocked, we're here to help! we understand that blocked toilets are not the most pleasant of drain issues (not tat many are!) that's why we're here to help. simply give one of our friendly members of staff a call and we can either advise on how to alleviate the problem, or one of our team members will come to your property to properly address the problem.
Blocked Sinks Shoreham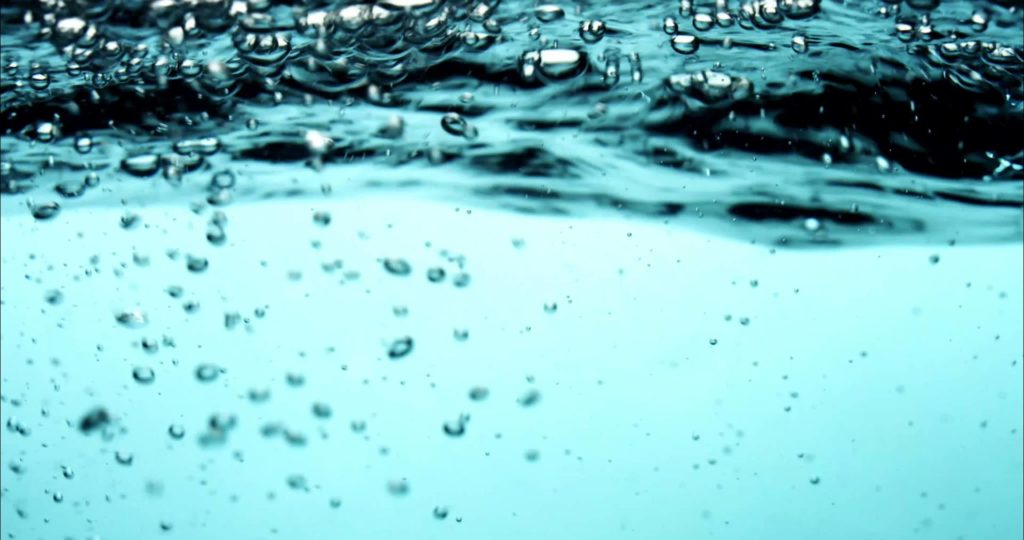 Probably the most common problem for everyone with a sink! Blocked sinks can cause several issues if they are not treated effectively and swiftly. Blocked drains occur when dirt, grease and leftover food finds its way down your drain.
Fortunately, our team here at Coastal Drains have been tackling blocked sinks for over 25 years, meaning we have the experience to deal with any sink problem! Just give one of our friendly members of staff a call today.
Drain Cleaning in Shoreham
As with all of our other services, our team have been specifically trained to handle any drain clearance issues. Our team understand that drain cleaning can be an invasive task and cause disruption to your day-to-day life. So, we ensure to get the job done as swiftly as possible.
If you have drain issues in your home, why not give one of our friendly team members a call today? Even if it's just for some friendly advice.
Drain Clearance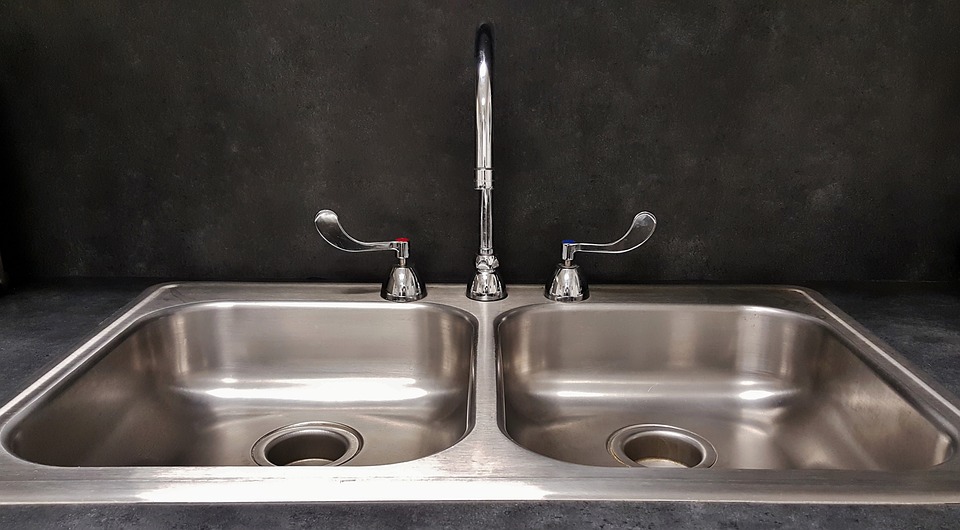 Similar to drain cleaning, drain clearance offers a full clean-out if your drain is in serious disrepair. Drain clearance is required more frequently along the south coast than anywhere else in the UK. Winter is arguably the worst season for drain clearance, due to the windy weather blowing debris into gutters and other drainage passageways.
If you're looking for a trusted drain clearance service in Shoreham, then Coastal Drains would be your best choice!
Emergency Drain Call-outs in Shoreham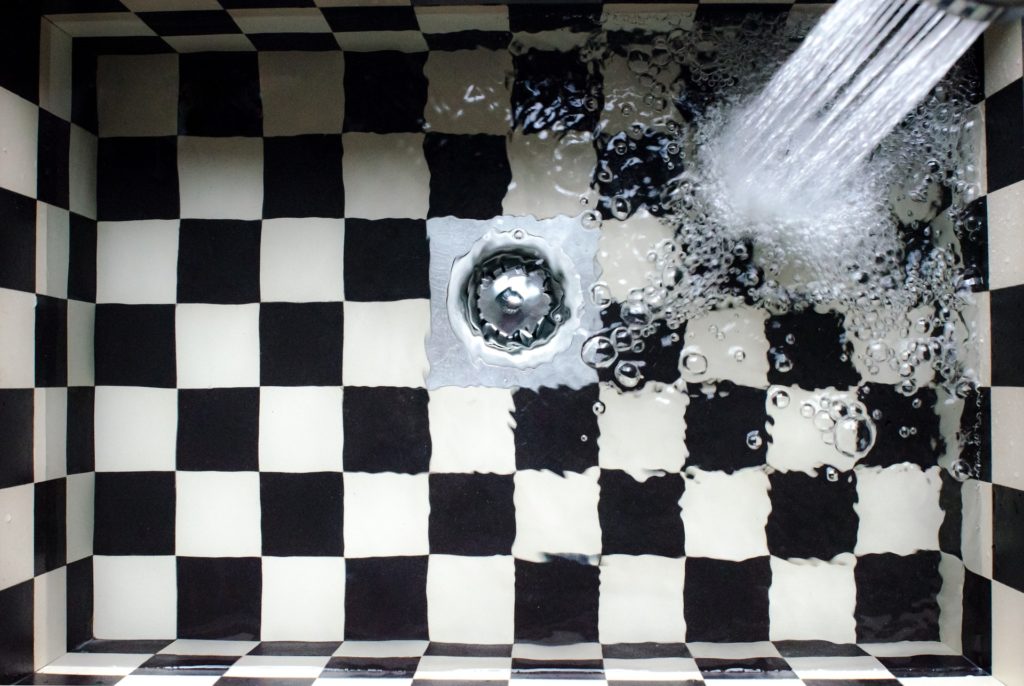 There's nothing worse than finding out that you need to call out a drain expert at short notice. We understand the aggravation that comes with this, as it can disrupt your day. Burst pipes, leaks or any other drain-related problem will usually involve a call-out, which might mean that extensive work will have to be carried out. luckily, that's why we're here! Our team at Coastal Drains will ensure that any work that is carried out is swift and arunas minimally invasive as possible.
Whatever the problem may be, be it blocked drains, drain repair or even a complete replacement, our team are trained to handle every situation.
Call Coastal Drains in Shoreham Today!
If you're struggling with a drainage problem and you're unsure what to do, why not give Coastal Drains a call? Even if it's for some friendly advice, our staff will be more than happy to help.