Many of our customers live in areas where it is not possible to connect to the public sewer system. As such, they need an alternative, usually in the form of a septic tank. However, these systems need care and attention to keep them working the way they should, and not every septic tank treatment will provide the right levels of maintenance to keep your system in perfect working order.
Fortunately, at Coastal Drains, we are experts in all matters relating to drainage, septic tanks and soakaways. As such, we are more than happy to provide advice on how to treat and care for your septic tank, in the way that will keep it working at its best for you. Below, we have made some detailed points on what you can do to keep your system flowing, and our lines are always open if you wish to get in touch to find out more.
If your septic tank requires cleaning or repair work, we will also be happy to provide this, so  contact us when you need it most, and our dedicated staff will be on their way in no time.
How to Maintain Your Tank's Good Working Order
In order to give your septic tank the treatment it needs to keep working in perfect order, there are several things you can do. As a professional drainage company with years of experience in dealing with septic tanks and soakaways of all shapes and sizes, we are happy to detail these further to our customers.
Professional Septic Tank Treatment and Maintenance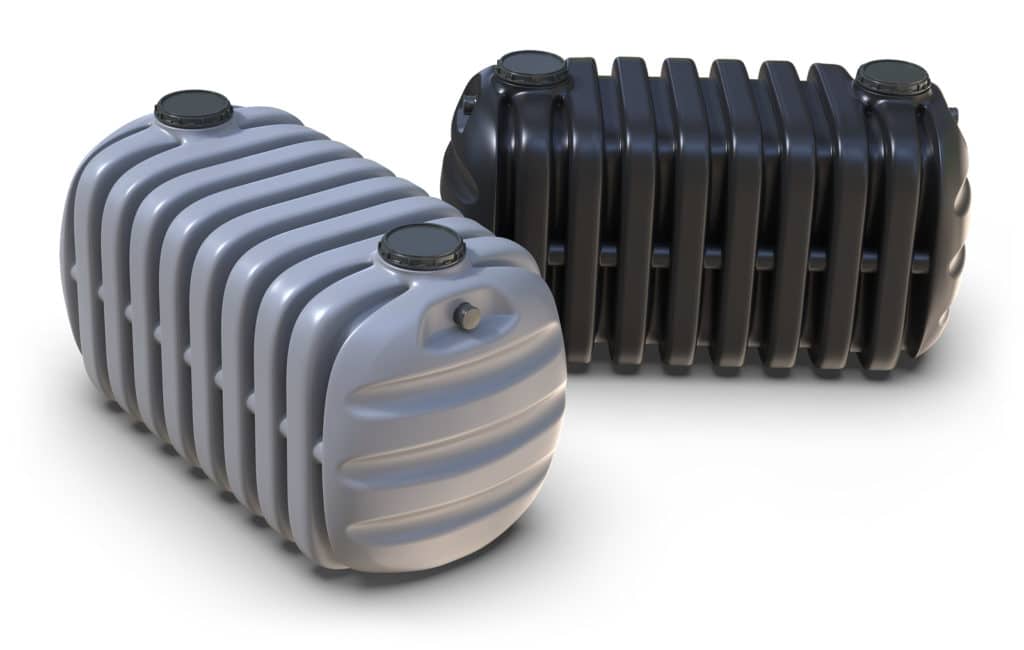 One of the first steps you must always take to give your septic tank the treatment it needs is ensuring it gets regular service and cleaning. The wastewater from your system will leave via the soakaway, but the solid sludge and scum will form a layer that coats the bottom of the tank's first chamber. The more this builds up, the fuller the tank becomes.
As this happens, less wastewater and effluent is allowed to enter the tank, forcing it to remain backed up in the inlet pipe. This will prevent the septic tank's treatment process from being completed and can damage your septic system to the point where it may need replacing entirely. Because of this, it is important to ensure that your septic tank's effluent is cleared out on a maintained schedule. This should be determined by the size of the tank and the number of people who regularly use it on the property.
In order to stop any damage from happening and to protect yourself from further costs of repair, it is always best to call a professional septic tank emptying company to thoroughly pump out your system. As we are experienced in all areas of drainage, this is a service that we can provide for you, as well. So, if you know that your septic tank has not been cleaned or pumped in some time and is most likely in need of clearing out, get in touch with us.
Our dedicated team can be on your site in no time at all to carry out an inspection of your tank, as well as to pump it using only the latest equipment. They will see to it that your septic tank is left completely clean and clear, and ready to flow as freely as it did when it was first installed on your property.
Remain Responsible with Water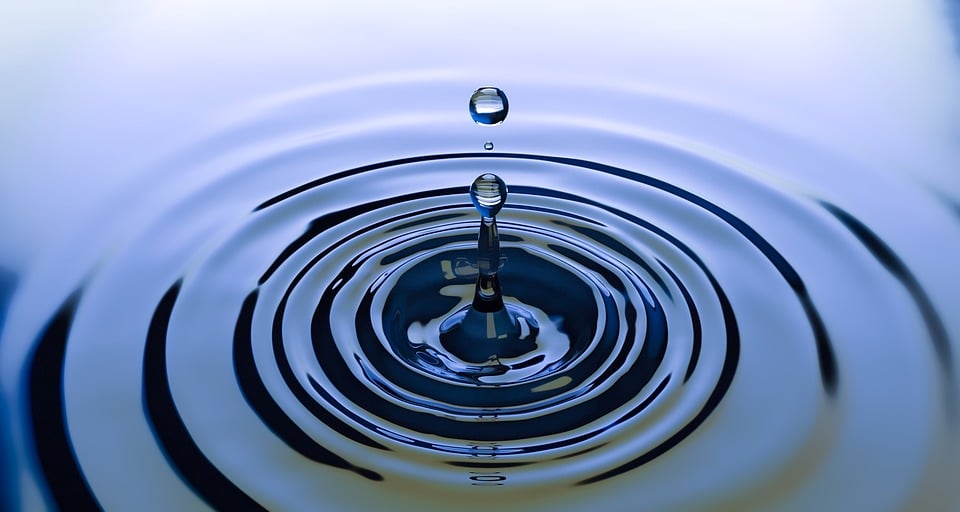 All of the water found in a property will eventually make its way through the septic tank's system. The more water that property saves, the less that will end up in the system all at once, increasing its efficiency and minimising the risk of something going wrong. 
So, to help provide the best septic tank treatment for your property, it is suggested that you attempt to conserve as much water as you can in your home. A few ways we can expertly suggest to do this include:
Upgrade your toilets to the highest-efficiency model you can
Wash small loads of laundry during the week, not large loads all in one day
Reduce the flow on your taps and showerheads
Protecting Your Soakaway
Your soakaway – otherwise known as a drainage field – is the vital last step in the filtration of wastewater and effluent. As such, it must be kept in as good a condition as the rest of your septic tank. To help keep it exactly as you need it, there are several measures and steps you can take.
Driving: You should never park on or drive over your drain field, as the pipes may be damaged by this.
Building: A drainage field should never have anything more solid than loose gravel (for foot traffic) placed over the top. As such, you mustn't build any kind of structure over the top of the field, tarmac the area or cover it with concrete.
Planting: You may plant grass around your soakaway, but you should not attempt to plant trees. If they grow too closely to the pipes, there is a chance that the roots will block them up, clogging the pipes as the wastewater is prevented from leaving and soaking away into the ground. This can damage your drain field and even your septic system entirely, which may then have to be uninstalled and replaced with a new one.
Other Drainage Systems: Excess water will slow down the septic tank's treatment process, so it is important that any other drainage systems are kept away from where unwanted water could enter the system or block up the outlet pipes. 
Keep Your Drains as Clear as Possible
Anything that you flush down the toilet or wash down the sink will end up in your drains. Depending on what these items are, it could have a good or bad effect on your septic system as a whole, and could even end up damaging it or blocking it up. To stop this, you should only be allowing human waste, water and toilet paper to be entering your system.
Below, we have listed a number of items you should never allow into your drains:
Fat, grease or oil from cooking
Coffee grinds
Household chemicals, from petrol and pesticides to paint and cleaning products
Dental floss
Baby wipes, nappies or paper towels
Feminine hygiene products
Condoms
Cigarette butts
Cat litter
Medication or other pharmaceutical products
These products are all capable of clogging your drains, and therefore interfering with a septic tank's biological treatment process. Allowing too many of these into your drains may also block them up, to the point where they will overflow if they are left. In order to stop this from happening, call us today and we will be able to send one of our highly qualified and fully trained engineers to clear it for you. We have seen all manner of things put down drains, so we know that we will have the solution for your drainage problem, too.
Septic Tank Biological Treatments: Do They Work?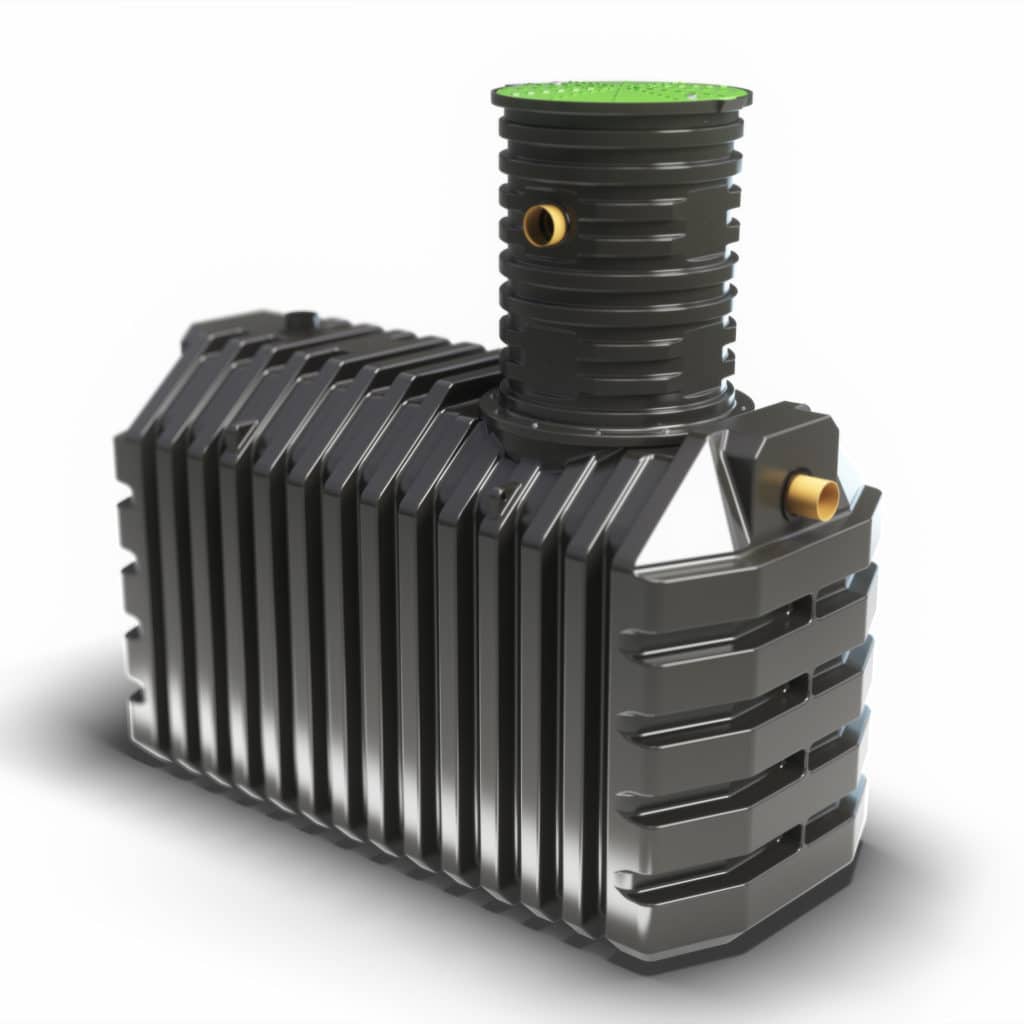 Many people choose to use biological septic tank treatment products, in order to help their systems break down waste. They believe that these additives, which are often used in drain cleaners, will help the solid wastes in the system to break down faster, leading to the faster treatment of wastewater. In turn, it is suggested that this makes the system more efficient.
However, as experts in all matters relating to the septic tank treatment process, we can say that biological septic tank treatment products should be treated with caution. As these additives are sometimes used for their ability to unclog drains, they can also often damage septic systems. The same chemicals which are used to tackle blockages can kill the bacteria, enzymes and other beneficial microbes a tank needs to break down waste. This allows for raw sewage to flow directly through your system and into your drainage field, potentially blocking the pipes and making it impossible to treat wastewater in the process. 
With this in mind, it is considered safer and the better option to keep a septic tank's biological treatment natural; that is, to leave the microorganisms inside the tank to get the job done. With regular cleaning and maintenance, your tank should be in perfect working order and as safe to use as it can be.
Calling the Professionals
In order to ensure that your tank is being taken care of exactly as it should be, it is highly recommended that you call a professional service, skilled in handling septic tanks and effluent treatment, to do the work for you. This will not only ensure that your septic system is kept up and running as efficiently as it needs to, but also means that you will save yourself time, money, and potentially from any damage that may be done. 
If the wrong tools or equipment are used on your tank, there is a chance that any problem there will not be cleared, or could even be made worse. As a result, you will end up needing to spend a greater amount of time (and a higher cost from your budget) getting it fixed.
Any homeowner can own and use a septic tank system, but it is only possible to do so much without experience; the best septic tank treatment and care comes when the experts are called in to help. So, to make sure that your tank is being cleaned and maintained to the highest possible quality, get in touch with a drainage, septic tank and effluent treatment specialist firm.
Contact Us to Professionally Care for Your Septic Tank
If you have been looking for the best septic tank treatment a professional service can give, look no further than Coastal Drains. We have years of experience in helping customers with their septic tanks, no matter if they need pumping out, repairs to their chambers or any other form of maintenance. We are experts in all matters relating to septic tanks and effluent treatment, so we are certain to know what your system will need.
Your septic tank's treatment process will run as smoothly as it ever has with our services, without the need for any biological septic tank treatment products. We love what we do, and we can help you to take care of your tank so that it will keep on running for a long time to come.
Contact us today if you need to have your septic tank inspected, emptied or repaired, and our friendly staff will be able to help you set up an appointment.