One of the most frustrating problems a property owner can find is that they have a blocked sewer line. This can be anywhere in or around the building, from a blocked outside sewer drain filled with tree roots, to a collapsed pipe preventing your drain from running smoothly underneath your home or business.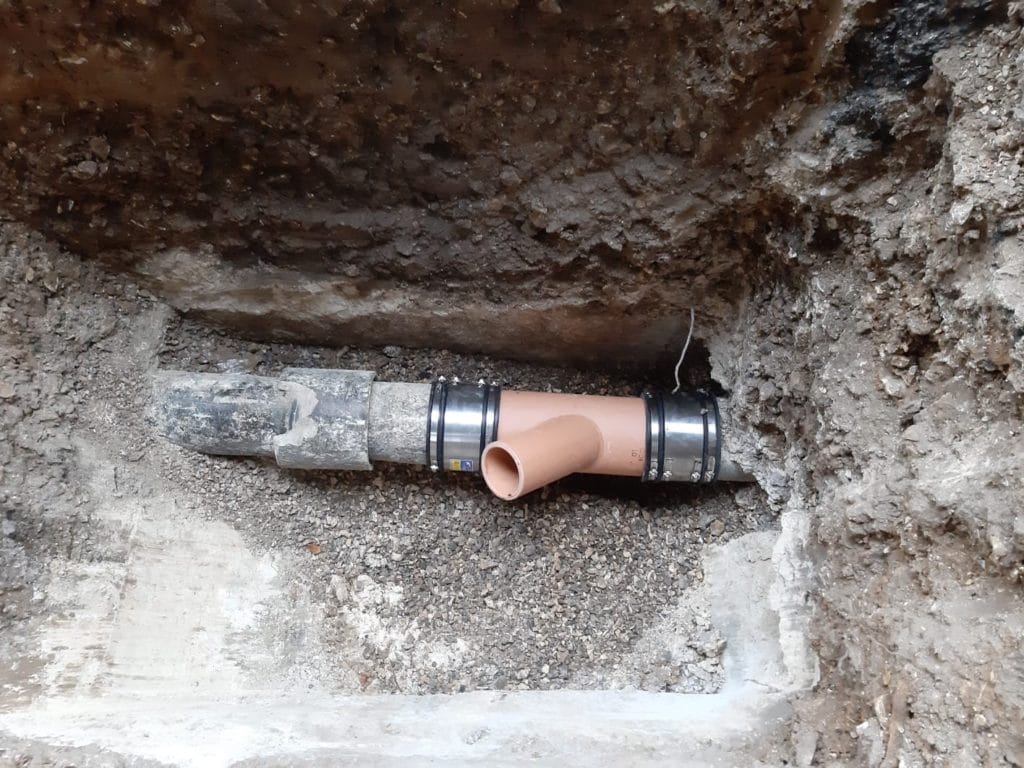 The stress from this may only be made worse if the problem is left to develop, as the drains attached to your property may begin to back up and overflow. This will cause further damage to your property and may be more expensive to set right. However, it may not be your responsibility to ensure that the damage is repaired, so it is important to know if you are in charge of maintaining your blocked sewer drains.
If you have a blocked sewer pipe and need to know about responsibility for its cleaning, repair or maintenance, get in touch with Coastal Drains today. We have years of experience in dealing with drains of all kinds and we know if we need to be called to help. Our team members are always on hand to assist with any problem you may have in your pipes, from gurgling noises in your shared drainage system, to setting up a booking for a drain survey.
Blocked Sewer Pipe Responsibility
In most cases, blocked sewer mains and lateral drains found around your property will be the responsibility of your local water company. This is because they are connected to the public network. If you have a blocked sewer drain somewhere on or around your property, it will be the company's duty to see that it gets cleared and is allowed to flow again.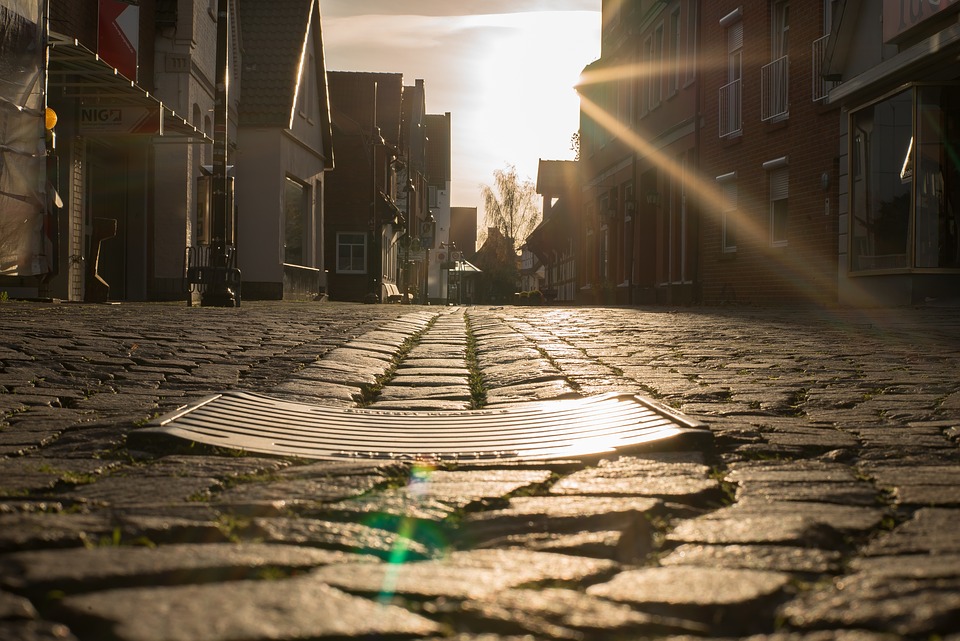 When you have a blocked sewer line on your property, it must be noted that your water company will have a right to enter your property to fix it. For example, if you have a blocked sewer drain in your garden, they will be allowed to come into this area in order to sort out the problem. Whether you have a blocked sewer drain because tree roots are invading it, or there is a crack in the pipe, they will be the authority to call to unblock, repair or replace the drain as needed.
What is the Difference Between a Drain and a Sewer?
There are a few fundamental differences between a drain and a sewer, even though both appear to do the same job on the surface.
Drains: These are pipes which take water from a property, and are generally found within the boundaries of that property. They are connected to lateral drains, which connect to sewers, and are found outside the property boundary. Lateral drains usually run underneath your nearest pavement or road. They may also run underneath your property, if you share a sewer with neighbouring properties.
Sewers: These are publicly owned pipes which collect waste water from a number of different properties. If you are faced with the problem of a blocked sewer drain, who is responsible for unblocking it will depend on which water company services your area, as well as whether or not the sewer is private or unadopted.
Who is Responsible for Private or Unadopted Blocked Sewer Mains?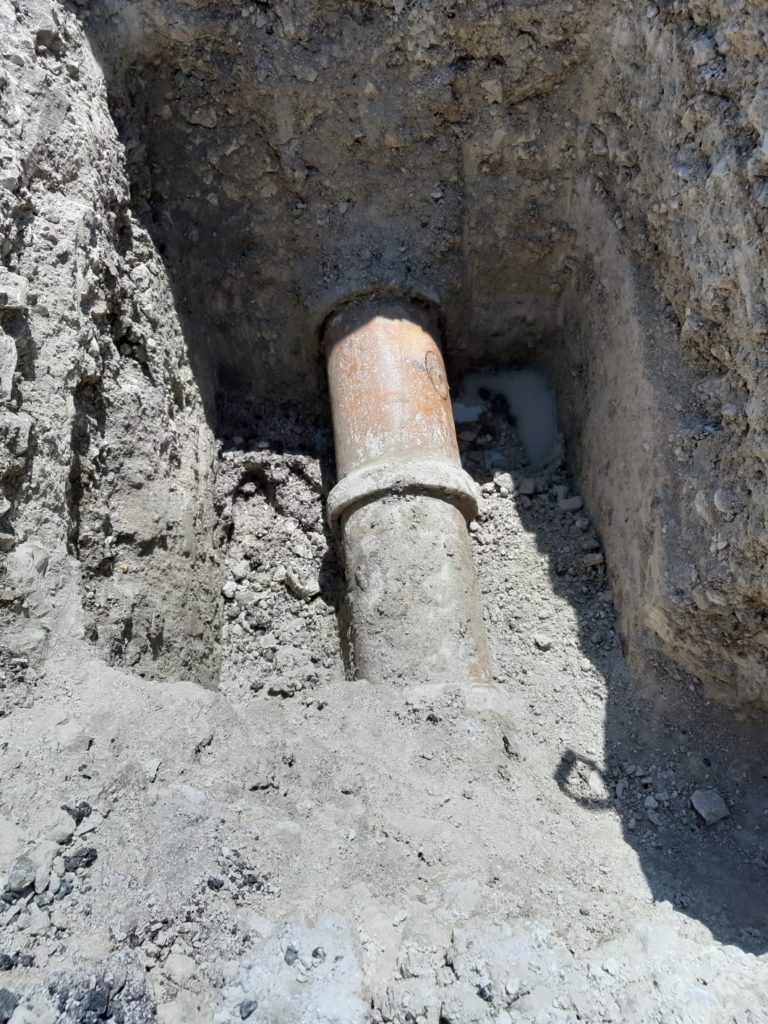 If you live on a site with a number of different properties, such as a block of flats or a caravan site, it is possible that you could have a private sewer. If you own a property and have a blocked sewer pipe that is also private, you will be responsible for ensuring it is cleared out, maintained and repaired.
If the private sewer serves more than one property, it will be the joint responsibility of all property owners to pay for the work to be carried out.
If you do not correctly maintain these private drains, such as not taking care of a blocked outside sewer drain, the environmental health department of your local authority can order you to clean or repair it. If you do not get this work completed in the time they specify, they may complete it themselves and then charge you for it.
To prevent this from happening and to save yourself money on the repair work you need, get in touch with us today. Our dedicated team can carry out work on any blocked sewer pipe that is privately owned, whether you need a blocked sewer drain cleared of tree roots, a pipe relined or even completely replaced. We can be there in no time in order to help, meeting the deadline set by your local authorities and offering a price that will not hurt your budget.
Connecting to Public Sewers
You have the right to connect drains from your property to public sewers, as all water and sewerage companies have a duty to ensure all areas they cover are effectively drained. However, if the nearest public sewer to your property is more than a hundred feet away and you have your drains connected to a perfectly working private system, such as a cesspit, septic tank, or sewage treatment plant, your local authority cannot insist that you make the switch and connect to the public sewer.
If you are connected to a private system, but it is not in the full working order that it needs to be, contact us and we will send our expert drainage engineers to inspect it. We can provide all the pumping, maintenance and repair you need to keep your drains flowing as they need to.
How to Check if Your Sewer is Private
If you have a blocked sewer drain, who is responsible for getting it cleared becomes the paramount question. There are a number of ways that you can check whether you are connected to a private sewer system or a public one. These include:
Checking the deeds to your property
Checking with your local authority
Checking with your local sewerage company
Checking a sewer map (your local sewerage company has to make these available, upon request)
As such, if you know you have a blocked sewer drain in your garden, or a blocked sewer drain that is somewhere around your property but you do not know if your system is private or public, check these points to find out. You will then be able to decide whether you need to call your local water company, or get in touch with a professional drainage service.
To find out more about blocked sewer pipe responsibility when the drains are public, please see the information found on Citizens Advice, or go directly to Ofwat. They will be able to point you in the direction of the water company that services your area.
We Unblock, Repair and Maintain Private Drains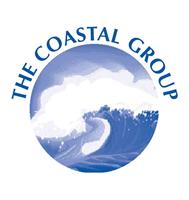 If you have a blocked sewer line on your property and you know it is privately owned, call Coastal Drains today. We are passionate about what we do and we want our customers to have their drains in the best condition possible, so we do everything we can to keep all your pipes free-flowing and fit for use. Whether this means cleaning out a blocked sewer drain in your garden, to repairing a blocked sewer main with a broken section of pipe, we will have all the knowledge, skills and equipment necessary.
No matter if you have a blocked outside sewer drain or even a problem with a sewer line which runs underneath your property, we will be there in no time to clear the problem. So, if you need expert clearances from a professional drainage company that you know you can trust, contact us today. Our friendly staff will be able to help with anything you need, from arranging a cleaning for your private blocked sewer drain, to finding out who is responsible for your public one.