Thorough CCTV Drain Surveys in Billingshurst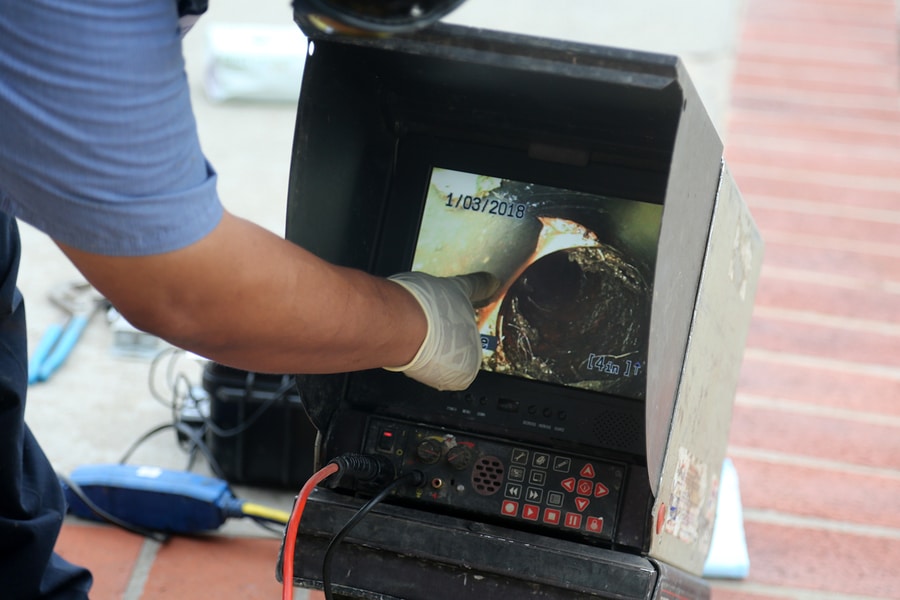 Our team of drainage experts will utilise high end technology to map out your drainage network, documenting any issues with video and photographic evidence. Coastal Drains prioritise thorough, reliable, and friendly customer service, and we offer a low price guarantee on all of our work. We can schedule a drain survey at a time that suits you, and we also offer 24 hours a day emergency call-outs.
Call us today on 0808 253 6282 to book your drain survey in Billingshurst.
Why Would You Need a Drain Survey in Billingshurst?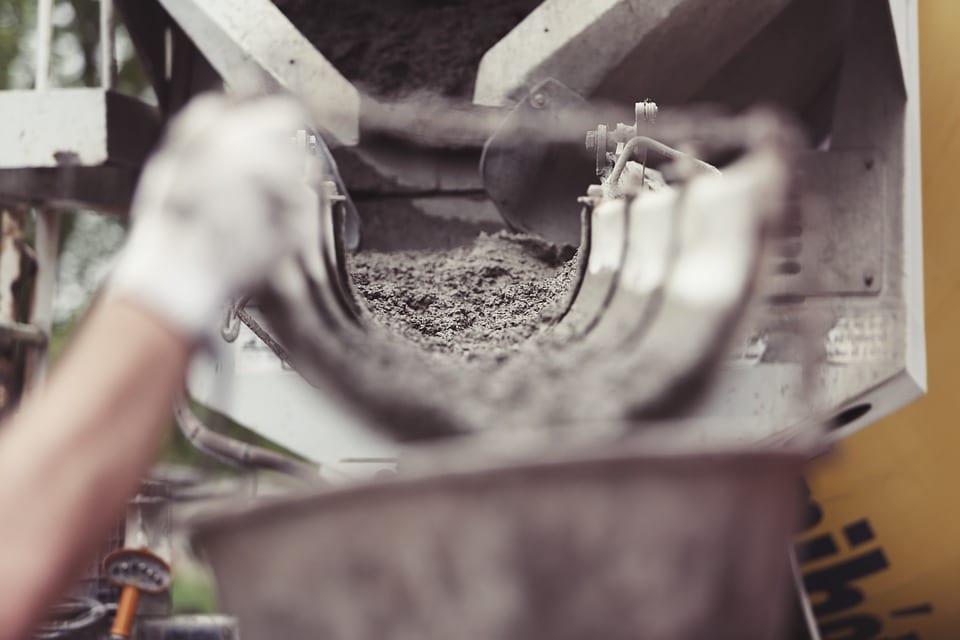 Our drain surveys in Billingshurst will establish the causes of any issues within your drainage network. We will use CCTV drain surveying technology to create a full map of your drainage system, discovering any problems within it. While basic drainage problems like blocked drains can often be fixed with high-pressure water jetting, more complex issues can be difficult to identify and fix, making a drain survey essential.
Issues around the house that could require a drain survey to properly diagnose include blocked toilets or insubstantial toilet flushes, corrosion around pipes, foul odours around pipes, or water flooding out of sinks and toilets. Once our CCTV drain survey has identified the causes of your drainage issues, we can begin to work on the solutions to your issues.
Drain Surveys When Buying a House?
Another potential reason to get one of our drain surveys in Billingshurst is to survey a house you are considering purchasing. Drainage surveys are rarely included within house surveys, despite the clear expense that current or future drainage issues could pose to you. A drain survey from Coastal Drains can reassure you of the security of your new house purchase, or warn you of potential issues down the line. It could even possibly be used to negotiate on the asking price of a house, much like a house survey. If you need a drain survey in Billingshurst, Coastal Drains offers a great service at an unbeatable low price.
When building an extension in Billingshurst, you may require a drain survey to determine the location of drains beneath your house. You will need to inform your local water authority board whether your proposed extension will be within 3m of a public sewer pipe, which our drain survey will demonstrate to you, allowing you to continue with your extension.
Our Excellent Quality Drain Surveys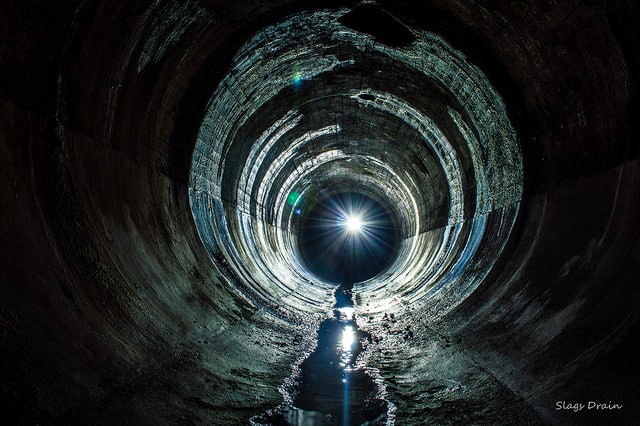 Coastal Drains will use high end equipment to perform our drain survey in Billingshurst. We use flexible CCTV cameras to take pictures and videos of your drains, designed to reach up to 350m into your pipes from a single entry point. These can work in pipes from as narrow as 50mm, causing minimal damage. From here we can build a map of your drainage network, and look for any issues within it. Everything we find we will make available to you, and if you need to make an insurance claim we can prepare the report for you, saving time and stress.
Coastal Drains is proud to be a family run business, serving the Billingshurst area and West Sussex for over 15 years. Our reputation speaks for itself, with a 5 star average on Checkatrade after 650 reviews. We have a professional team, who prioritise thoroughness, promptness, and friendliness. If you are looking for a CCTV drain survey in Billingshurst, Coastal Drains offers an excellent service at a guaranteed low price.
What Our Drain Surveys Will Look For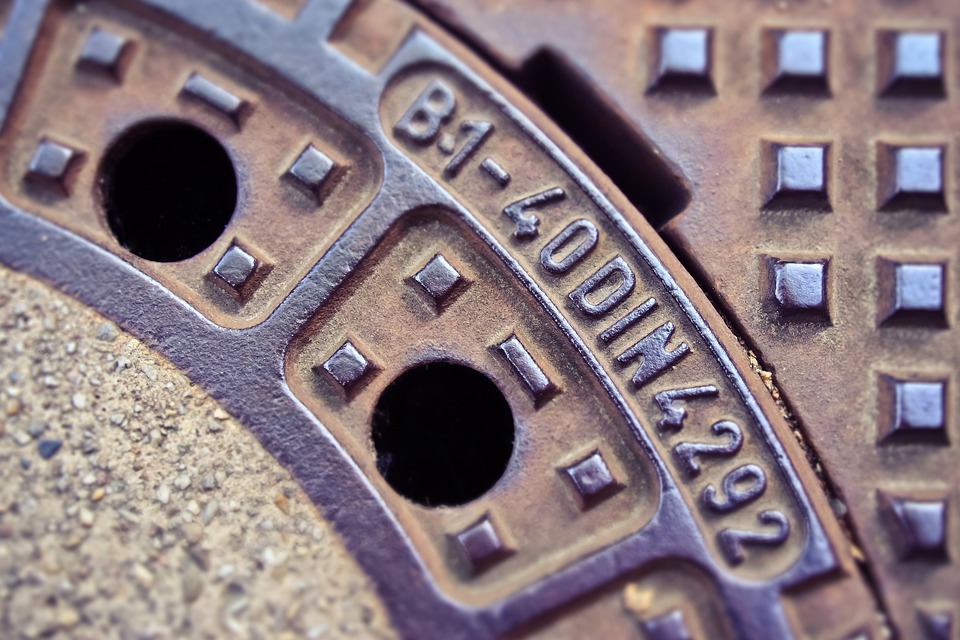 Our experts will be on the lookout for a wide range of issues within your drains. Once we have identified and located your issues, our team can often solve the issues ourselves, using our expertise and our specialist equipment:
Once we have identified the source of your drainage issues, we can begin to work on the quickest and most effective solutions. We offer drain clearance, drain relining, and water main repairs. We offer high quality drain repair in Billingshurst. Whatever issues you are having with your drains in Billingshurst, Coastal Drains can offer a high quality and cost effective solution.
---
Order a Drain Survey in Billingshurst Today
Whether you are looking to identify and solve stubborn drainage issues in your Billingshurst property, or looking for peace of mind before a house purchase, a drain survey from Coastal Drains is the perfect choice. Our expert team will offer you a thorough and exacting service, using CCTV technology to map your drains with photo and video evidence.
Talk to a member of our team today to book your drain survey in Billingshurst.