Comprehensive Drain Surveys in Bognor Regis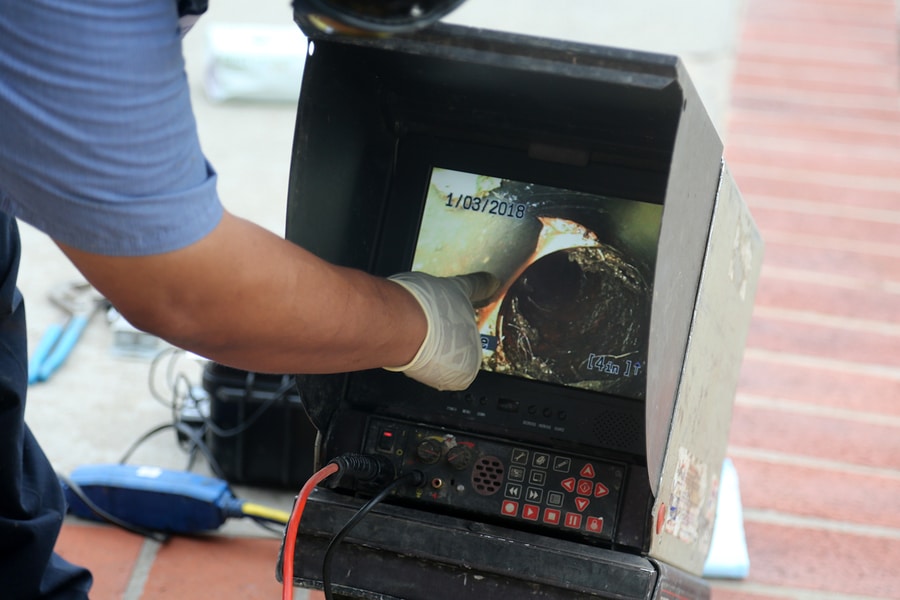 Coastal Drains are proud to offer excellent drain surveys in Bognor Regis, perfect for both those looking to source their drainage issues, and those surveying a potential house purchase. Our team of drainage experts are prompt, reliable, and efficient, using high end technology to thoroughly map your drainage system, identifying any issues with photo and video documentation. We offer 24/7 emergency call-outs, and can schedule a drain survey at whatever time works for you. We are proud to offer a price guarantee on our drain surveys in Bognor Regis.
Give us a call on 0808 253 6282 to book your drain survey today.
Why Might You Need a Drain Survey?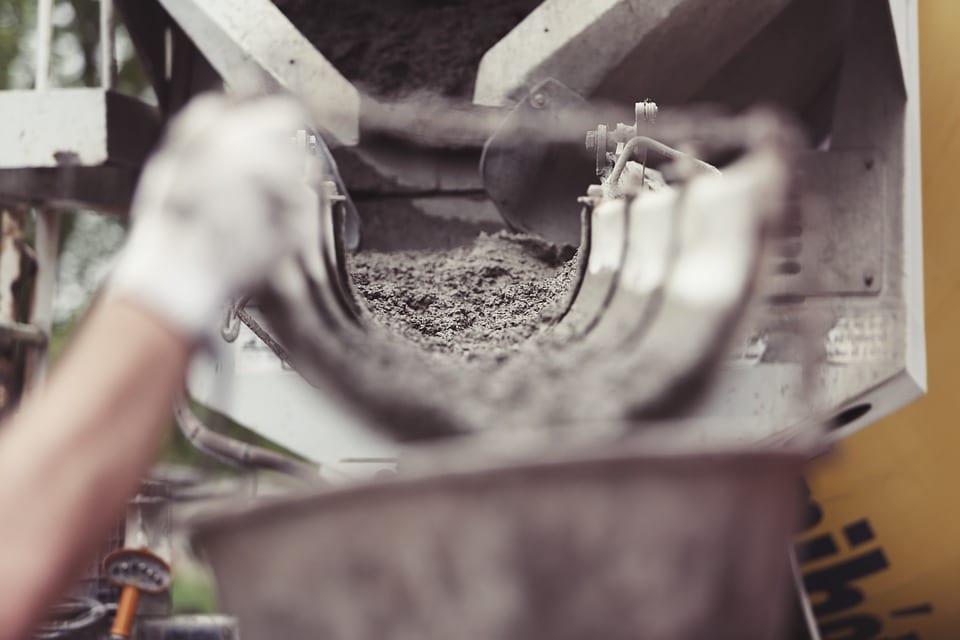 A drain survey is a comprehensive method to establish issues within your drainage system. Using our CCTV drain surveying technology we can fully map out and photodocument your pipes. If you are having stubborn drainage issues, a drain inspection can be the ideal way to establish the specific cause of your problems, and begin to plan solutions.
Some warning signs around your property that may require a drain survey to investigate can include incorrect or insubstantial toilet flushing, signs of corrosion, unpleasant smells around drains, or water backing up. Once you have identified the source of your drainage problems you can look to the best solutions, be that drain clearance, drain repair or other drain unblocking services.
If You're Purchasing a Property
Another reason to book one of our high quality drain surveys in Bognor Regis is if you are purchasing a property. Drainage surveys are oftentimes not covered by surveyors, despite being vital aspects of a property's long term stability. Before you buy a house, it is important that you ensure its drainage network is in good working order.
A drain survey could identify cracked or leaking pipes, infestations, or ingrowing roots. These are things that could prove costly in years to come, and are important to know before you make a purchasing decision on a property. Identifying serious drainage issues could even help you negotiate on the price of a new house. If your surveyor does not include a drain survey, Coastal Drains will deliver a thorough and competitively priced service in Bognor Regis.
If You're Building an Extension
If you are building an extension in Bognor Regis, a drain survey is a vital part of the planning process. You will need to inform the local water authority about the drainage systems underneath your house and garden, and whether your proposed extensions will be within 3m of a public sewer pipe. With our CCTV drain surveys in Bognor Regis we can produce a detailed map of your drainage network, letting you continue with your extension.
High Quality Drain Surveys from Coastal Drains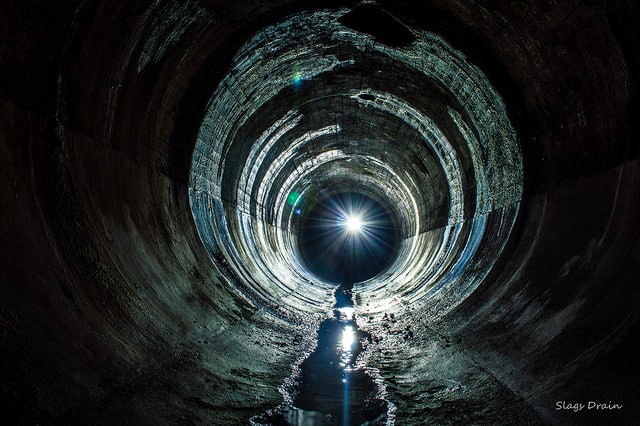 To accomplish our drain surveys we utilise state of the art technology and high end equipment. Our flexible CCTV cameras can take quality pictures and videos of your drains, reaching up to 350 metres of pipe from a single entry point. We can work on pipes between diameters of 50mm and 1m, causing minimal disruption, even to porcelain pipes. Everything we take will be made available to you once we finish our work. If you need to make an insurance claim for drainage issues on your property, Coastal Drains can prepare the report for you, saving you time and stress.
We are a family run business, proudly independent, and we have been serving the Bognor Regis area for over 15 years. We have accrued a reputation for fantastic service, showcased by our 5 star average on Checkatrade after 650 reviews. We prioritise speed, quality, and friendliness, offering 24/7 emergency call-outs. Our company is also approved by Trading Standards, Alcuus, and TrustATrader, further showing that we are a name to be trusted. If you are looking for a drain survey in Bognor Regis, we are the clear choice, a trusted name with a low price guarantee.
What Our Drain Survey Might Find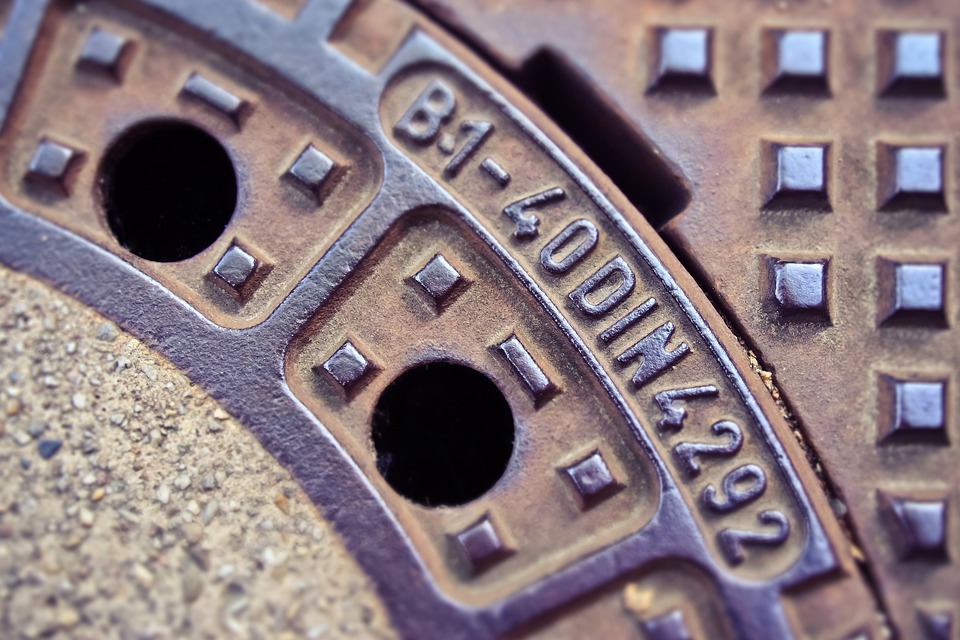 Our professional drain surveys in Bognor Regis can identify a wide range of issues within your drainage network:
Our team is ready to identify your drain problems in Bognor Regis. Our advanced drain surveys will give you a comprehensive overview of your drainage system. Once we have identified the source of your drainage issues, we can work on getting your drains running smoothly again. Coastal Drains offers comprehensive drainage services in Bognor Regis, and we can help to get your drains flowing freely again, at a great price.
Contact us today to book a drain survey in Bognor Regis.
---
Book a Drain Survey in Bognor Regis Today
Coastal Drains offers professional drain surveys in Bognor Regis. Our team of experts will build a thorough map of your drainage network, using CCTV cameras to take high quality pictures of your pipes, identifying any problems you may have. From there, you can start to work on solutions. Alternatively, if you are looking to buy a house in Bognor Regis, our drain surveys are also an excellent investment, helping to give you peace of mind in your new property.
To book a drain survey in Bognor Regis, contact us today.