Thorough Drain Surveys in Chichester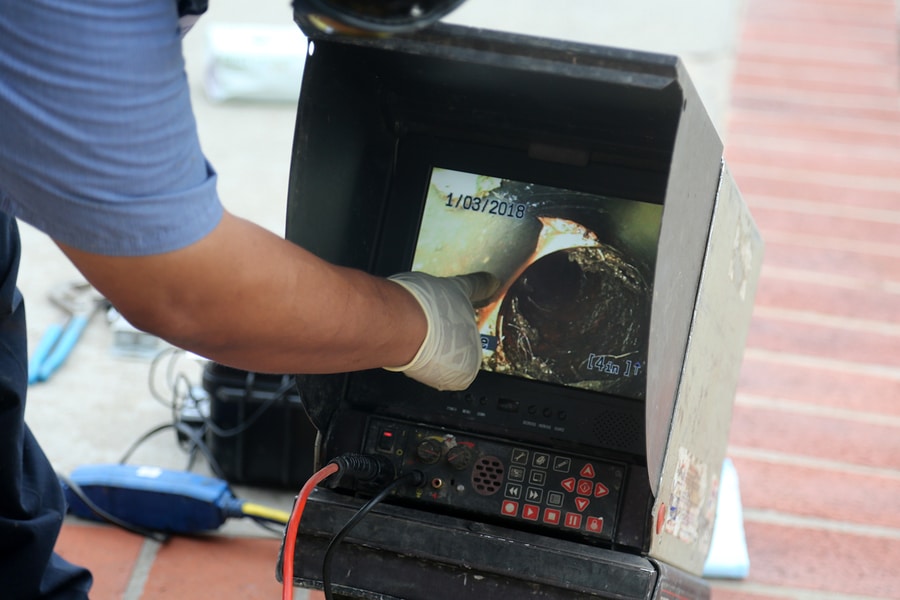 Our drain surveys are also a fantastic choice for checking the drains of a potential house purchase, giving you peace of mind before making an offer. We offer a fast, exhaustive, and competitively priced service, with a low price guarantee on all of our services. We are available for emergency call-outs 24/7, and can schedule our CCTV drain surveys in Chichester at a time suited to you. If you are looking for a drain survey in Chichester, Coastal Drains are a trusted, family run drainage company offering the finest quality service.
Give us a call on 0808 253 6282 and we can book your drain survey today.
Why Would I Need a Drain Survey?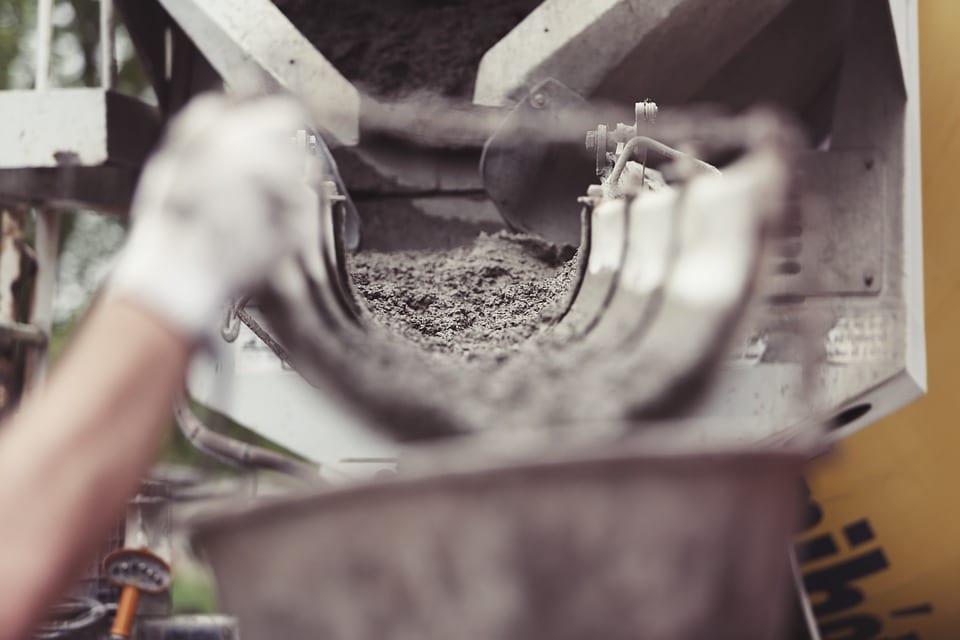 A drain survey is the best way to identify issues within your drainage network. At Coastal Drains, we are proud to serve the Chichester area with high quality drain surveys. Basic drain blockages can normally be cleared with high-pressure water jetting, but for more serious or difficult to identify issues a high quality drain survey can give a precise diagnosis of drainage problems, allowing you to start planning for solutions.
Issues around your house that could be signs of serious issues include slow flushing or incorrectly flushing toilets, corrosion around water outlets, water flooding out, and foul smells around drainage holes. When there is a serious issue within your drainage network, a drain survey can specifically detect both the issue and its location within your drainage map.
Drain Surveys Can Highlight Issues When Buying a House
When looking to purchase a house in Chichester, surveys are considered an essential aspect of the process, ensuring the stability of the building. However, most house surveys don't include a CCTV drainage survey, despite the clear advantages a drain survey can provide to you at this stage of the house purchasing process. A drain survey using our CCTV equipment will make you aware of any current or potential issues within the drainage system, allowing you to budget for repairs needed, and even potentially to negotiate a reduction for the asking price of the house.
A drain survey in Chichester can also be needed when building an extension to your property. You will need to inform your local water authority about whether your proposed extension will be within 3m of a public sewer pipe. A CCTV drain survey from Coastal Drains will give you an accurate drainage map of your property, allowing you to continue with your extension.
Our State of the Art Drain Surveys in Chichester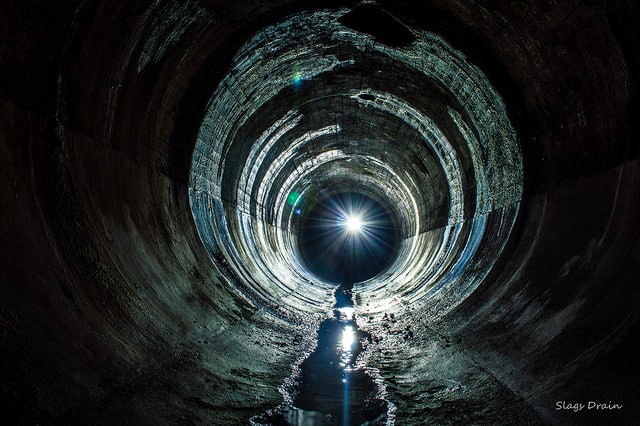 We perform our drain surveys with flexible CCTV cameras, taking pictures and videos of your drains. Our SONDE multiple frequency digital locators allow us to produce an accurate map of your drainage network. Working in pipes of over 50mm in diameter, our process can access over 350m of pipe from a single access point, whilst causing minimal damage. This allows us to take high quality pictures and video from within your pipes, finding whatever the cause of your drainage issues is and documenting it. Upon completion of our work, all photos and videos will be made available to you. If you need to make an insurance claim based on information discovered in your drain survey, coastal drains can prepare a report for you, saving you time and stress.
We are an independent, family-run company, and have been operating in the Chichester area for over 15 years. We have accrued a reputation for excellence, showcased by our 9.9 rating on Checkatrade.com after 686 reviews. We work hard to provide a friendly, prompt, and high quality service to all of our customers, offering 24/7 call-outs for emergencies. We are also approved by Trading Standards, Alcumus, and TrustATrader. Furthermore, we guarantee the lowest costs in Chichester, with no hidden fees.
What Our Drain Surveys Might Find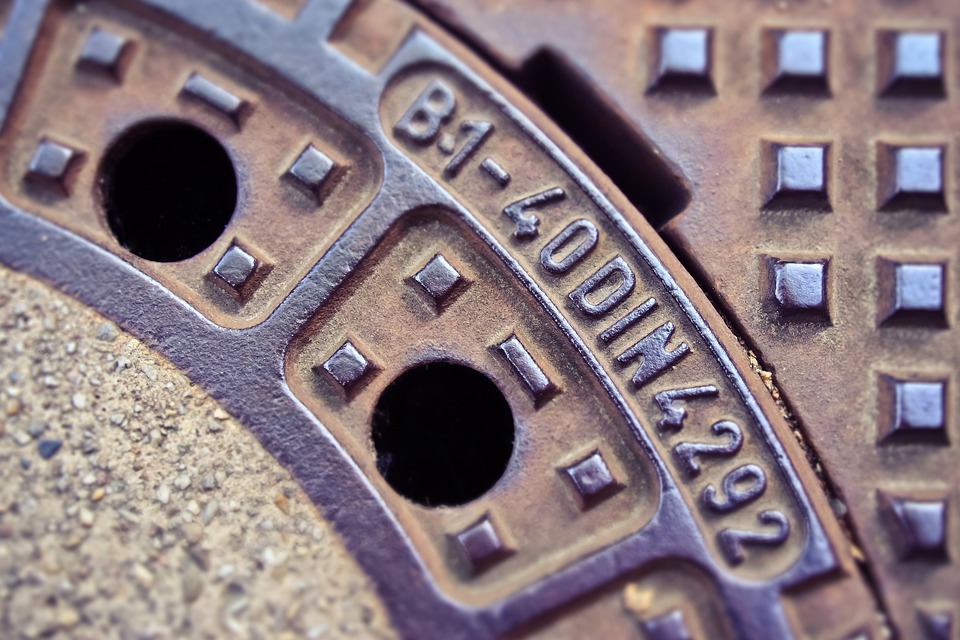 There are a variety of issues within your drainage network that may be identified by our surveying equipment. As well as offering CCTV drain surveys, Coastal Drains offers a variety of drain repair services to help solve these issues and restore your drains to full working order:
Contact our team in Chichester to talk about booking a drain survey today.
---
Book a Drain Survey in Chichester Today
Coastal Drains offers high quality CCTV drain surveys in Chichester, perfect for detecting serious drainage issues, and also for surveying a potential house purchase. Our team is professional, prompt, and friendly, offering our customers a guaranteed low price.
To book a drain survey in Chichester today, contact us now.