Expert Drain Surveys in Crowborough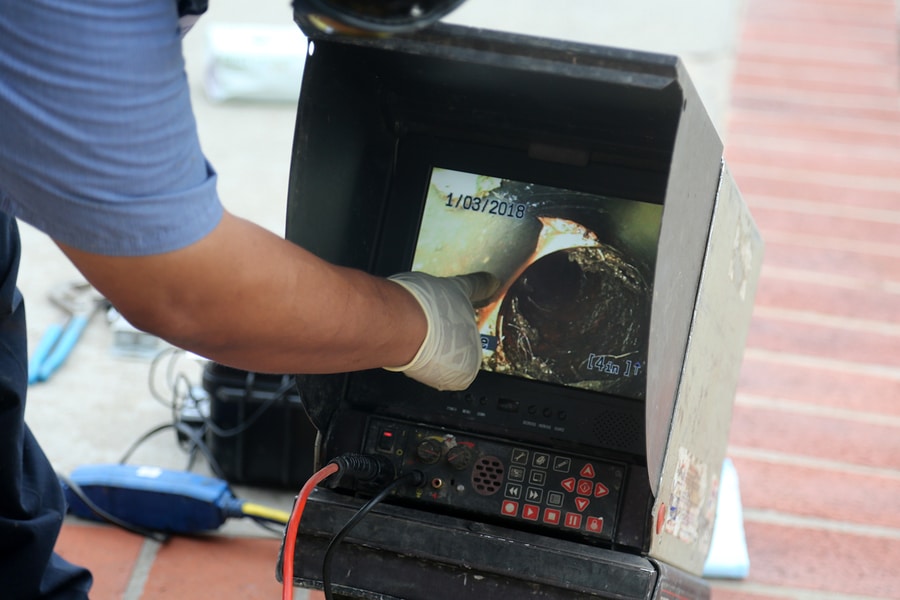 At Coastal Drains we offer high quality drain surveys in Crowborough, whether you are looking for the source of a drainage problem in your home, or surveying the drainage system of a potential house purchase. We offer an excellent, prompt, and affordable service, mapping out your drainage system and identifying any potential issues with photo documentation. We are available for 24/7 emergency call-outs, and can schedule a drain survey at a time that works for you. We guarantee the lowest prices in the Crowborough area.
Call us today on 0808 253 6282 to discuss booking a drain survey.
Why Might I Need a Drain Survey?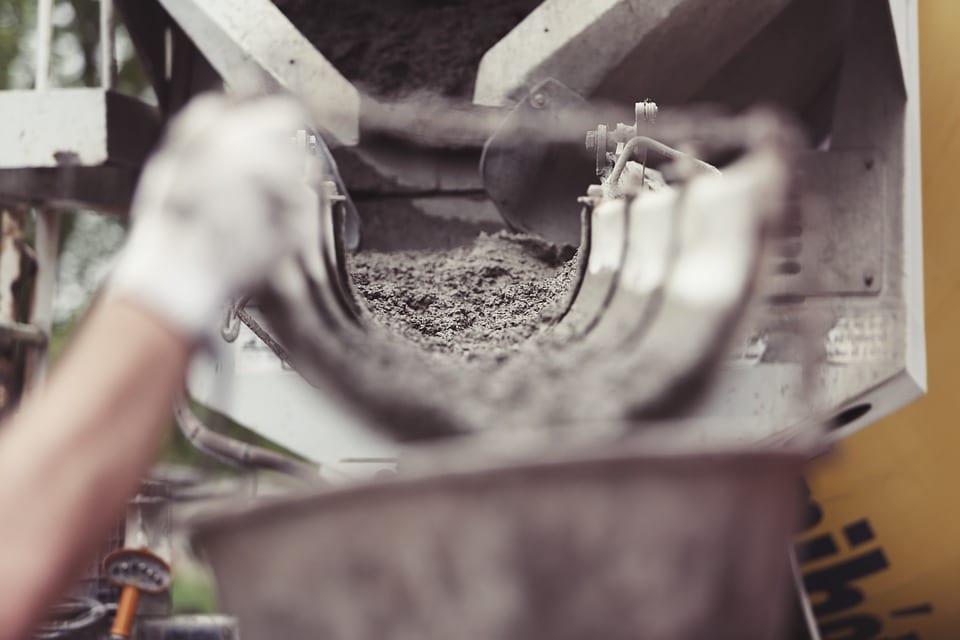 A drain survey is the best way to identify issues within your drainage system, and at Coastal Drains we are proud to serve the Crowborough area with a prompt and professional service. While most basic drain blockages can be cleared with high-pressure water jetting, other more stubborn blockages or issues can require a CCTV drain survey to properly identify and establish a plan for treatment. Warning signs that you may need a thorough drain survey for your property include toilets flushing incorrectly, signs of corrosion, water backing up, or unpleasant smells around drains. If you have any of these issues, a drain survey is a great way to establish problems within your drainage system.
If you are looking to purchase a house in Crowborough, getting a drain survey alongside an inspection from a surveyor is a great way to ensure you are aware of the condition of the properties drainage system. Most housing surveyors will not cover drainage, but issues like cracked or displaced pipes could become expensive problems for you in the future, and a drain survey will identify these issues before purchase. Knowing the condition of a properties drainage system before purchase could even help you negotiate on the price of the property.
When building an extension to your Crowborough property, a drain survey is a necessary part of the building process. You will need to tell the local water authority about the drainage infrastructure under your house, and whether the proposed extension will be within 3m of a public sewer pipe. Our CCTV drain survey technology allows us to create a detailed map of your drainage system, allowing you to comply with the authorities and move forward with your extension.
Our High Quality Drain Surveys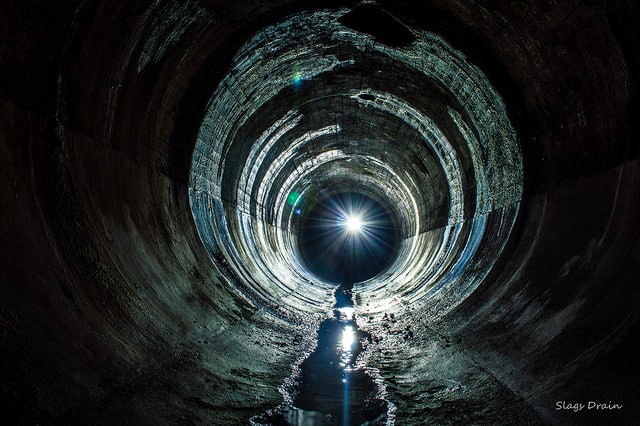 To carry out our drain surveys we use state of the art flexible CCTV cameras to take pictures and videos of your drains. We trace out the location of your pipes using a SONDE multiple frequency digital locator, producing an accurate map of the drainage network. For pipes between diameters of 50mm and 1m our speedy and accurate diagnoses will identify problems whilst causing minimal disruption to your drainage system. We can access over 350 metres of pipe from a single entry point, producing high quality pictures and videos, which we will make available to you after the completion of our work. We can also help deal with an insurance claim on your behalf, preparing a report based on your drain survey which can be sent to your insurance company, saving you from stress.
Coastal Drains is an independent, family run business that has been serving the Crowborough area for 15 years. Over those years we have built up a reputation for excellence, evidenced by our 5 star rating on Checkatrade after over 650 reviews. We pride ourselves on our professional, prompt, and thorough service, available 24/7 for emergency call-outs. We are approved by Trading Standards, TrustATrader, and Alcumus, showing that we are a name you can trust when it comes to drain surveys in Crowborough, and we guarantee the lowest costs on all of our services, with no hidden fees.
What Our Drain Survey Will Be Looking For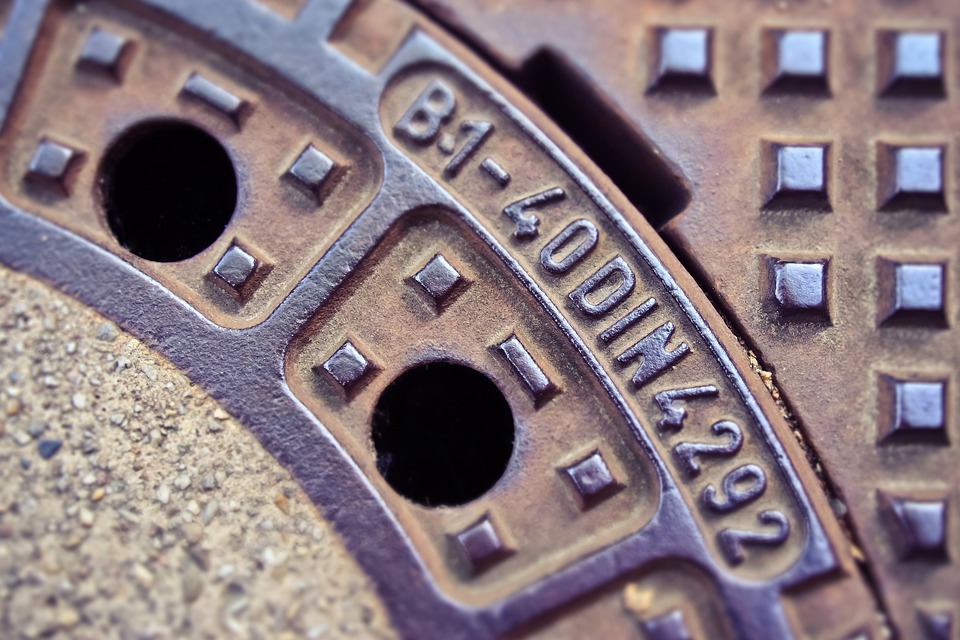 Our detailed drainage surveys in Crowborough can help identify all manner of serious issues within your drainage system such as:
Our experienced team is available in Crowborough to identify any problems with your drains. Contact us today to book a drain survey in Crowborough.
Book Your Drain Survey in Crowborough Now
Coastal Drains offers top quality drain surveys in Crowborough. Our team will comprehensively map out your drainage system, identifying and documenting any issues. Whether you are buying a house in Crowborough or looking to solve your drainage issues, Coastal Drains offers a friendly, professional service, at a guaranteed low price.
To book your drain survey in Crowborough, contact us.