Drain Surveys In Haywards Heath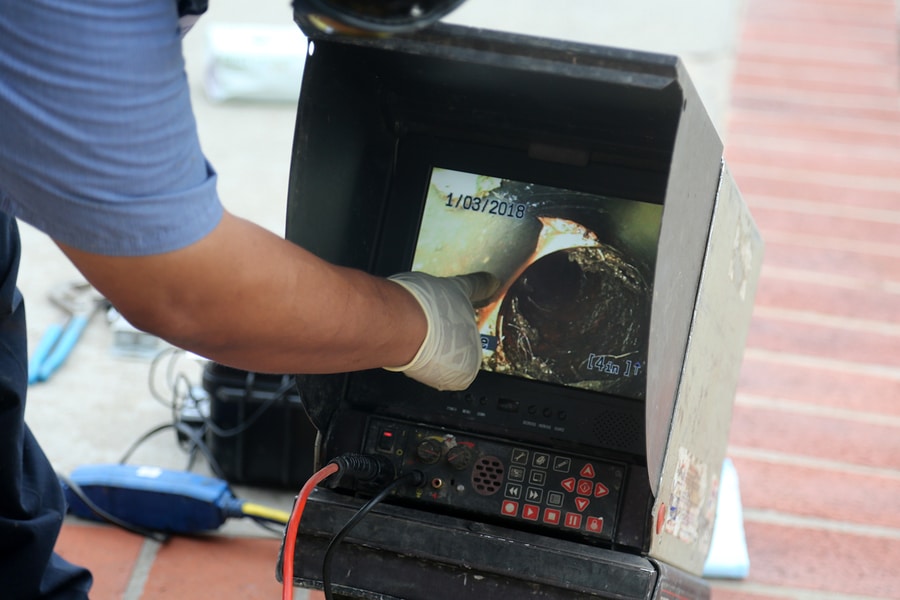 Whether you are facing ongoing drainage issues or looking to purchase a new house, Coastal Drains are the clear choice for drain surveys in Haywards Heath. We offer a high quality and efficient service to the Haywards Heath area, utilising CCTV inspection equipment and our years of experience. We also offer the best price, guaranteed, and are available for 24/7 emergency callouts. We are happy to arrange a time for your drain survey that fits your needs.
Contact us for drain surveys in Haywards Heath
Why Might You Need a Drain Survey in Haywards Heath?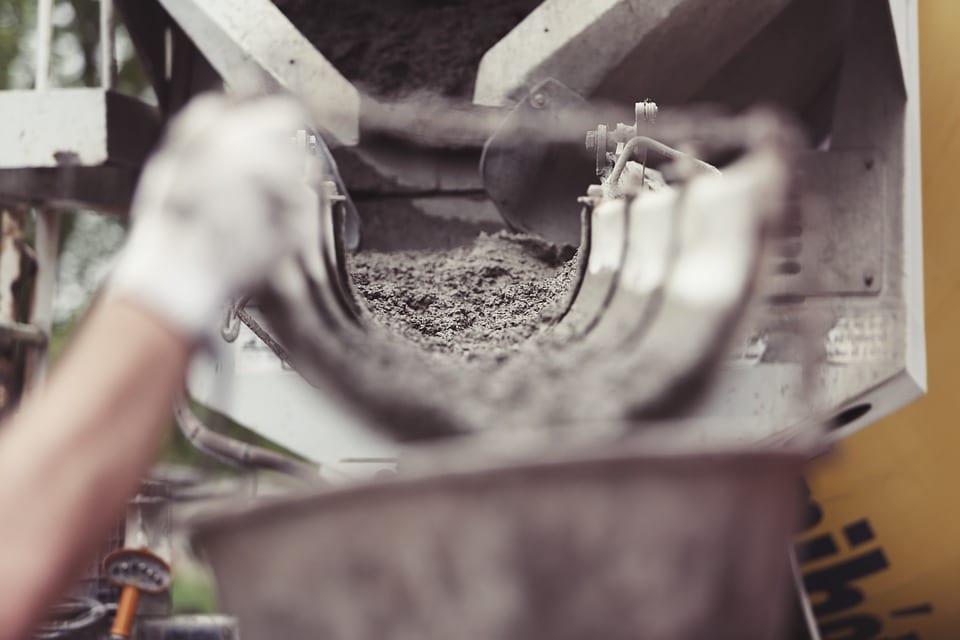 A drain survey from Coastal Drains can be invaluable to house owners facing stubborn drainage issues. While most blocked drains can be cleared through high-pressure water jetting, other more serious issues can require a CCTV drain survey to properly identify. Besides blocked drains, other issues around your house that may require a drain survey include bubbles around your drains, toilets not flushing correctly, or unpleasant odours around sinks and toilets.
If you spot any of these issues around your house, a drain survey can help you to identify the problem and to start working on the solutions, to get your home back to normal as soon as possible.
If you are purchasing a house in Haywards Heath it is essential to have a drain survey, much like a house survey. Our CCTV surveys will help to identify both current and future issues within the draining system, including cracks and leaks. A normal house surveyor won't cover drainage, meaning that buying a house without a thorough drain survey could cost you a lot of money down the line. Finding faults within the drainage system of a potential house could also help you negotiate on the property price.
If you are building an extension in Haywards Heath a drain survey is essential. You will need to notify your local water authority about the location and condition of all drainage pipes and whether your proposed extension will be within 3m of a public sewer pipe. Our CCTV drain mapping will give you a detailed site map of your home's drainage system, and allow you to plan your extension with peace of mind.
Our High Quality CCTV Drain Surveys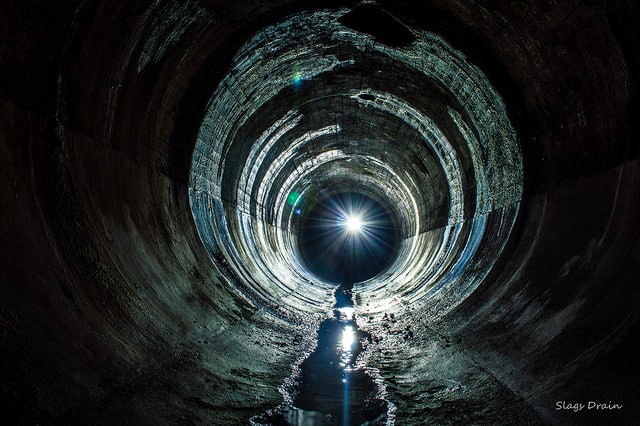 Coastal Drains offers CCTV drain surveys in pipes from 50mm to 1m in diameter. We use a SONDE digital locator to precisely map out the locations of drainage pipes around your property, using sonar technology. We can then use our state of the art flexible cameras to take precise photos and videos from inside your drains. All pictures and videos will be available to you at the end of our work. We can also help you prepare a report for your insurance company, including our CCTV drain survey footage, to save you time and stress.
Coastal Drains is a family run business with 15 years of experience in the Haywards Heath area. We are one of the largest independent drainage specialists in Sussex, with a reputation for quality and promptness. Our expert team is on call 24/7, ready to provide professional and prompt work in all drainage matters. We pride ourselves on our competitive pricing, guaranteeing the cheapest price for our drainage work. Our accolades show that we are a name you can trust. We are very proud to have Trading Standards approval, Alcumus SafeContractor status, and 5 stars on Checkatrade over 600 reviews.
What Our Drain Survey Might Find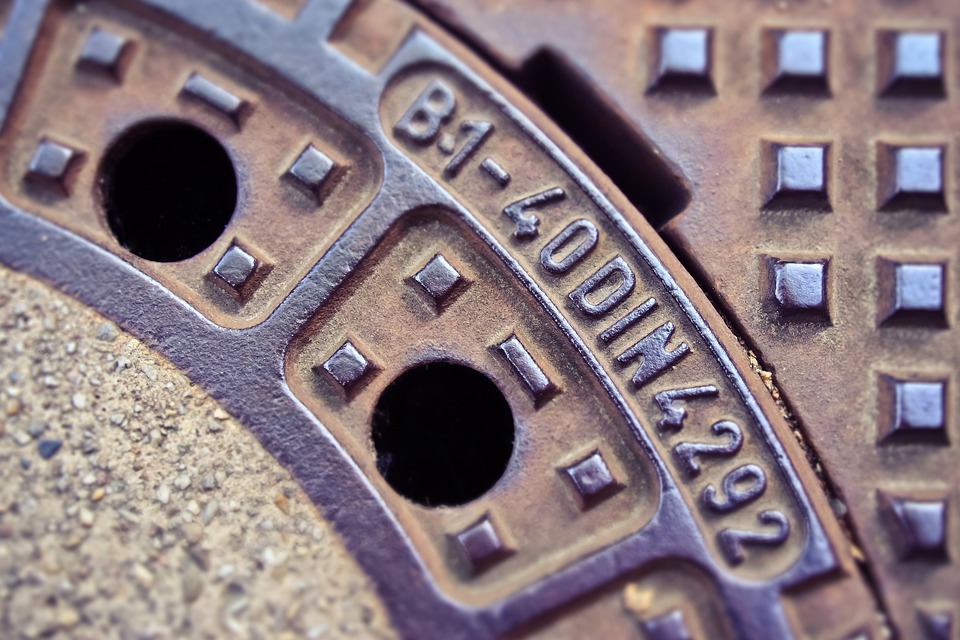 Besides offering you a detailed drainage map of your Haywards Heath property, our drain surveys can identify numerous current and future issues within your drainage system:
Blockages – Heavy duty drain blockages can be cleared with our expert drain rodding service.
Leaks or displaced joints – We offer a high quality drain lining service and pipe replacement.
Tree root ingression – Can either be removed by hand or through high-pressure drain jetting.
Animal Intrusion – May require drain jetting and drain lining depending on findings from CCTV drain survey.
Scale Buildup – May require a scale removal tool to thoroughly remove.
There is no drainage problem we cannot identify or solve. Our expert team is available right now to book a drain survey in Haywards Heath.
Book A Drain Survey in Haywards Heath Now
At Coastal Drains we provide high quality drain surveys, using state of the art equipment to map out your drainage network and identify any issues with your pipes. Our team is available 24/7 to take your calls. Whether you are purchasing a house in Haywards Heath or looking to identify issues within your own home, Coastal Drains are the trusted and reliable option, at the lowest cost.
If you are looking for a drain survey in Haywards Heath, contact us through our website or call us on 0808 253 6282.