Drain Surveys in Seaford From Coastal Drains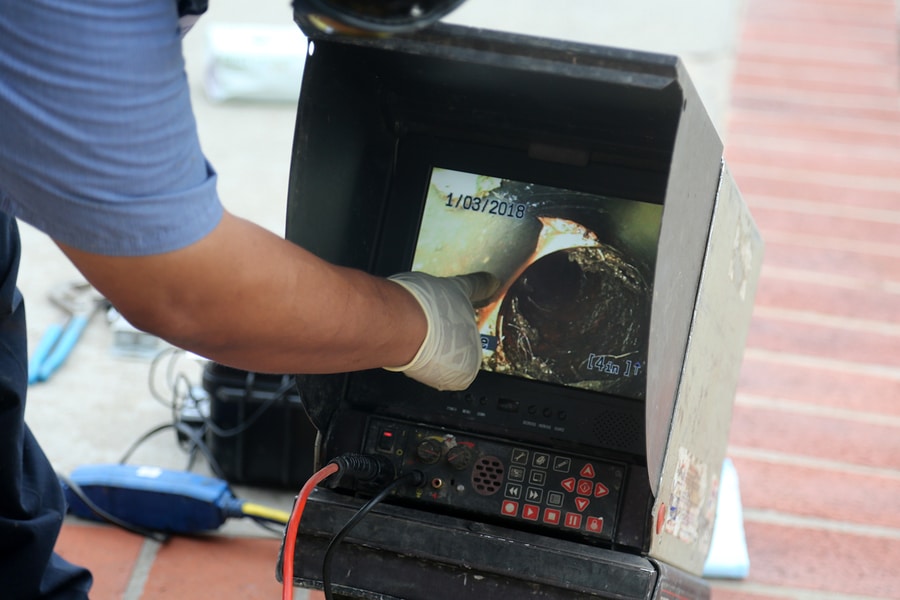 Serious drainage issues can be a real nightmare, but at Coastal Drains our thorough CCTV drain surveys can identify the source of the problem and start working on the solution as soon as possible. At Coastal Drains we offer a high quality drain survey that will map out your drainage network, and pinpoint any issues with photo documentation. Our drain surveys are also invaluable for any potential house purchase. We guarantee that our efficient and friendly staff will always offer you the lowest price. We are available for 24/7 callouts, and are more than happy to arrange a time for your drain survey that fits your schedule.
Call us today for drain surveys in Seaford
Why Do I Need a Drain Survey?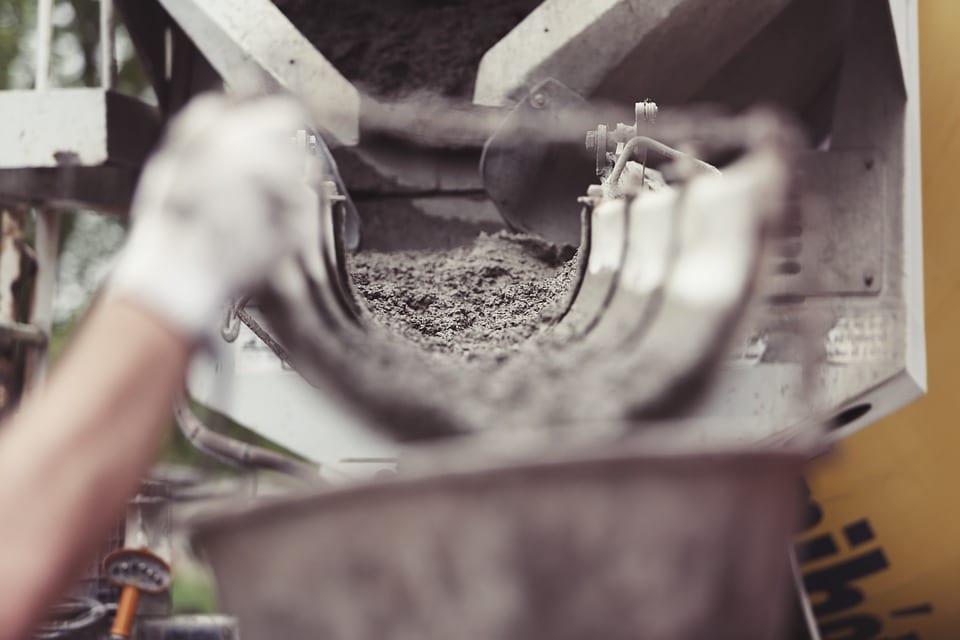 A drain survey in Seaford from Coastal Drains is the clear choice for customers facing serious drainage issues. Be it toilets flushing incorrectly, bubbles around your drains, or foul odours around your house. A drain survey is the best way to determine what exactly is going on within your drainage system. Once we have established the problem, we can work on returning your home to normal as fast as possible.
When purchasing a house in Seaford, a CCTV drain survey from Coastal Drains can be invaluable at identifying current or potential issues. Most house surveyors will not cover drainage in their examinations, but a faulty or damaged drainage system poses a huge potential threat, something that is vital to know before you purchase a house. Finding issues with the drains of a house before purchasing could even help you negotiate on the property price.
When building an extension to your Seaford home, a drain survey is also a necessary step. Before you build an extension, you will have to notify your local water authority about the location of drainage under your house, and establish if your proposed extensions are nearer than 3m to a public sewer pipe. Our high tech CCTV drain mapping technology will make a detailed site map of your drainage system, helping you plan your extension and comply with local authorities.
Excellent Quality Drain Surveys in Seaford
Our CCTV drain survey equipment works in pipes between 50mm and 1m in diameter. Using a SONDE digital locator and sonar technology we'll expertly map out your drainage system, producing an accurate map. We'll use our state of the art flexible cameras to take high quality photos and videos of your drains. Everything we produce from this will be available to you at the end of our work, and if needed we can help prepare a report for your insurance company to get work covered, including photos and videos taken of your drains. This service will save you time and stress, and help ensure you send your insurance company the detailed information required to make a claim for drainage work.
Coastal Drains is a name you can trust. We are an independent family run business operating in the Seaford area, with many years of experience in drainage solutions. Our team of experts is available 24/7 for emergency call outs, ready to provide a high quality service. Coastal Drains are proud to be Trading Standards, Alcumus, and TrustaTrader approved, with a 5 star rating on Checkatrade after over 650 reviews. We offer competitive pricing, guaranteeing the lowest price for your drain survey or any further work in Seaford. We are a trusted local company, providing excellent, prompt, and friendly service.
What Might Your Drain Survey In Seaford Find?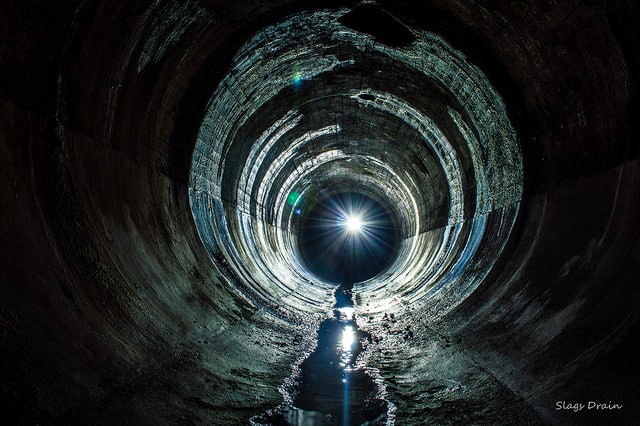 Many customers use our drain survey service to map out their drainage system or survey a future house in Seaford before purchase. For customers facing serious drainage issues however, our CCTV drain surveys can identify several serious issues causing problems for them:
Our expert team is on hand to determine any problem with your drainage system. Contact us today to book your high quality drain survey in Seaford.
Book You Drain Survey in Seaford Today
Coastal Drains is the clear choice for a drain survey in Seaford. Our expert team will map out your drainage system and identify any issues, however small. We are available to take your calls 24/7. If you are purchasing a house in Seaford, planning an extension, or determining the state of your drainage system, a drain survey from Coastal Drains is the efficient and reliable option, at a guaranteed low cost.
If you are interested in a drain survey in Seaford don't hesitate to contact us.