Expert Drain Surveys in Storrington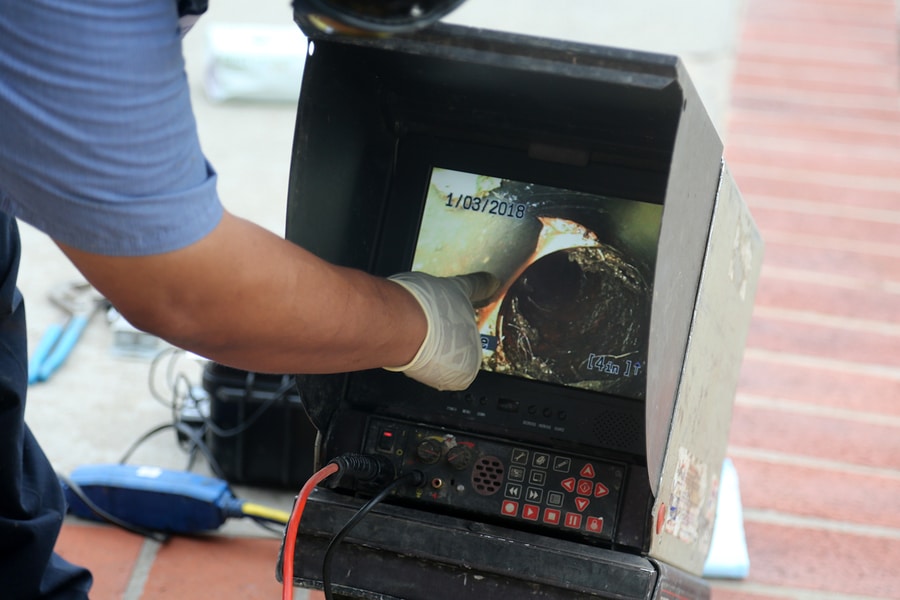 Coastal Drains offers comprehensive drain surveys to Storrington, the ideal solution for those looking to solve their complex drainage problems and for those looking to survey the drains of a potential house purchase. Our team of drainage experts will utilise the latest technology to thoroughly map your drainage system, using CCTV camera equipment to identify any issues, whether current or potential. We are available on 24/7 emergency call outs, and are proud to offer a low price guarantee on all of our drain surveys in Storrington and the surrounding areas.
Call us now on 0808 253 6282 to book your comprehensive drain survey in Storrington.
Who Needs a Drain Survey?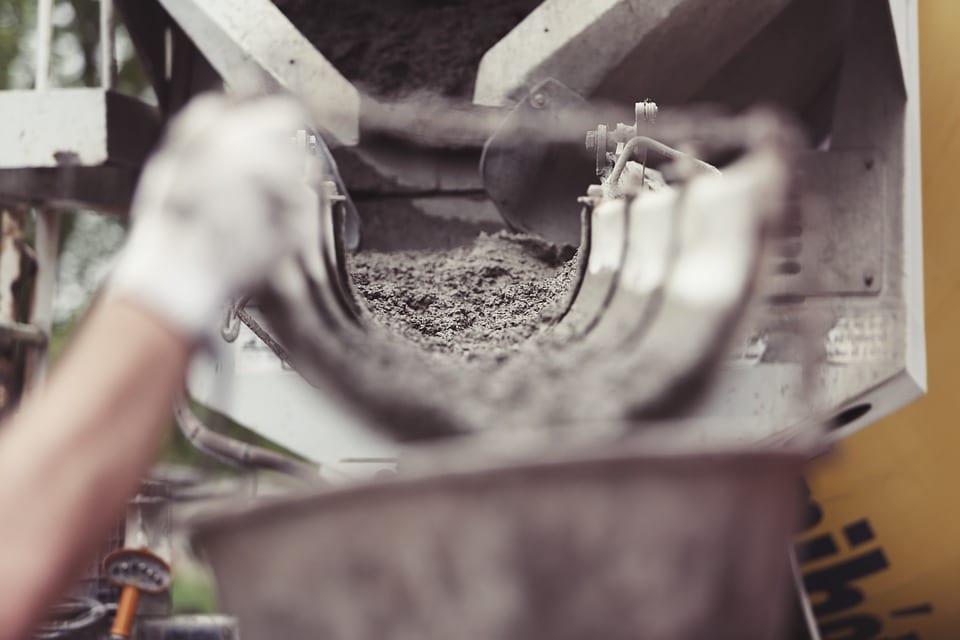 A drain survey is the best method to establish problems within your drainage network. Using CCTV drain surveying we can comprehensively map your pipe systems, producing high quality photos and videos of the inside of your drains.
For persistent drainage issues including severely blocked drains, a drain survey can be vital for pinpointing the source of a problem, and beginning work on solutions. Signs around your house that could point to serious drainage issues include broken or weak toilet flushes, visible corrosion, unpleasant odours, or water flooding out of your toilet or sink. When simple drain remedies fail you, a drain survey is the exhaustive solution, identifying any and all issues within your drainage network.
Drain Surveys Can Save You Money When Purchasing a Property
Our drain surveys in Storrington are also useful for potential house purchases. Before buying a house, getting a full survey of the house is rightfully seen as essential. Yet drainage surveys are rarely covered by this, despite being a key aspect of your properties current and potential condition. Our drainage surveys will be able to tell you the contemporary state of pipework within a property, including any needed repairs. We will also be able to detect any potential future issues, such as pipes that may crack. This insight will allow you to make a more informed purchasing decision, and may even allow you to negotiate on the purchase price of your new house. If your surveyor in Storrington does not include a drain survey, Coastal Drains offers a high end service, giving you peace of mind before you make an offer.
If you are looking to extend your house in Storrington, a drain survey can be an essential aspect of the planning process. As part of the application you will need to inform the local water authority about the drainage systems under your garden, and whether your planned extensions are within 3m of a public sewer pipe. Our CCTV drain surveys give a detailed map of your drainage network in Storrington, allowing you to continue with your extension.
Our Thorough Drain Surveys In Storrington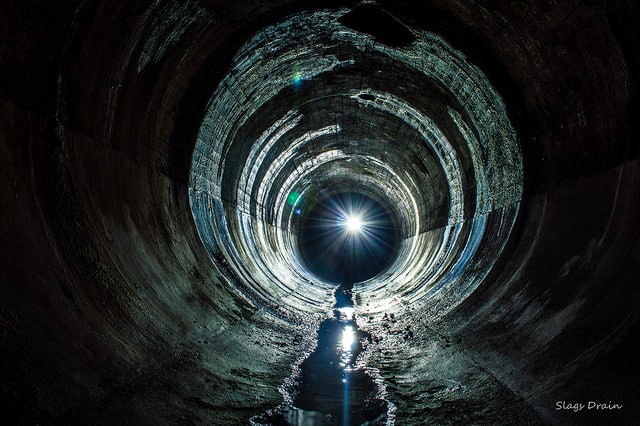 We utilise high end CCTV cameras and equipment for our drain surveys. Our cameras are flexibly designed, reaching through 350 metres of pipe, even from a lone entry point. We can start from pipes of 50mm width, with our equipment causing minimal disruption. All pictures and videos we take within your drains will be made available to you at the completion of your drain survey. If you ultimately need to make an insurance claim as a result of our findings, Coastal Drains are happy to prepare the report for you, to save you time and stress.
Coastal Drains are proudly family run, independently operating in Storrington for over 15 years. In those 15 years we have earned a reputation for promptness, thoroughness, and friendliness, evidenced by our excellent Check-a-Trade scores. We also offer a price guarantee on all of our services, with no hidden charges. Coastal Drains is also approved by TrustATrader, Trading Standards, and Alcuus. For a drain survey in Storrington, Coastal Drains are the straightforward choice, offering an excellent service at an unbeatable price.
What Our Drain Survey Will Look for?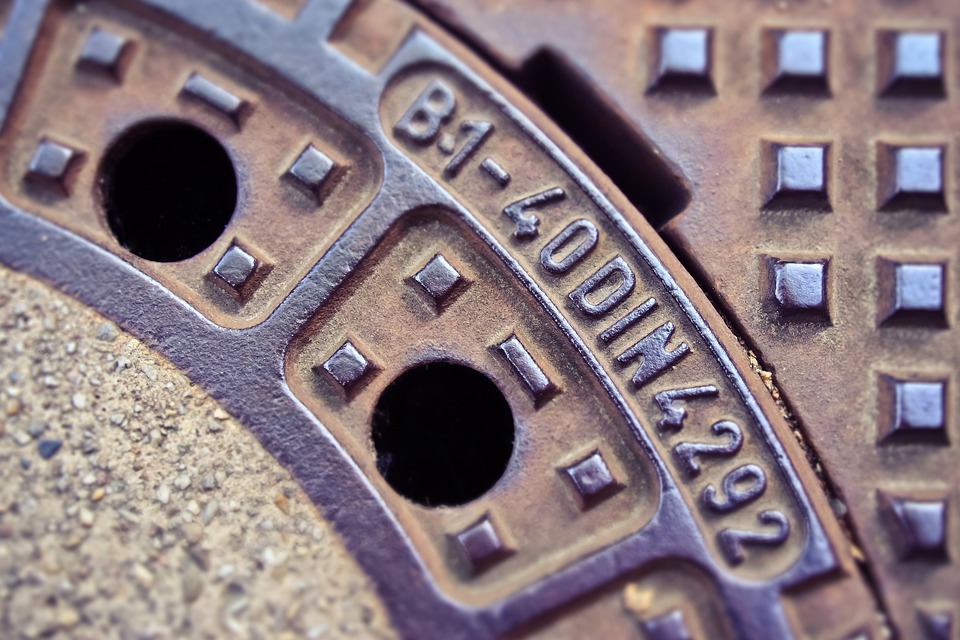 Our team of professionals can find a host of issues within your drainage system:
Drain Blockages: Our CCTV drain surveys can determine the size and location of blockages.
Pipe Damage: We offer exacting leak detection, showing both smaller cracks and larger breaks in your pipework.
Tree Ingression: Tree roots can burrow their way through pipes, cracking and breaking into them. Our CCTV drain surveys can show the level of damage caused by root ingress.
Animal Infestations: We can pinpoint the scale of infestation and the entry points for animals into your pipes.
Scale: We can find the depth of your scale build-up.
Once we have identified the scope and scale of your drainage problems, our team can begin to plan solutions. Coastal Drains offers comprehensive drainage services, including high-pressure jetting, drain relining, pipe replacement, and drain rodding. We can get your drain unblocked, your pipe relined or replaced, any and all damage repaired. Once we have identified the cause of your drainage issues, we can build a detailed and tailored plan to combat them.
Talk to one of our drainage experts today to book your drain survey in Storrington.
---
Book a Drain Survey in Storrington Today
At Coastal Drains we offer professional drain surveys in Storrington, at a guaranteed low price. Our trusted team will carefully map your drainage network with CCTV technology, producing a detailed analysis of any current or potential future drainage problems. This is essential for those experiencing serious drainage issues, and great for those looking to make a house purchase in Storrington.
Contact us today to book a drain survey in Storrington.